Which CeraVe Moisturizer Is Right for You?
March 07, 2022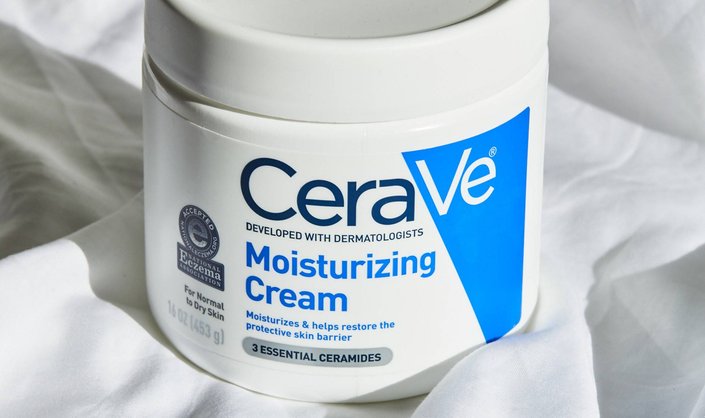 No skincare routine is complete without a solid moisturizer on hand. But with so many options on the market, it can be tricky to select one that's a fit for you. So, we're making it simple by sharing which CeraVe moisturizer will be best for you, based on your skin type and preferences. Finding a great hydrating product doesn't need to break the bank 一 ahead, we've rounded up six CeraVe moisturizers that can be found in drugstores.  
Best CeraVe Moisturizer for Dry Skin
Dry skin requires rich moisturizers to give it the hydration it needs without being too heavy or greasy. The CeraVe Moisturizing Cream is perfect for you if your skin is dry because it works to protect the skin barrier and deeply nourish it without leaving a thick or sticky residue behind.  The product is formulated with ceramides 一 lipids which are naturally occurring in the skin's moisture barrier 一 as well as hyaluronic acid.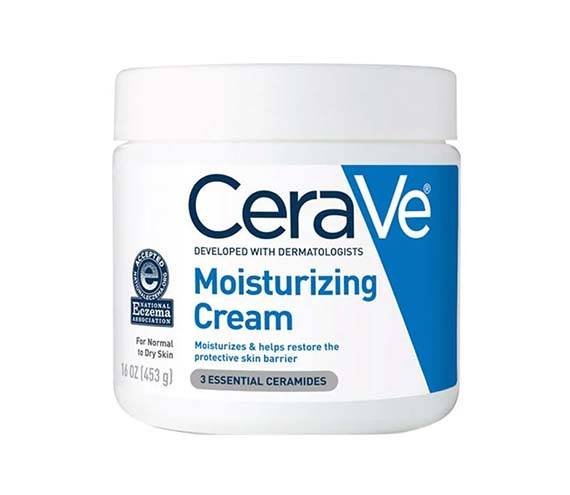 Best CeraVe Moisturizer for Oily Skin
If you have oily skin, let the CeraVe Ultra-Light Moisturizing Lotion SPF 30 be your go-to. In addition to helping to protect your skin from the damaging effects of the sun (when used in conjunction with other measures), this lightweight, oil-free moisturizer with ceramides and hyaluronic acid has a matte finish and is non-comedogenic.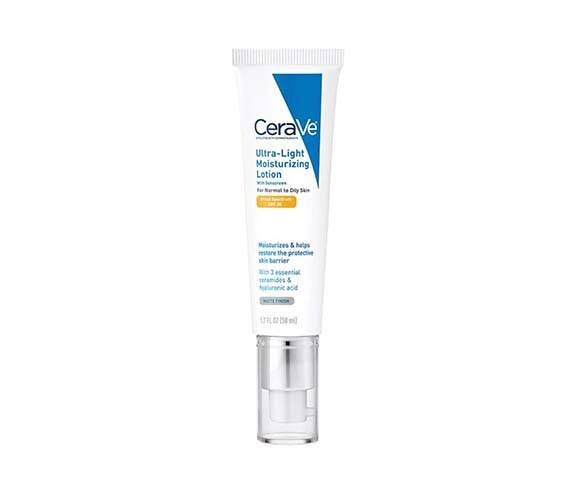 Best CeraVe Moisturizer for Balanced Skin
If you find that your skin is well-balanced, meaning it's neither overly dry or oil, the CeraVe Daily Moisturizing Lotion is perfect for you. It moisturizes and helps restore your skin's moisture barrier. It has a nice lightweight texture that absorbs into the skin quickly, and uses MVE technology to release hydrating ingredients for all-day hydration.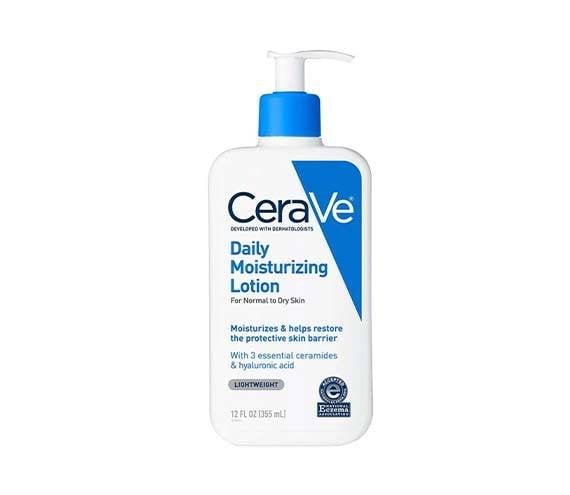 Best CeraVe Moisturizer for Mature Skin
Two of the most important ingredients for mature skin are retinol and SPF, both of which are key ingredients in CeraVe Skin Renewing Day Cream. Formulated with retinol, ceramides, and hyaluronic acid, this formula helps reduce the appearance of fine lines and wrinkles and gives your mature skin the hydration it craves, while also offering SPF 30 sun protection.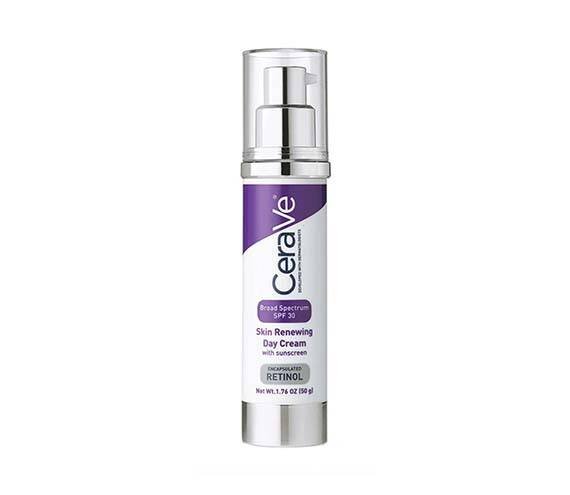 Best CeraVe Moisturizer for Dull Skin
It's best to apply moisturizers with ingredients like retinol, hyaluronic acid, ceramides and peptides at night, when skin's natural cellular renewal processes are at their peak. The CeraVe Skin Renewing Night Cream is great for dull skin because it contains a blend of these skin-loving ingredients to help renew the look of tired skin overnight.
Best Daily Facial Moisturizer with SPF
for All Skin Types
Daily SPF protection is essential regardless of your skin type, with the American Academy of Dermatology recommending daily use of a broad-spectrum sunscreen with SPF 30 or higher. The CeraVe AM Facial Moisturizing Lotion with SPF 30 and Hyaluronic Acid is great because it has SPF 30 in addition to niacinamide, hyaluronic acid and peptides to soothe and hydrate the skin.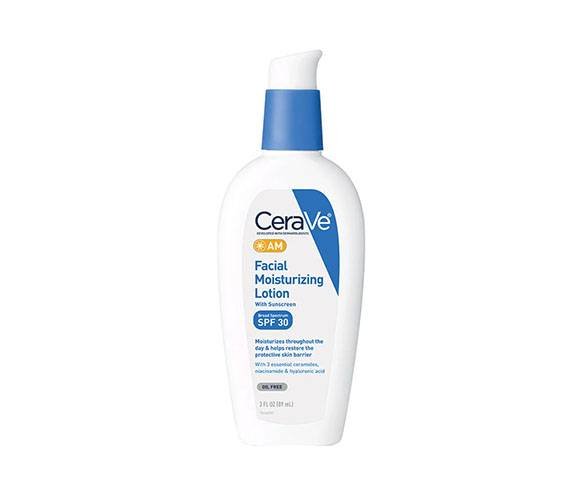 Photo: Chaunte Vaughn
Read more: 
The CeraVe Eczema Soothing Body Wash Is an Eczema Life Saver, Here's Why
5 Best Treatments for Eczema, According to An Editor With Flare-Ups
Here's Why CeraVe's New Exfoliating Treatment Is a Staple In My Bedtime Skincare Routine
Read more

Back to top