The Best Post-Shave Products for Soft and Smooth Legs
August 16, 2022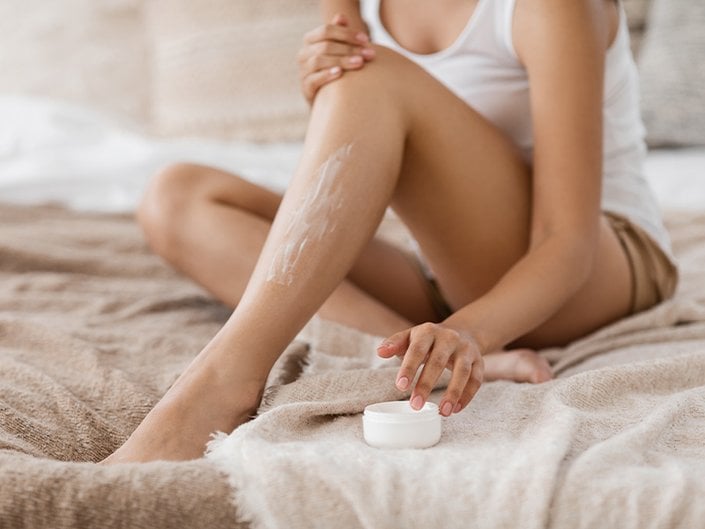 From exfoliating regularly to conscientiously applying lotion, it takes time and effort to keep our skin feeling its best — and one of the most important times to cater to our skin is after shaving.. While kicking stubble to the curb can leave behind temporarily smooth skin, that feeling can be amplified (and prolonged!) with the right product application after the fact. Ahead, we're sharing a handful of skin hydrators that can keep your legs feeling soft and smooth post-shave.
A Hydrating Lotion
Hydrating the skin post-shave is an absolute must to help prevent dryness, dehydration and ashen skin. Opt for a moisturizer with hyaluronic acid or ceramides after you shave to help guarantee smooth, moisturized skin. We love the CeraVe Daily Moisturizing Lotion which is formulated to help protect the skin barrier and provide hydration for up to 24 hours. We also love the Necessaire the Body Serum for a hydration boost.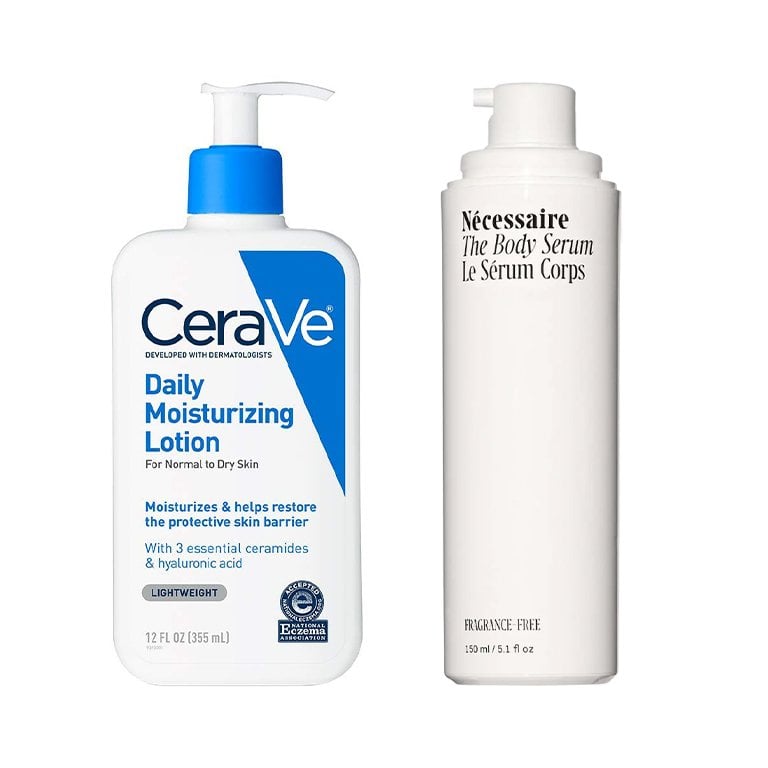 Body Oil
Not only can body oil hydrate the skin, it can also impart a healthy-looking glow, which is exactly what we're looking for when showing off our legs. We love the Kiehl's Creme de Corps Nourishing Dry Body Oil, which contains squalane and grapeseed oil to help nourish and smooth the skin. Pro tip: We also recommend incorporating an ingrown-hair oil like Fur Oil into your routine to keep inflammation, razor bumps and ingrowns at bay.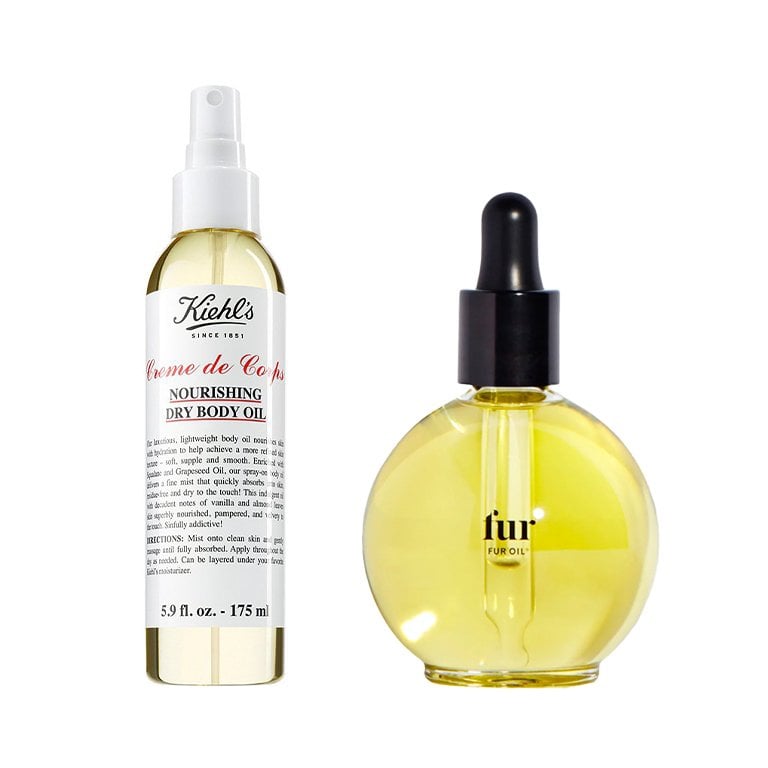 A Body Serum
Body serums work to gently exfoliate the skin with AHAs and BHAs, which makes them a great option for a post-shave routine if you're struggling with razor bumps, an uneven skin texture or keratosis pilaris. We love the Topicals Slather Exfoliating Body Serum which is formulated with encapsulated retinol, urea, lactic and glycolic acid to help promote softer skin texture. It also has nourishing squalane to ensure that the skin stays hydrated.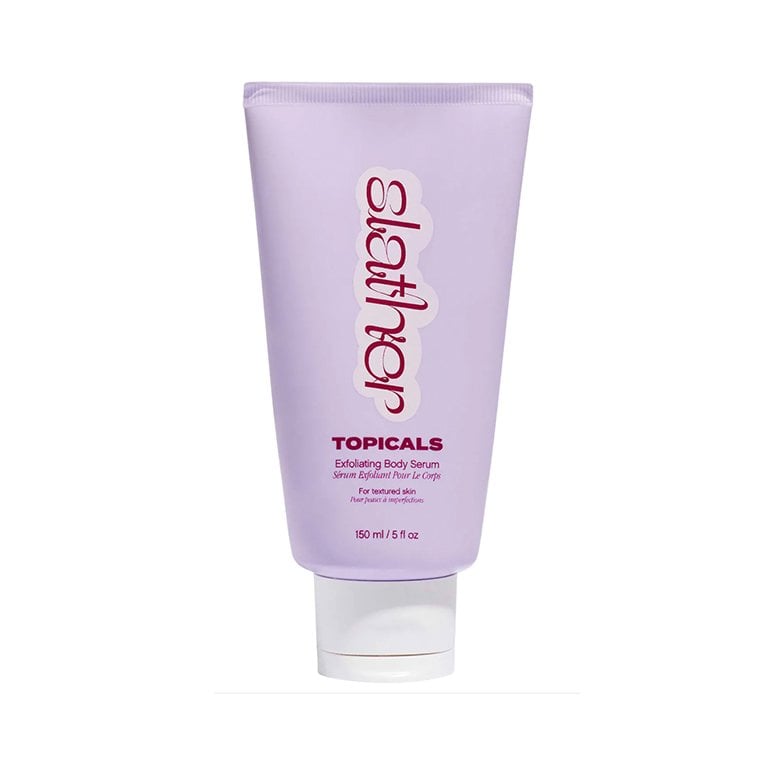 Self Tanner
Post-shaving and exfoliating is the best time to apply a self-tanner because it allows the formula to glide on smoothly and reduces the risk of streaks and blotches. We love applying the L'Oréal Paris Sublime Bronze Hydrating Self-Tanning Water Mousse post-shave for a hydrating glow, thanks to coconut water and vitamin E.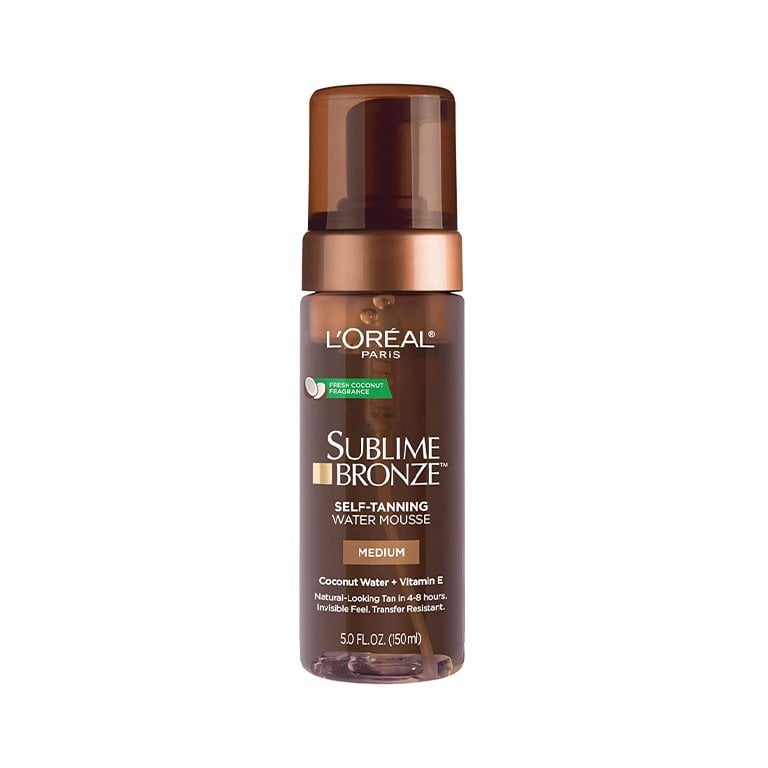 Photo: Shutterstock
Read more

Back to top