The Best Winter Moisturizers for Every Skin Type
December 07, 2020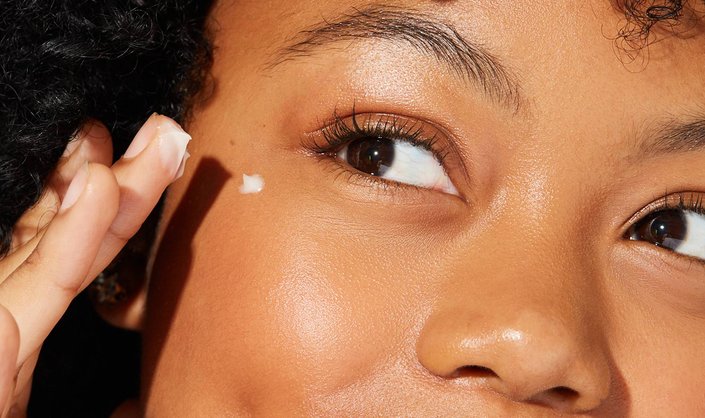 Moisturizer is a must-have product all year, but it's especially important in the winter. Between the lack of humidity, cold temperatures and brutal winds, the season can do a number on your skin and a good moisturizer can get you through it. To find the perfect formula for you, we recommend first considering your skin type (if you're not sure what yours is, read this to determine your skin type). If you have naturally dry skin, a thick, emollient cream will serve you well. But if you're acne-prone? You may want to reach for a lighter formula that hydrates without clogging pores. Below, we've rounded up our winter moisturizer picks for every skin type.
A Moisturizer for Acne-Prone Skin
Prone to breakouts? We recommend grabbing the La Roche-Posay Effaclar Mattifying Moisture. It targets excess oil and large pores. Plus, if you like a matte finish, this moisturizer has you covered. It's perfect for wear under makeup and leaves skin looking smooth and hydrated.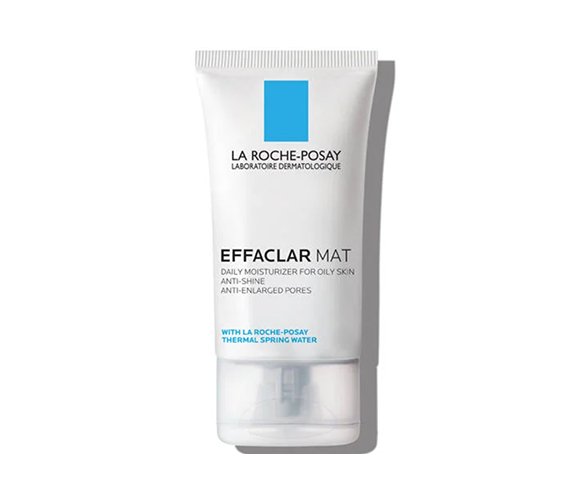 A Moisturizer for Dry Skin 
The IT Cosmetics Confidence in a Cream Hydrating Moisturizer is formulated to provide 24 hours of hydration. It contains ceramides, collagen and peptides to not only transform skin from dry and tight to smooth and supple, but to target signs of aging, too. The result is a moisturized, bright and youthful complexion.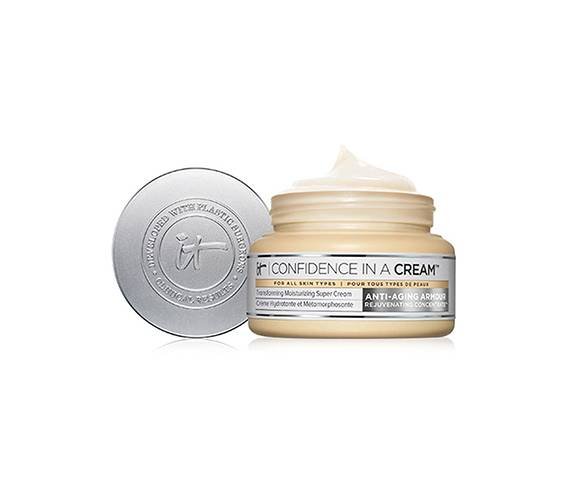 A Moisturizer for Combination Skin
The Kiehl's Ultra Facial Cream is a favorite among all skin types, which is good news for someone whose skin can be both dry and oily at the same time. The formula is lightweight and non-greasy, yet thoroughly hydrates your dry areas thanks to ingredients like squalane, a nourishing, non-comedogenic oil.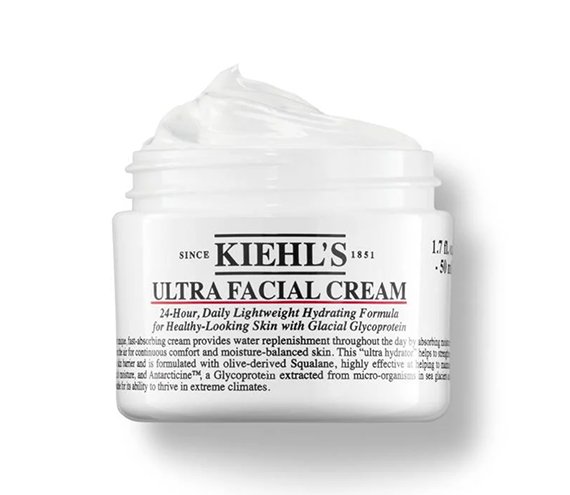 A Moisturizer for Sensitive Skin
Allergy-tested and fragrance-free, the CeraVe Moisturizing Cream is our pick for sensitive skin. Still not convinced? It also boasts the National Eczema Association (NEA) Seal of Acceptance, meaning it's safe for use by anyone who has the skin condition, as well as sensitive skin in general. Star ingredients include hyaluronic acid and ceramides to replenish moisture and strengthen the skin barrier.
A Moisturizer for Oily Skin
It can be difficult to find to find a moisturizer that doesn't make oily skin feel even greasier, so look for one made specifically with your skin type in mind, like the Green Labs Canna-B Pore Perfecting Serum Cream SPF 30. The fast-absorbing formula serves as a serum, moisturizer and sunscreen in one and contains cannabis sativa seed oil and niacinamide to help combat excess oil and minimize pores.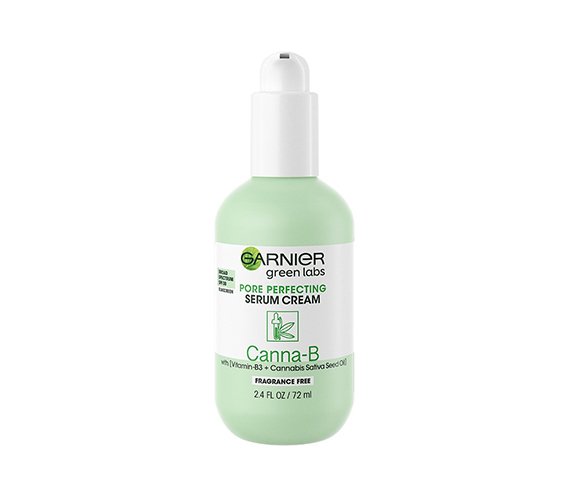 Photo: Chaunte Vaughn
Read More:
Our Favorite Chemical Exfoliators for Your Skin Type
The Ultimate Gift Guide to Kiss Dry, Winter Skin Goodbye
These Hydrating Lip Balms Are the Only Things Getting Us Through Winter
Read more

Back to top