The 16 Best Face Creams to Address All of Your Skincare Needs and Concerns
March 14, 2023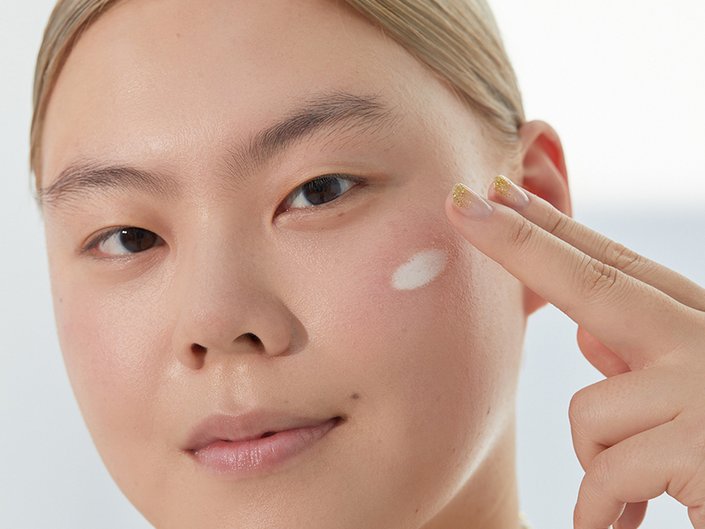 Whatever your skin type, applying face cream should be an essential step in your skincare routine. The right face moisturizer can transform dry skin into hydrated skin and give your complexion that radiant, healthy-looking glow. Our Skincare.com editors have tested countless formulas, from rich, thick moisturizers that combat dryness to lightweight gel textures formulated with hyaluronic acid. Keep reading to discover our editors' favorite face creams, so you can give your skin the hydration it craves.
The Best Face Creams for Women
The Best High-End Brightening Face Cream
The unique texture of this face moisturizer morphs from a thick cream to a thinner serum — then back to a rich hydrating layer — as you apply it to your skin. It's formulated with a proprietary blend of rose extracts that reduce fine lines and firm up skin for a glowing complexion that makes your face look more toned.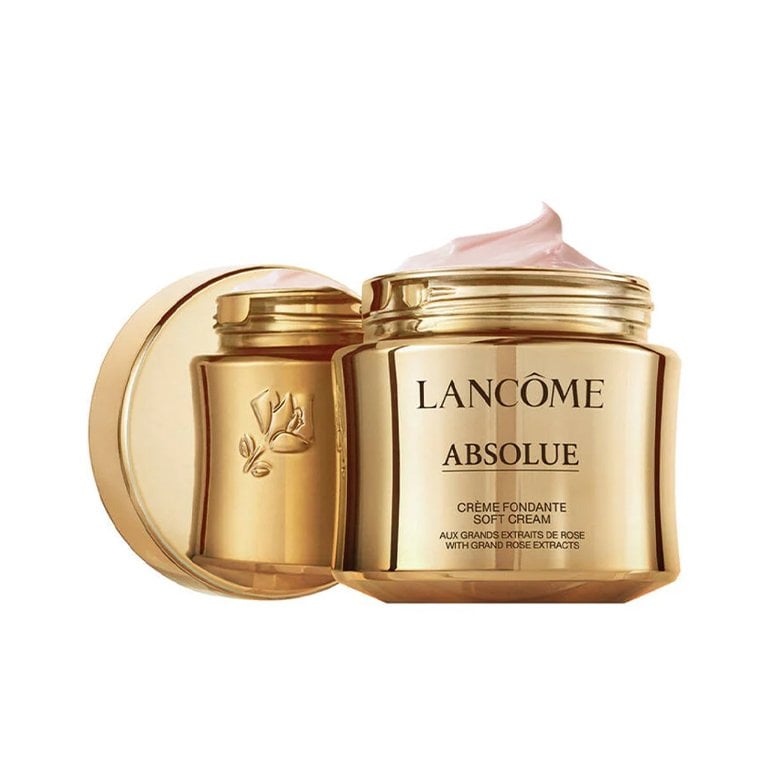 The Best Face Cream for Smoothing Your Skin Texture
If you struggle with enlarged pores and uneven texture, this anti-aging cream might be the right choice for you. The patented lipid ratio of 2% ceramides, 4% natural cholesterol and 2% fatty acids helps restore the skin's external barrier, effectively nourishing the skin and boosting overall radiance.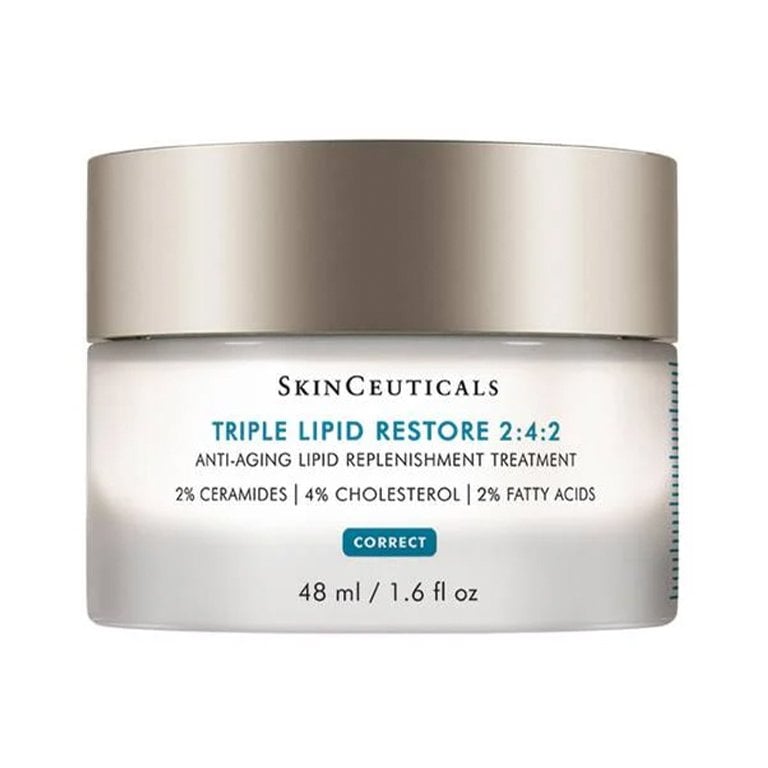 The Best Anti-Aging Face Cream for Face and Neck
The Kiehl's Super Multi-Corrective Cream is an anti-aging powerhouse. Hyaluronic acid hydrates and plumps the skin, while naturally derived vitamin A helps visibly diminish wrinkles and chaga mushroom evens out skin tone.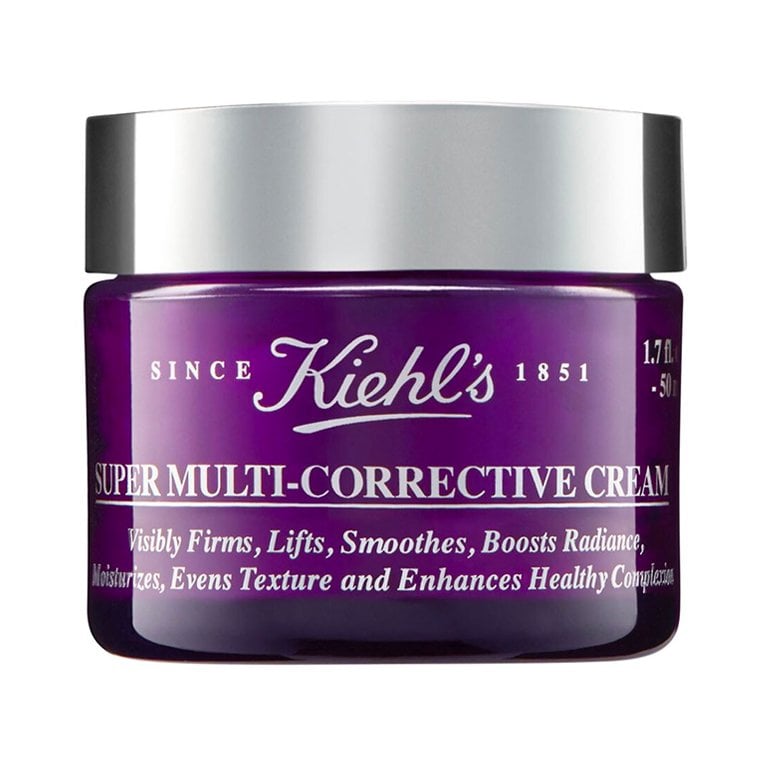 The Best Face Cream for Sensitive Skin
Formulated for dry skin, this rich cream provides 48-hour hydration, a fresh-feeling complexion and a boost of radiance. It's also gentle enough to use on sensitive skin, with a thick, fragrance-free formula that feels luscious on your skin.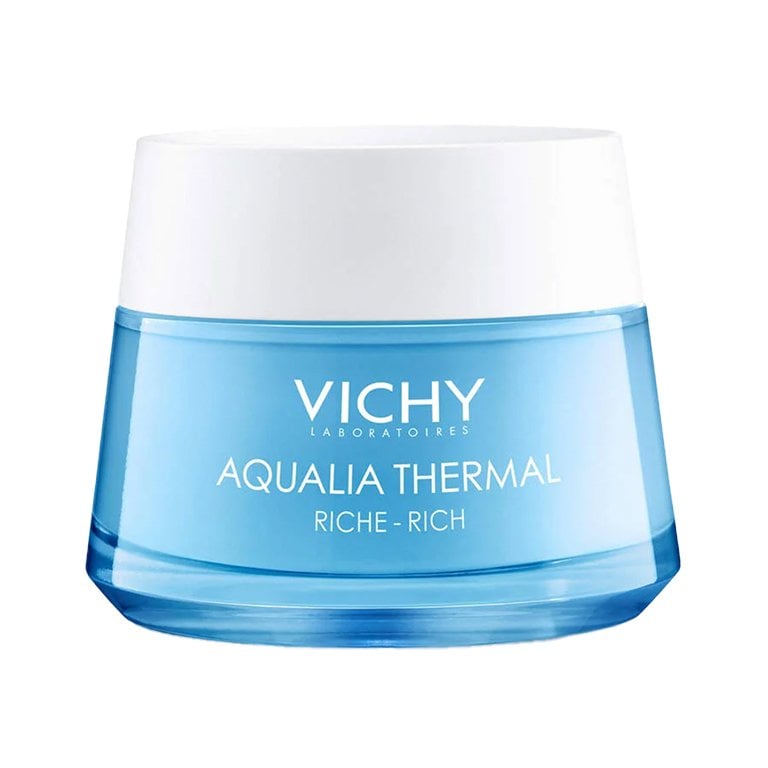 The Best Multitasking Gel Face Cream
This sheer, lightweight gel formula helps to replenish moisture in your skin throughout the day, thanks to key ingredients like hyaluronic acid and aloe vera. Just one bottle replaces your hyaluronic acid serum, daily moisturizer and eye cream. After applying this serum gel, your skin will feel instantly refreshed.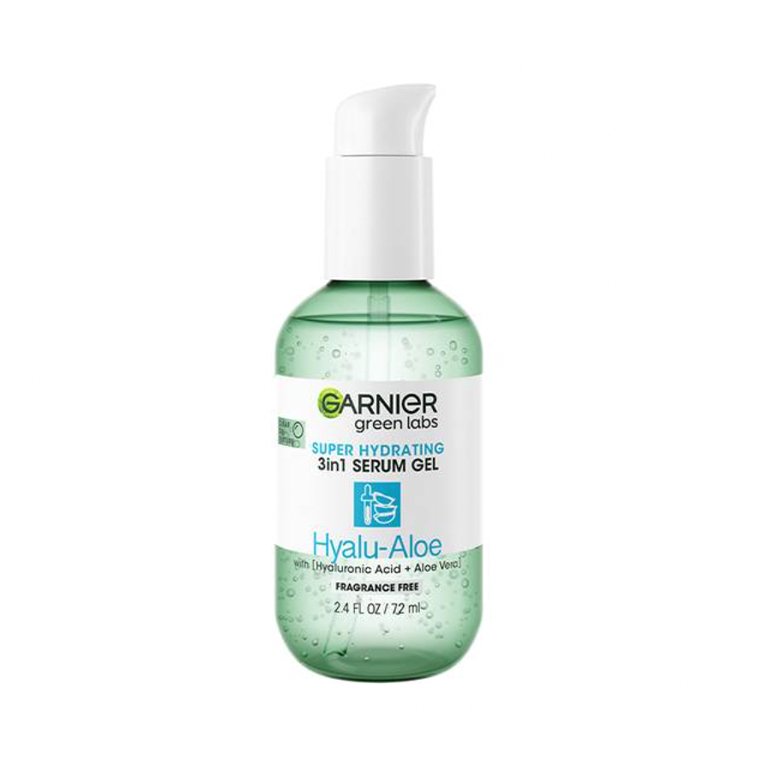 The Best Face Cream With SPF 30
If you have extremely dry, sensitive skin, then this moisturizer is probably your best bet. The intensely soothing formula provides immediate, lasting comfort for sensitive skin — plus, it's made without parabens, fragrance or drying alcohol. Broad spectrum SPF 30 keeps your skin protected from the sun's rays, too.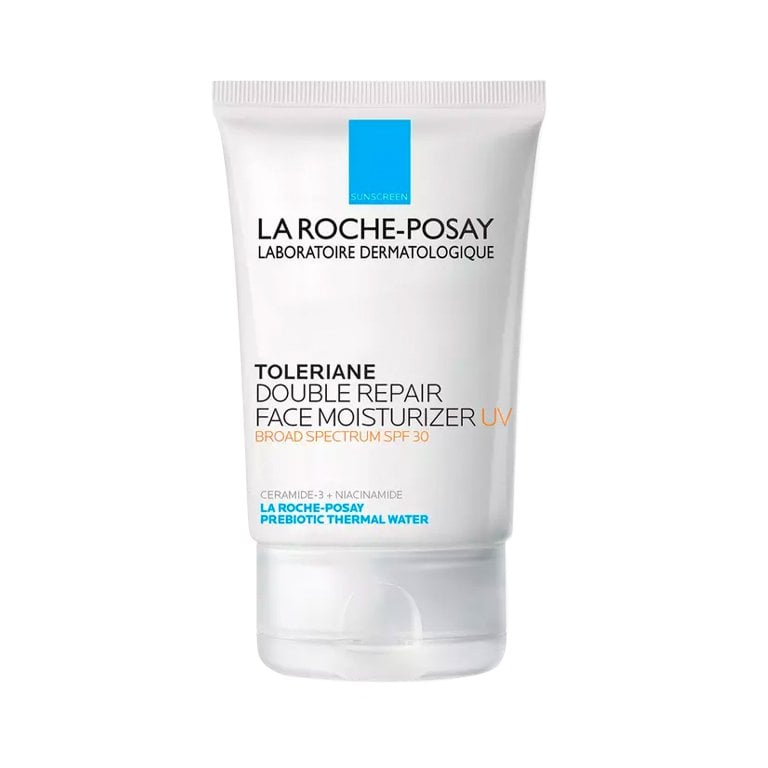 The Best Drugstore Anti-Aging Face Cream
The L'Oréal Paris Age Perfect Cell Renewal Midnight Cream is our pick for a comforting, indulgent-feeling face cream at a more affordable price point. Packed with antioxidants and vitamin C, it works overnight to repair your skin barrier. Reach for this night cream if you want to smooth your wrinkles and firm up your skin.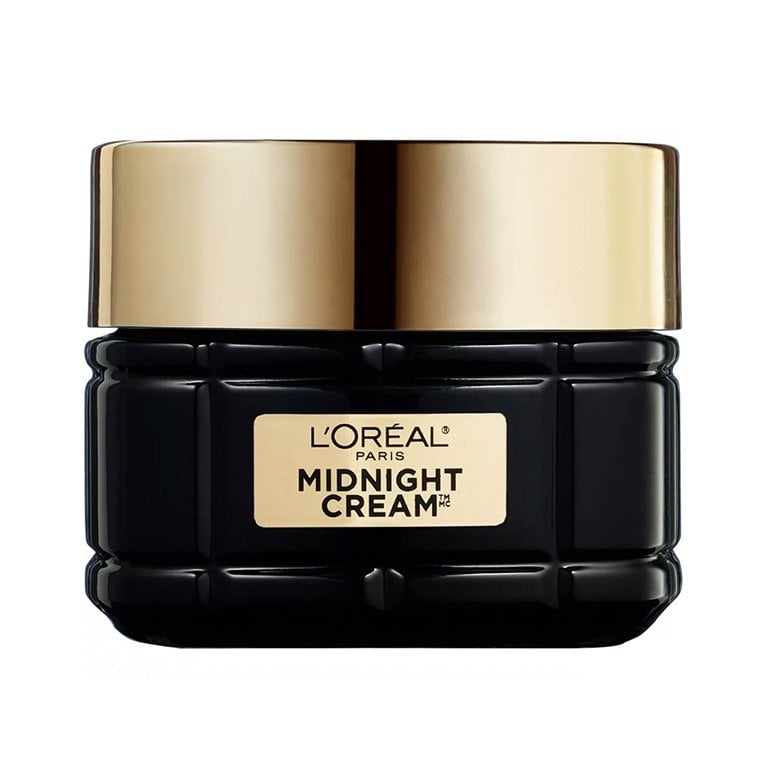 The Best Contouring Face Cream
Enriched with potent botanical extracts, the Giorgio Armani Beauty Crema Nera Supreme Reviving instantly nourishes dry skin. With use over time, it works to address signs of aging like loss of elasticity, dullness and enlarged pores. You'll also notice your skin looking firmer and the contours of your face becoming more defined.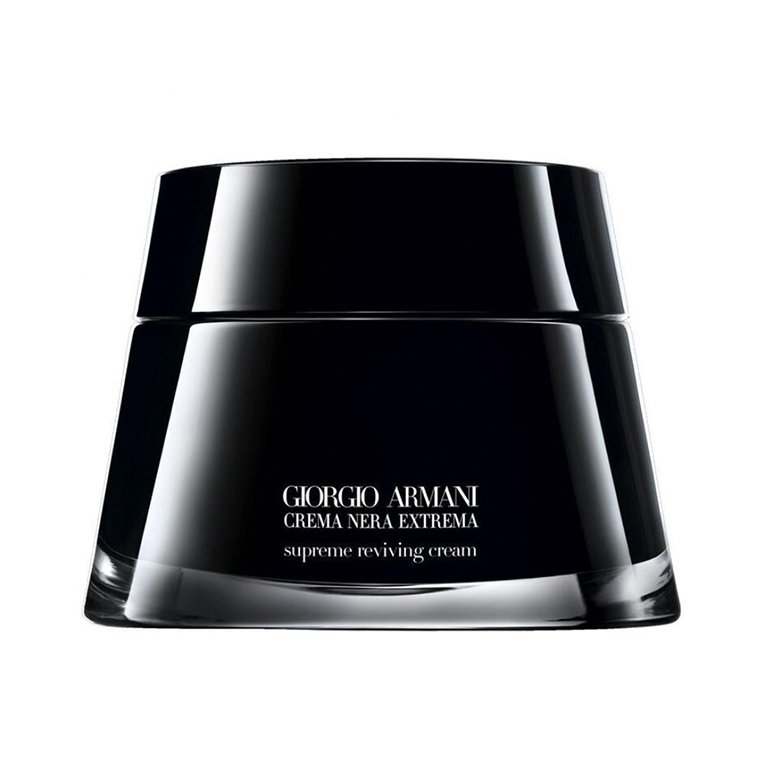 The Best Lightweight Face Cream
Greasy, heavy face creams can be a major beauty pet peeve, which is why we love the Youth to the People Superfood Air-Whip Moisture Cream. With its whipped, cloud-like texture that glides across your skin, this is a great option for oily skin types.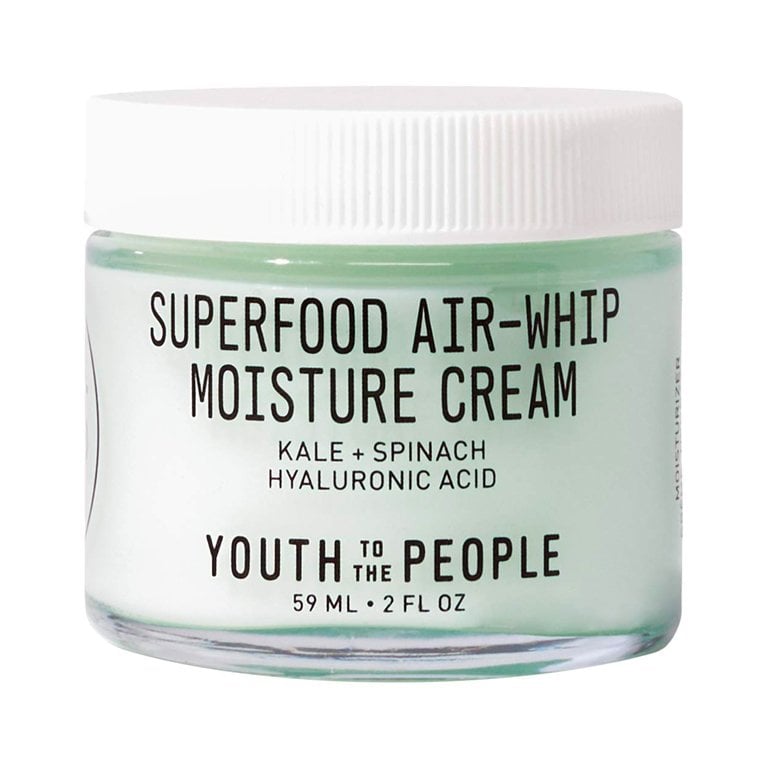 The Best Drugstore Face Cream
We're all for keeping it simple when it comes to our skincare routines, and this moisturizing lotion from CeraVe is one of our favorite drugstore staples. The brand's signature MVE technology delivers consistent moisture throughout the entire night, so you'll wake up with more hydrated skin.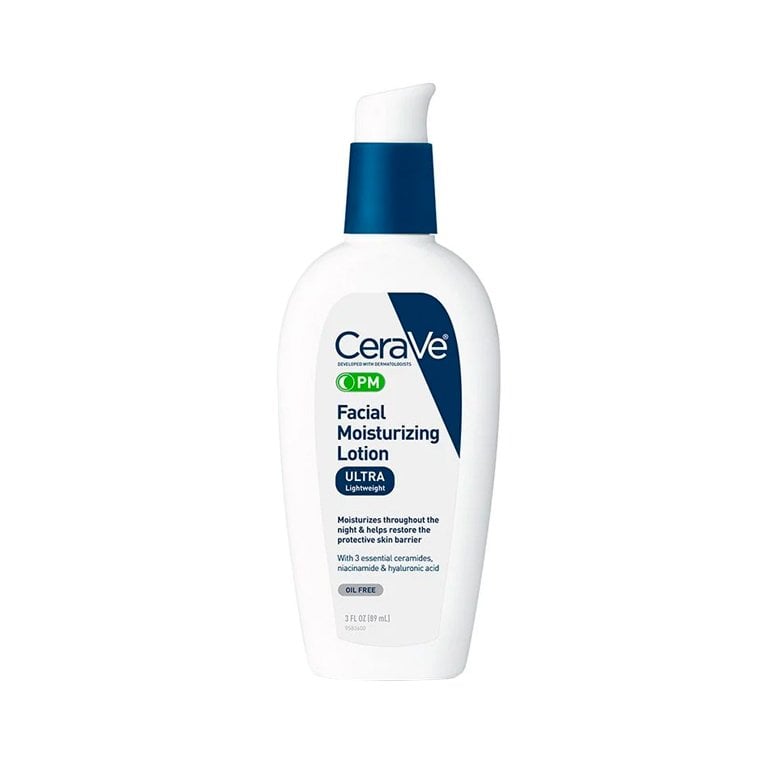 The Best Plumping Face Cream
Try the YSL Beauty Pure Shots Perfect Plumper Face Cream if you want bouncier, plumper skin. This fragrant moisturizer starts as a balm that quickly absorbs into your skin to deliver deep, lasting hydration. It helps stimulate collagen production to prevent fine lines and wrinkles, giving your skin a more youthful appearance.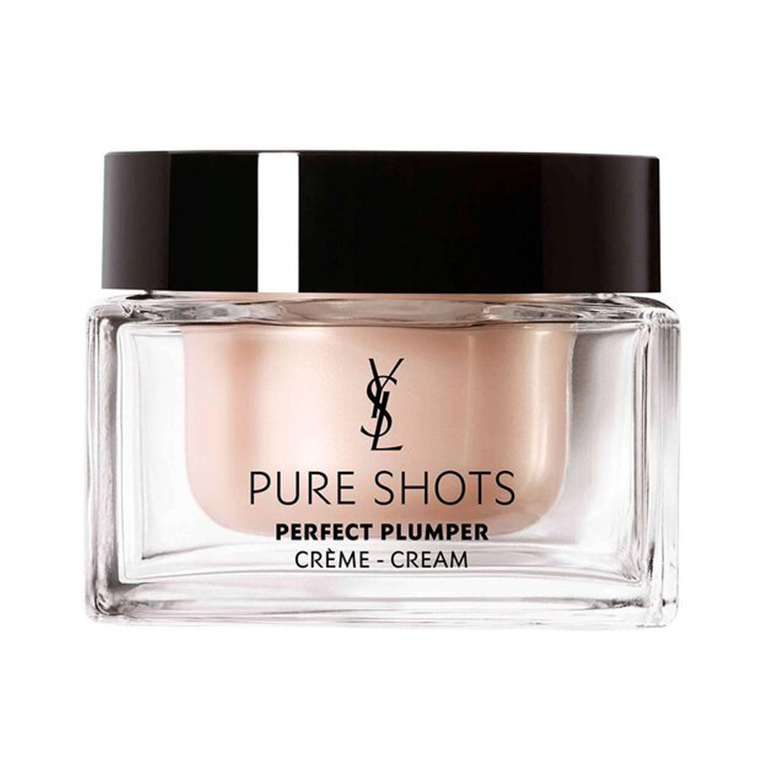 The Best Face Cream for Multiple Signs of Aging
A customer favorite for a reason, the IT Cosmetics Confidence in a Cream Anti-Aging Hydrating Moisturizer works to address an impressive 10 signs of aging, including skin tone, texture, firmness and radiance. The formula features a powerful combination of niacinamide, squalane and a peptide-lipid complex.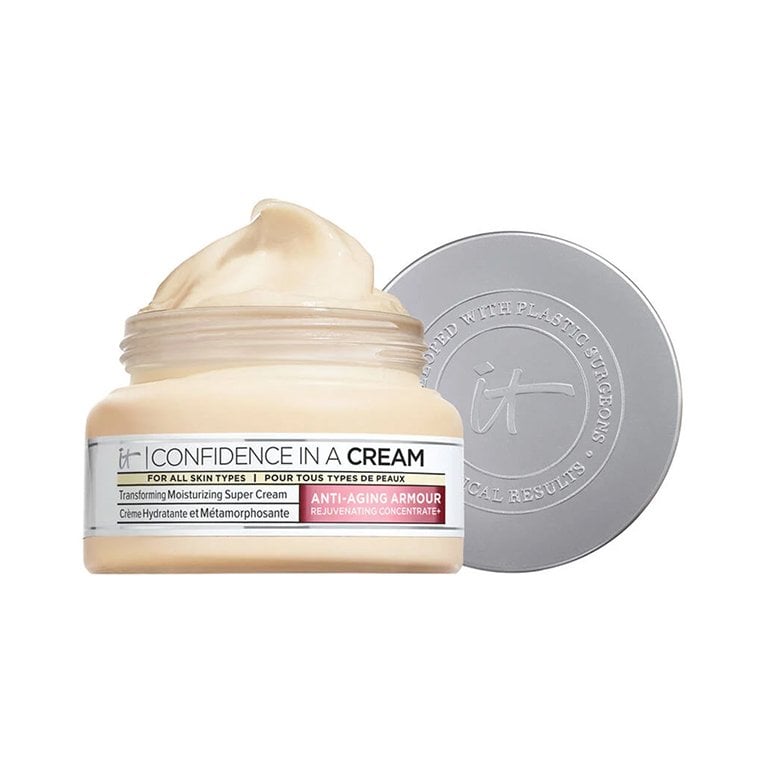 The Best Affordable Brightening Face Cream
This light, silky daily moisturizer evens out skin tone while simultaneously delivering plenty of hydration. Two plant extracts — Kaduku plum and Symbright®, made from fermented clary sage — boost luminosity to make skin appear brighter instantly.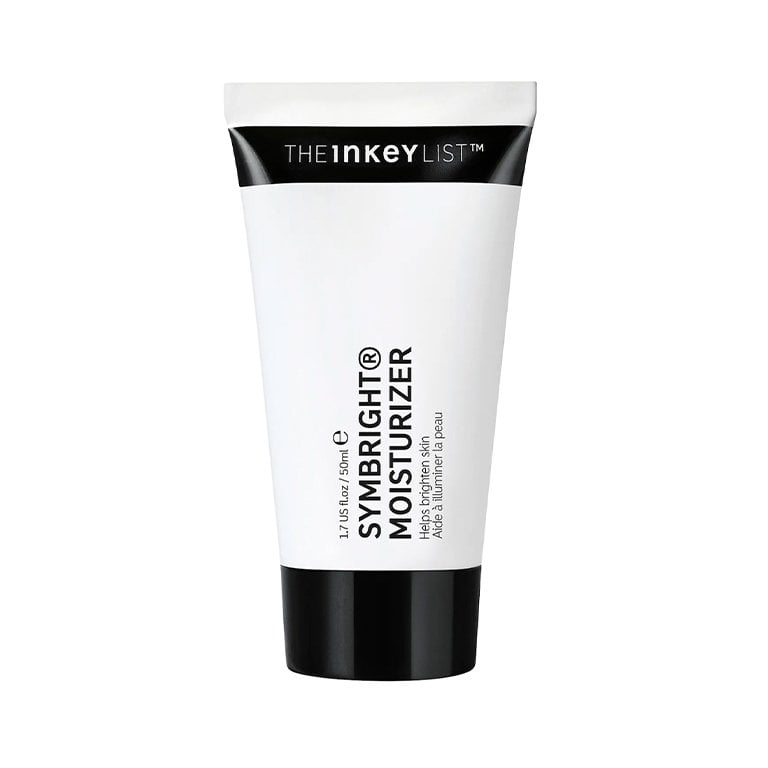 The Best Water-Based Moisturizer
The Peter Thomas Roth Water Drench Hyaluronic Cloud Cream Hydrating Moisturizer features a 30% hyaluronic acid complex that helps draw water into your skin. Not only does it feel weightless on your skin, but the fluffy, cool feel of this moisturizer will make applying it your favorite part of your skincare routine.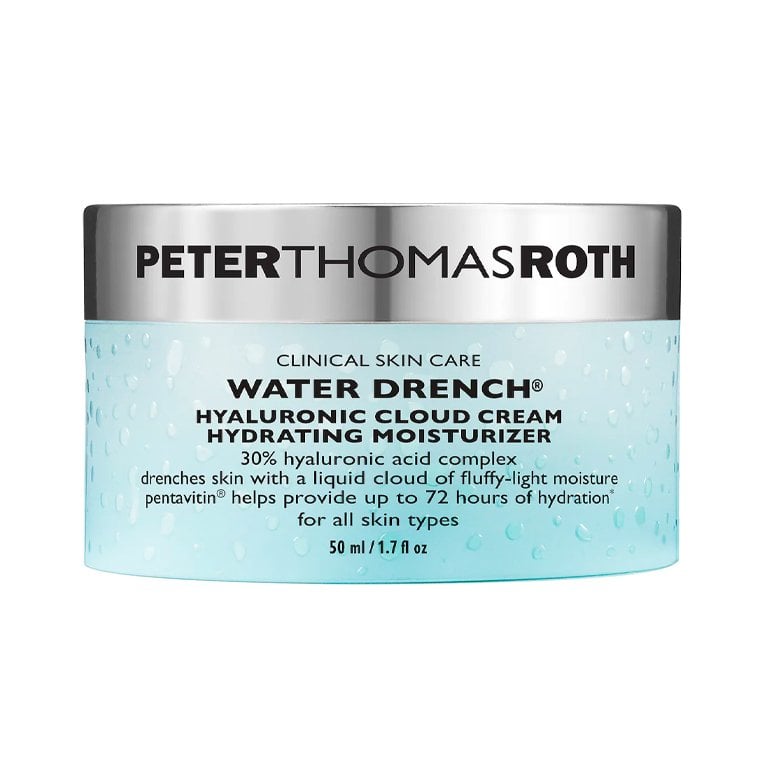 The Best High-End Face Cream
Dr. Barbara Sturm's luxe line of products has accumulated a cult following, thanks to the namesake founder's informative Instagram posts about skincare and wellness. This soothing face cream is formulated with skullcap and purslane to calm and refresh your skin. Pair it with a broad spectrum SPF for the best results.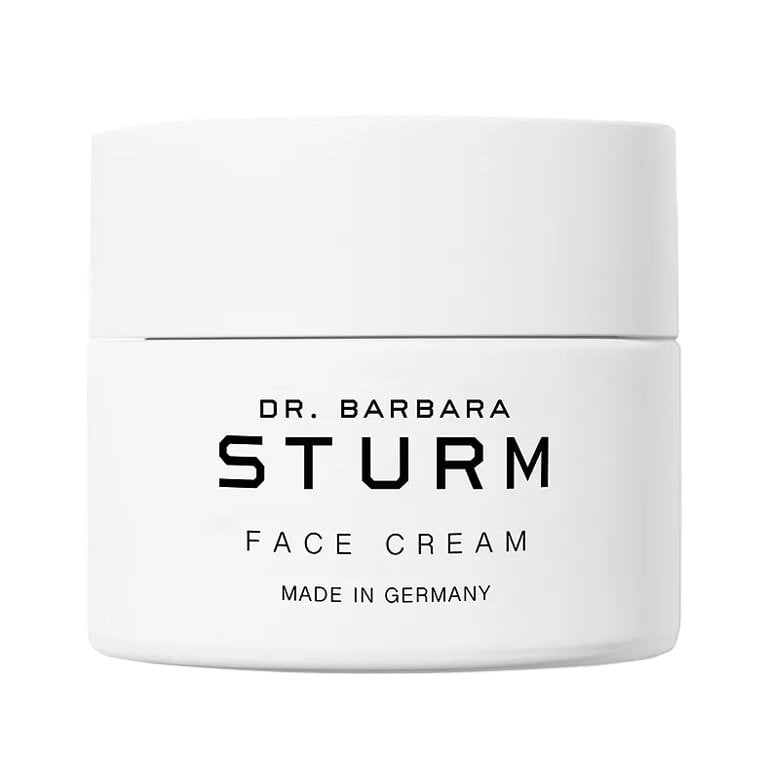 The Best Moisturizer to Wear Under Makeup
This face cream from popular makeup brand Charlotte Tilbury was originally developed to prep models' skin for makeup before fashion shows, and now it's available for everyone to shop. It infuses your skin with lasting moisture and wakes up tired-looking skin, giving you the perfect glowy, plump canvas for makeup.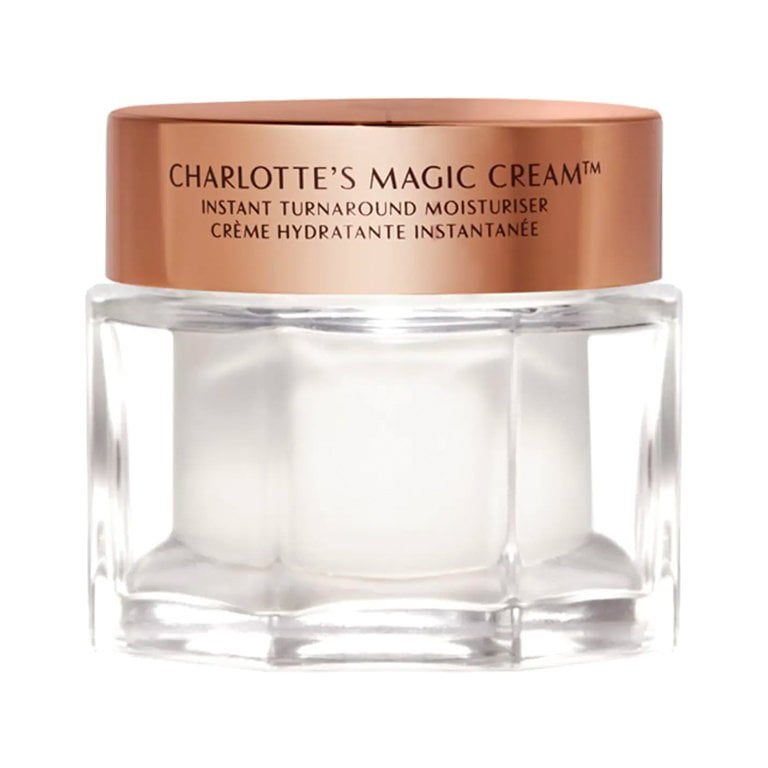 Photo: Chaunte Vaughn
Read more

Back to top