7 Face Creams to Keep Your Skin Hydrated This Winter
December 29, 2021
Applying face cream is an essential step in any skincare routine because it moisturizes your skin, combats dryness and gives an overall healthy-looking appearance. Here at Skincare.com, we've tested hundreds of formulas, from rich, thick moisturizers to lightweight gel textures. If you're on the hunt for a new face cream, we hand-selected seven of our favorites to give your skin the hydration it needs. 
Our Top Face Creams for Daily Use
Formulated with amino acids and hyaluronic acid, this moisturizer helps to protect the skin against external aggressors, like pollution, dry air and cold weather, which can lead to increased signs of aging. It also provides antioxidant protection, soothing benefits and extreme hydration for a radiant-looking complexion.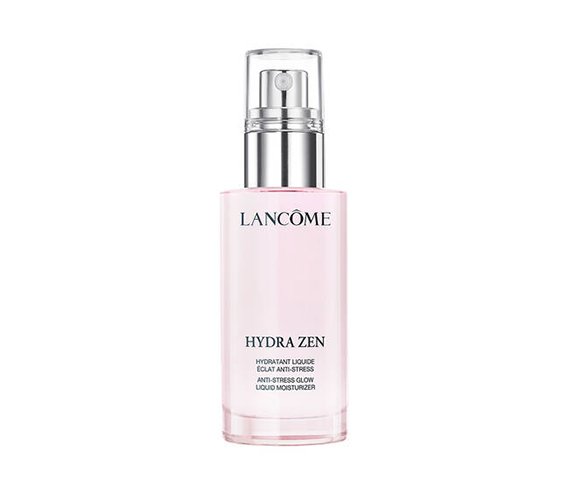 If large pores and uneven texture are a concern, this Triple Lipid Repair Moisturizer might be able to help. It's a cream that's made with a lipid ratio of 2% ceramides, 4% natural cholesterol and 2% fatty acids, which is proven to nourish skin and correct signs of aging. It also helps to improve the smoothness of your skin, the size of pores and boosts overall radiance.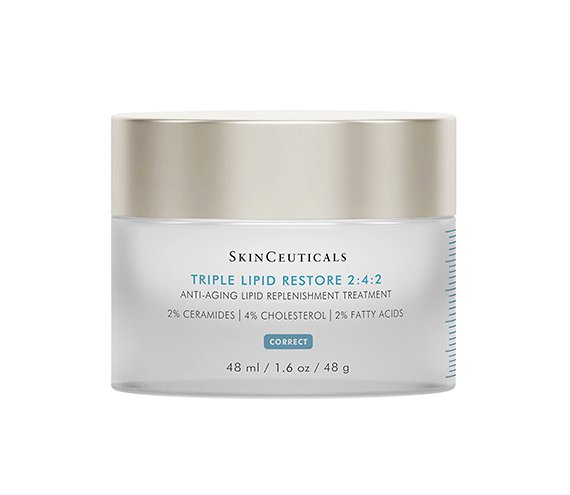 For anti-aging benefits, reach for the Kiehl's Super Multi-Corrective Cream. This cream is infused with advanced skincare ingredients, like hyaluronic acid to hydrate and plump the skin, and beech tree extract to improve skin's firmness.
Formulated for dry skin, this rich Aqualia Thermal cream can provide deep comfort, a fresh-feeling complexion and a visible radiance. It's gentle enough to use on sensitive skin types and feels comfortable on the skin.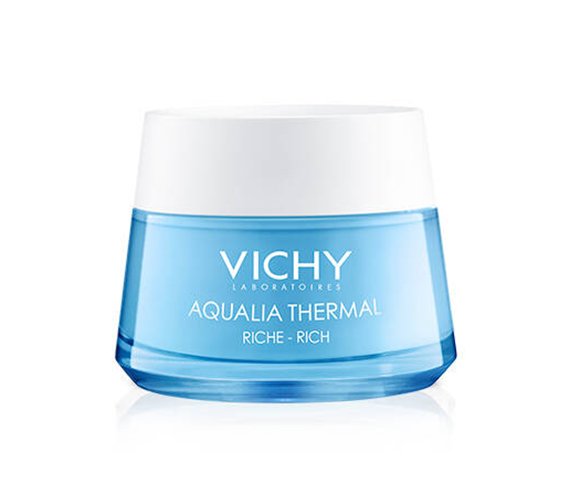 This sheer, lightweight gel formula helps to replenish moisture throughout the day thanks to key ingredients hyaluronic acid and aloe vera. Just one bottle replaces your hyaluronic acid serum, daily moisturizer and eye cream. Skin feels instantly refreshed, plus you'll see a noticeably healthier glow in one week's time.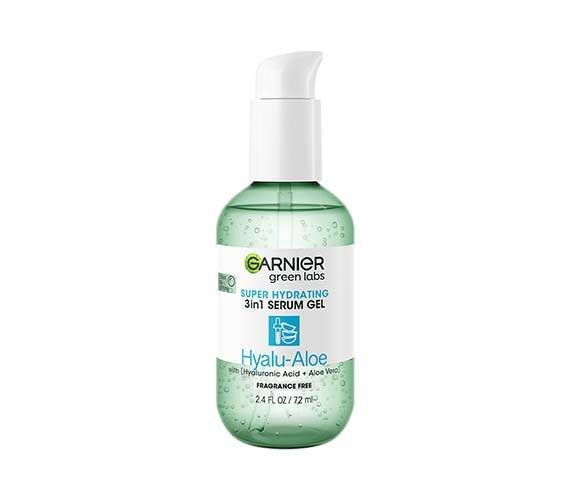 If you have extremely dry, sensitive skin, then this moisturizer is probably your best pick from the bunch. It contains an intense soothing formula, which provides immediate and lasting comfort for sensitive skin. It's also made without parabens, fragrance or drying alcohol. Not to mention, it has broad spectrum SPF 30 because the sun's rays can be just as strong in the winter months.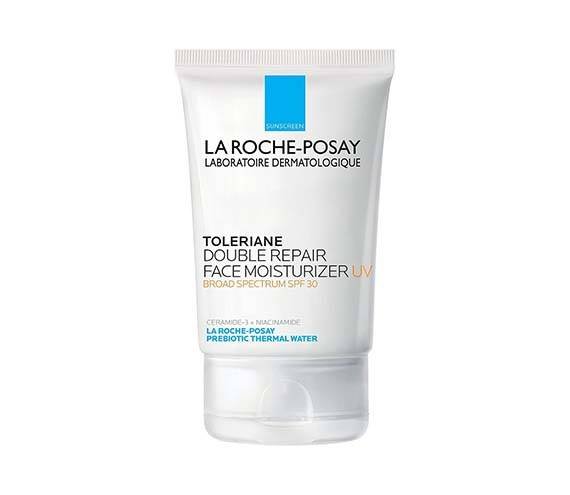 Bring back a more youthful complexion with this day and night face moisturizer (which also comes in formulas for ages 45+ and 55+). The formula is made with collagen alongside the other ingredients to reduce fine lines and improve elasticity in skin. You'll be left with smoother, plumper skin that stays hydrated for 24 hours.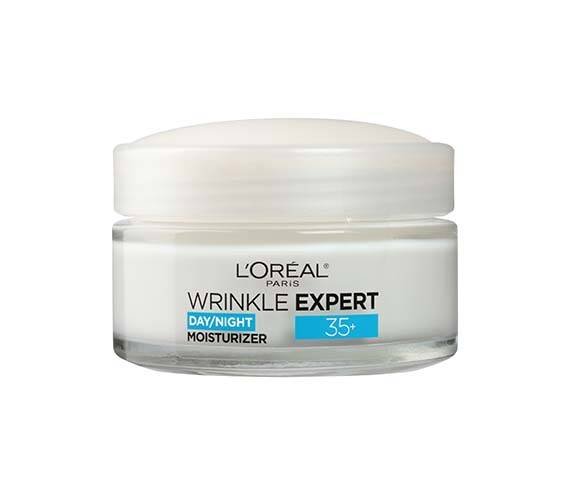 Photo: Chaunte Vaughn 


Read More:
8 Water-Based Moisturizers for Combination Skin
The Best Moisturizers to Wear Under Makeup
4 Moisturizing Ingredients Your Skin Needs All Year, No Matter the Season
Read more

Back to top