Our Favorite Moisturizers to Layer Under Makeup
November 11, 2020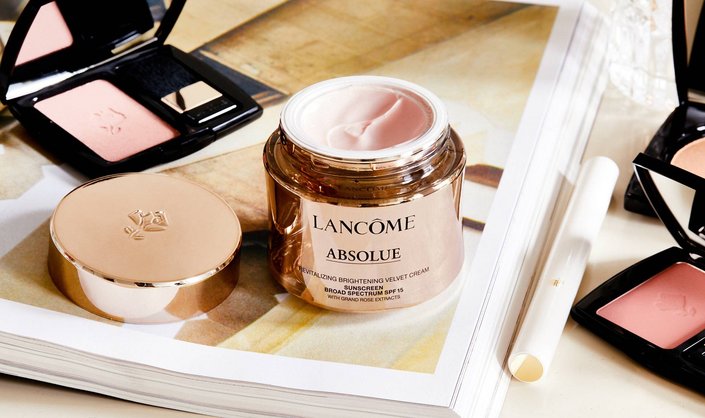 When you've spent an hour creating a meticulous makeup look, you want it to look flawless all day long. But if you use the wrong face cream underneath, the staying power can suffer. While hydration is key in any skin-care routine, there are certain moisturizers we recommend for layering underneath makeup, and others we, well, don't. To find one that's right for the job, read on for six of our favorites.
Ultra Facial Cream is the lightweight moisturizer you need as the final step before SPF in your skin-care routine. It contains glacial glycoprotein, which helps your skin look healthy, glowy and hydrated and it absorbs like lightning.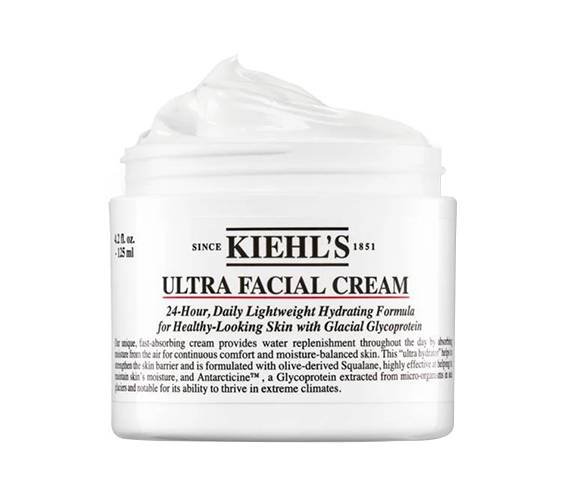 This luxe moisturizer will literally make your skin feel like velvet. It contains a combination of glycolic acid, salicylic acid, hyaluronic acid and shea butter to simultaneously slough off dead skin cells and help strengthen your moisture barrier. Plus, it has SPF 15, so you can apply your makeup directly on top.
Triple Power is a drugstore favorite for good reason — it contains an anti-aging cocktail of vitamin C, hyaluronic acid and retinol. With continued use, it works to reduce the appearance of fine lines and wrinkles and brighten the skin, plus it pairs well with any kind of makeup.
For a moisturizer that also acts like a makeup primer, we recommend this Tula formula. It contains prebiotics, chia seed and licorice to help balance and nourish the skin. Makeup applies beautifully over top of it.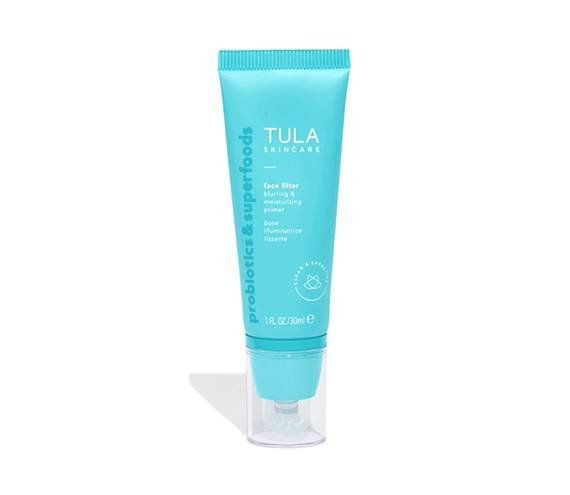 If you have oily skin, a gel moisturizer is the best texture to wear under makeup. The Biossance formula has squalane, red seaweed and ginger that helps reduce redness and keep your skin balanced and shine-free, even when you layer makeup on top.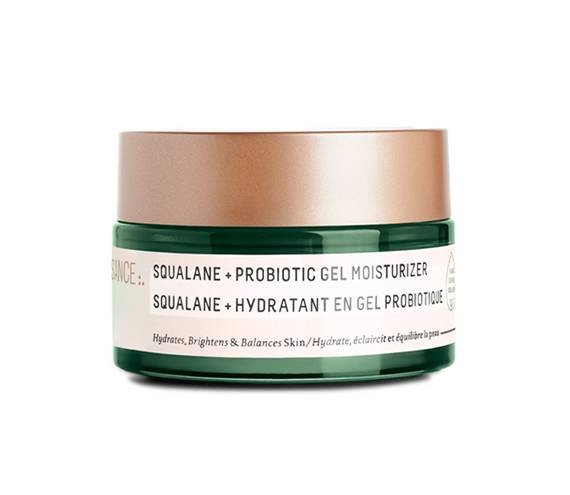 The makeup struggle is real when you have acne. Let this non-comedogenic, pimple-fighting moisturizer help. It contains a mixture of botanical extracts that help block pore-clogging bacteria and soothe skin. It won't pill when you apply your favorite full coverage foundation on top, we promise!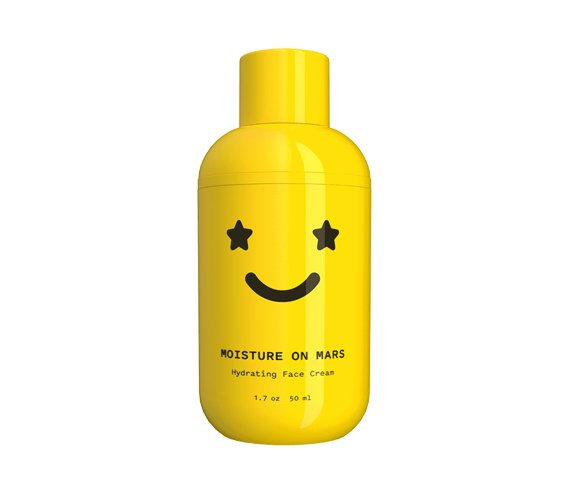 Photo: Chaunte Vaughn
Read More:
5 Drugstore Face Masks to Try This Fall
How Occlusive Ingredients Can Benefit Dry Skin
The Best Brightening Vitamin C Serums Available on Amazon
Read more

Back to top