The Beauty Benefits of Rose: A Refreshing Gel-Textured Body Scrub
May 23, 2016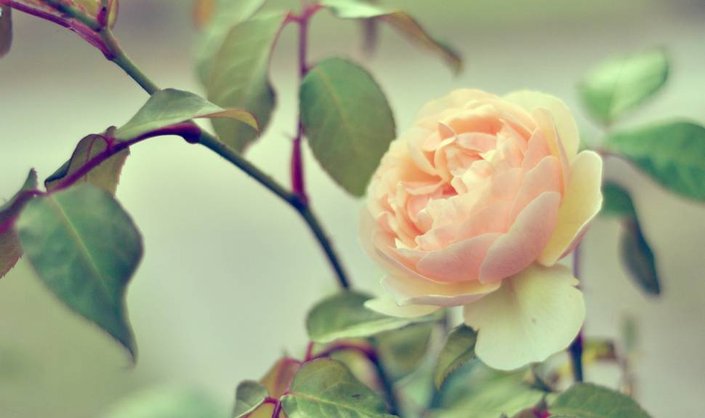 Rose oil—one of the most expensive oils in the world—was once solely reserved for the wealthy. But, in recent years, this luxurious oil and its rose water and essence counterparts have made their way out of your favorite vase and into mainstream skin care routines. Showing up in everything from facial mists, to serums, to many other formulas, roses pack some serious beauty benefits. Perhaps none of their benefits are as notable as those aromatherapy perks. The scent of rose is amazing to help relax and relieve stress and in today's crazy, hectic world, that's something we could all use!
British Rose Body Care
Want to reap the nose rewards of rose? Check out The Body Shop's latest collection. You'll not only get to indulge in its gorgeous floral fragrance, you'll also enjoy a few other benefits as well—smoother skin, anyone? Using the essence of hand-picked British roses, the collection includes a bevy of creams, lotions, and gels that our friends at The Body Shop sent over for us to try. Our favorite pick? The British Rose Exfoliating Body Scrub.
The scrub is unlike any we've used before—with a fresh and lightweight gel texture and a fun, bright pink color that just screams summer skin care. With real rose petals, the essence of rose, and Community Trade honey, the scrub helps to reveal smoother, fresher skin while giving off a gorgeous scent. After using in the shower, give the scent a better chance to stick by smoothing on some of the Instant Glow Body Butter. With its non-sticky texture, the rose-scented body butter melts onto skin to provide long-lasting moisture.
The British Rose Exfoliating Body Scrub, $24
Read more

Back to top