4 Moisturizing Ingredients Dry Skin Needs All Year
December 07, 2021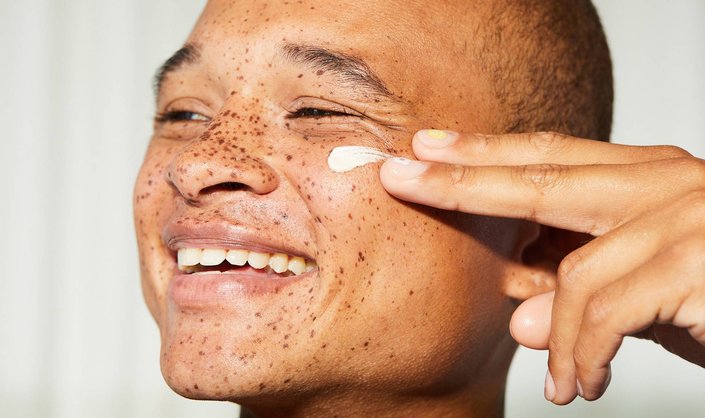 One of the best (and easiest!) ways to keep dry skin at bay is by loading up on everything from hydrating serums and rich moisturizers to emollient creams and soothing lotions. While it may be easy to grab any old formula off the shelf to treat this skin concern, for best results, it's important to take a look at the ingredient list. Here, we're sharing the top four moisturizing ingredients to look for, and some product recommendations.
Hyaluronic Acid
Hyaluronic acid is a hydration powerhouse thanks to its ability to hold 1,000 times its weight in water. As a potent humectant, hyaluronic acid acts like a sponge that pulls water in and blankets it over your complexion. The result? Hydrated skin and a younger-looking appearance. Believe it or not, hyaluronic acid is a naturally occurring substance in our bodies. As we age, however, it slows down its production, causing our skin to lose its plumped appearance. To hydrate our skin and combat the signs of aging, we recommend the Garnier Green Labs Hyalu-Aloe Super Hydrating 3 in 1 Serum Gel with Hyaluronic Acid + Aloe Vera.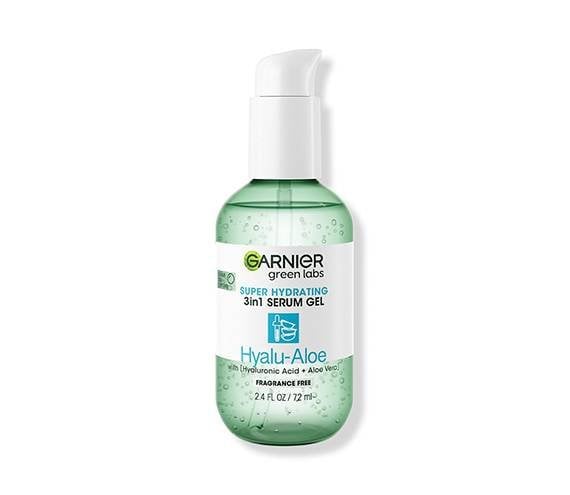 Glycerin
Glycerin, which acts as a humectant, attracts and locks in moisture on the skin's surface. This skin-replenishing ingredient can be found in many moisturizers and can help hydrate parched skin to leave it feeling soft and smooth. We recommend Lancôme Hydra Zen Anti-Stress Glow Liquid Moisturizer. 
Ceramides
Ceramides are long chains of skin lipids that are part of your skin's outer layers. For this reason, ceramides are vital for helping to maintain and reinforce the skin's natural moisture barrier. Slathering your skin with a moisturizing cream like the SkinCeuticals Triple Lipid Restore 2:4:2 or the CeraVe Daily Moisturizing Lotion will help ensure that water and hydration stay on the skin's surface.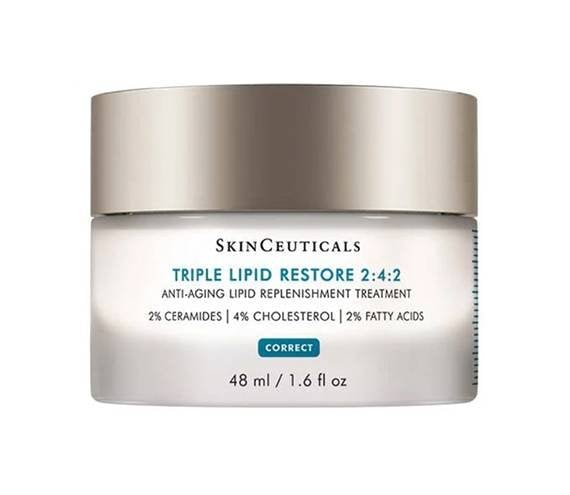 Nourishing Oils
Fatty acid-rich oils can absorb quickly on the skin's surface, providing ample moisture and smoothing effects. Some of our favorite oils include coconut, argan, jojoba, apricot kernel, avocado, macadamia, kukui nut and marula. Try the Kiehl's Midnight Recovery Concentrate Face Oil, which contains lavender essential oil and evening primrose oil.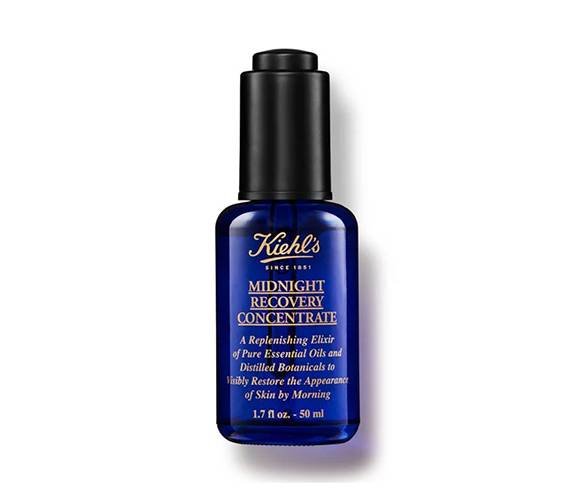 Photography: Chaunte Vaughn, Associate Creative Director: Melissa San Vicente-Landestoy, Art Director: Hannah Packer, Associate Creative Producer: Becca Solovay, Associate Content Director: Sarah Ferguson, Makeup Artist: Jonet Williamson, Hair Stylist: Akihisa Yamaguchi, Wardrobe Stylist: Alexis Badiyi, Digital Tech: Paul Yem, Photo Assistant: Sam Kang, Model: Gerrell Hankton
Read More: 
How to Achieve a Radiant Glow Year-Round
The Best Ingredients to Add to Your Winter Skincare Routine, According to a Derm
6 Moisturizing Shampoo and Conditioner Duos for Winter
Read more

Back to top