Wrinkle Filler Creams to Target Signs of Aging
March 23, 2021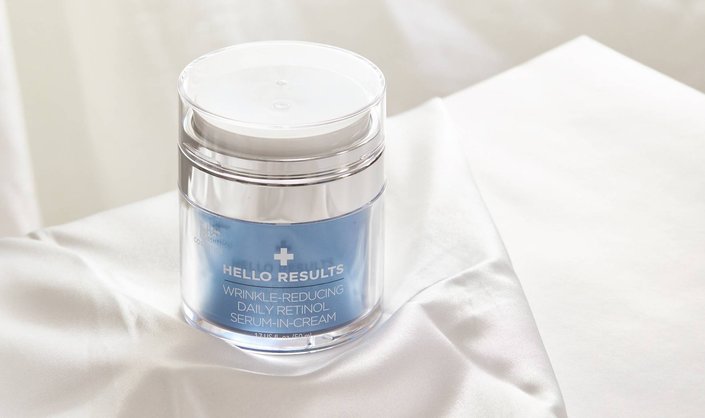 There's nothing wrong with the natural process of aging — it happens to everyone. But when you experience your first fine line or the deepening of existing wrinkles, it can be a tough reality to come to terms with. While you can't turn back the hands of time, you can smooth out the appearance of lines with the right product. Behold: Our top picks for wrinkle-fighting creams that can help you maintain a more youthful complexion.
Sun damage caused by harmful UV rays can lead to painful burns, premature aging and even some skin cancers, so we can't tell you enough how important proper sun protection is. That's where this facial cream from Kiehl's comes into play. It assists in reducing the appearance of wrinkles while guarding your delicate skin from the sun with broad-spectrum SPF 30. 
Retinol is the most powerful anti-aging ingredient available, and you can find it in this cream. In addition, this firming cream contains niacinamide to target discoloration and vitamins B5 and E to soothe and hydrate skin.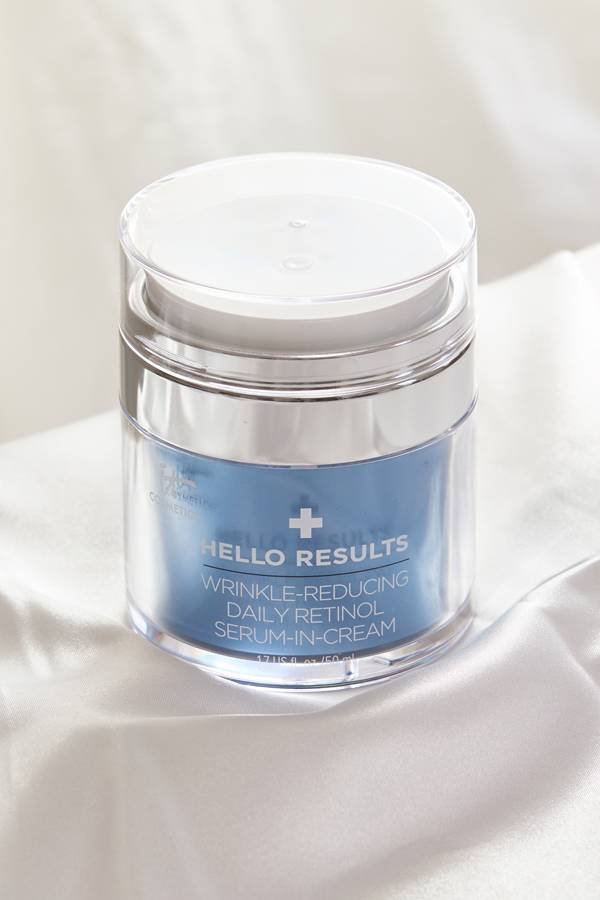 If you're not moisturizing your neck every day, you might want to reconsider. While your face is getting all of the benefits of hydrating creams and lotions, your neck could be suffering from dehydration. This cream from L'Oréal Paris is designed to be used on both the delicate skin on your face and neck and helps firm and smooth. 
This luxe cream features grand rose extracts and works to visibly reduce the appearance of wrinkles, firm the skin, even tone and moisturize. The rich texture transforms into a thin, fast-absorbing lotion as you apply, making it perfect for all skin types.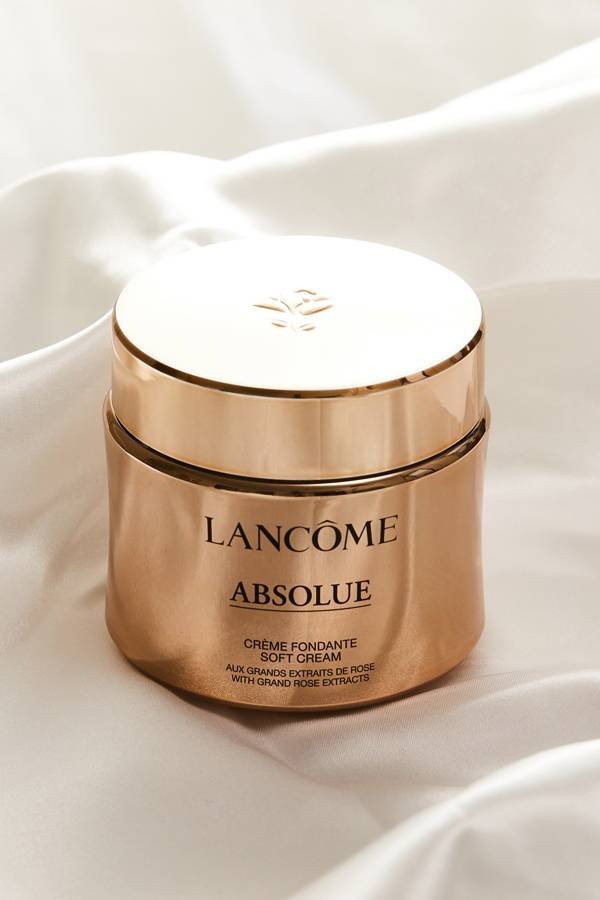 This non-greasy and sensitive skin-tested day cream helps correct signs of aging like wrinkles and loss of firmness, and it promotes a more hydrated, radiant complexion. Star ingredients include rhamnose, an anti-aging plant sugar, and the brand's proprietary volcanic water to strengthen the skin barrier. 
This powerful cream from SkinCeuticals works to reverse skin damage and visible signs of aging by firming the skin and improving the skin texture and the appearance of wrinkles.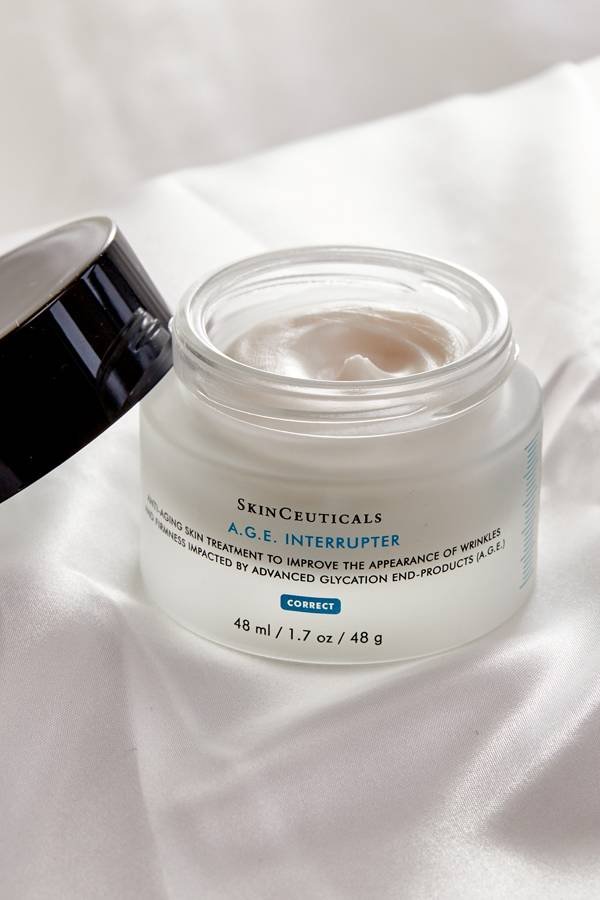 Photography: Chaunte Vaughn, Art Direction; Hannah Packer; Associate Creative Producer: Becca Solovay 
Read More:
Exactly How to Even Out Your Skin Tone
Derm DMs: Should I Use Different Eye Creams for Day and Night?
The Ultimate Guide to Applying Retinol on Sensitive Skin
Read more

Back to top