7 Peel Pads That Make Exfoliating Super Easy
November 04, 2020
Exfoliating helps slough away built-up dead skin cells on the skin's surface to reveal an even, brighter-looking complexion. You can go the physical route, i.e. scrubs that help manually exfoliate, or the chemical route, which involves using products that contain ingredients like alpha-hydroxy-acids. In the latter category, are exfoliating peels. 
Exfoliating peel pads are typically cotton rounds or squares that are infused with alpha-hydroxy-acids (AHAs) or beta-hydroxy-acids (BHAs) to break down dead surface skin cells in one sweep. The disposable skin-care product is perfect for when you're on the go or looking for the convenience of a wipe.
Here, we rounded up seven editor-approved exfoliating peel pads that will help you wipe your way to smoother, brighter looking skin.
These peel pads are a two-in-one anti-wrinkle and brightening treatment. Formulated with glycolic acid, they help resurface dull, uneven skin tone and rough texture, while also minimizing the appearance of wrinkles. 
The natural cotton plant fibers act as a physical exfoliant, while lactic acid and plant enzymes work to remove surface debris and probiotics can help keep harmful bacteria from irritating the skin. The result is bright, soft and smooth skin.
Infused with a seven-acid complex, these double-sided gauze pads help target signs of aging and refine the look of pores, while also making skin feel smoother and look brighter.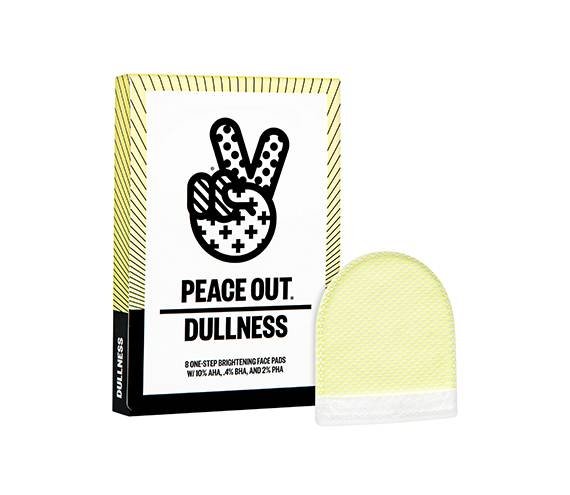 Lactic acid, glycolic acid and lemon, orange and papaya extracts are the star ingredients in this K-beauty favorite. In addition to exfoliating, the pads help fade dark spots and even out skin tone.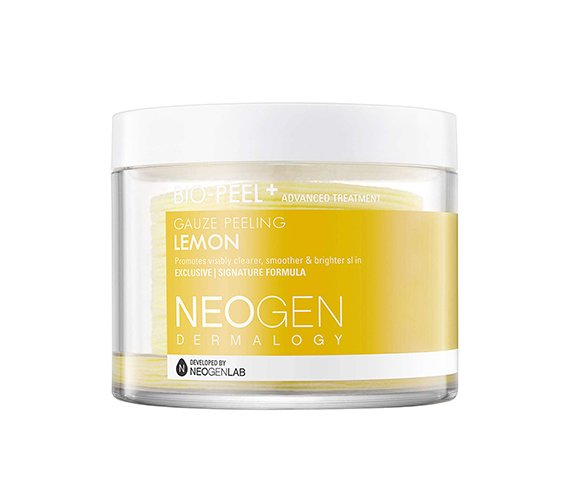 This holistic, two-step system exfoliates skin with AHAs and BHAs and then nourishes, balances and smooths the skin for an immediate, healthy-looking glow.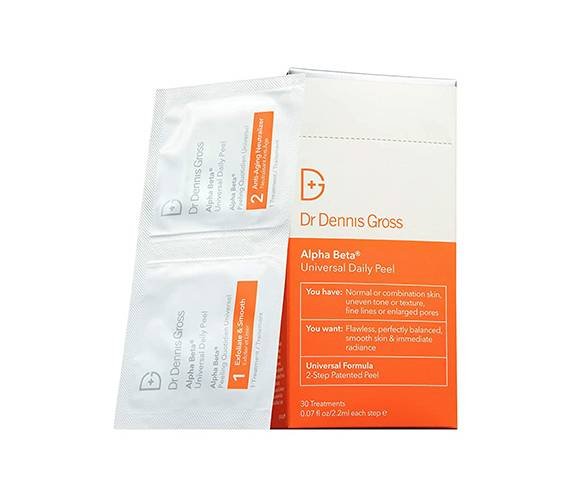 For acne-prone skin, we recommend these pads that are formulated with salicylic acid to target blemishes, glycolic acid to exfoliate and aloe to help soothe skin.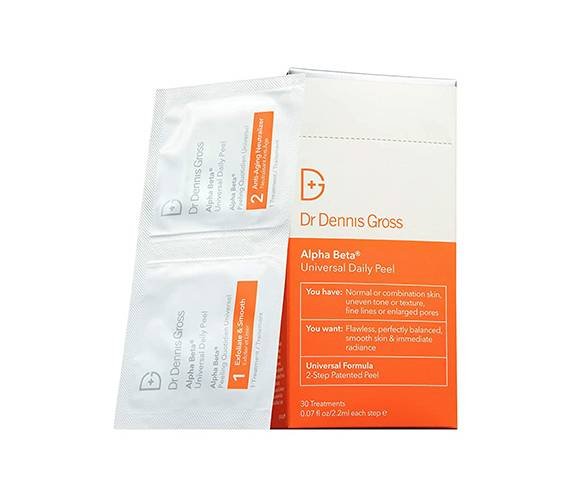 Smooth one of these pads over cleansed skin three to five times a week to reveal glowing skin. In addition, they help improve texture, diminish the look of fine lines and remove any excess dirt and oil.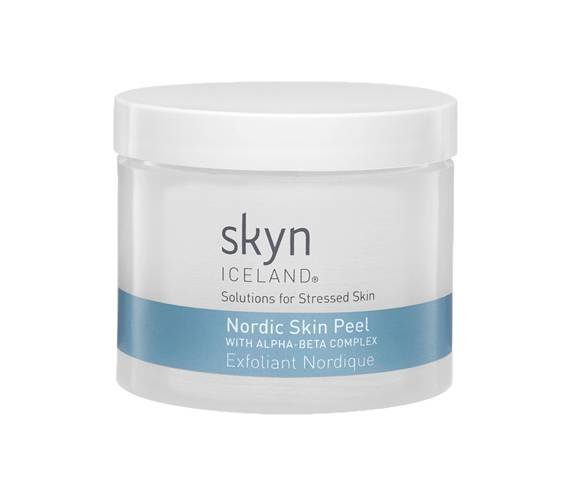 Design: Hannah Packer
Read More:
5 Products to Help Reduce the Appearance of Wrinkles
The Best Skin-Care Routine for Oily Skin
5 Body Scrubs That Do More Than Exfoliate
Read more

Back to top