Scalp Scrubs to Help Remove Buildup
February 23, 2021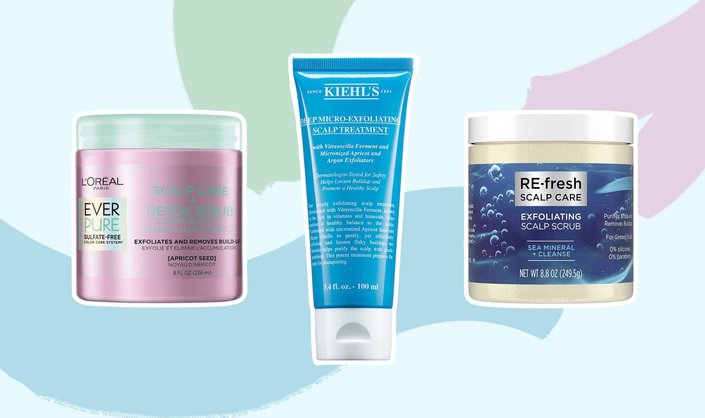 If you haven't already jumped aboard the scalp scrub bandwagon, you may want to reconsider. Detoxifying scrubs and treatments are a great addition to your hair-care routine, especially if you're looking to exfoliate, get rid of product buildup and maintain hair health. Not sure which product is best for you? Here we're sharing our favorite scalp scrubs, from drugstore finds to luxe buys, to help your scalp and hair look and feel its best. 
Why You Need a Scalp Scrub
Just because you wash your hair with shampoo doesn't mean you're removing all of the built-up oil, sweat and product from your scalp. And while it's not necessary (by any means) to wash your hair every day, you can start to accumulate product buildup and oil. The same way that it's important to exfoliate the skin on your face, it's key to treat your scalp the same way. 
Our Favorite Scalp Scrubs
This drugstore detox scrub contains apricot seeds, which gently exfoliate your scalp and remove impurities, as well as menthol, which provides a cooling sensation. Just use the scrub as the first step in your routine, rinse and follow with shampoo and conditioner.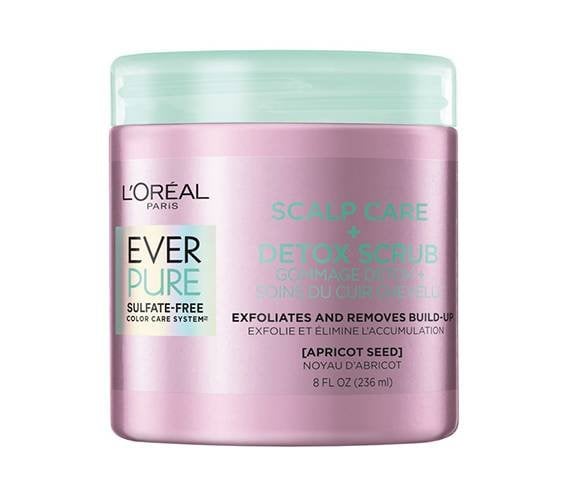 Remove dead skin and loosen product buildup with this deep exfoliating treatment. It's infused with vitreoscilla ferment, micronized apricot seeds and argan shells to simultaneously purify and buff away debris for a healthy-looking scalp.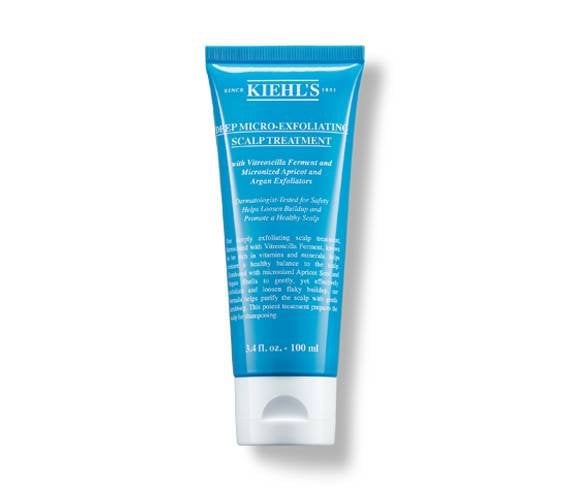 Made with natural ingredients like coffee and rosemary, this scalp scrub is a great detoxifier. Not only will it remove product buildup, but it also promotes healthier, stronger hair that'll stay clean for longer periods of time.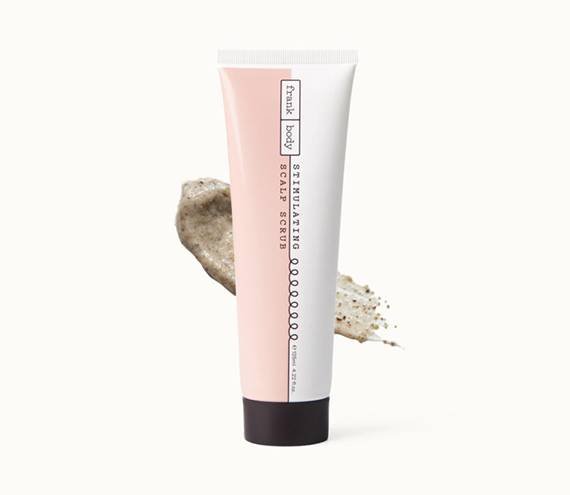 Give your scalp a wake-up call with this refreshing plant-based scrub. The tea tree leaves a cooling sensation while Himalayan sea salt exfoliates the skin. 
If you're a product minimalist, this two-in-one body and scalp scrub is perfect for you. It gently exfoliates with sugar crystals, while probiotics aim to leave your skin balanced and healthy.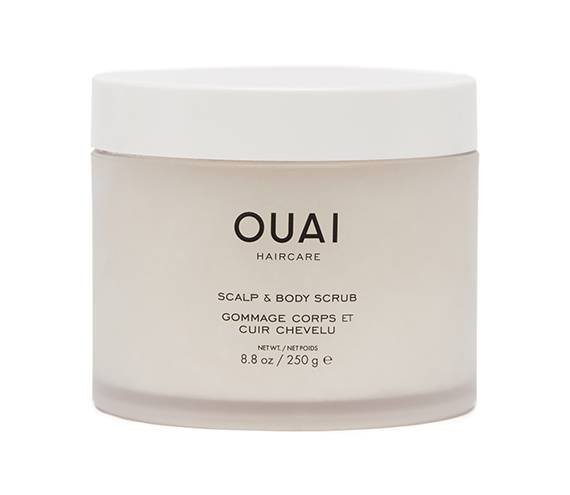 Ideal for those with a greasy scalp, this sea mineral scrub is on the gentler side but still leaves the scalp feeling cleansed. In just one use, it'll remove excess oil, product buildup and leave your scalp feeling refreshed.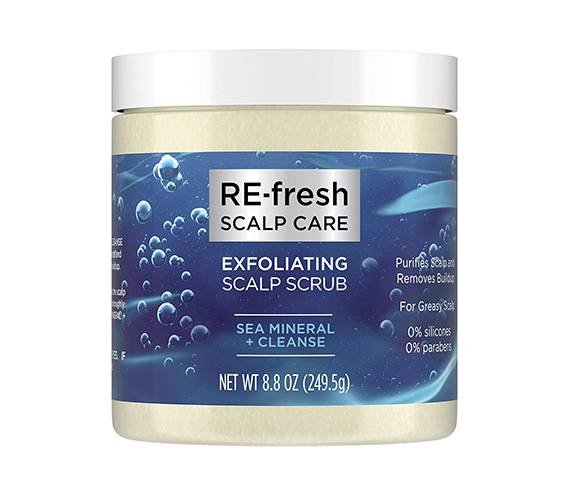 Formulated with all natural ingredients, this sea salt scrub is great for removing pollution and dirt from the base of your stands. With regular use, you may even notice a texturizing effect on your hair.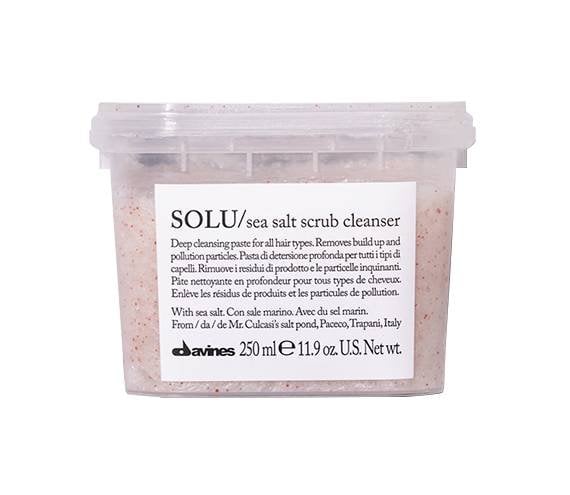 Design: Hannah Packer


Read More:
Our Favorite Anti-Aging Moisturizers for Men
What's the Difference Between Fine Lines and Wrinkles
The Perfect Overnight Face Mask for Your Skin Type 
Read more

Back to top