Exfoliating Products from Ulta We're Stocking Up on This Winter
December 23, 2020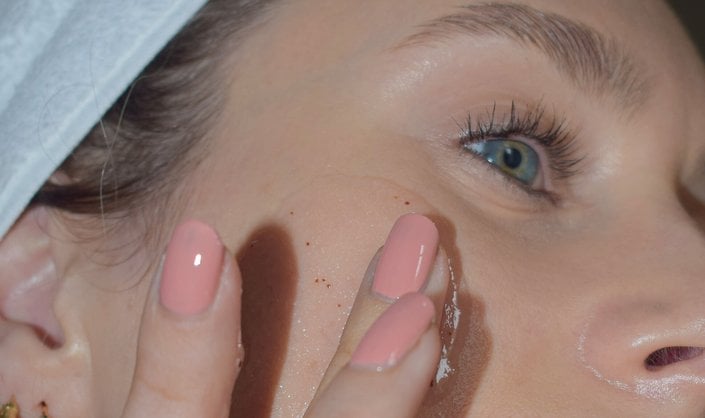 I live for glowing skin, but every winter — like clock work — my complexion takes a turn. My skin starts to look a little lackluster and feels a bit drier. When this happens, I've figured out a way to  restore my much-loved radiance  by incorporating an exfoliator into my skin-care routine. From physical scrubs, to chemical formulas exfoliating is a great way to get back glowy skin. To help you decide which to try, I'm sharing my favorite products to slough away dead skin cells, all available at Ulta.
Just because you have sensitive skin doesn't mean using a chemical exfoliator is out of the question. Look for a gentle option, like this glycolic acid serum from L'Oréal Paris with aloe vera. The formula works to even skin tone, reduce the appearance of wrinkles and reveal a brighter complexion in just one week.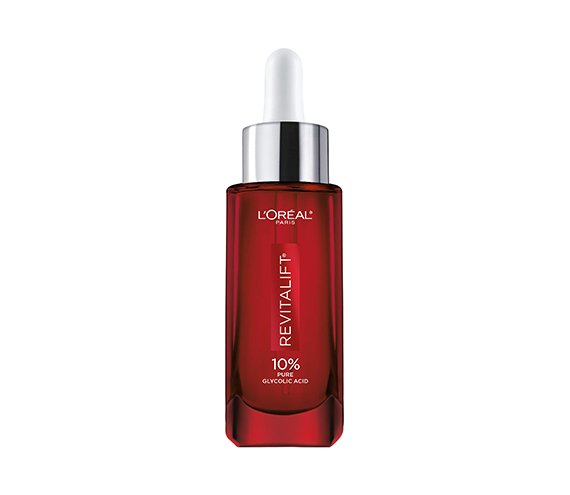 If you like the feeling of using a physical scrub to slough away dead skin cells, check out this option from Lancôme. It's infused with real sugar grains, rose water and honey so it not only smells sweet, it also gently exfoliates to remove impurities, plump the skin and give a rosy glow.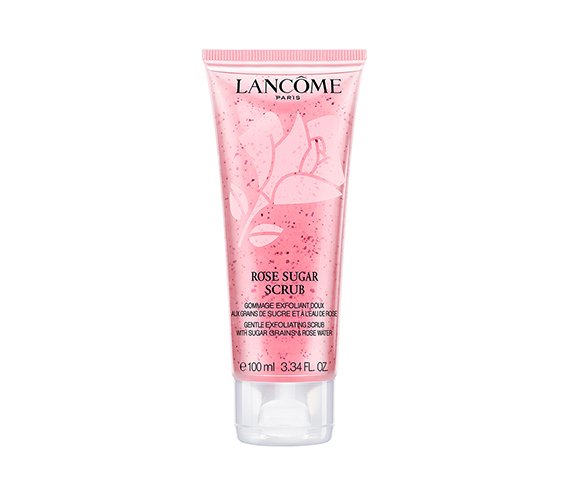 With a blend of AHAs, like glycolic acid, and BHAs, like salicylic acid, these everyday pads are an easy and effective addition to any skin-care routine. They'll help you achieve brighter skin, tighten the appearance of enlarged pores and reduce blackheads. Just swipe the pad on clean skin and follow with serums or moisturizers of your choice.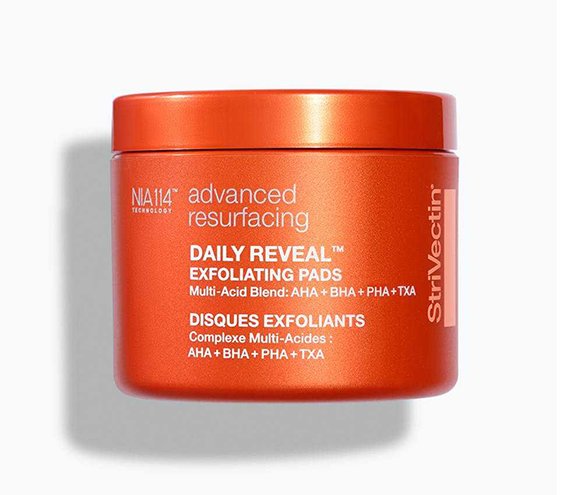 Subscribe to a simple skin-care routine? This multi-purpose cleanser is for you. The two-in-one face wash, which contains detoxifying Moroccan lava clay and exfoliating phytic acid, removes dirt and oil from the day while gently sloughing away dead cells. And if you want more intense exfoliation, feel free to leave the product on as a five-minute face mask.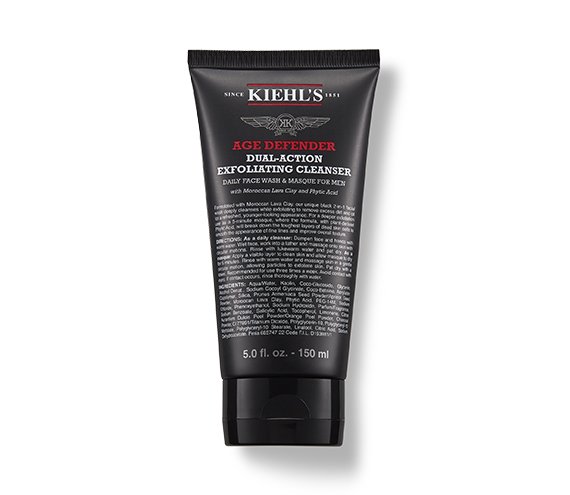 Exfoliating toners don't have to be harsh, and this Peach & Lily product proves it.Although it contains exfoliating ingredients like salicylic and glycolic acid, it's still gentle enough for everyday use and sensitive skin. Just pour a little liquid onto a cotton pad and swipe across your face after cleansing for a brighter, more even complexion.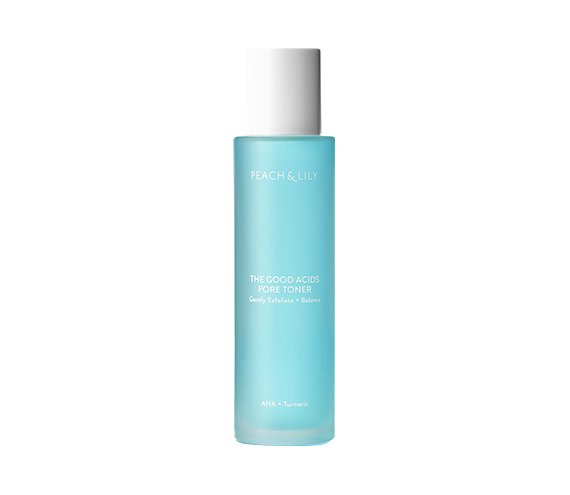 This salicylic acid cleanser is one of my go-to products for addressing maskne. The gel formula works up into a nice foam and is great for cleansing away dirt from the day, unclogging pores and, with continued use, helps clear up blackheads and acne.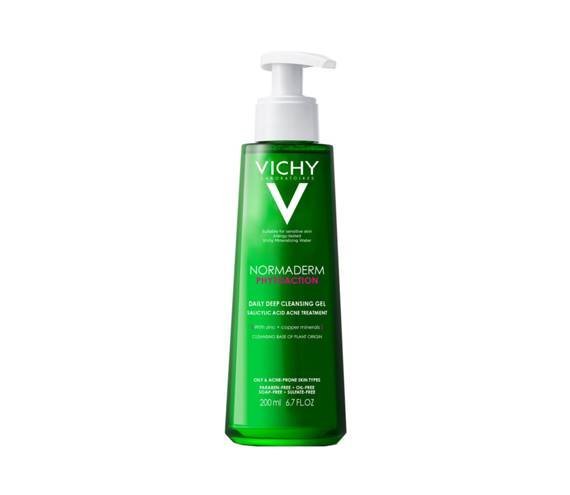 Winter weather doesn't just take a toll on your facial complexion, it can also dry out the skin on your body, too. To smooth out any bumps or rough patches, use this moisturizing lotion. Lactic and salicylic acids exfoliate and smooth the skin, while ceramides restore the skin barrier and lock in hydration.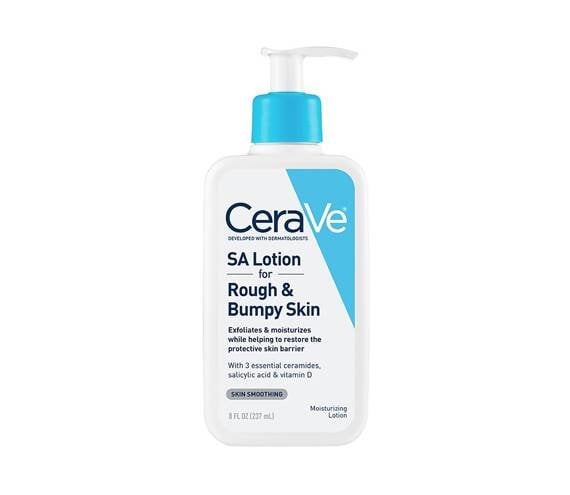 Photo: Drew Richards
Read More:
3 Benefits of Body Exfoliation
How to Get Glowing Skin in 8 Easy Steps 
Derm DMs: How Long Does It Take for Skin Care to Work?
Read more

Back to top