7 Best Exfoliating Facial Scrubs for Men
December 16, 2021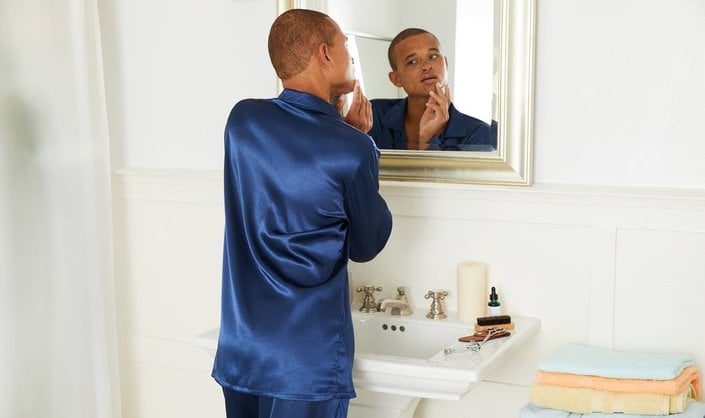 Exfoliation is one of the most important parts of your skincare routine, and maybe one of the most neglected by men. According to Dr. Elizabeth B. Houshmand, board-certified dermatologist and Skincare.com consultant, exfoliating is beneficial for all skin types to remove dead skin cells from your skin's outer layer and encourages new and fresh skin cells to form. "Dead skin cells can clog pores and leave you with a dry and flaky finish to your complexion." 
Different Ways Men Can Exfoliate
Yes, there's more than one way to exfoliate. "Exfoliators now come in all sorts of shapes and sizes," says Dr. Houshand. "The main difference is chemical versus physical." In case you didn't know, physical exfoliation involves sloughing your skin's surface with a grainy particle, like a facial scrub formulated with salts or sugars. Chemical exfoliation is the act of exfoliating your skin with an acid, such as a glycolic acid peel pad or an overnight serum formulated with lactic acid.
If you prefer physical exfoliation, you'll need to find a facial scrub for the job—one that's effective and not too abrasive to cause irritation. To make things easier, we went ahead and compiled our picks of the best exfoliating facial scrubs for men on the market that can deliver softer, smoother skin.
Editor-Approved Exfoliators for Men
This deep cleansing exfoliating face wash removes excess oil and sweat to help reduce the appearance of shine and pores. Feel free to use this crushed apricot seed-infused wash daily to cleanse the skin without leaving it feeling overly dry.
If you have easily irritated, sensitive skin, we know you'll love this ultra-fine scrub infused with soothing thermal spring water. The formula's ultra-fine pumice particles gently remove excess dead skin cells without bothering the skin.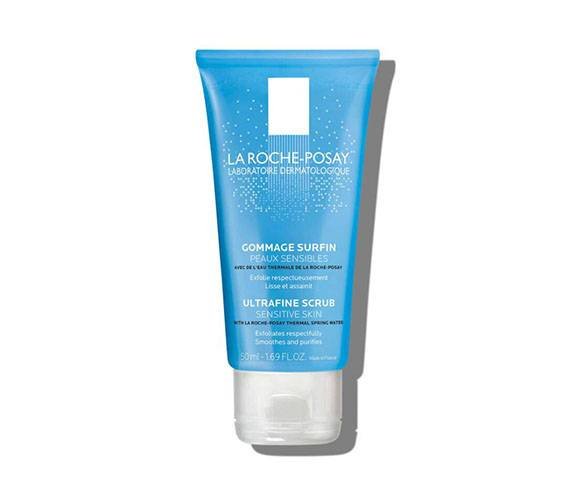 For those with combination or oily skin, this mild exfoliating gel, formulated with biomedic microbead technology, helps to cleanse pores, while simultaneously hydrating and softening skin.
Formulated with jojoba beads to help exfoliate dead skin and aloe vera, avocado butter and vitamin E to nourish the skin, this facial scrub makes ingrown hairs a thing of the past. 
Ideal for weekly use, this facial scrub exfoliates the skin and promotes cell renewal. Massage the formula onto your face and neck in a circular motion for a smoother, revitalized complexion.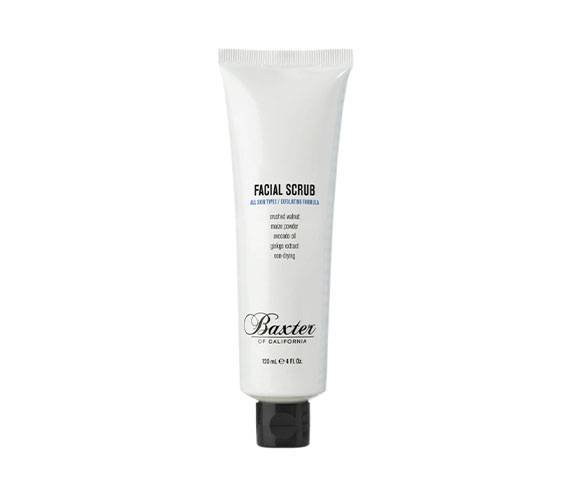 Read More:
How to Use a Lip Scrub, According to a Dermatologist
4 Moisturizing Ingredients Dry Skin Needs All Year
How Lactic Acid Benefits the Skin and How to Incorporate It Into Your Routine
Read more

Back to top