These Reusable Makeup Removers Are Planet- and Wallet-Friendly
October 30, 2020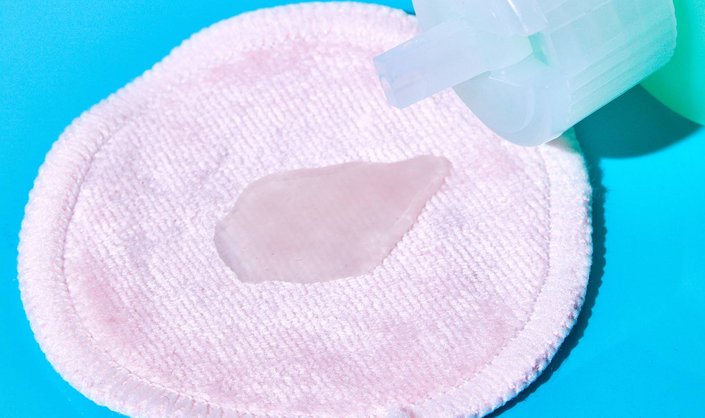 There's no denying makeup remover wipes are convenient. But the truth is, they aren't the greatest for the environment, and in 2020, sustainability and making more eco-friendly choices is at the forefront of our minds. So, instead we've been relying on reusable makeup removers. Not only are they way better for the planet, but they're also wallet-friendly because you won't need to stock up on them as frequently. Check out some of our favorite reusable makeup removers you can find on Amazon, here.
These large reusable pads last up to 1,000 washes. They're made with disposable cotton so they feel super soft against your skin. To use, douse in your favorite micellar water for makeup removal (ours is the Garnier SkinActive Micellar Cleansing Water with Rose Water and Glycerin) or apply your face wash for a deep clean.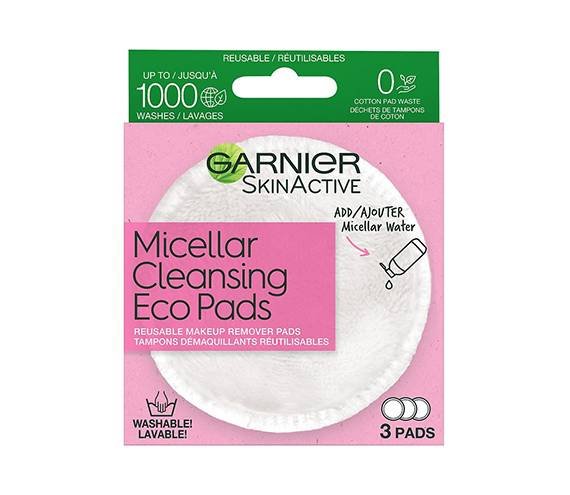 Not only do these reusable makeup removers reduce single-use waste, but they're also made from organic, biodegradable and vegan material. They come in a multi-pack that includes two small pads for the eyes, three larger ones for the rest of the face and a small laundry bag for easy storage. Just add water to effectively get rid of any makeup, dirt and impurities.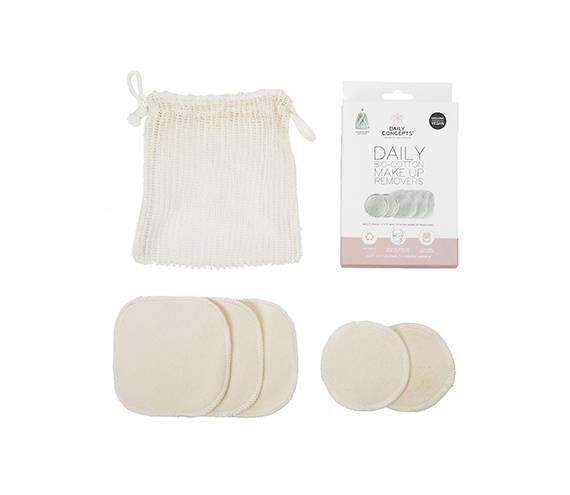 The unique shape of this makeup removal pad allows for an effective and gentle cleanse. The pointed tip makes it easy to get into sensitive areas like the lash line, and the rounded end is good for larger parts of the face. It comes in an assortment colors, and you can even shop an extra large size for your face and body.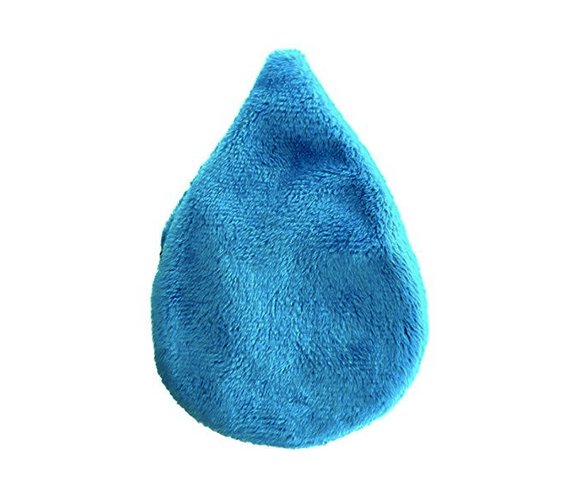 Face Halo utilizes HaloTech fiber strands, which are 100 times finer than human hair, to deeply get into the pores and remove any traces of makeup and dirt without harsh rubbing. One pack comes with three super fluffy pads that will last for up to 200 machine washes.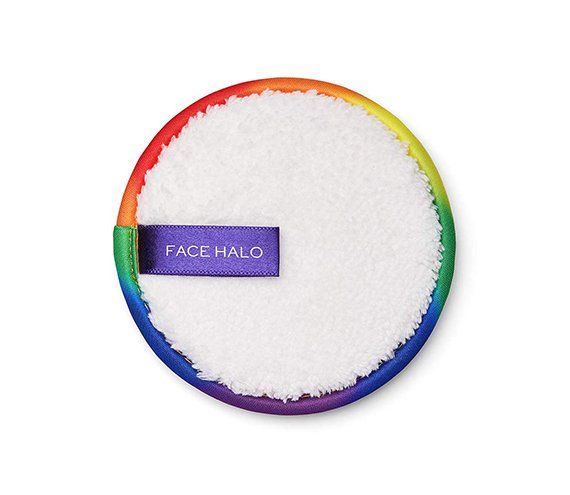 Replace 3,600 makeup wipes with just one of these makeup-removing cloths. It's made with shorter fibers on one side to get rid of any surface level makeup and longer fibers on the other side for a deeper exfoliation. Simply rinse it with water and, as the name suggests, watch as it erases your makeup.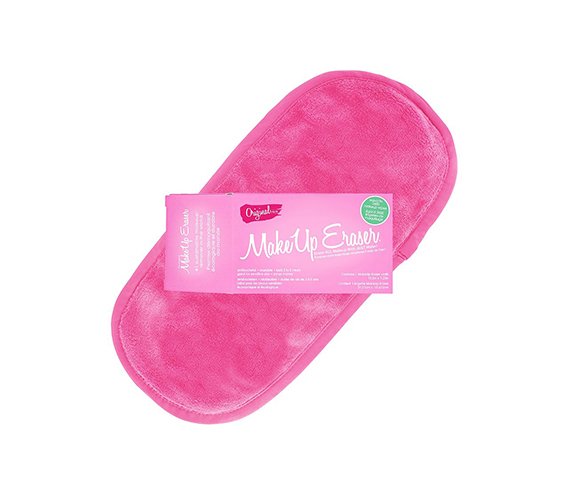 Photo: Chaunte Vaughn 
Read More:
The Difference Between Makeup Removers and Cleansers
Our Favorite Drugstore Makeup Removing Wipes
How to Use Coconut Oil to Remove Stubborn Makeup
Read more

Back to top