Why You Need to Moisturize Your Skin Every Day
March 19, 2020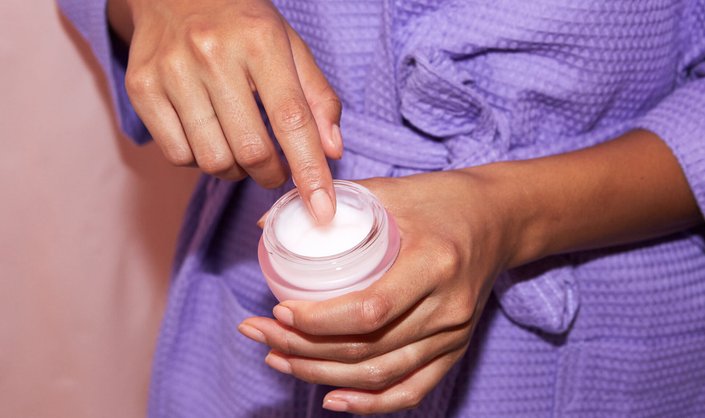 When we're young, our skin is clear, supple and appears to exude a radiance from within. As we age, that flawless complexion can begin to show the signs of time in the form of wrinkles, dullness, sagging and uneven tone. The number one thing young skin has that mature skin lacks? Moisture. Ahead, we're breaking down exactly why your skin needs hydration on the daily.
The Importance of Moisturizer
If you're washing your face each night: kudos! If you're failing to moisturize after you remove the daily grime from the daily grind? Hold it right there. No matter who we speak to, the one topic our experts all agree on — other than the necessity of wearing sunscreen — is the need to moisturize from head to toe. Moisture loss is a fact of life as we get older and it affects the firmness, radiance and softness of our skin. That's why using a daily moisturizer after washing your face is so important and starting early is key.
Types of Moisture
Moisturizers come in all shapes and sizes, from lightweight gels and serums to heavy, emollient creams, allowing you to pick the best option for your skin type and concerns. And while you can choose from a number of different formulas, we think looking for one formulated with hyaluronic acid is always your best choice.
This potent humectant — meaning it not only attracts, but also locks in moisture — is able to hold nearly 1000 times its weight in water. It can be found in formulas that are water-based and nearly weightless (great for oily and combination skin) and ones that are thick and much heavier — ideal for mature and dry skin, especially during the chillier seasons. From there you can look for creams, gels and lotions that contain other benefits (think: anti-aging, anti-acne, SPF, or antioxidants). When it comes to moisturizers, your options are truly endless.
When to Moisturize
Nearly all experts place the moisturizing step after cleansing. You can add in a serum, toner, or essence in between, but it's best to use your moisturizer when your skin is clean and just slightly damp to allow it to better lock in hydration. Ahead, we rounded up a few of our favorite moisturizers for you to try.
For a lightweight moisturizer, try the Water Rose 24H Moisture Cream by Garnier. It contains hyaluronic acid for major hydration, leaving the skin silky smooth and soft after use.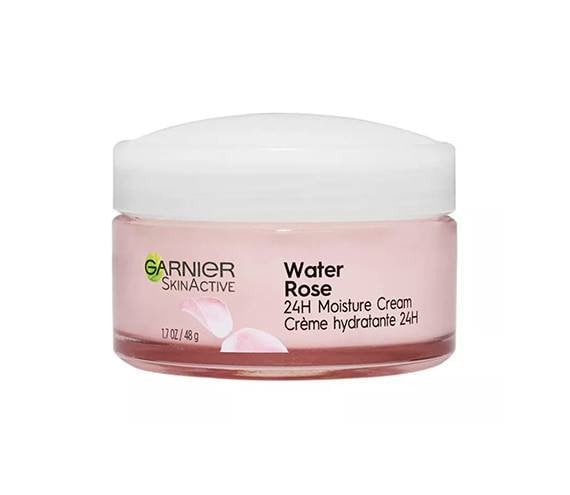 No matter your skin type, the Daily Moisture formula from Skinceuticals will become your go-to hydrator on the daily. It helps blur and minimize the appearance of pores, helps restore the skin barrier and has a non-greasy finish.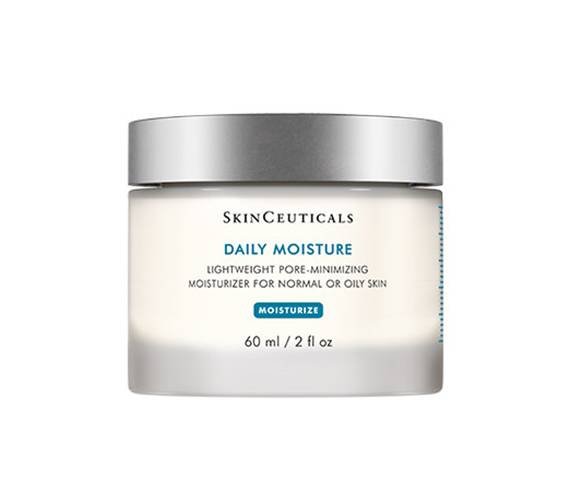 For a formula that will replenish dry skin, try this Moisturizing Cream. It contains three essential ceramides, plus hyaluronic acid, is non-comedogenic and oil-free. It's also approved by the National Eczema Association.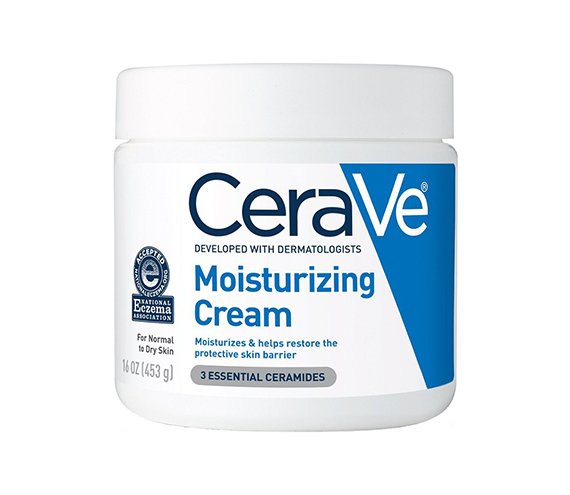 This Milk Makeup Vegan Moisturizer does not mess around when it comes to soothing dry skin. It has fig milk, shea butter, oat milk, argan milk and grapeseed oil to replenish, hydrate and soothe the skin, even if you have some flakes.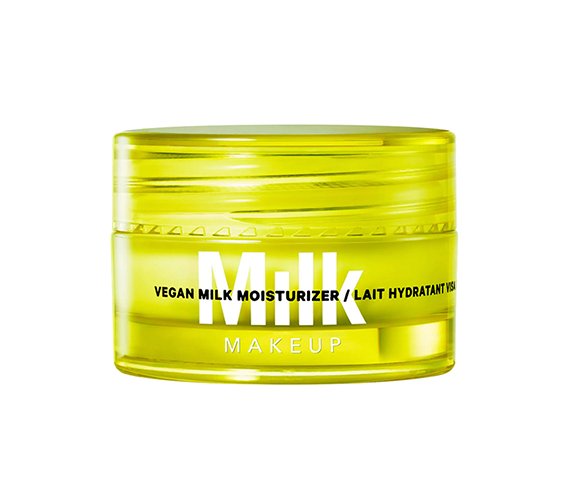 A gel moisturizer is a great option if you have problematic, combination or oily skin. This version from Biossance contains a blend of ginger extract, red seaweed and probiotics to calm and reduce redness.
Read More:
Serums, Ampoules, Emulsions and Essences: Is There Really a Difference?
Why Dead Skin Cells Build Up and How to Get Rid of Them
These Are the Best Moisturizers to Wear Under Makeup
Read more

Back to top