Breakout-Prone Skin? You Need One of These Acne Serums
November 18, 2020
When you have oily, acne-prone skin, various spot treatments and zit-zapping face washes can be your skin-care BFFs. But if whiteheads, red pimples and blackheads still seem to be rearing their nasty heads despite your efforts, you may want to consider upping the ante with an acne serum. From salicylic acid formulas and calming face oils to vitamin C products that help improve the look of post-inflammatory hyperpigmentation we're rounding up our favorite blemish-fighting serums, ahead. 
If you're experiencing breakouts as an adult, we recommend this SkinCeuticals serum. The oil-free formula reduces the formation of acne and clogged pores and also addresses anti-aging concerns like fine lines, wrinkles and dark spots.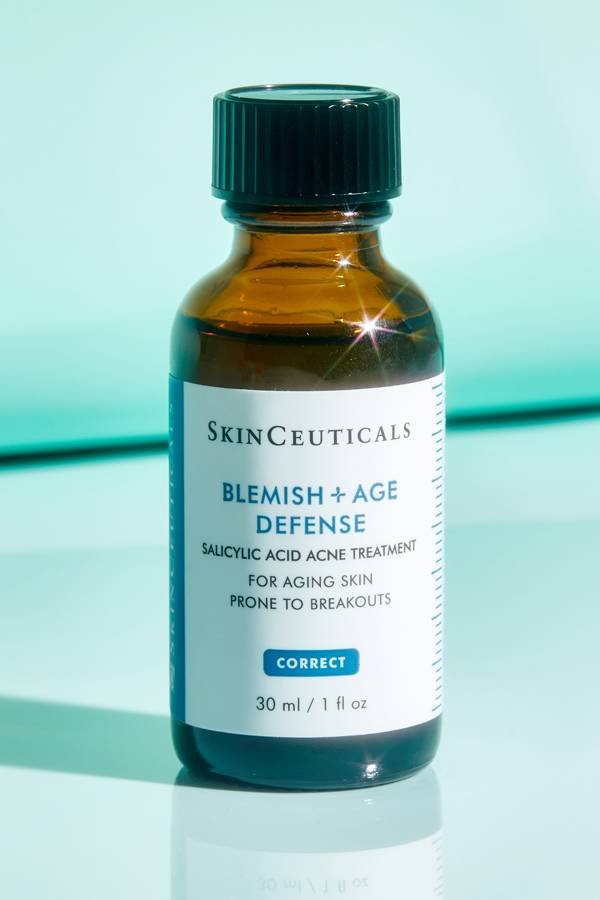 Getting rid of the pus in your blemishes is only half the battle. Reducing redness is another challenge. To help, we love this calming product for acne-prone skin from Kiehl's. The non-comedogenic formula minimizes redness, provides relief and strengthens the skin's barrier. The product's key ingredient, oregano oil, has purifying benefits that can help problem skin.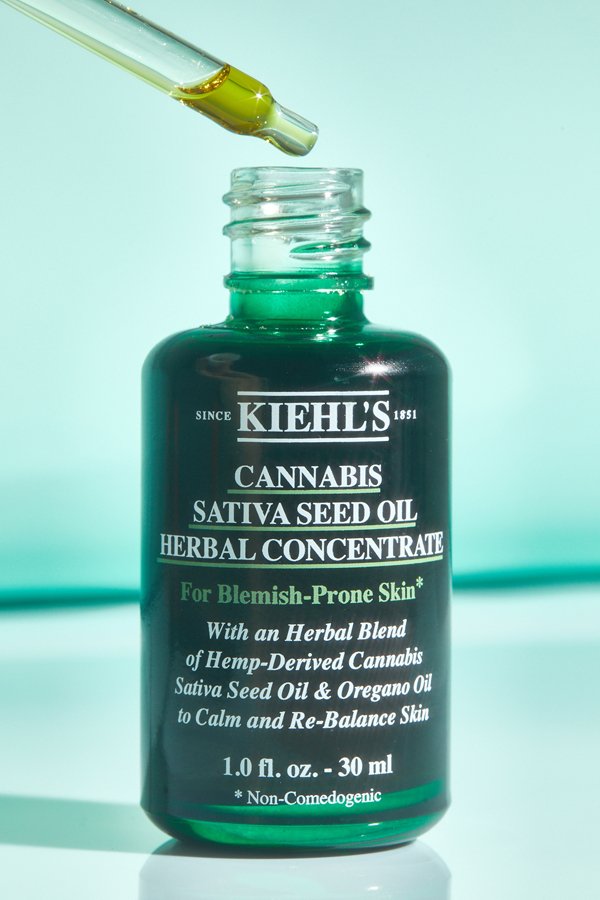 Once your pimple has subsided, it can leave behind hyperpigmentation and post-acne marks. Formulated with retinol, ceramides and niacinamide, this non-comedogenic serum works to resurface the skin and even out tone. We also love that it has a lightweight texture and is gentle enough for daily use on sensitive skin.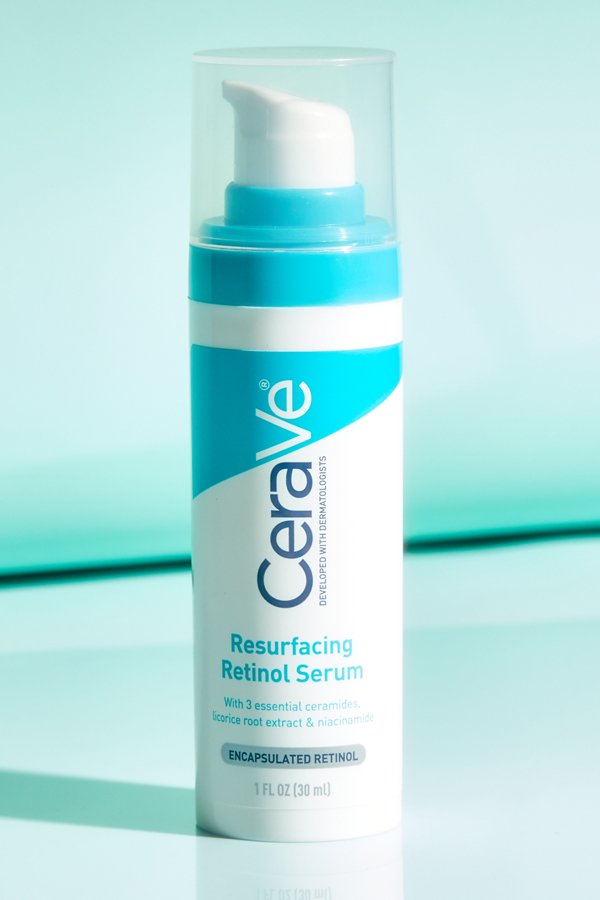 You want to dry out your acne but keep the rest of your skin hydrated. Enter, this serum from Juice Beauty, which gives you the best of both worlds. Salicylic acid and willow bark help reduce breakouts and clear clogged pores, while aloe, green and white teas hydrate and soothe the skin. Feel free to use it as a spot treatment or an all-over serum. 
Spot treatments are rarely able to penetrate deep enough to help soothe cystic acne. So the next time you have an inflamed cyst, we suggest reaching for this serum. Arnica and echinacea target the inflammation associated with cystic acne to calm your complexion. The serum is also great for addressing whiteheads, blackheads, dark marks and uneven tone. 
According to Hyper's website, this is great for all skin types, including darker skin tones. It's a kojic acid-infused serum that works to address hyperpigmentation and lighten dark marks, acne scars and age spots. The formula also has natural botanicals that help prevent future breakouts. Apply it prior to moisturizer, morning and night. 
Photography and Art Direction: Chaunte Vaughn
Read More:
What You Need to Know About Vitamin C and Skin Care
How to Treat Scalp Breakouts (Because They Happen)
Read more

Back to top