Breakout-Prone Skin? You Need One of These Acne Serums
September 13, 2023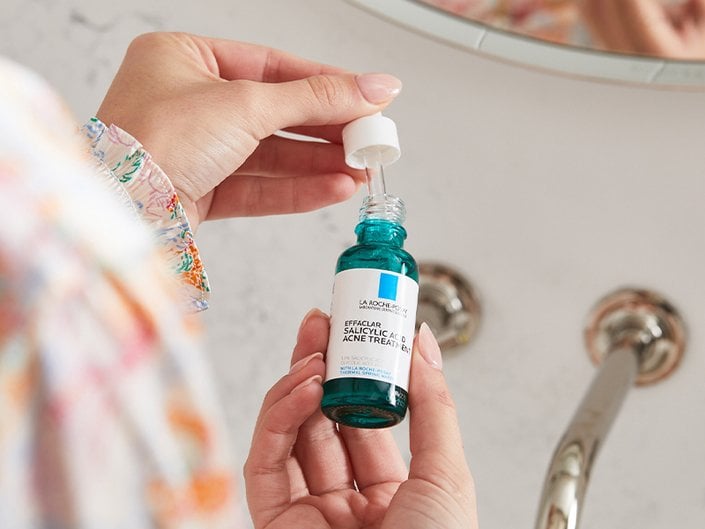 When you have oily,
acne-prone skin
, various
spot treatments
and zit-zapping face washes can be your skin-care BFFs. But if
whiteheads, red pimples and blackheads
still seem to be rearing their nasty heads despite your efforts, you may want to consider upping the ante with an acne serum. From salicylic acid formulas and calming face oils to formulas that help improve skin tone and texture, we're rounding up our favorite blemish-fighting serums, ahead.
This acne-clearing solution is formulated with 2% salicylic acid, plus licorice root and niacinamide to help clarify and soothe breakouts. It has a special liquid-patch technology that wraps around a pimple for a spot-treatment-like effect that can even be applied on top of makeup!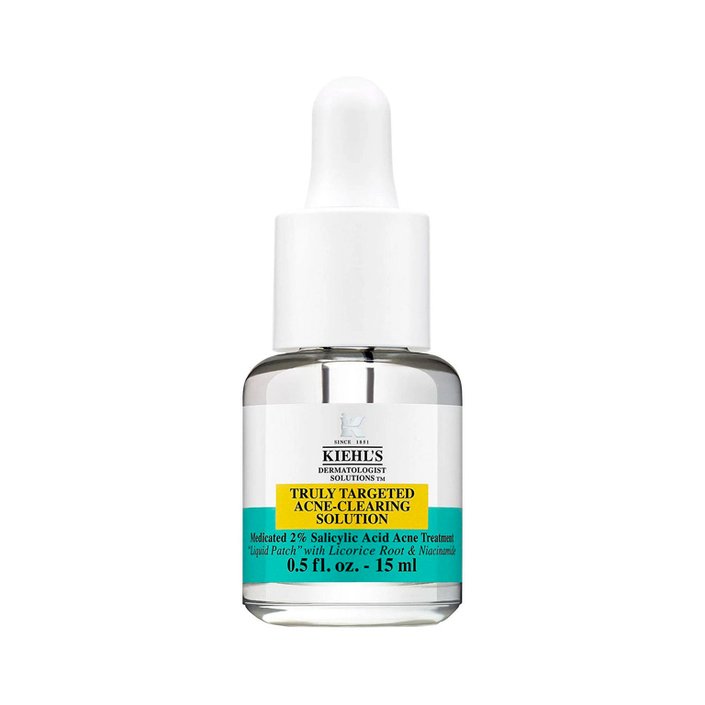 Zap blemishes in their tracks with this serum that's infused with salicylic acid, lactic acid and postbiotic ferment. It helps reduce the appearance of acne in just three days, and works to help fade post-acne marks in around eight weeks.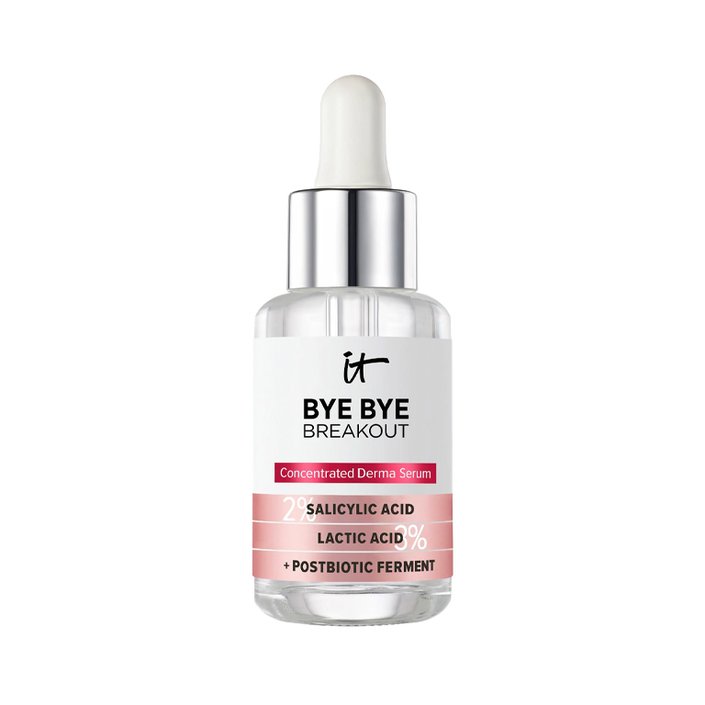 If you struggle with dark spots due to acne, we recommend incorporating this potent serum into your regimen. It has 12% niacinamide plus ferulic acid and amino sulfonic acid to help minimize the appearance of dark marks and uneven texture.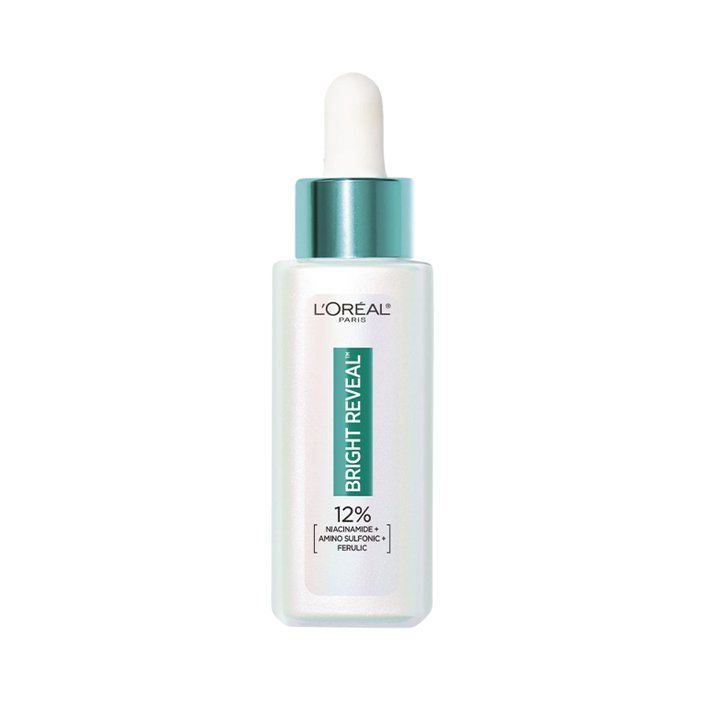 If you're experiencing breakouts as an adult, we recommend this SkinCeuticals serum. The oil-free formula reduces the formation of acne and clogged pores and also addresses anti-aging concerns like fine lines, wrinkles and dark spots.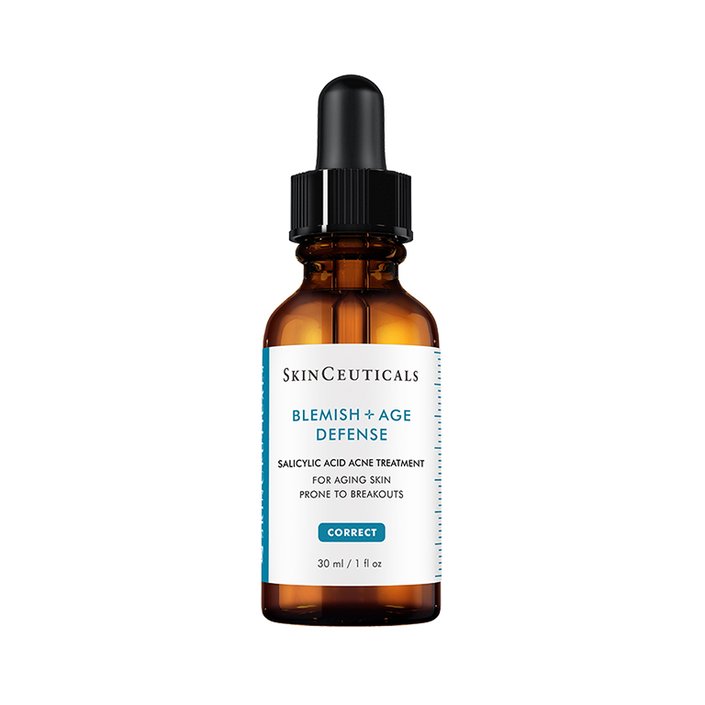 Refine your pores with this anti-acne formula that has 1.5% salicylic acid, glycolic acid and lipo-hydroxy acid. It will lessen the appearance of pimples and will give you a smooth, more clarified and less congested complexion.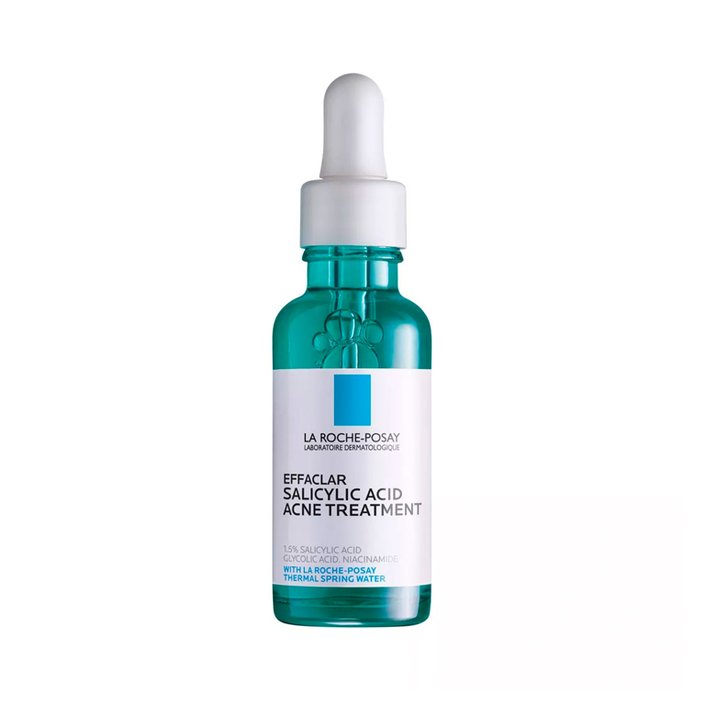 Once your pimple has subsided, it can leave behind hyperpigmentation and post-acne marks. Formulated with retinol, ceramides and niacinamide, this non-comedogenic serum works to resurface the skin and even out tone. We also love that it has a lightweight texture and is gentle enough for daily use on sensitive skin.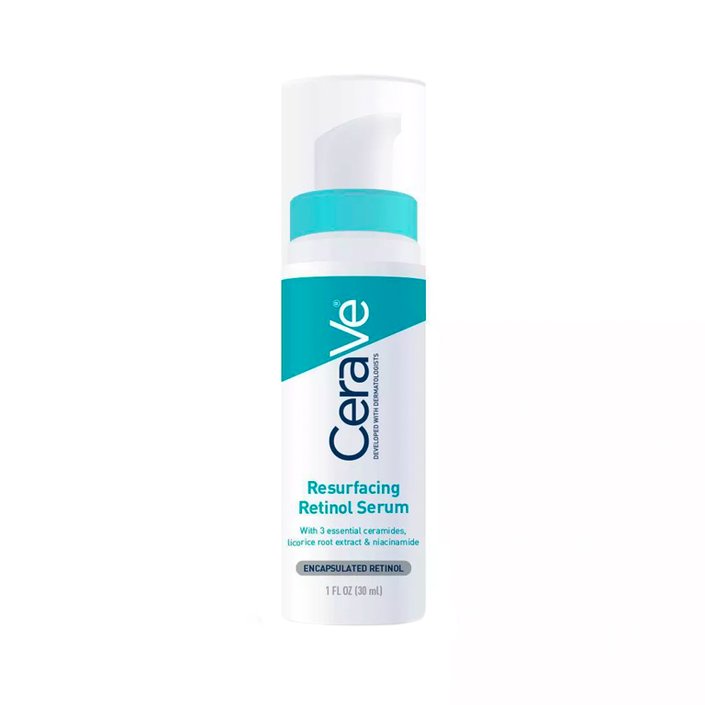 Improve clarity and texture of your skin with this acne serum that's chock full of BHAs. It helps reduce overall oiliness and clear out congested skin — leaving you with a smoother, blemish-free complexion.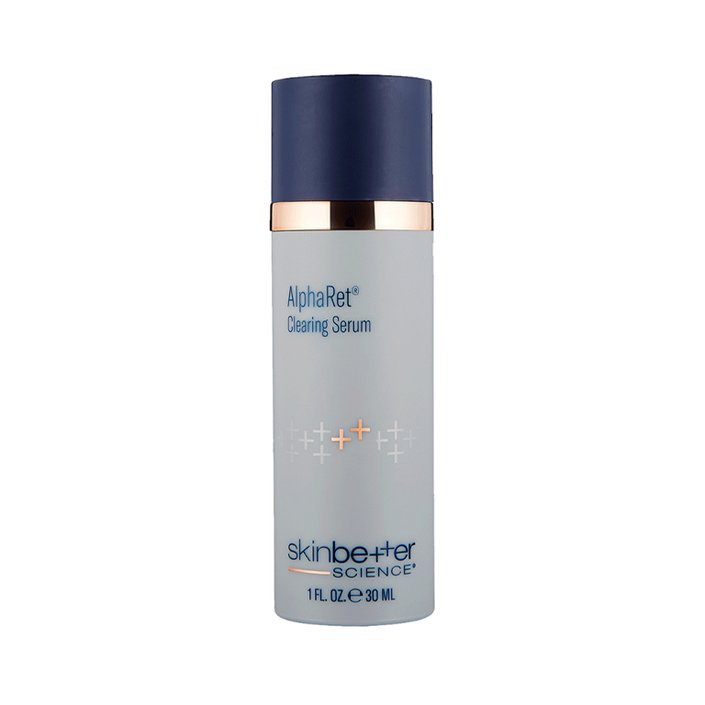 Smooth out skin texture and tone with this BHA and AHA serum. It has a mixture of glycolic acid, plus strawberry extract and hyaluronic acid to help gently exfoliate without leaving the skin feeling stripped.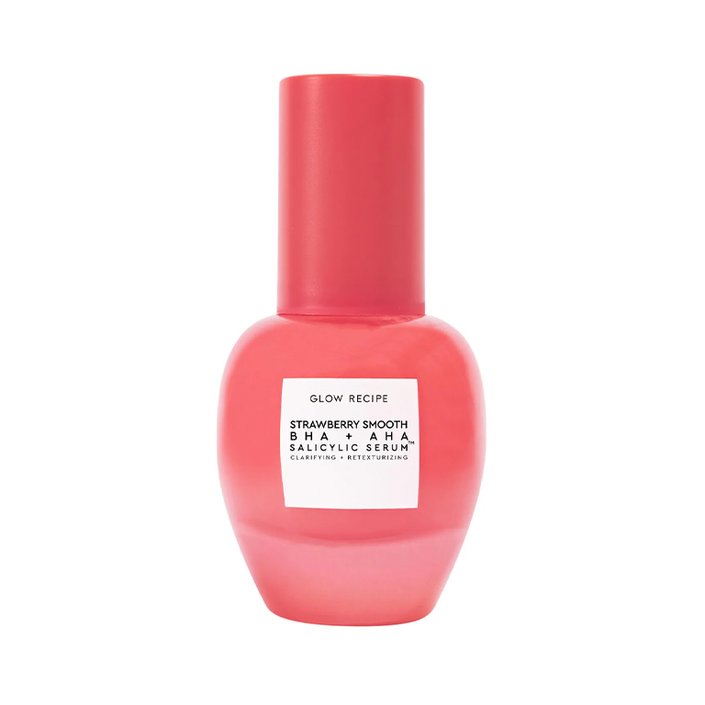 For a serum that won't dry or strip your skin, try this acne treatment face oil. With 1.5% salicylic acid, it works to decongest the skin and reduce the appearance of large pores.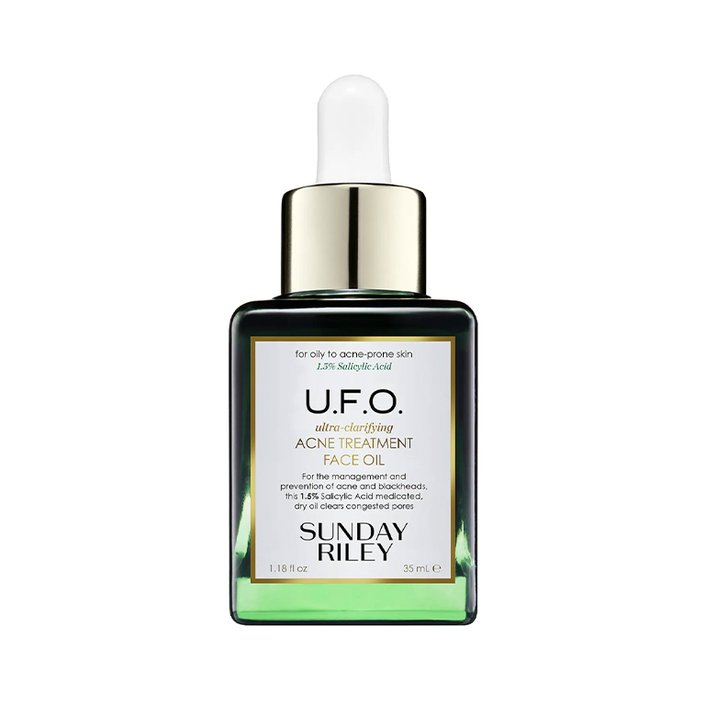 This night serum is a must-try if you're looking to even out skin texture. It has lactic acid and clover to gently smooth and exfoliate plus squalane to hydrate and replenish your complexion by morning.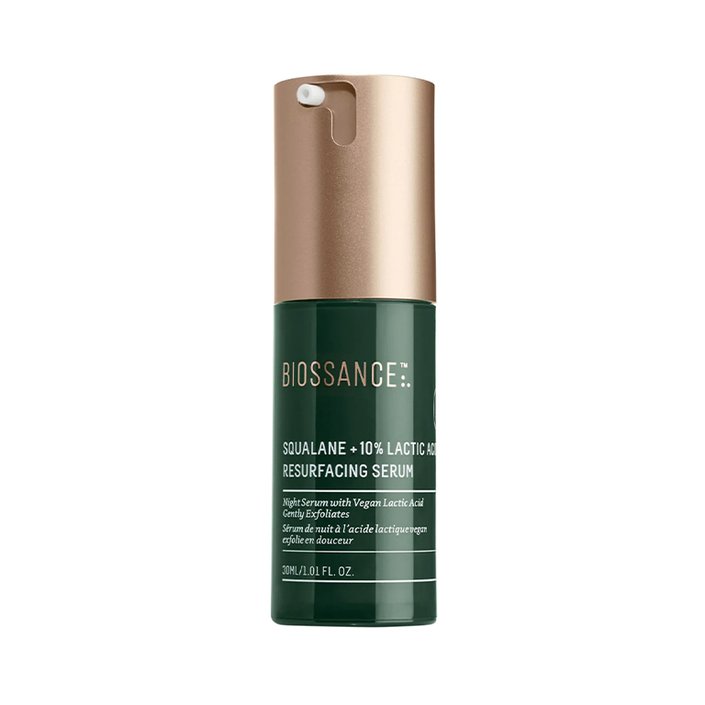 Read more

Back to top