6 Affordable Hyaluronic Acid Serums to Add to Your Skincare Routine
July 11, 2022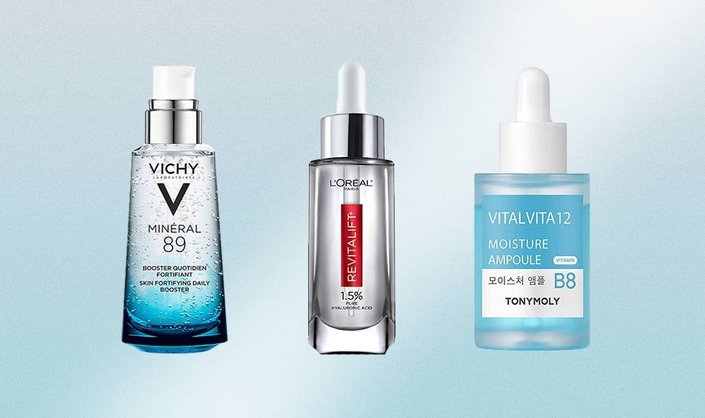 Hyaluronic acid is known as one of the best hydrating skincare ingredients among dermatologists and skincare enthusiasts alike. It's plumping, suitable for all skin types and can be found in all sorts of products, from sunscreen to moisturizer. But one of the best ways to add hyaluronic acid into your routine is with a hyaluronic acid-packed serum. As all things in skincare, serum price points run the gamut — ranging from luxe options to more affordable finds hanging out at your local drugstore. We've rounded up our favorites from the latter category, so you can slather on hyaluronic acid serums without breaking the bank.
For a potent hyaluronic acid serum that gives you a great bang for your buck, opt for this three-in-one gel moisturizer, serum and eye gel. It works to plump, hydrate and make the skin glow for hours, and can be used during the day or at night.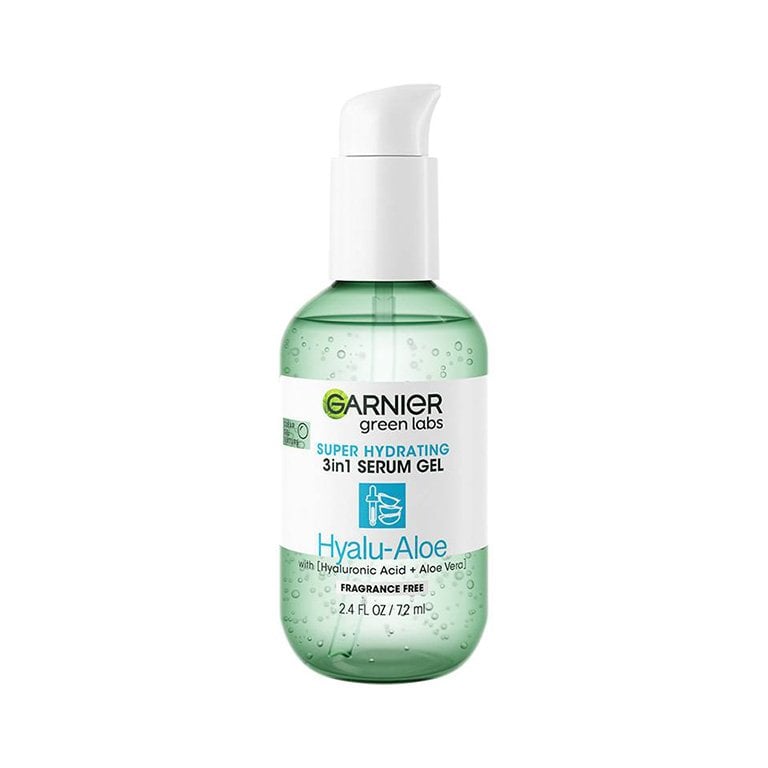 This pure hyaluronic acid serum attracts and retains moisture in the skin using a blend of 0.5% high molecular weight hyaluronic acid and 1.0% low molecular weight hyaluronic acid. It's also fragrance-free, paraben-free and works for sensitive skin — meaning practically anyone can give it a spin.
Aptly named Mineral 89 for its 89% mineralizing water content, this affordable serum contains 15 minerals and hyaluronic acid to plump and fortify skin. Use this on its own post-cleansing or underneath a daily moisturizer, the choice is up to you.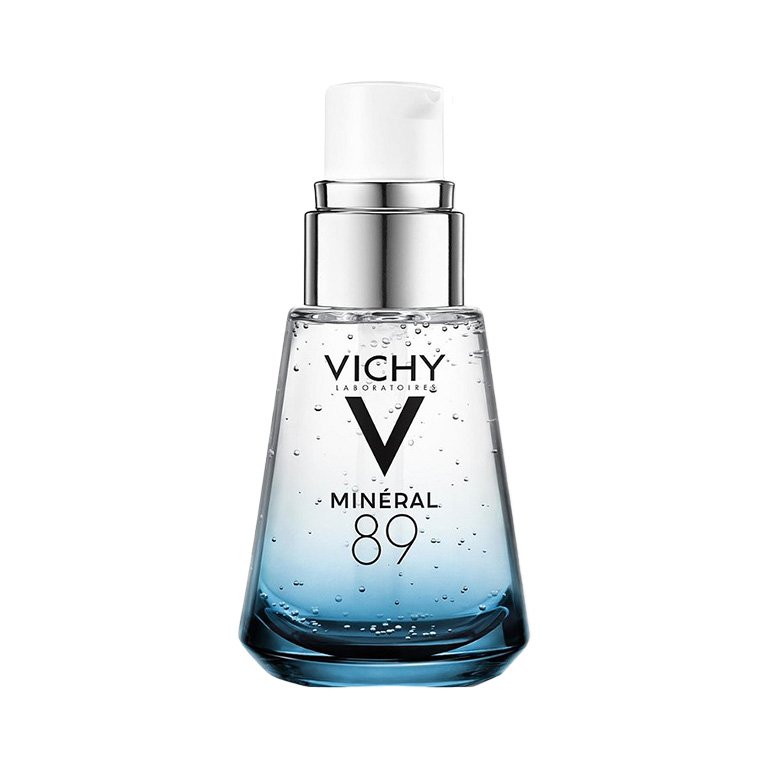 This serum is an affordable option that has a thin, hydrating texture and offers all-day moisture. It contains three essential ceramides along with hyaluronic acid and B5, all of which work together to restore the skin's barrier while also maintaining moisture levels. The best part? Your skin will feel softer over time with continued use.
This moisture serum will give you smooth skin and an all-day dew. It combines hyaluronic acids with various molecular weights to target each layer of the skin's surface and help it retain moisture for hours.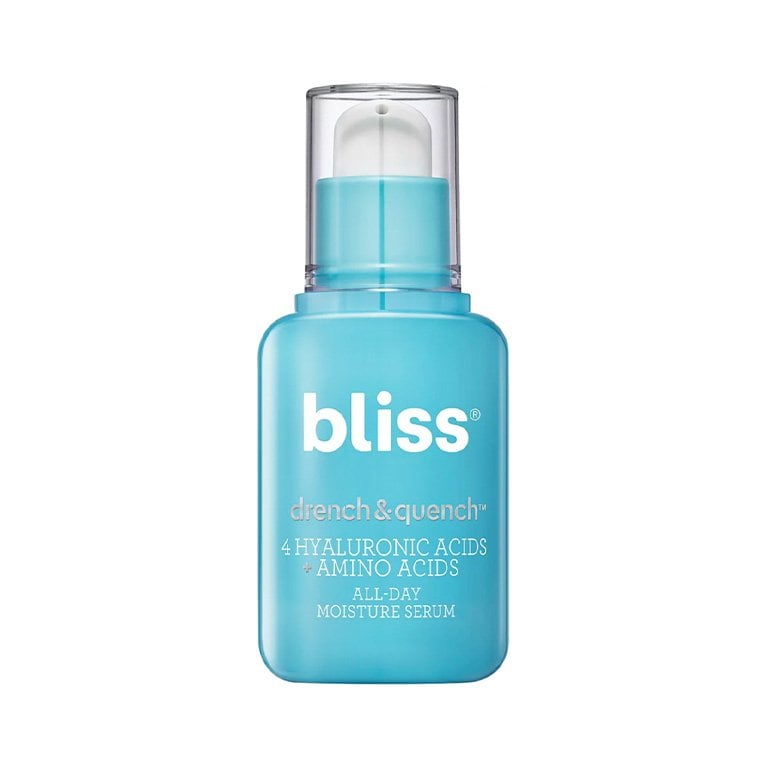 If moisture is the name of the game, we recommend this ampoule, infused with three-layer hyaluronic acid and 12 types of vitamins that offer skin concentrated hydration.
Read more

Back to top