These Skin-Care Sticks Will Simplify Your Routine
November 09, 2020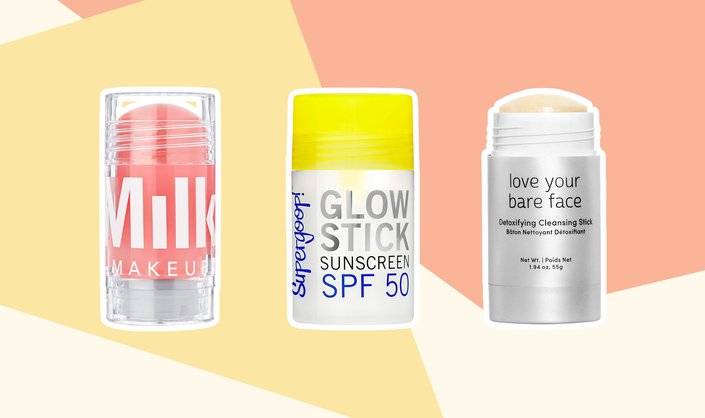 If you're looking to clean up your vanity and create a quicker, mess-free routine, allow us to introduce the skin-care stick. While you're probably familiar with blurring sticks or primers in the easy-to-use format, there's a new wave of swivel stick products to cater to every skin-care need. From cleansing options and serums to beauty boosters and lotion sticks, we're sharing our favorite skin-care sticks to help get you started, below.   
For a hydrating sunscreen to use during the winter, try this CeraVe lotion stick. It's formulated with three essential ceramides to retain moisture, but it's still oil-free and non-comedogenic, so it won't cause breakouts or leave behind a greasy feel.
Think of this product like a priming stick with skin-care properties. Not only will it help minimize the appearance of pores and blur fine lines and wrinkles, but it also has antioxidant and hydrating qualities that work to even out skin texture and prevent dehydration.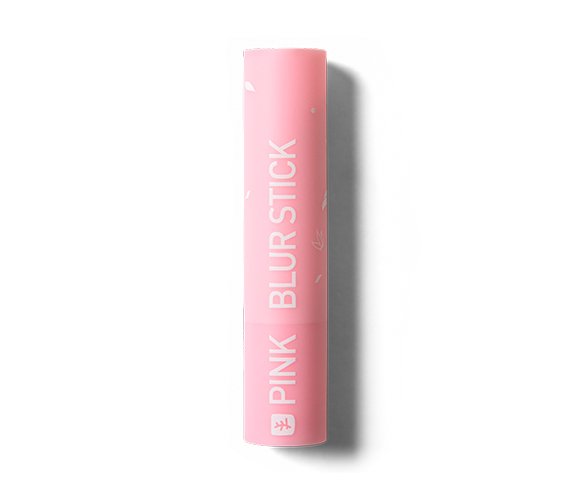 Switch out your liquid serum for this serum stick to ensure you'll never waste product again. Just wipe the hydrating and brightening solid serum across your face, tap it in with your fingers and enjoy the cooling sensation. Then, seal in the benefits with a moisturizer.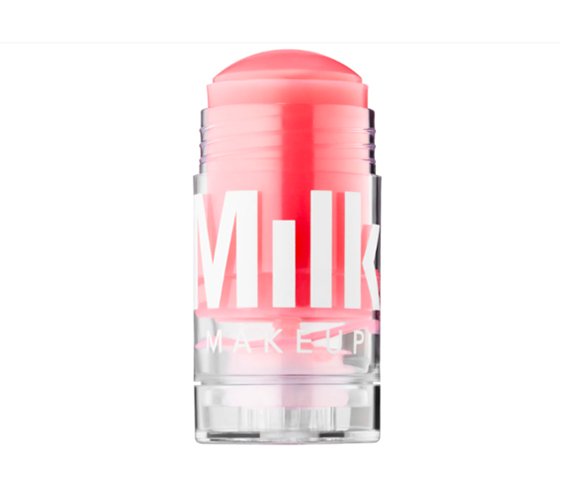 If you're trying to steer clear of harsh makeup wipes but still like the convenience factor, we suggest trading them in for this cleansing stick. Formulated with crushed green tea leaves to help exfoliate the skin and a blend of essential oils to break down makeup, the stick leaves skin cleansed and bright.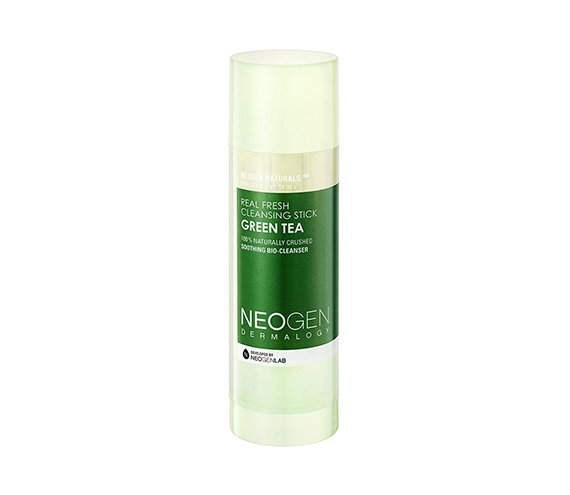 This dry-oil sunscreen stick will not only protect you from the sun, but it'll also give your face, neck and chest a dewy glow. Its small size and mess-free packaging makes it the perfect product to toss in your bag for reapplication throughout the day.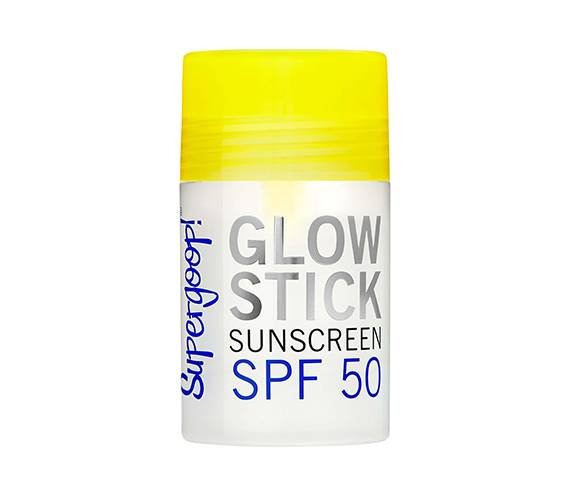 Simplify exfoliation with this deep-cleaning cleanser from Julep. With pomegranate fruit and camellia japonica seed oil, the product detoxifies and hydrates the skin, which is much needed in the cold, winter weather. Using it is easy: Just wet your face, rub the stick into your hands and massage your face in small circles.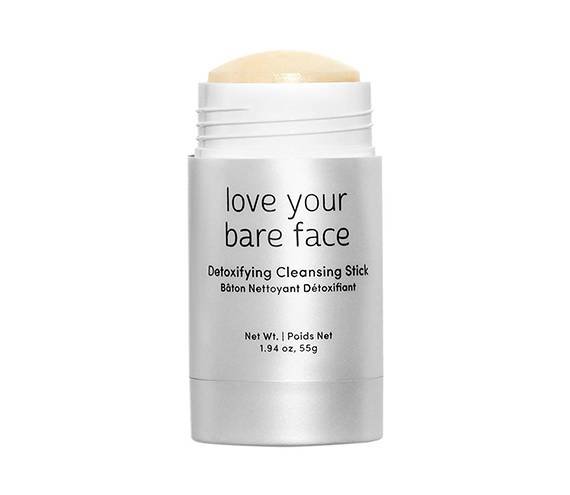 Design: Hannah Packer
Read More:
This Is What's Actually Coming Out of Your Pimple When You Pop It 
Derm DMs: Can You Use Body Lotion on Your Face? 
This Is Why You Get Dry Skin Around Your Nose
Read more

Back to top