Derm DMs: What Is an Exfoliating Powder?
February 17, 2021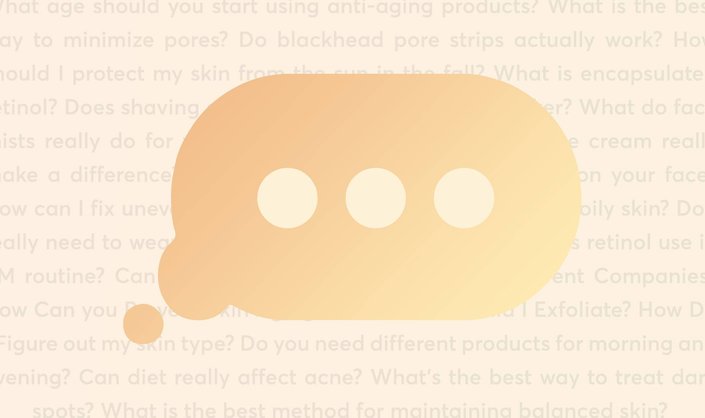 If you're looking to change up your cleanser and are also dealing with rough, dull skin, allow us to introduce you to exfoliating powders. These water-activated powders double as a cleanser and are typically more gentle than traditional scrubs, which can be harsh on skin. They're a popular product category in Korea and have been making their way stateside. To find out more about these multitasking powders, we consulted with Dr. Jennifer David, a NYC-based board-certified dermatologist. 
What Is an Exfoliating Face Powder?
Face powders are exfoliating cleansers in powder form. "These powders are usually made up of ground rice grains, oats, turmeric or ground nuts or seeds," says Dr. David. The formulas are often infused with essential oils, glycolic acid or antioxidants like vitamin C, vitamin E or green tea. They are used to mechanically exfoliate your skin to remove dead skin cells on the skin's surface and improve skin texture. Dr. David notes, "anyone looking to brighten a dull complexion through exfoliation could benefit."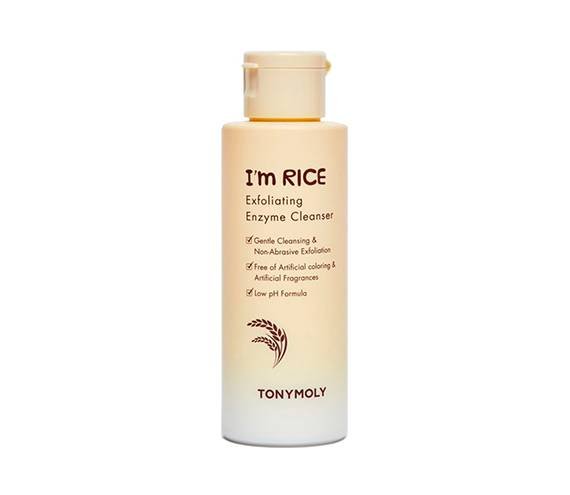 How to Incorporate Exfoliating Face Powders Into Your Routine
Because you don't need to exfoliate every day, Dr. David recommends using a powder exfoliator once a week in place of your regular cleanser. 
One of our favorite exfoliating powders is the Tony Moly I'm Rice Active Enzyme Exfoliating Cleanser. This K-beauty formula features a rice- and barley-based powder and is infused with papaya extract to gently cleanse and refine skin texture. To use it, apply the powder into clean hands and add about a teaspoon of water to make a paste. Next, massage it onto damp skin for two to three minutes and wash it off with lukewarm water. The result is a polished, more radiant and clear complexion. 
Design: Hannah Packer 
Read More:
How to Find the Best Physical Exfoliator for Your Skin Type
Cleansers for Every Skin Type Under $20
6 Clay Masks for Your Next Self-Care Sunday
Read more

Back to top