Serums, Ampoules, Emulsions and Essences: What's the Difference?
January 21, 2022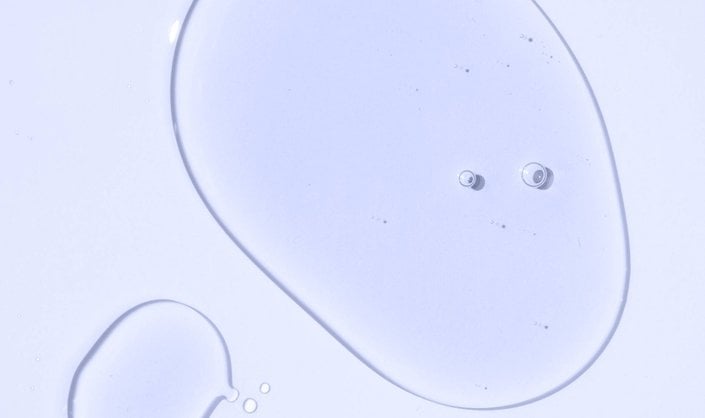 From BB creams to sheet masks, we're obsessed with all things Korean beauty. While some K-beauty-inspired products are pretty straightforward (think: foaming cleansers, toners and eye creams), others are daunting and downright confusing. Take, essences, ampoules and emulsions — they seem similar, but they aren't. We often find ourselves asking when do we use them, and more to the point, do we really need all three? 
Don't worry — we have you covered. Below, we're breaking down exactly what these formulas are, how they benefit your skin and how to use them.
What Is a Serum?
Serums are concentrated formulas with a silky texture that typically address a specific skin concern and are applied after toners and essences but before moisturizer. Here are three to try:
If you have anti-aging or acne concerns, a retinol serum belongs in your routine. Retinol is praised by dermatologists for its ability to address fine lines and wrinkles as well as discoloration and other signs of aging. Try this drugstore formula that contains 0.3% of pure retinol for optimal results. Because the ingredient is so potent, start by using it once a week with moisturizer to avoid any irritation or dryness.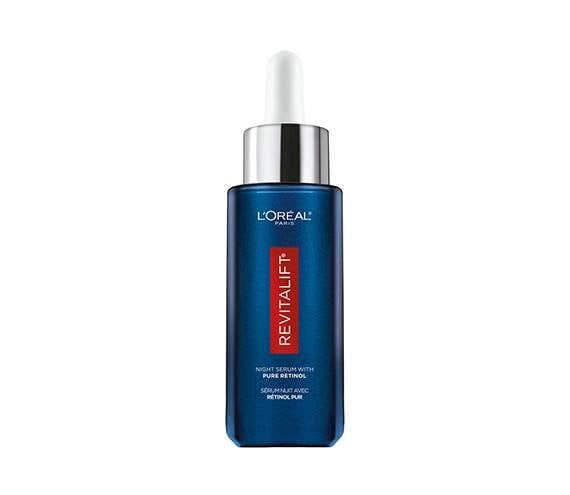 Another great anti-aging option is a niacinamide and vitamin C serum that targets hyperpigmentation and other types of discoloration while helping improve clarity. It's suitable for even the most sensitive skin types.
If you follow a less-is-more skincare mantra, we recommend this three-in-one product. It serves as a night cream, serum and eye cream and contains retinol to improve fine lines and uneven skin texture.
What Is an Emulsion?
Lighter than a cream yet thicker — and less concentrated — than a serum, an emulsion is like a lightweight facial lotion. Emulsions are the perfect product for oily or combination skin types who don't need a thick moisturizer. If you have dry skin, an emulsion can be used after serum and before moisturizer for an extra layer of hydration. Here are three to try:
Formulated with niacinamide, a tripeptide complex and glycerin, this daily emulsion helps hydrate skin and target signs of premature photoaging.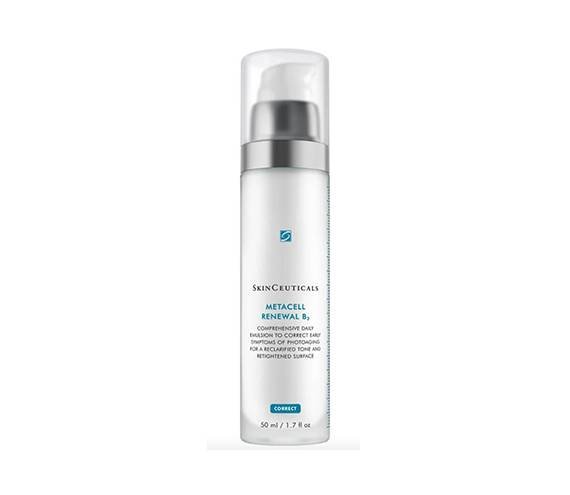 Perfect for acne-prone skin, this K-beauty emulsion soothes inflamed breakouts and hydrates skin without clogging pores or making skin feel greasy.
Formulated with glycerin, vitamin B3 and La Roche-Posay's signature thermal water, this soothing, oil-free emulsion has a lightweight mattifying texture, keeps skin hydrated for up to 48 hours and was formulated with sensitive skin in mind.
What Is an Essence?
Essences are considered to be the heart of the Korean skincare routine because they improve the efficacy of other products by promoting better absorption on top of providing an extra layer of hydration. They have a thinner consistency than serums and emulsions so apply after cleansing and toning, but before an emulsion, serum and moisturizer. Here are three to try:
This essence is formulated with micro-exfoliating lipo-hydroxy acid (LHA) and hyaluronic acid to promote a brighter, hydrated and more youthful-looking complexion.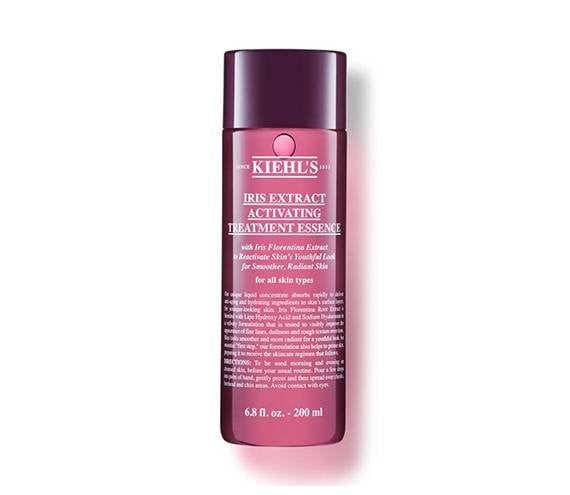 A K-beauty fave, this essence is made up of 93% fermented ingredients to help you achieve glowing skin. Its star ingredient, snail mucin, helps protect the skin from moisture loss while improving elasticity.
Want a smoother skin texture with minimized pores and a glow like no other? Try this essence formulated with ingredients like glycolic acid, salicylic acid, grapeseed oil, omega-6 fatty acids and more.
What Is an Ampoule?
Ampoules are like serums, but they typically have a high concentration of one or several active ingredients. Because of the high concentrations, they are often found in single use capsules that contain the optimal dosage for skin. Depending on how strong the formula is, they can be used every day in place of a serum or as part of a several-day treatment. Here are three to try: 
This formula contains 10% vitamin C, hyaluronic acid, phyto-peptides and mineral water to help soften, smooth and brighten the skin. 
If your skin is in need of hydration, this week-long treatment will become your new favorite ritual. Apply one every day for seven days to reveal a visibly plumped and hydrated complexion and to minimize the appearance of wrinkles. 
This unique formula contains two phases: An oil phase to moisturize skin and an essence phase that helps target signs of aging. Use it every day in place of a serum.
How to Incorporate Serums, Ampoules, Emulsions and Essences Into Your Skincare Routine
The general rule of thumb is that skincare products should be applied from thinnest consistency to thickest. Of the four types, essences should be applied first after cleanser and toner. Next, apply your serum or ampoule. Lastly, apply an emulsion before or in the place of moisturizer. You also don't need to apply all of these products every day. How often you apply depends on your skin type and needs. 
Photo: Chaunte Vaughn
Read More:
A Derm Explains Why Peptides Belong in Your Anti-Aging Routine
SOS! My Skin Is Sensitive Because I Used Too Many Acids — What Do I Do?
Eye Cream Vs. Eye Serum — What's the Difference?
Read more

Back to top