Phloretin Is The Skincare Ingredient Your Anti-Aging Routine Might Be Missing
October 18, 2022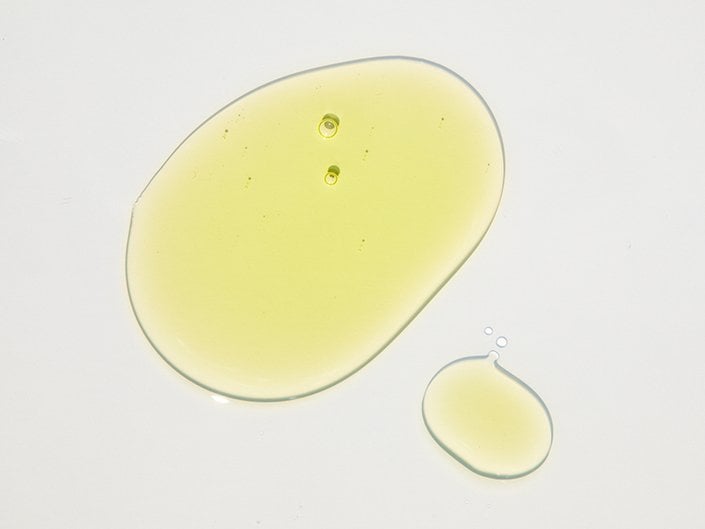 Even if you're a skincare pro, every now and then you encounter skincare ingredients that throw you for a loop. Chances are you've come across hyaluronic acid, but have you ever heard of phloretin? Discover what this little-known powerhouse ingredient is, plus how it can work with your existing skincare routine to target discoloration and more, ahead.
What Is Phloretin and Where to Find It
According to a 2008 study, phloretin is an antioxidant derived from apples and the root bark of fruit trees including apple, pear and grapefruit. Phloretin can be found in the SkinCeuticals Phloretin CF serum.
According to the brand, the formula, which includes a blend of phloretin, pure vitamin C and ferulic acid, works to protect against skin aging due to environmental damage and free radicals from UVA/UVB rays. For best results, apply during the daytime after cleansing before moisturizer and SPF to improve discoloration, fine lines, wrinkles and uneven skin tone.
Who Should Use Phloretin
According to the brand, this serum is ideal for all skin types and can be especially beneficial for those with aging skin. The antioxidant-rich formula boosts the protection offered by sunscreen and fights off the free radical damage that ages the skin.
How to Apply Phloretin CF
In the morning after cleansing and toning, apply four to five drops to a dry face, neck, and chest before other skincare products. Because it's housed in a tinted glass bottle, the serum may darken due to air and light exposure, which is totally normal. The formula will remain effective. Once opened, however, we recommended it to be used within three months of opening.
Photo: Chaunte Vaughn
Read more

Back to top