SOS! My Skin Is Sensitive Because I Used Too Many Acids —What Do I Do?
January 07, 2022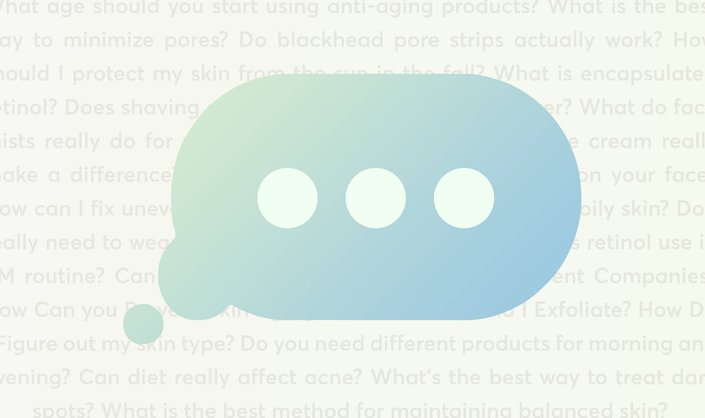 Despite their intimidating name, skincare acids are very beneficial for your skin. There are two forms — alpha- and beta-hydroxy-acids — and both offer a range of benefits including exfoliation, improved skin tone and texture, reduced blemishes and so much more. But when used incorrectly or too frequently, acids can cause a range of skin problems, like extreme sensitized skin. So, how can you repair your complexion after using one too many acids? Keep reading to find out with the help of Dr. Deanne Mraz Robinson, board-certified dermatologist and Skincare.com consultant. 
How to Tell if You've Used Too Many Acids?
According to Dr. Robinson, you'll be left with a complexion that's extremely sensitive. "If you over-do it on acids, you will be left with irritated looking skin," she says.
"In extreme scenarios you can suffer from a chemical burn, in which case you should be cared for by a dermatologist to avoid issues and long term scarring."
How to Improve the Appearance of Skin After Using Too Many Acids 
When your skin is damaged from utilizing too many acids, it's important to repair the skin barrier until it heals. Dr. Robinson recommends looking for products that are rich in peptides and lipids, like the SkinCeuticals Triple Lipid Restore 2:4:2 Cream. You should also stay away from active ingredients and stick to gentler, hydrating products until you aren't experiencing irritation and sensitivities. We recommend adding rich balms and ointments into your routine to help soothe the skin like the CeraVe Healing Ointment. This rich, petrolatum-based balm contains ingredients like hyaluronic acid and ceramides to restore the skin's natural barrier and protect, soothe and hydrate the skin.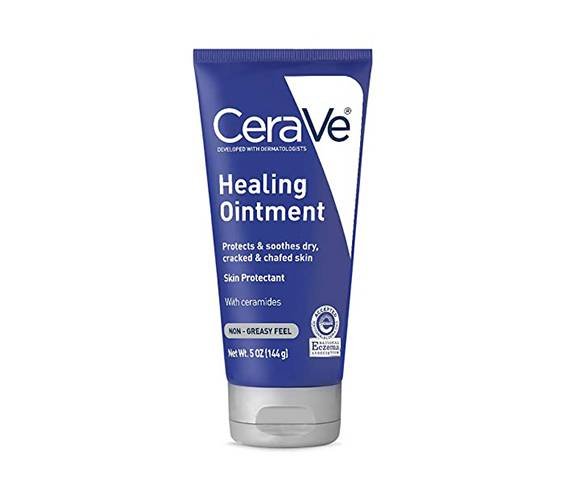 How to Avoid Using Too Many Acids
The best way to avoid extreme sensitivity and irritation is by using skincare acids in moderation and finding which types of acids are best for your skin type. Typically, alpha-hydroxy-acids like lactic acid are better tolerated by dry and sensitive skin types while beta-hydroxy-acids, like salicylic acid, are better for oily skin. Similarly, oily skin types usually have a higher tolerance for these ingredients and can use a chemical exfoliator up to three times a week. 
Dr. Robinson recommends incorporating acids in your routine through a cleanser because the formula doesn't sit on the skin for a long time. We recommend the L'Oréal Paris Glycolic Acid Cleanser. 
Ultimately, if you're still unsure about what to add into your routine, be sure to consult with a dermatologist. 
Design: Hannah Packer

Read More: 
Derm DMs: How Many Skincare Acids Should I Use in My Routine?
Derm DMs: How Do I Know What Percentage of Acids to Use?
A Dermatologist's Guide to Choosing the Right Acid for Your Skin
Read more

Back to top