Our Editors' Favorite Sunscreens for Every Skin Type
September 14, 2022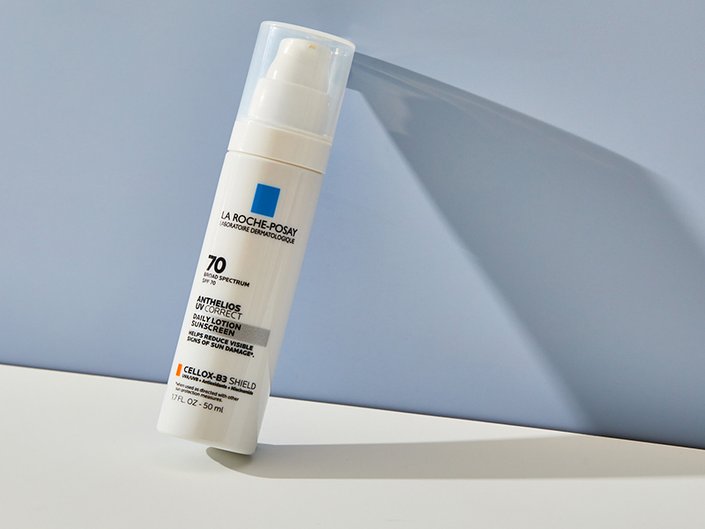 Sunscreen is a must for everyone, regardless of skin tone, skin type and the weather conditions you live in. No matter the season, UV rays are still present, which is why it's crucial to find a sunscreen you love and feel good about applying all year.. Below, we rounded up the best face sunscreens for every skin type, so applying sunscreen doesn't have to feel like a chore.
The Best Sunscreen for Oily Skin
This lightweight, fragrance-free sunscreen sinks into the skin quickly without leaving behind a heavy or oily residue. It has a velvety matte finish and is rich in antioxidants like vitamin E to help defend your skin against free radicals. Plus, it's non-comedogenic and sensitive skin-friendly.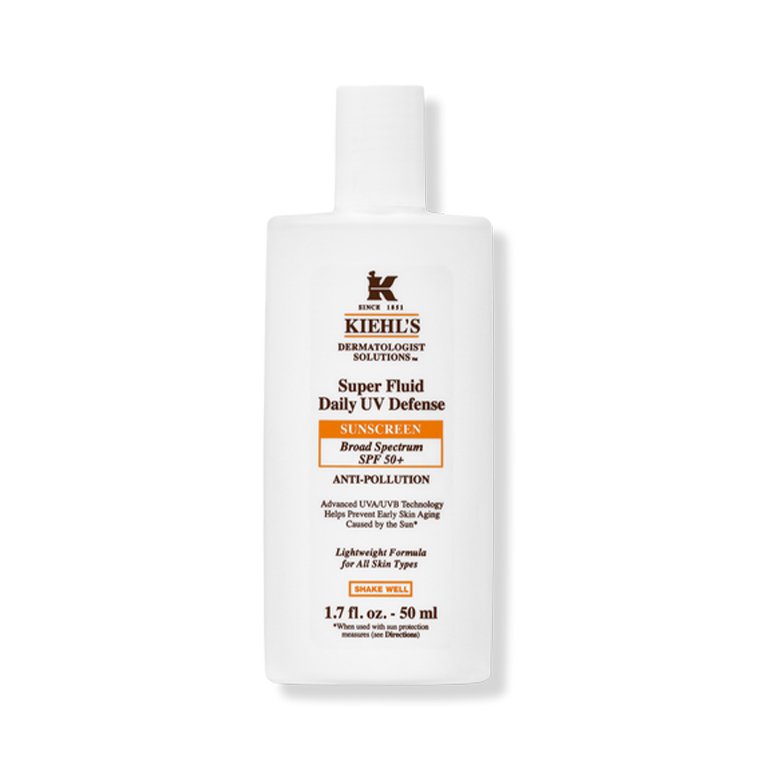 The Best Sunscreen for Dry Skin
Prevent future sun damage and fight existing signs of it with this fragrance-free, non-comedogenic sunscreen. It's formulated with niacinamide, a soothing, water soluble vitamin that can help fade discoloration. The texture is lightweight and creamy, like a lotion, which leaves dry skin feeling noticeably smoother and softer.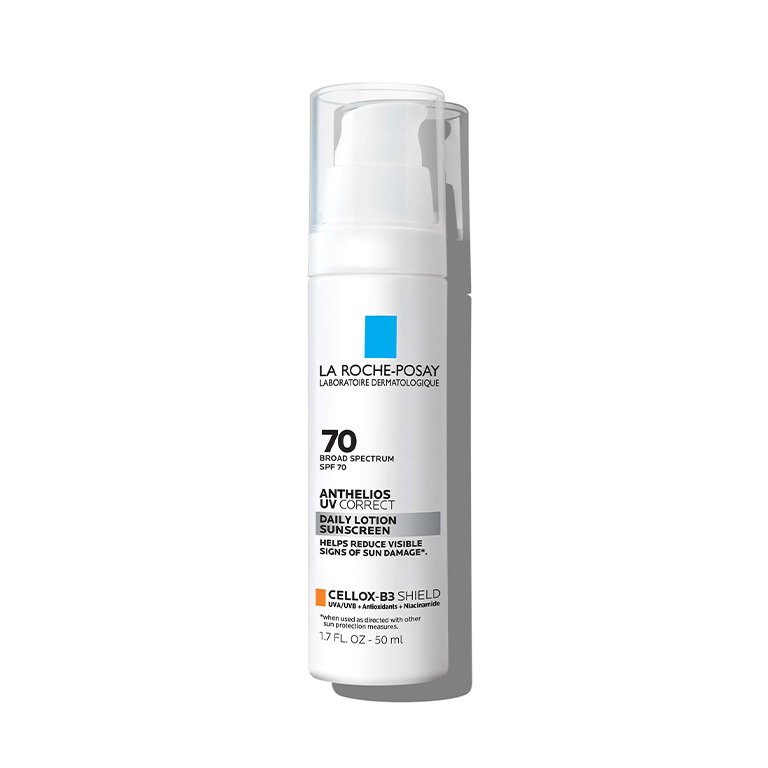 The Best Sunscreen for Skin With Discoloration
For a glowy finish and a more even skin tone, reach for this sunscreen. It combines tranexamic acid with niacinamide to help prevent dark spots from forming and tackle current signs of discoloration. A sprinkling of mica gives your skin an instant boost of luminosity.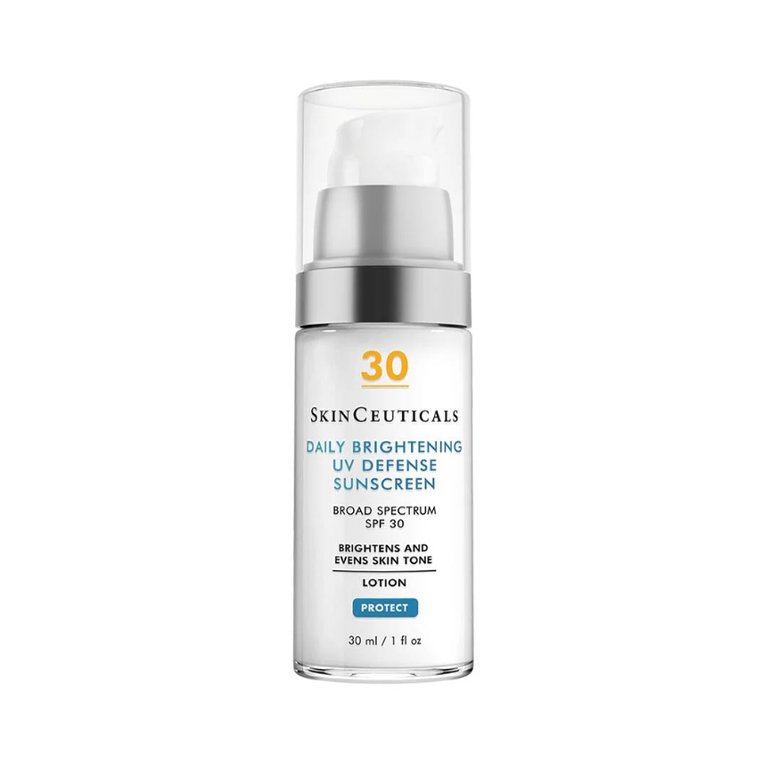 The Best Sunscreen for Sensitive Skin
Made for all skin types, this sunscreen cares for your skin with ceramides, which help restore your skin's moisture barrier, soothing niacinamide and hydrating hyaluronic acid. It's also non-comedogenic, meaning it's less likely to clog your pores.

The Best Sunscreen for Acne-Prone Skin
Acne-prone skin types, don't freak out: This mineral sunscreen is gentle, non-greasy and won't clog your pores. It's fragrance-free and feels ultra light on the skin. Plus, ingredients like cucumber fruit extract and avocado seed oil help minimize inflammation.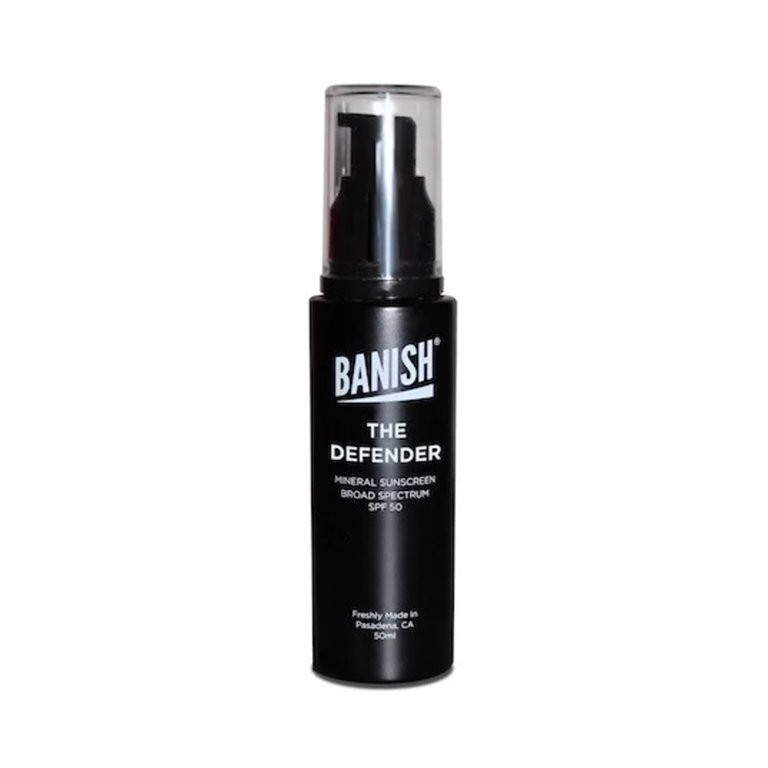 Photographer: Chaunte Vaughn, Art Director: Hannah Packer, Associate Creative Producer: Becca Solovay
Read more

Back to top