Comforting Sheet Masks That Will Help Soothe Your Sunburn
May 24, 2022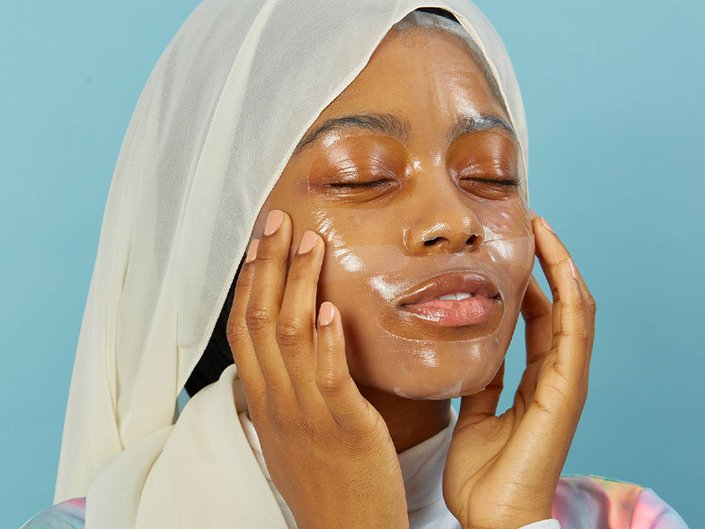 Despite our best efforts to apply and reapply sunscreen, seek shade often and avoid peak sun hours, sometimes sunburns just happen. They're a very unfortunate fact of life — especially when you're on vacation. Nothing ruins a tropical getaway like a tomato-red face that is hot and painful to the touch. To help comfort your skin, even if only temporarily, reach for a cooling sheet mask. Ahead, find five of our favorite editor picks, ahead.
This water-based sheet mask with hyaluronic acid and pomegranate extract provides your skin with deep moisture. Leave it on for 15 minutes to reveal smoother, comforted skin.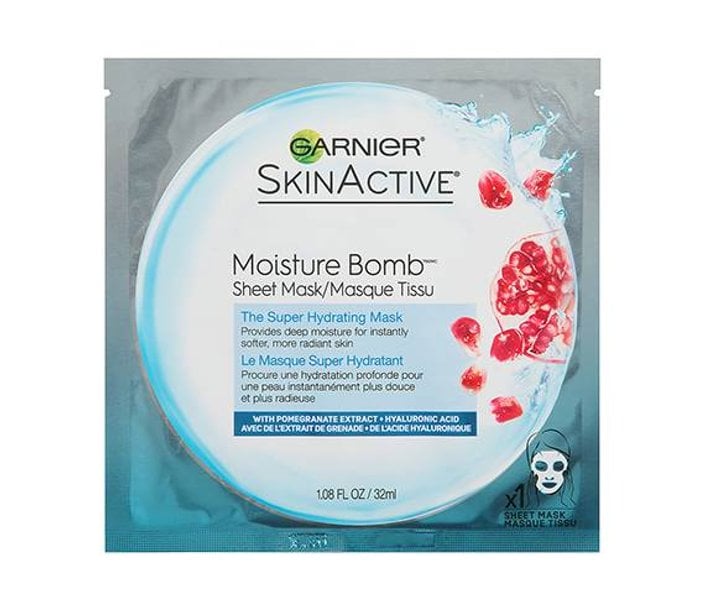 Kick your feet up, relax and enjoy the soothing burst of hydration this restorative mask from SkinCeuticals provides. It's ideal for compromised skin in need of major relief.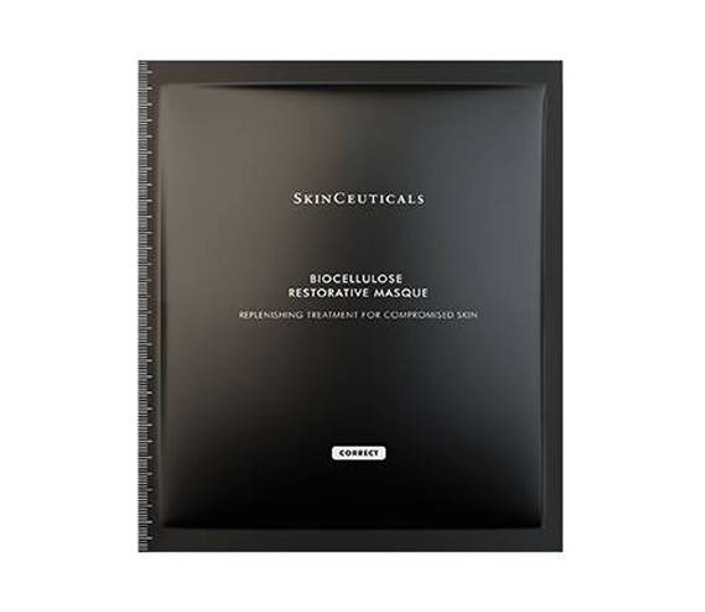 Aloe is one of the best ingredients to use on sunburn due to its ability to cool and moisturize the skin's surface. Leave the mask on for 10 to 15 minutes to get the most out of its soothing properties.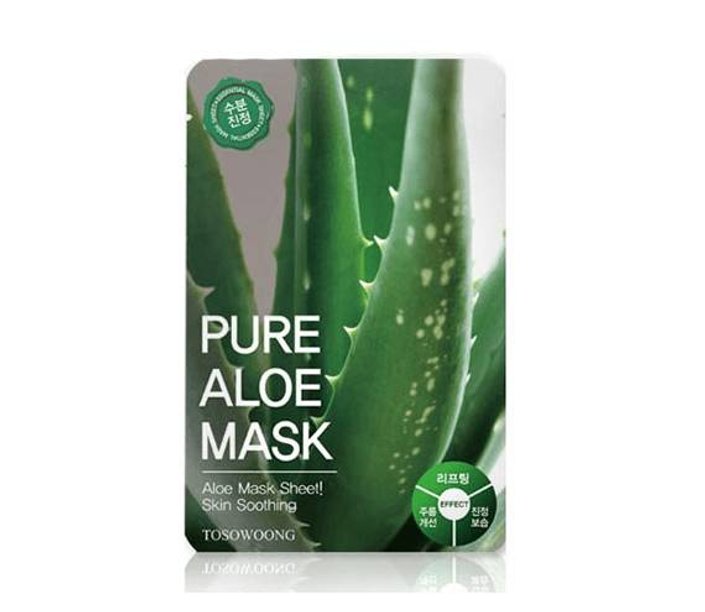 You've reapplied your sunscreen and didn't get burned — reward yourself with this soothing mask that's perfect for all after-sun moments. It has aloe, vitamin C, calendula and vanilla for a hydrating boost.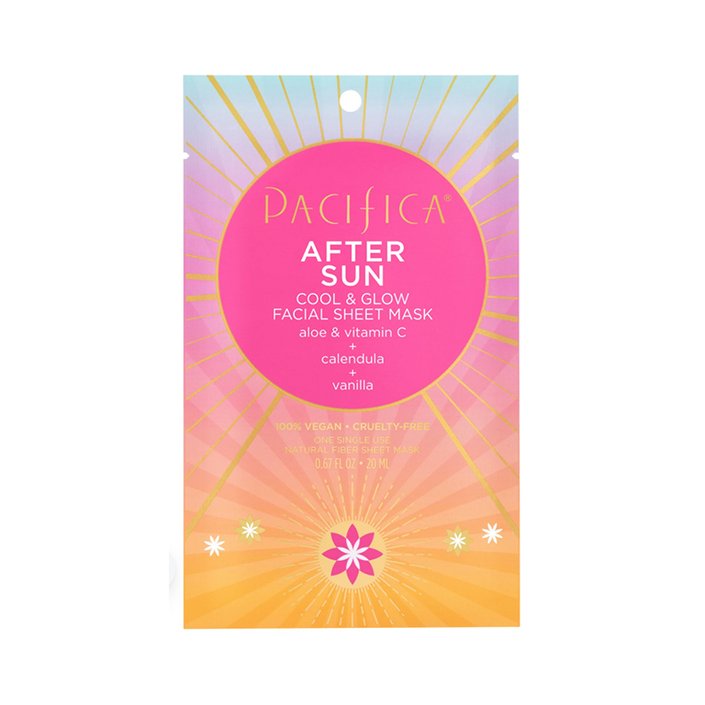 Read more

Back to top