The One Thing You Should Always Do to a Sunburn
July 11, 2019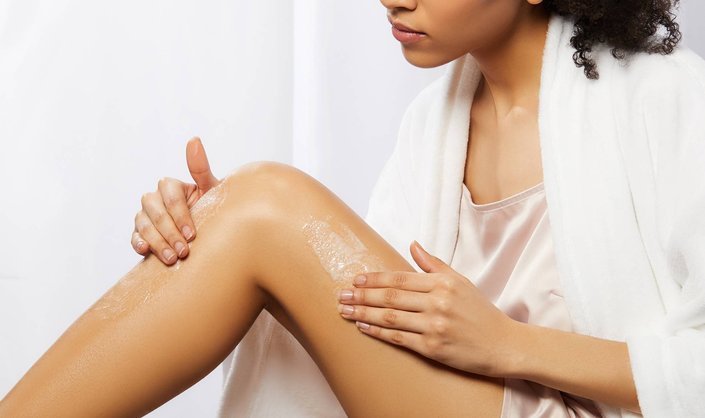 Moisturizing your skin is key in every skin-care routine, but it is especially important if your skin is damaged from sunburn. Although it may sometimes be difficult to moisturize sunburned areas, we spoke with board-certified dermatologist and Skincare.com consultant Joshua Zeichner, MD, about why it's necessary and how to do it the right way. Here's everything you need to know. 
Sunburned Skin Needs Moisturizer Too
Applying product — or sometimes even touching — sunburned skin can be uncomfortable, but according to Dr. Zeichner, moisturizing helps. "When you get a sunburn, the skin barrier becomes disrupted leading to loss of hydration, dryness and peeling," he says, "Applying moisturizer can help restore the protective skin barrier." With that being said, you definitely should stay away from exfoliating or over-scrubbing of the sensitized skin. "If you see peeling or flaking, it usually means that the skin's surface is lacking hydration, so you want to hold off on exfoliating until the skin has recovered." 
Look for Soothing Moisturizers
Lightweight lotions or gels are probably your best bet when it comes to choosing a moisturizer for your sunburned skin, says Dr. Zeichner. "Look for ingredients like aloe or colloidal oatmeal which have hydrating and calming benefits." The reason why you want to stick to lighter formulas is because thick moisturizers tend to create an occlusive barrier that will trap heat. "The lightweight formulas will hydrate the skin yet still allow heat to evaporate from the surface of the skin." One to try? The Kiehl's Ultra Facial Oil-Free Gel Cream.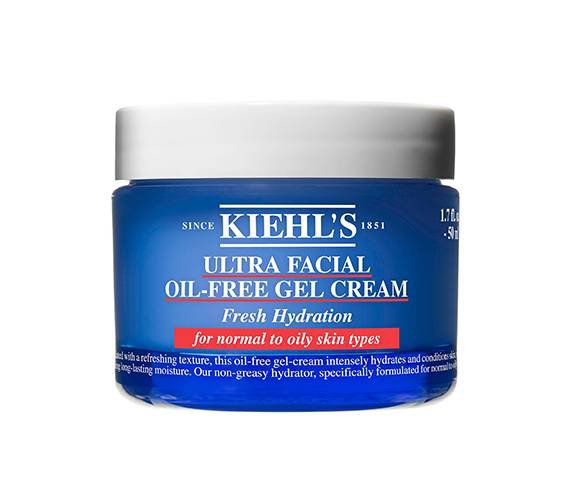 Apply Moisturizer Gently
When applying moisturizer to sunburned areas, try to be gentle. "Using your fingertip, dot the moisturizer over the skin's surface, then rub and connect the dots gently," suggests Dr. Zeichner. Finally (and possibly most important), Dr. Zeichner urges everyone to wear a broad-spectrum sunscreen with an SPF of 15 or higher on top of your moisturizer daily and take other sun protection measures to help protect skin from sunburn and skin cancer. 
Read More:

The Ultra Light Gel Moisturizers You'll Want to Use All Summer Long
How Much Sunscreen Should I Be Wearing?
5 Facial Oils That Should Be on Your Summer Skin-Care Radar
Read more

Back to top