I Tried the Vichy LiftActiv Peptide C-Sunscreen — Here Are My Thoughts
October 02, 2020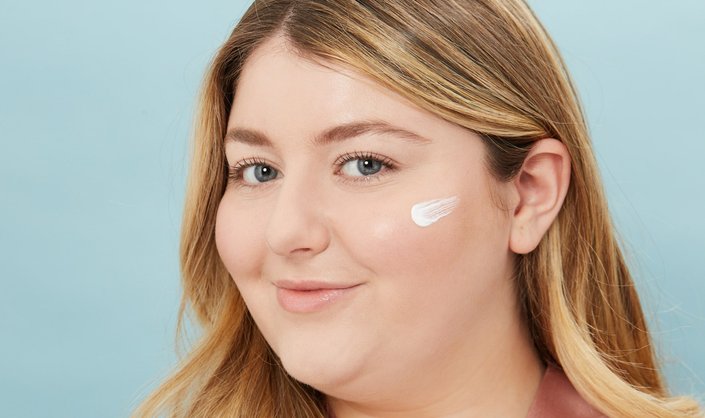 I received a complimentary sample of the Vichy LiftActiv Peptide-C Sunscreen SPF 30 from L'Oréal, our parent company, for the purposes of this review, but all thoughts and opinions remain my own. 
As a Skincare.com by L'Oreal editor, it's safe to say that my skin-care routine is extensive — I'm a maximalist if you will. From my cleansing and topical acne treatments to my many, many layers of serums (all applied in proper order, of course!), my regimen is lengthy. That said, lately, I've been on the search for a product that can do double duty and help me cut back on the number of products I use daily. When I received a complimentary sample of Vichy's LiftActiv Peptide-C Sunscreen from the brand and learned it doubles as an anti-aging moisturizer and sunscreen, I had to give it a shot. Find out my thoughts (and if it helped me minimize my skin-care routine), ahead.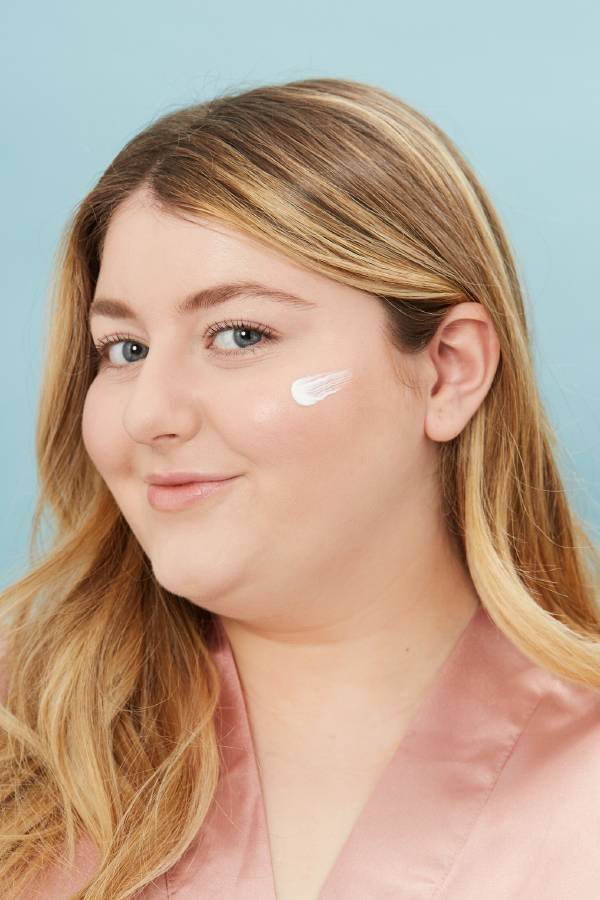 My Thoughts on the Vichy LiftActiv Peptide-C Sunscreen SPF 30
I'm pretty picky when it comes to both sunscreen and moisturizer. For sunscreen, I expect protection from UVA and UVB rays, SPF 15 — at least — a lightweight feel and, most importantly, nice wear under makeup. As for my morning moisturizer, I like a product that provides hydration, smooths the look of skin and doesn't irritate my sensitive skin (you could say I have some pretty high standards). On paper, the Vichy LiftActiv Peptide-C Sunscreen checks off every box. Not only would the sunscreen-moisturizer duo help me take a step out of my skin-care routine, but it's also packed with anti-aging ingredients, antioxidants and peptides. But would it be as good on my skin as it seemed? I set out to find out.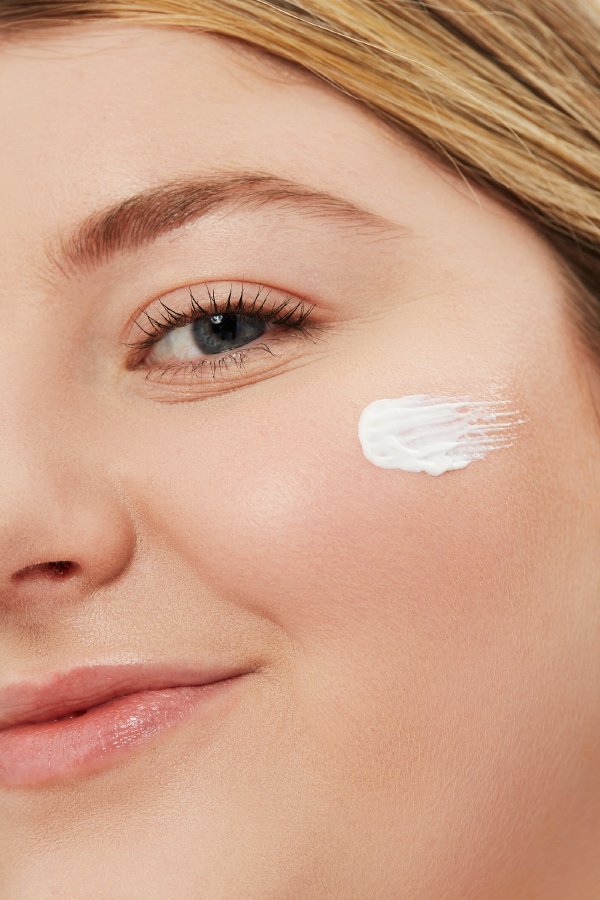 The first thought I had when I tried this product  was that I loved the dispenser. I have a tendency to use too much of a product, so the fact that there was a pump cap was a major plus in my book. Just one to two pumps gives you plenty of product to coat your entire face. After doing the rest of my skin care routine, I pumped out some of the sunscreen. It felt like a lightweight moisturizer but still gave my skin ample hydration and protection. I noticed a floral-like fragrance, but it was more refreshing than overbearing. I dabbed the product on my cheeks, nose, chin and forehead, and absorbed quickly really nicely. Moreover, it didn't make any of the skin-care products I applied before pill, and it left no visible white cast. Plus, it was hydrating. The dewy sheen it left on my skin was another bonus. I applied my makeup on top and went about my day. By nighttime, my skin still felt moisturized. 
I kept using the product as my sunscreen-moisturizer double-duty product for about two months, which is when I really started to notice the effects of the anti-aging formula with vitamin C. My skin is super sensitive to vitamin C, but I'm happy to report that I didn't experience skin irritation with this product. My complexion looked brighter and my dark spots from old acne scars were less noticeable. What's more, the product met all my moisturizer criteria. It was truly hydrating and even gave my skin a firmed and plumped appearance over time. You can consider me impressed. While I have no plans to scale down my everyday serums, using this anti-aging moisturizer and sunscreen two-in-one product is a win in my book. 
Photo: Chaunte Vaughn
Read More:
5 Editor-Approved Eye Creams Available on Amazon
This Is Why You Should Never Wear Makeup to the Gym
Career Diaries: How Craig Dubitsky, Founder of Hello Products, Is Making Toothpaste Fun
Read more

Back to top