The Most Moisturizing Face Mists for Dry Skin
January 07, 2021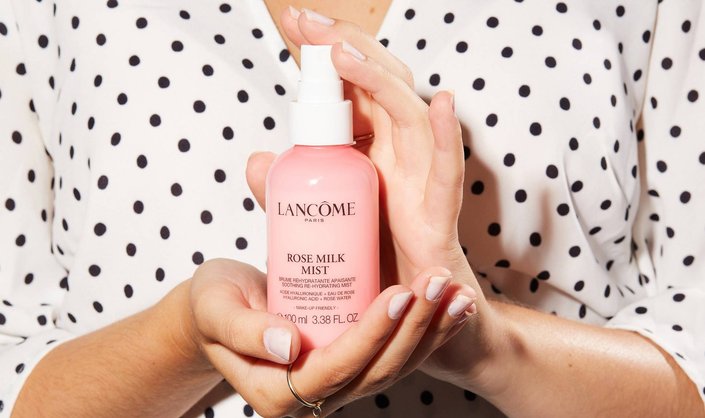 Between working from home and the cold winter temperatures, most of us are probably spending most of our days sitting indoors with the heat on high. And while the toasty temperatures may feel cozy in the moment, the lack of humidity caused by artificial indoor heating can contribute to dry, flaky skin. To combat these dehydrating effects, we recommend keeping a hydrating face mist nearby at all times. Keep reading to shop some of our favorites. 
This thermal water spray is formulated with Vichy's exclusive mineralizing water from French volcanoes and is infused with antioxidants and minerals. It not only offers a refreshing burst of moisture, but it also helps to protect against free radical damage and target signs of aging.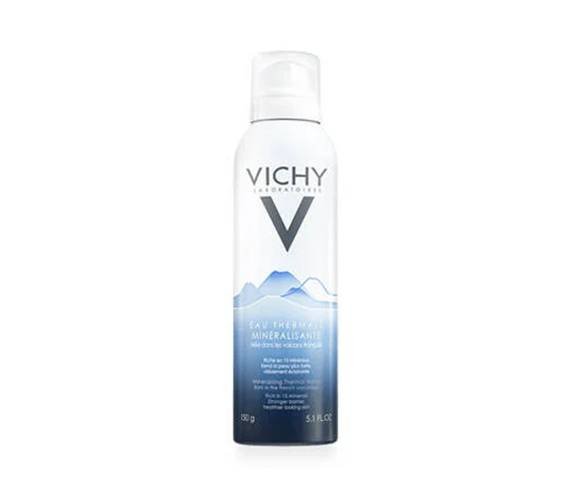 Made for oily skin types in mind, this facial mist formulated with matcha green tea helps to visibly reduce the appearance of shine caused by excess sebum production. It also lightly hydrates the skin, and keeps it feeling balanced and refreshed with every use.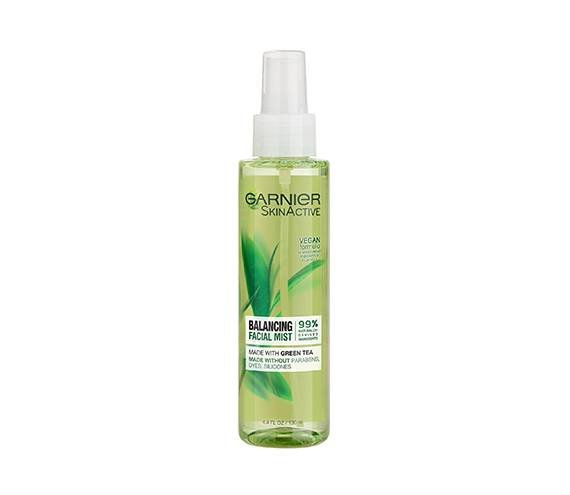 If you're looking for a cooling facial mist, this Kiehl's formula is one to keep on your radar. It's a hydrating formula that improves the skin's texture and offers a healthy-looking appearance.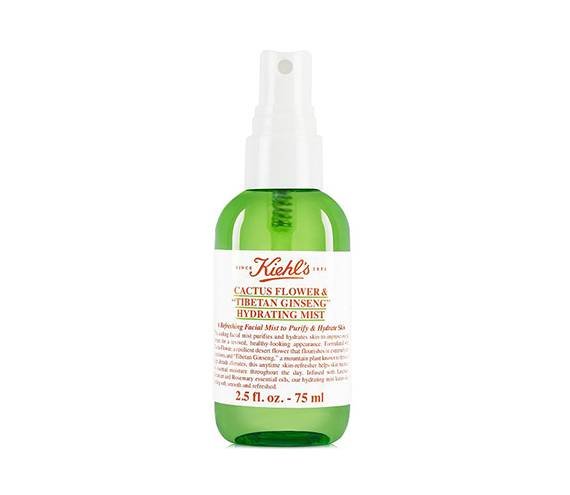 Formulated with hydrating hyaluronic acid and soothing rose water, this milky face mist instantly hydrates and nourishes the skin with every spritz. You can use it as a moisturizing toner, makeup setting spray or throughout the day for a revitalizing boost of hydration.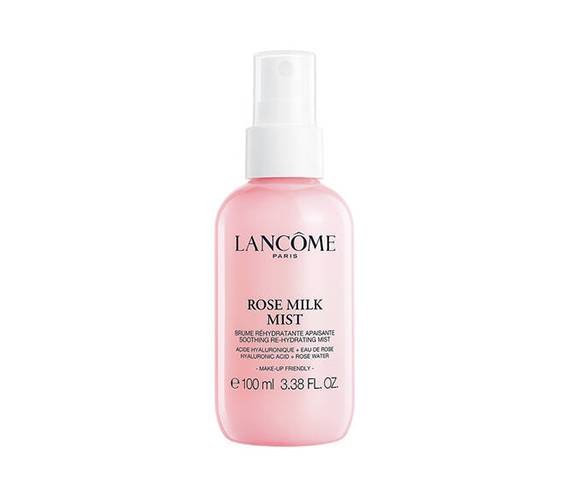 Looking for a formula that's as hydrating as your daily moisturizer? Look no further than this milky mist that's formulated with hyaluronic acid and vitamins. It works to deeply moisturize dry skin, offers a dewy glow and has a delicious soft floral scent.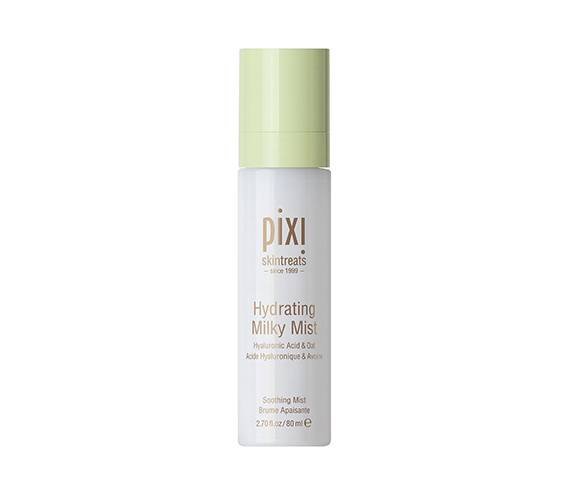 As the name suggests, this mist will save your complexion from any harsh drying effects caused by your heater, while also repairing stressed out skin. It's made with hypochlorous acid, which is naturally found in white blood cells, to trigger an immune boost that signals your body to repair and heal skin. It's suitable for all skin types and promotes a softer, healthier-looking complexion. 
Photo: Chaunte Vaughn
Read More: 
Why Thermal Water Spray Is the Ultimate Skin-Care Multitasker
6 Ways to Use Rose Water Spray in Your Beauty Routine
6 Face Mists for Acne-Prone Skin
Read more

Back to top