6 Glycolic Acid Toners for Smooth, Glowing Skin
October 29, 2021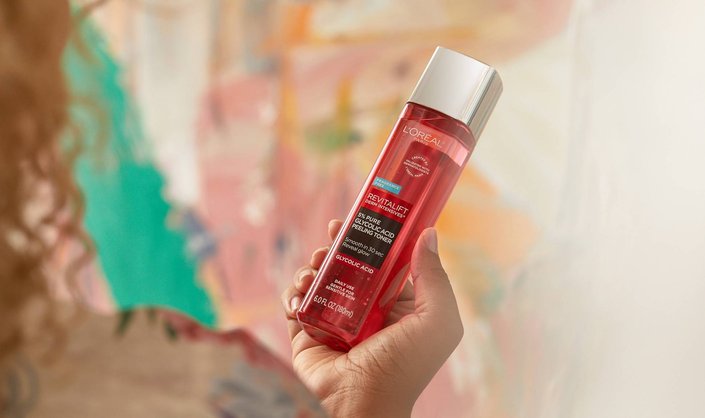 We've preached and preached about the skincare benefits of glycolic acid, so it should come as no surprise that the ingredient is a mainstay in our skincare routines. Need a reminder of what this buzzy ingredient does? "Glycolic acid helps to smooth fine lines and even out pigmentation," says Dr. Michael Kaminer, board-certified dermatologist based in Massachusetts. "Most importantly, it's great for brightening the skin and lightening dark spots."

You can find the ingredient in a host of products, including cleansers, serums, moisturizers and toners. If you're still on the fence about whether or not toning should be a step in your routine, these formulas with glycolic acid will seal the deal for you. Ahead, we share our picks of the best toners formulated with glycolic acid.
At $19.99, this affordable drugstore option gives you all the benefits of glycolic acid without breaking the bank. It thoroughly removes dead skin cells and thanks to the addition of aloe vera, it also helps soothe the skin.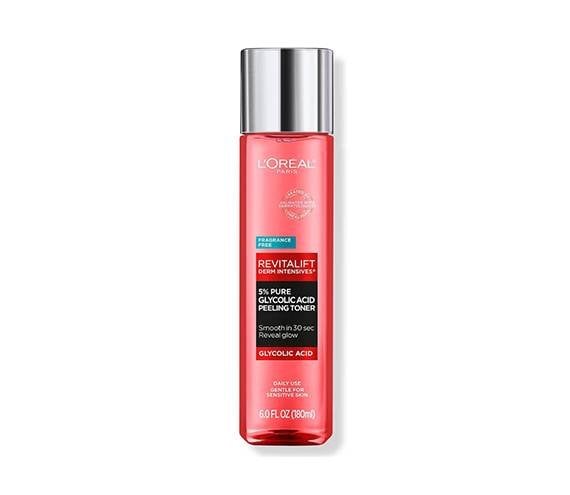 If you're a glycolic acid fan and want to level up your routine, opt for this nightly peel. It's designed to reduce the appearance of fine lines, wrinkles and discoloration, and it's also infused with argan and meadowfoam seed oils to replenish and calm the skin.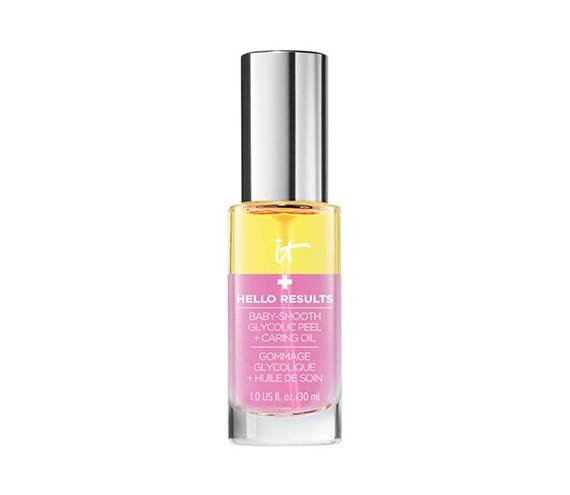 Calling all people with oily and acne-prone skin types: This toner can offer an effective solution to some of the many common skincare concerns you face, including excess oil, breakouts, clogged pores and more. Formulated with salicylic acid and glycolic acid, the gentle yet powerful toner exfoliates skin to help clear clogged pores and smooth texture. As a result, pores are cleared and appear less noticeable, breakouts are reduced and skin feels smoother and appears healthier.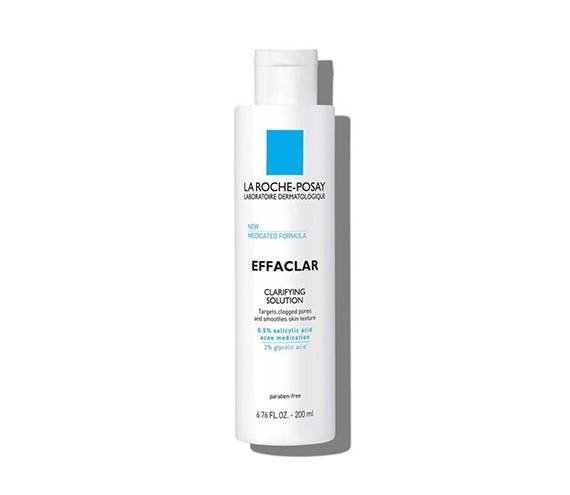 If you've heard that toner can strip the skin of vital moisture, you haven't tried this formula. This toner features a blend of hydroxy-acids including glycolic acid, citric acid, malic acid and lactic acid and calming botanicals that work synergistically to help gently exfoliate the skin, while balancing the skin's pH.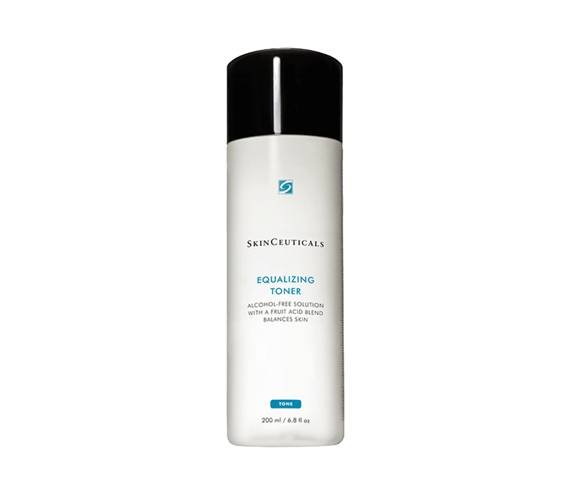 A cult-favorite amongst drugstore beauty lovers, this 5% glycolic acid toner formula gently removes excess oil and impurities. It will leave your skin looking fresh, radiant and totally glowing.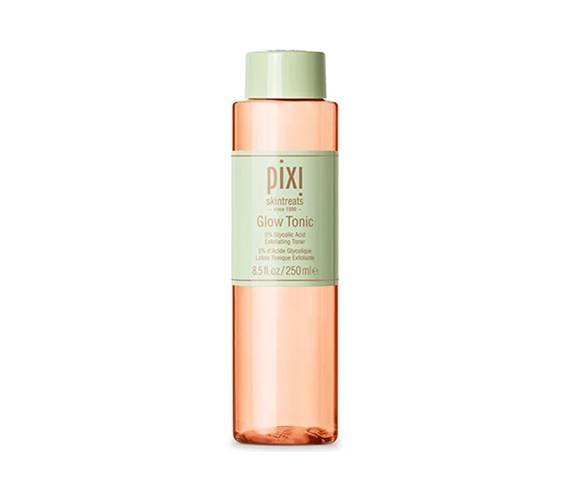 For a rejuvenating exfoliation, opt for this glycolic acid toner. This formula is infused with grapefruit plus aloe and glycolic acid to reduce the appearance of large pores and leave your skin looking velvety smooth.
Photo: Chaunte Vaughn
Read More:
Can Facial Rollers Cause Acne?
How to Tell if Your Skincare Products Are Expired
Read more

Back to top