6 Hydrating Toners for Dry Skin Types
February 09, 2022
Once upon a time, toners were considered harsh, drying products that you were smart to avoid if you had dry or sensitive skin. Flash-forward to today and that's no longer the case. Toners have evolved and are available in different formulations, including those that are hydrating and gentle. Like most beauty products, picking the right toner can be overwhelming, especially if you tend to have dry or sensitive skin. To help narrow down the options, check out our favorite soothing, hydrating toners.
For a soothing tone, opt for this new formula from CeraVe. It's alcohol-free, fragrance-free and pH balanced to help maintain the skin barrier. It's also infused with niacinamide and hyaluronic acid to lock in moisture and give you your softest, brightest complexion yet.
This potent toner helps reveal brighter, more radiant skin — but not at the cost of dryness. It's formulated with aloe vera to help soothe and nourish the skin during application and helps refresh the skin.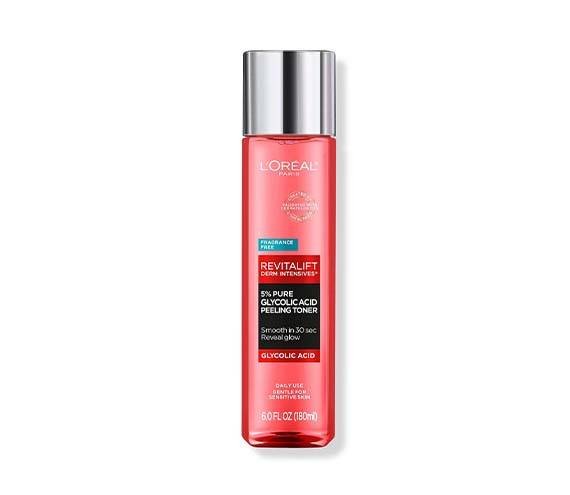 Because alcohol is a drying ingredient, look for an alcohol-free toner like this cult-favorite from Kiehl's. Soothing ingredients like calendula, burdock root and allantoin make this toner a great pick for anyone with sensitive skin.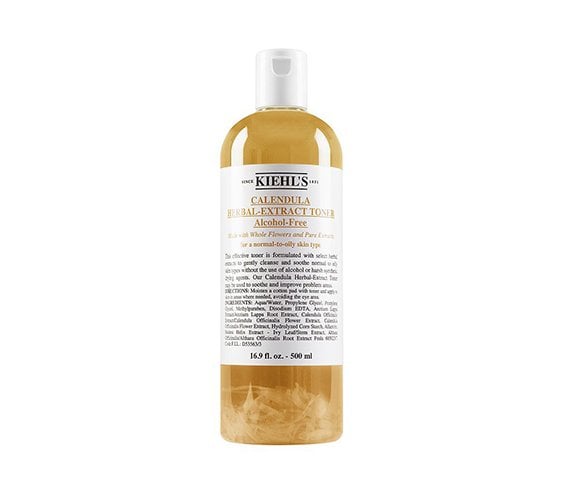 Regardless of your skin type, it's important to slough away dead surface skin cells in order to maintain a bright-looking complexion. That's why we love SkinCeuticals Equalizing Toner. It gently (we repeat, gently) exfoliates skin and hydrates simultaneously, plus is alcohol, fragrance- and synthetic-free. It's a real game changer.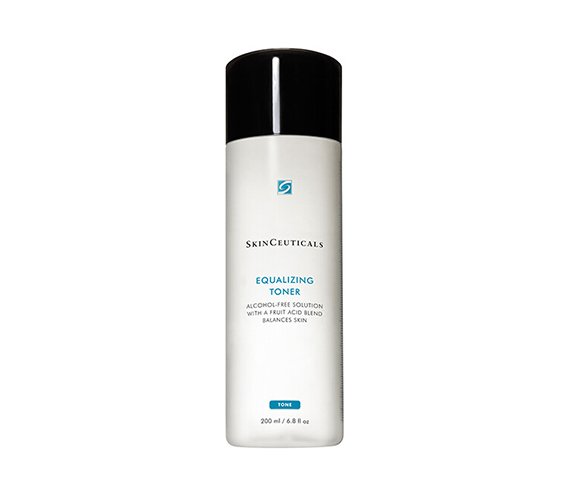 Acne-prone skin can be tricky to say the least, especially when it's dry. Formulated with salicylic acid, this clarifying toner is specifically designed to address acne and breakouts. It unclogs pores and works to create a smoother skin texture and is suitable for sensitive skin.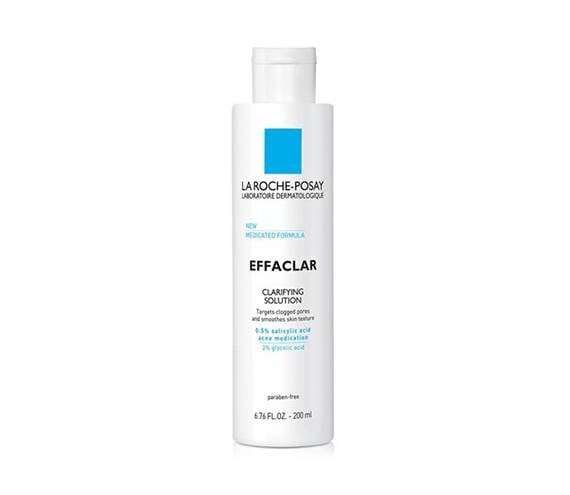 With a light, serum-esque texture, this toner-meets-moisturizer focuses on rehydrating and comforting the skin. Ingredients like sweet almond extract and hyaluronic acid help make skin more supple over time. What's more? The packaging is also a gorgeous bright pink that makes for a great Instagram shelfie.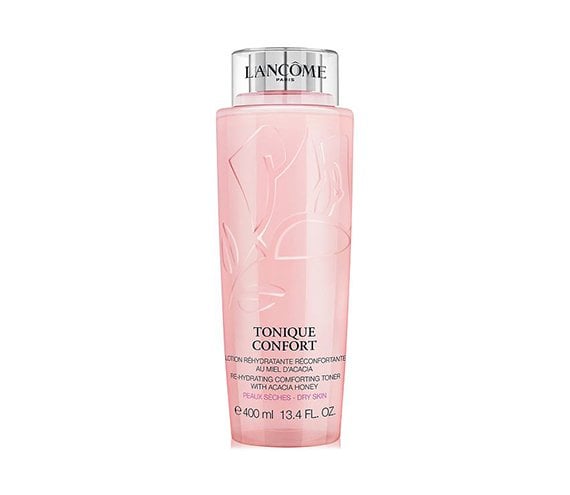 Design: Juliana Campisi 
Read More:
Do You Have to Remove Your Overnight Mask in the Morning?
7 Face Creams to Keep You Hydrated This Winter
5 Witch Hazel Toners for Oily Skin
Read more

Back to top