Yes, Body Toner Is a Thing — Here Are Our Favorites
July 20, 2020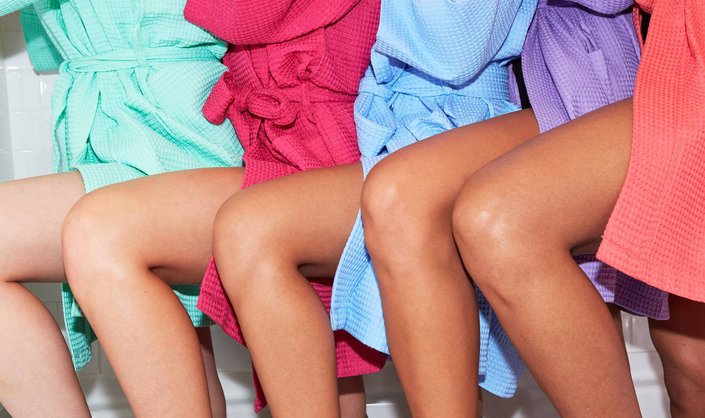 Body toner is, in fact, a thing and works in a similar fashion to facial toner. Like facial toners, body toners can be used to improve skin tone and texture. A key difference is that most body toners won't have the liquid consistency of their facial counterparts. Instead, you'll find body toners in creams, lotions, serum or oil form. To help you figure out which body toner you should add to your routine, we're rounding up some of our editors' favorites, ahead. 
Vichy's Ideal Body Serum-Milk, which is formulated with hyaluronic acid and LHA, provides firmer, smoother and more radiant skin. The daily body serum can help even tone, hydrate and firm. Plus, it's great for sensitive skin.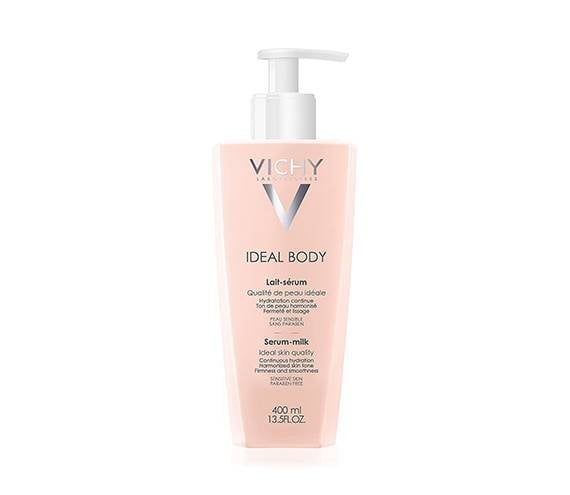 Prefer a body balm to a serum? You're in luck, because the Vichy Ideal Body Balm features a similar formula to the Vichy Ideal Body Serum-Milk (both contain hyaluronic acid and LHA) and provides comparable benefits. The skin-firming balm has a high concentration of shea butter for increased hydration and comfort.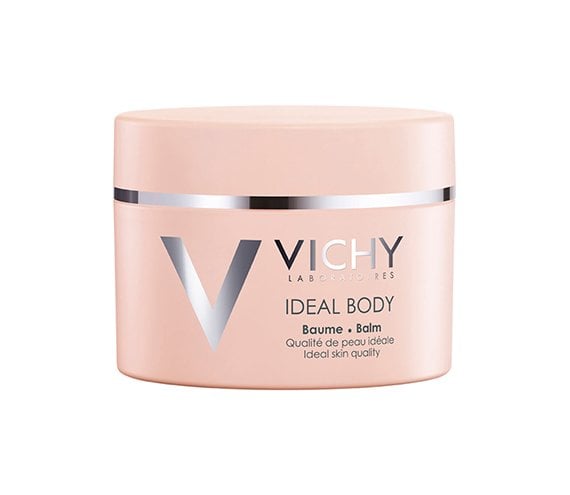 SkinCeuticals Body Retexturing Treatment 
While we make a point to slough away dead skin cells from our face, it's important to also exfoliate our body. That's where the SkinCeuticals Body Retexturing Treatment comes in. The gentle formula promotes exfoliation to retexture rough body surface skin and improve radiance. After showering, just apply a bit of product to your arms, legs, knees and elbows.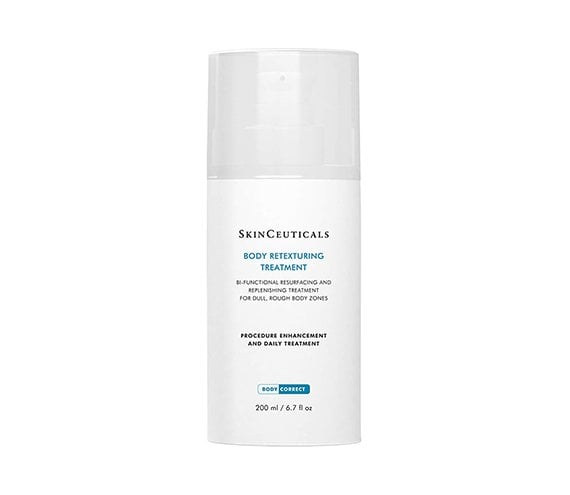 Kiehl's Superbly Restorative Argan Body Lotion 
Don't mistake the Kiehl's Superbly Restorative Argan Body Lotion for a basic body moisturizer. The lightweight lotion goes beyond the basics, helping to restore softness and tone for healthy-looking skin. Blended with Moroccan argan oil and enriched with antioxidants, it hydrates and reinforces skin's defenses against free-radical damage.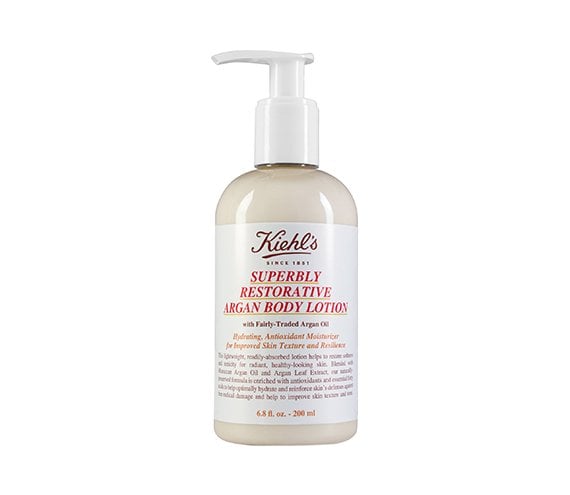 CeraVe SA Cream for Rough and Bumpy Skin
Whether you're trying to target rough skin on your arms or flaky patches on your legs, this CeraVe moisturizing cream is great for improving skin texture. Formulated with salicylic acid, hyaluronic acid, niacinamide and ceramides, the cream smooths, soothes and hydrates the skin. Plus, its drugstore price point ($19.97 MSRP) is unbeatable.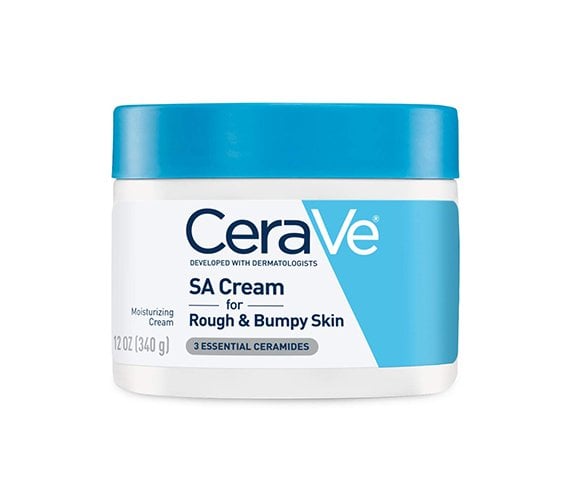 Read More:
7 Waterproof Beauty Products for Summer 
8 Face Washes for People With Oily Skin
How to Determine Your Skin Type, Color and Undertones
Read more

Back to top