6 Gentle Toners That Won't Dry Your Skin Out
January 24, 2022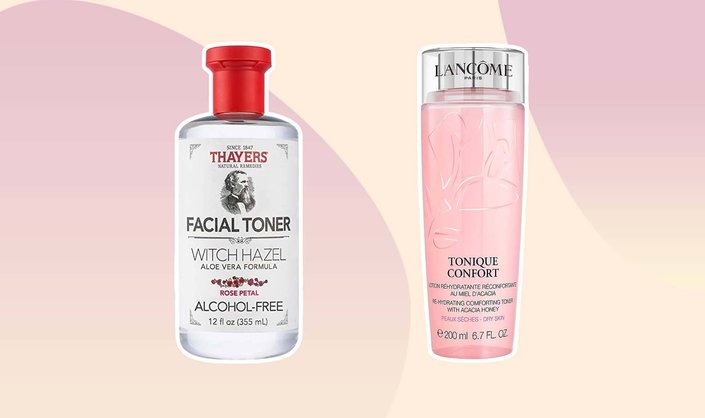 Toner tends to have the reputation of being super drying, but we're here to dispel that myth. The key is to seek out formulas that are alcohol-free, as alcohol can dry your skin out. Instead, look for formulas that contain hydrating ingredients like hyaluronic acid, glycerin, rosewater or aloe – they can help add moisture back to your skin and balance out your complexion. Ahead, we've rounded up our editors' favorite gentle toners.
Kiehl's Ultra Facial Toner
This classic toner from Kiehl's is formulated with squalane, avocado oil and vitamin E and helps to tone, comfort and hydrate the skin. Plus, it's pH-balanced, which results in comfortable, hydrated skin that isn't stripped of natural oils.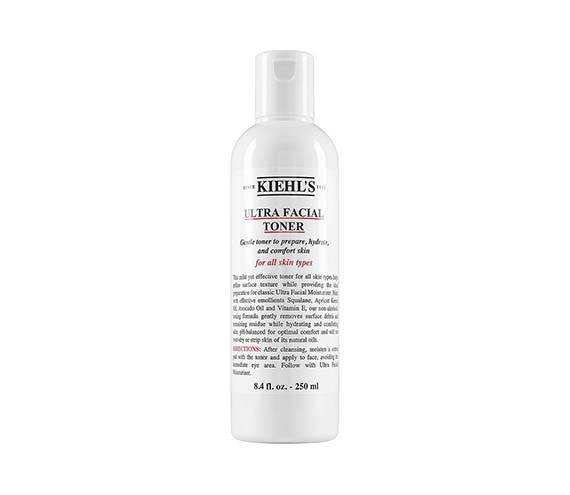 Thayers Rose Petal Witch Hazel Facial Toner
Flower power is the name of the game when it comes to this rose-infused facial toner. The alcohol-free, non-drying formula helps to improve the skin's appearance, making pores appear smaller and skin tone more even.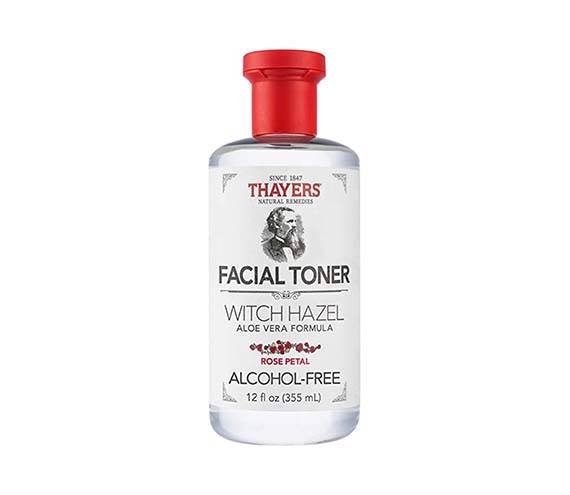 La Roche-Posay Effaclar Clarifying Solution
Those with blemish-prone dry skin might find this La Roche-Posay option to be particularly helpful. Formulated with salicylic acid and glycolic acid, this toner helps remove pore-clogging debris – like dirt and dead skin cells – from the skin and promote an overall smoother texture.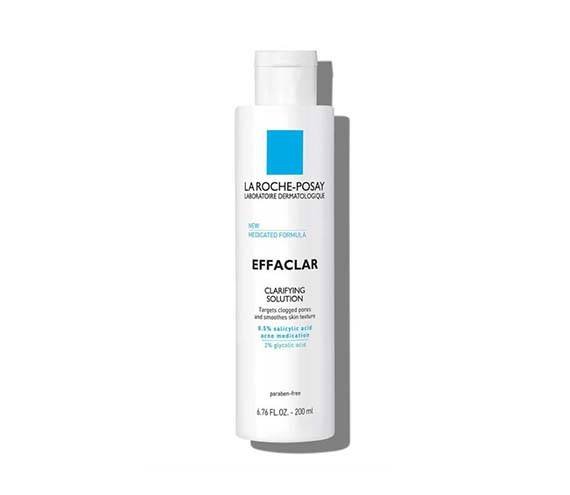 Lancôme Tonique Confort
We can't rave about this silky, serum-like toner enough. The formula, which contains hyaluronic acid, acacia honey and sweet almond oil-infused, gently cleanses dirt, impurities, excess oil and leftover makeup from the skin.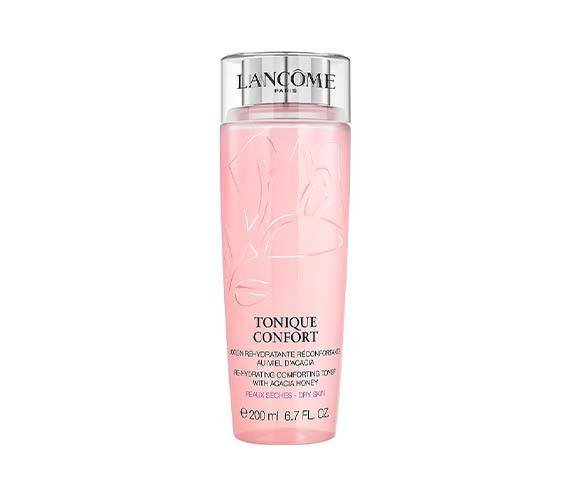 Cocokind Rose Water Facial Toner
This organic rosewater toner cleans, balances and preps the skin for moisturizer, according to the brand. Bonus, you can spray it directly on the skin for a quick refresh throughout the day. 
Pholk Beauty Aloe Lemon Balm Face Mist 
Shop this plant-powered facial toner mist that the brand says gently detoxifies pores to get rid of acne-causing bacteria. Those with dark skin tones will especially love that, according to the brand, it can help minimize the appearance of dark marks and acne scarring. 
Design: Juliana Campisi
Read More:
How the Lancôme Tonique Confort Converted One Editor With Dry Skin Into a Loyal Toner User
The Best Essence for Every Skin Concern, According to Our Editors
7 Best Toners for Oily Skin, According to Our Editors
Read more

Back to top