Which Thayers Toner Should You Use for Your Skin Type?
April 24, 2023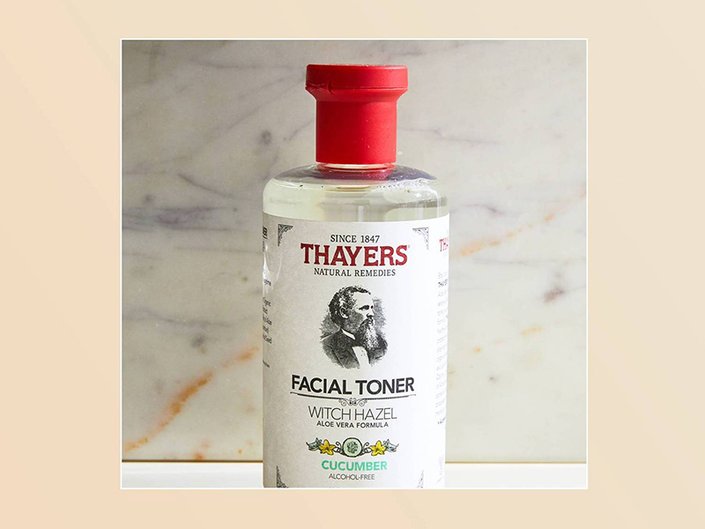 Adding a toner to your skincare routine can help hydrate, soothe and balance your skin's pH levels. When choosing a toner, it's important to consider your skin type and concerns to ensure that you're setting yourself up for the best results. If you're looking for a new formula to add to your routine, we recommend checking out Thayers. Among the brand's affordable range of witch hazel toners, you're sure to find the perfect one for you. Ahead, we're breaking down five Thayers toners and the skin types they are best suited for.
If you're still not sure which formula is right for you, check out the Thayers Toner Hub to learn more about the brand's signature ingredients and products.
Best Thayers Toner for Dry Skin
For dry skin, a nourishing, hydrating toner can be a huge asset in your skincare routine. This toner is formulated with hyaluronic acid and snow mushroom to leave the skin feeling soothed, moisturized and balanced with every use.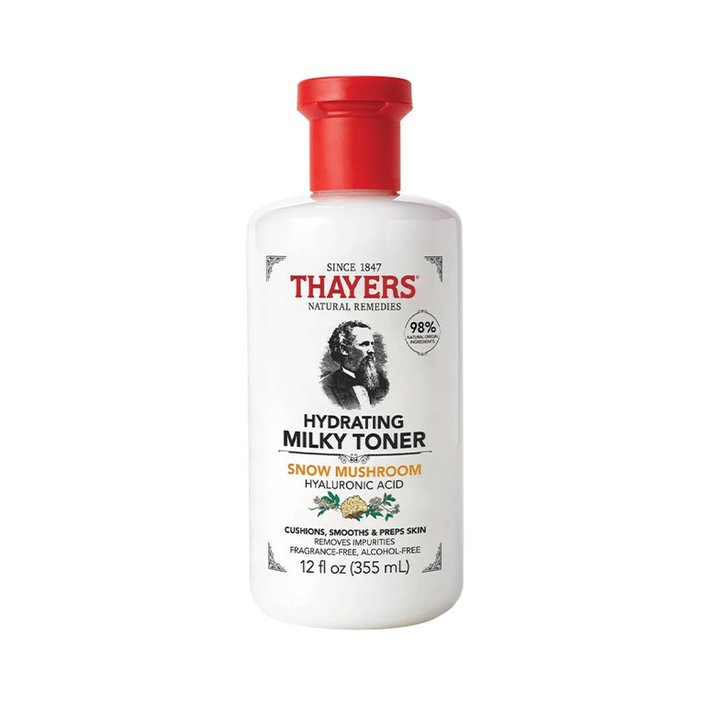 Best Thayers Toner for Combination Skin
If you're someone with normal or combination skin, we recommend trying the Thayers Original Facial Toner. It's a gentle formula that helps tone, cleanse and balance the pH levels of your skin, as well as provide antioxidant benefits. The toner contains organic, non-distilled witch hazel and is formulated without alcohol or parabens.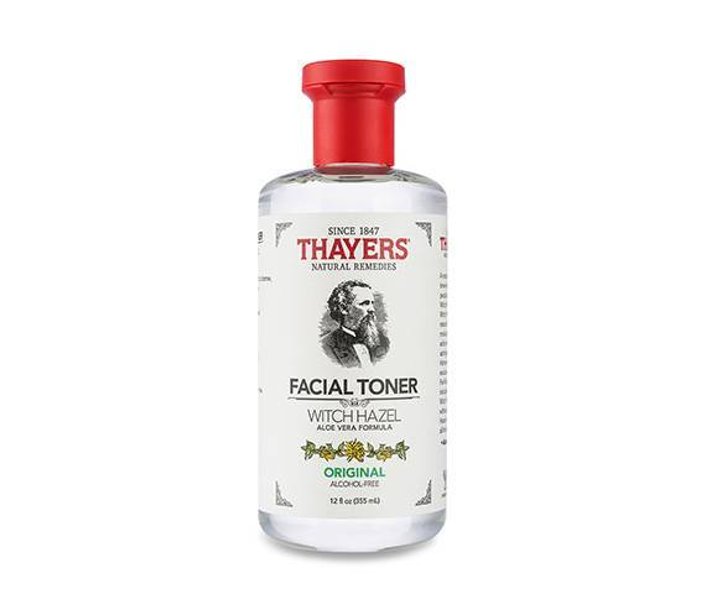 Best Thayers Toner for Oily Skin
To help refine your skin's texture and make pores appear smaller, check out this exfoliating toner. Lactic and glycolic acids gently yet effectively slough off dead skin cells and clear pore-clogging buildup, leaving your skin feeling smooth and refined.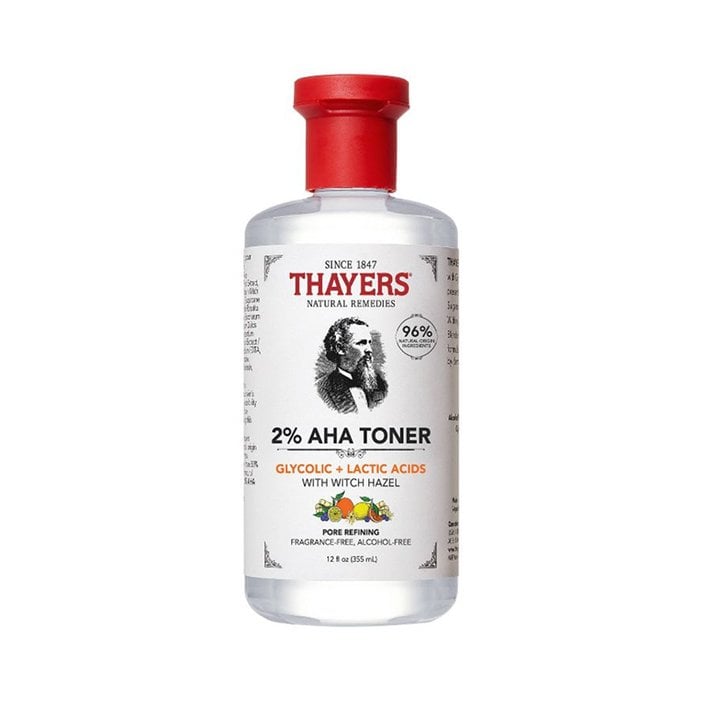 Best Thayers Toner for Sensitive Skin
For those who have sensitive skin, rest assured that you can still reap all of the benefits of a toner without putting your skin's appearance and comfort at risk. If heavily fragranced skincare products often cause your skin to break out or become irritated, we recommend trying this gentle, unscented option.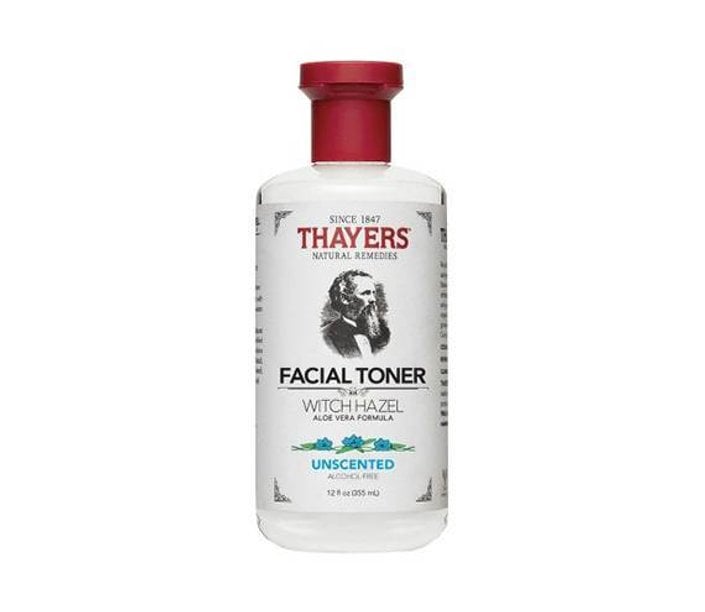 Best Thayers Toner for Acne-Prone Skin
Salicylic acid can be incredibly beneficial for some acne-prone skin types, and the pore-clearing substance happens to be the star ingredient in this toner from Thayers. Partnered with tea tree oil, a blend of aloe vera and witch hazel, this powerful (but not too harsh!) formula helps address blackheads, whiteheads and clogged pores, promoting a clear, soothed complexion.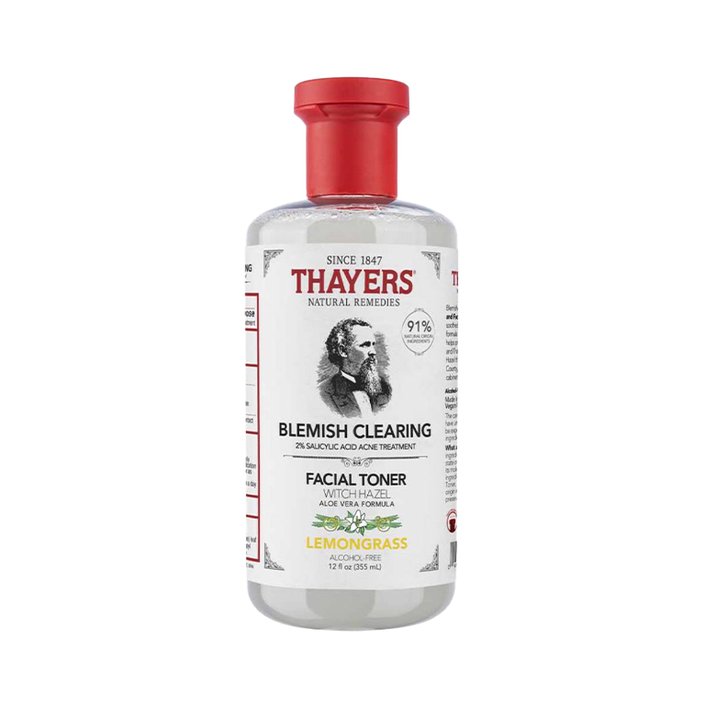 Read more

Back to top