Is Witch Hazel Good for Your Skin? Dermatologists Weigh In
August 04, 2021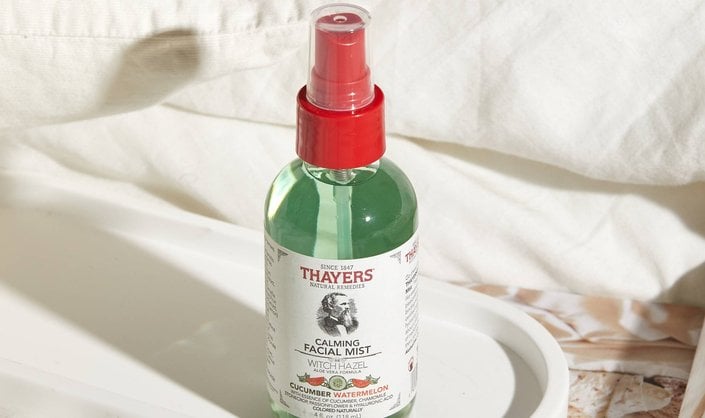 Witch hazel is a common ingredient that can be found in a variety of skincare products, including toners, ointments, face mists and more. But while it's known to be great for oily skin types, there are some rumors out there that it may strip dry skin or cause irritation. To find out whether this is true and how to know if the ingredient is right for you, we talked to Dr. Joshua Zeichner, an NYC-based board-certified dermatologist. 
What Is Witch Hazel? 
According to the United States Department of Agriculture (USDA), witch hazel is an astringent derived from the bark and leaves of the witch hazel shrub. It's often used to neutralize the itch of bee stings and bug bites, as well as soothe irritation associated with skin abrasions. 
The Skin Benefits of Witch Hazel
"Witch hazel is an astringent that can strip oil from the skin," Dr. Zeichner says. This makes it especially great for those with oily, acne-prone or combination skin. If you swipe on a witch hazel toner, you can spot-treat oily areas, such as the T-zone. Witch hazel is also great for relieving inflammation and can be used after shaving or waxing to minimize razor bumps. 
That being said, not all witch hazel-infused products are created equally. If you have sensitive or dry skin, look for a product that's alcohol-free, like the Thayer's Rose Petal Facial Toner. The non-comedogenic formula contains aloe vera and rose water to comfort your skin and prevent irritation. Just be sure to follow up with your regular moisturizer after applying. 
Remember, before using any product, we recommend doing a patch test on your arm and waiting at least 24 hours to see how your skin reacts. When in doubt, consult your board-certified dermatologist to find out if the product is right for your skin.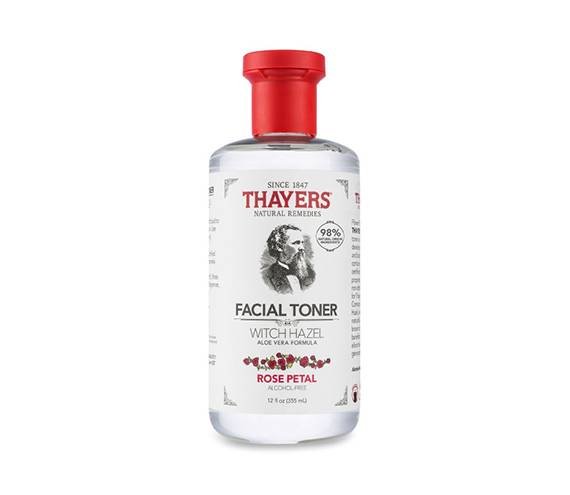 Photo: Chaunte Vaughn
Read More: 
Summer Skincare Tips for Sensitive Skin
6 Serums That Are Perfect for Combination Skin
Oily T-Zone? Here's How to Deal
Read more

Back to top