If You Have Acne Scars, Here Are 5 Products to Try
October 31, 2019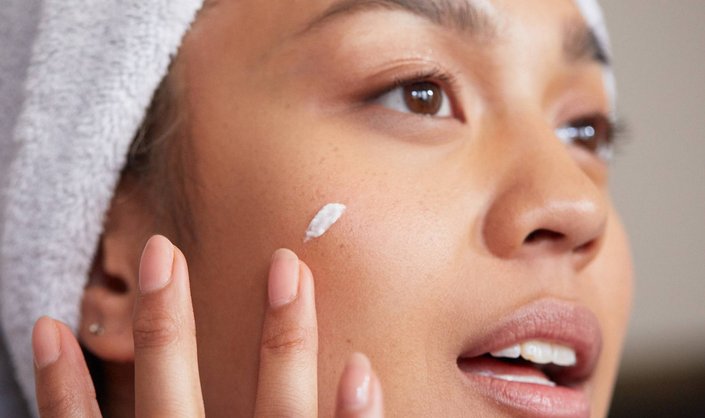 Although we encourage you to embrace your scars, no matter where they appear, we know that sometimes you'd rather get rid of them — and that's OK, too. We know the struggle of dealing with acne scars in particular all too well. Considering it takes a carefully curated routine to help minimize acne in the first place , it can be frustrating to see discoloration and marks from old breakouts left behind. After much trial and error, we found five products that can truly help  diminish the appearance of acne scars.
C E Ferulic contains a powerhouse combination of 15% L-Ascorbic Acid, 1% Alpha Tocopherol and 0.5% Ferulic Acid. The cocktail works to brighten the skin's complexion and fade dark spots with each use, which makes it worth trying if you suffer from post-acne discoloration.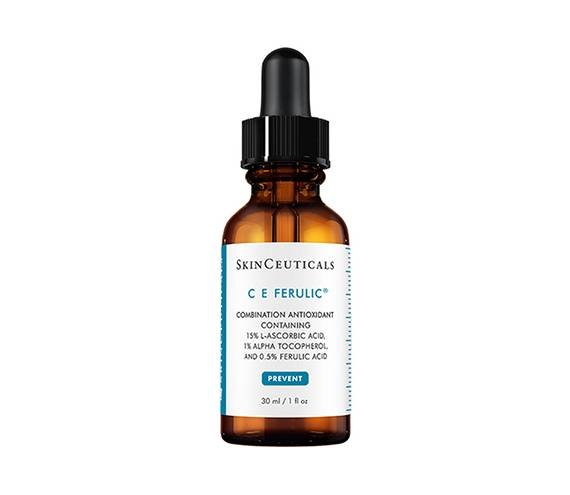 La Roche-Posay Pigmentclar Serum Visible Dark Spot Reducer
For a visible dark spot minimizer, try the Pigmentclar Serum by La Roche-Posay. This intensive formula contains phe-resorcinol, ferulic acid and micro-exfoliating lipo-hydroxy acid to help skin appear brighter and more even.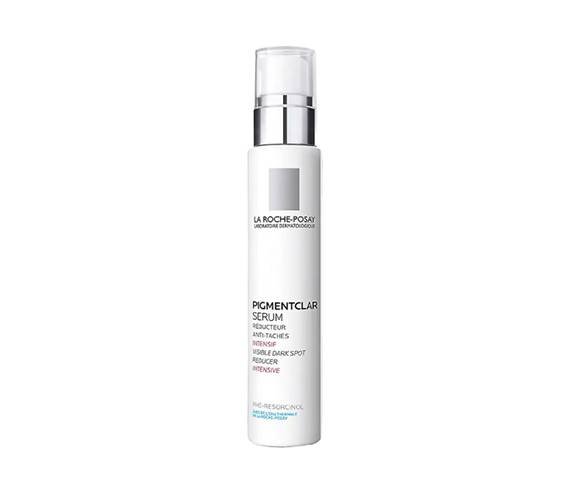 Tula Acne Clearing + Tone Correcting Gel
This correcting gel addresses acne of the present and past. It contains soothing willowherb with a combination of salicylic acid and azelaic acid to help prevent breakouts, brighten the skin and hydrate.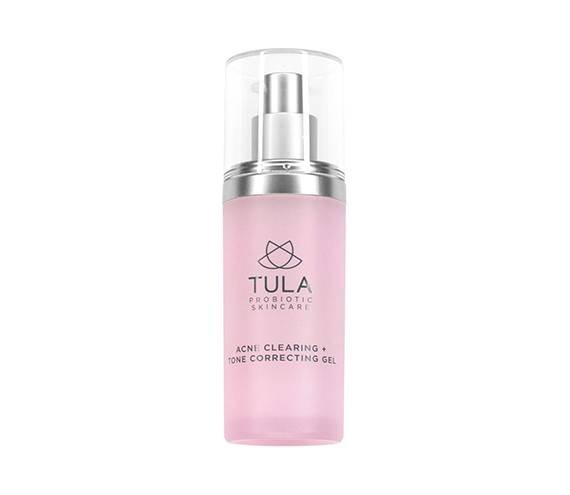 Lancôme Visionnaire Skin Solutions Vitamin C Serum
Visionnaire Skin Solutions is a must-try if you have stubborn discoloration anywhere on the face. It contains 15% vitamin C for brightening benefits and antioxidant protection. You can pair this with your favorite night moisturizer for maximum results.
To make your routine a little faster, try these glow swipes by Pixi Beauty. They contain 20% glycolic acid to minimize the look of pores, breakouts and fine lines. Because they exfoliate throughout all stages of pimples, they also help to reduce marks that might be left behind. To complete the routine, they soothe the skin (and your acne scars) with vitamin E and aloe vera.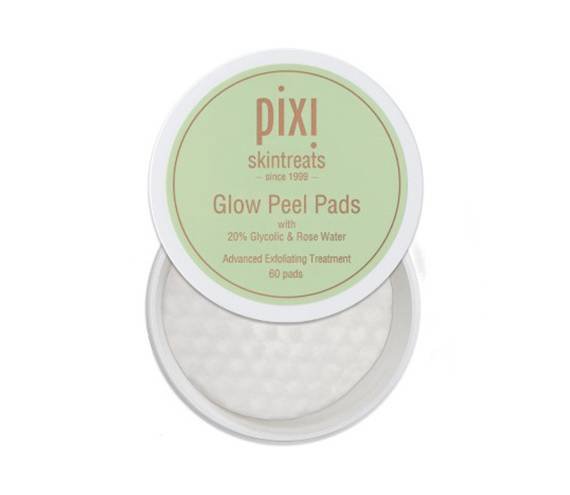 Read More:
How to Take Care of Dark Olive Skin
14 Cleansers to Use With Your Clarisonic
Hair Removal 101: Your Guide to Shaving and Waxing
Read more

Back to top