5 Beard Oils That Will Make No-Shave November a Breeze
November 05, 2019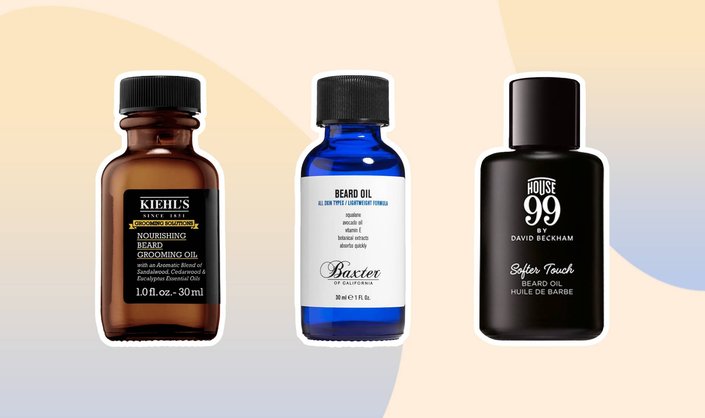 Whether you're participating in no-shave November or not, the last thing you want is for your beard to be described as any of the following terms: wirey, scratchy, harsh, uncomfortable or stiff. That's where a beard oil comes in handy. To keep your hair feeling soft to the touch and smooth against your skin, a beard oil is a must. It can condition and nourish your hair, while cutting down on frizz and dryness. Ahead, we rounded up a few of our favorite beard oils, so stock up for the long month of no shaving that awaits you. 
House 99 Softer Touch Beard Oil 
This beard oil helps to nourish and tame hair, sans any greasy residue, with a blend of shea oil and quinoa. Comb two to three drops of oil through your beard to moisturize the skin and soften your beard. You can even use it as a pre-shaving oil to help get a smoother finish. 
Baxter of California Beard Grooming Oil
The lightweight blend of hydrating squalane and avocado oil helps to moisturize and condition your beard hair while also taming flyaways and restoring its natural shine. The formula also includes vitamin E to soothe common skin irritations like flakiness that can occur with beards.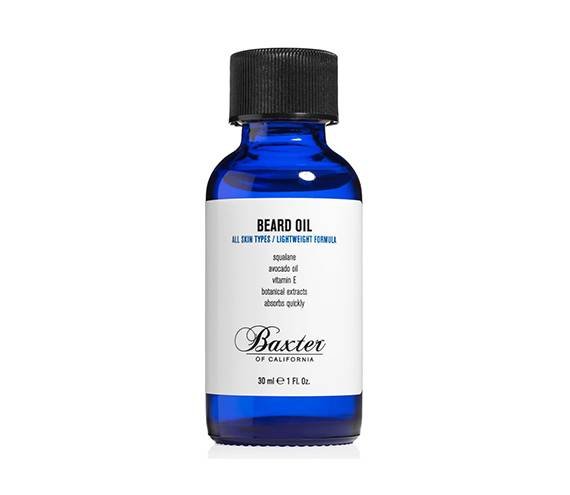 Kiehl's Grooming Solutions Nourishing Beard Grooming Oil
Add an element of self care to your beard-grooming routine with the Kiehl's Grooming Solutions Nourishing Beard Grooming Oil. It contains a blend of essential oils like eucalyptus and cedarwood that gives it its woodsy, earthy aroma while nourishing your hair for a smoother texture. Pracaxi oil in the formula also helps exfoliate your skin underneath your beard to slough off dead surface skin cells of dryness.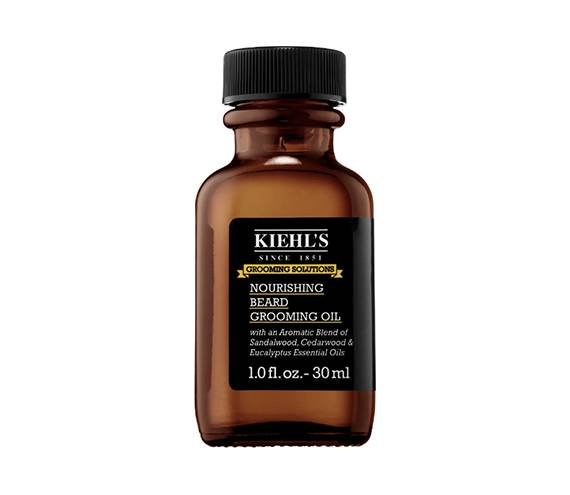 A good beard oil can benefit your skin just as much as your hair, like the Detroit Grooming Beard Oil. It contains a blend of almond oil and vitamins A, B and E to simultaneously moisturize your skin and scratchy beard hair, while delivering antioxidants to your complexion.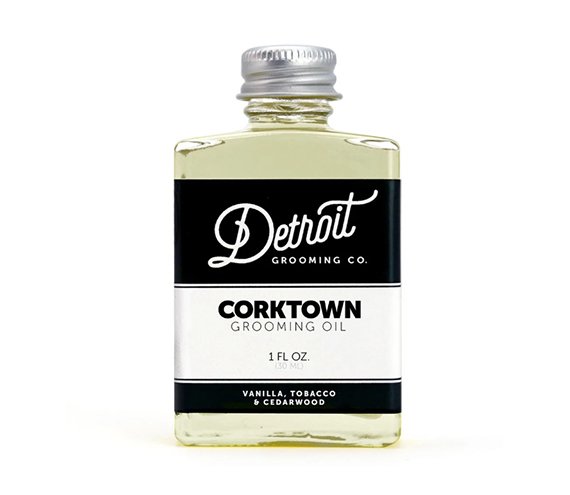 Shea Moisture Beard Conditioning Oil
Nourish, moisturize and rejuvenate the look of your beard and the skin around it with this conditioning beard oil. The formula has a non-greasy finish and leaves hair feeling smooth and frizz-free with just a few drops.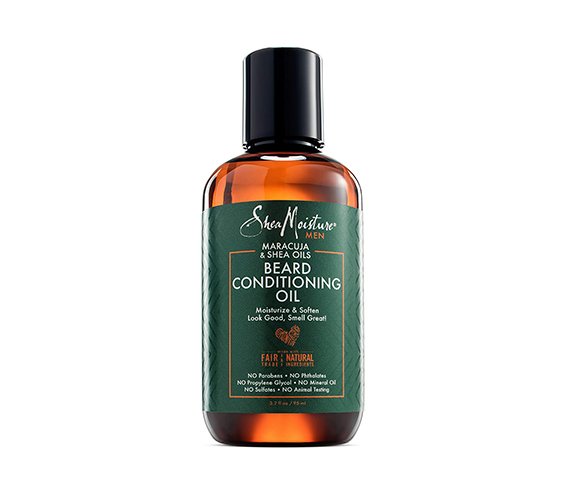 Read More:
Our Favorite Body Lotions to Buy on Amazon This Winter
How to Remove Nose Blackheads, According to a Dermatologist
Do Face Mists Have Any Real Skin-Care Benefits? We Found Out
Read more

Back to top