8 Cleansers to Try if You Have Oily, Acne-Prone Skin
June 09, 2022
If you have oily, acne-prone skin, starting your skin-care routine off with the right cleanser can make a world of difference. If there's any single piece of advice we can offer, it's to look for a formula that effectively and gently cleanses the skin without over-stripping it of moisture and natural oils. Bonus points if it also addresses existing blemishes while minimizing the risk for new ones.
Whether you're a gel cleanser loyalist or a cream cleanser connoisseur, there's a facial cleanser out there that's perfect for your oily, acne-prone skin. Find seven we love, ahead.
Infused with tea tree oil, salicylic acid and glycerin, this gel cleanser works to detox clogged pores and clear up blackheads and whiteheads. It also contains aloe vera to ensure that the skin feels moisturized and smooth after application.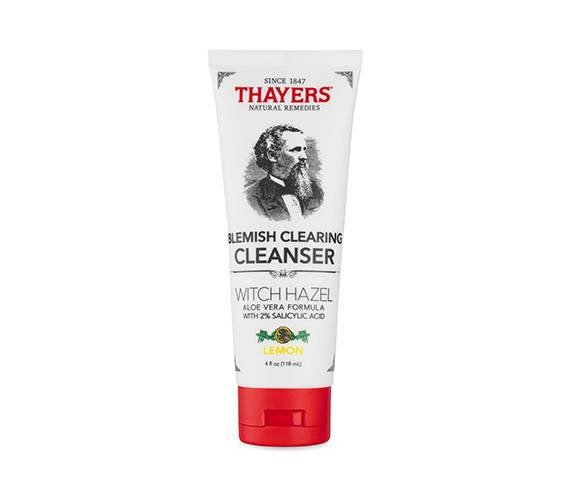 Try this foaming option which contains 4% benzoyl peroxide, plus niacinamide and glycolic acid to clear pimples and blackheads. The formula also lathers up into a foamy cream that will have you addicted.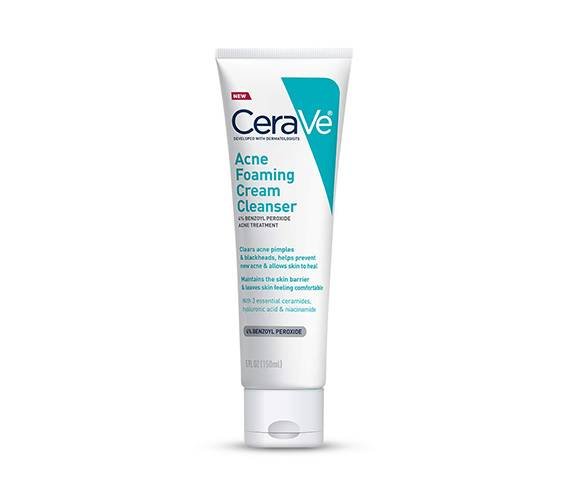 If you're struggling with adult acne, you'll need a cleanser that can help address your specific concerns. Look no further than the SkinCeuticals LHA Cleansing Gel, a decongesting cleanser formulated with lipo-hydroxy acid (LHA), glycolic acid and two forms of salicylic acid to help target breakouts.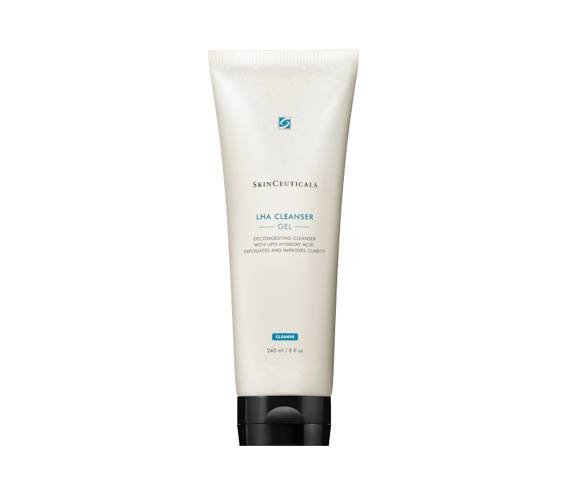 Best Shine Control Cleanser for Acne-Prone Skin
If you have oily skin, chances are you've heard about the benefits of using a cleanser formulated with charcoal. This is because the ingredient helps draw out impurities from the skin's surface. You can find charcoal in this daily gel cleanser that dissolves dirt and makeup. With prolonged use, the clarity of the skin is visibly improved and the appearance of pores is minimized.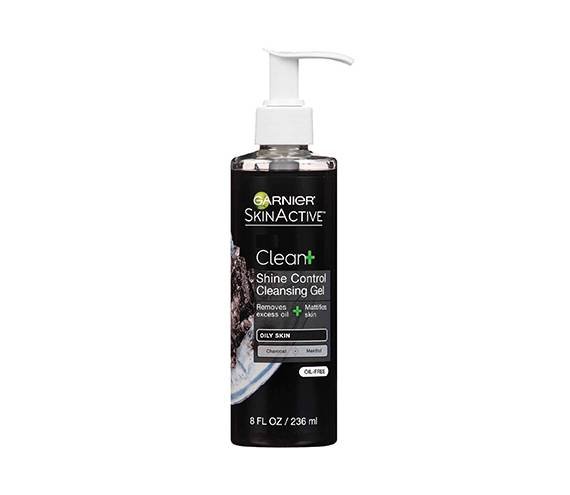 Best Foaming Cleanser for Acne-Prone Skin
This foaming, purifying cleanser is made for normal to oily skin and contains the brand's proprietary prebiotic thermal water to help remove impurities, dirt and makeup from skin. The gel texture feels super refreshing on the face, too.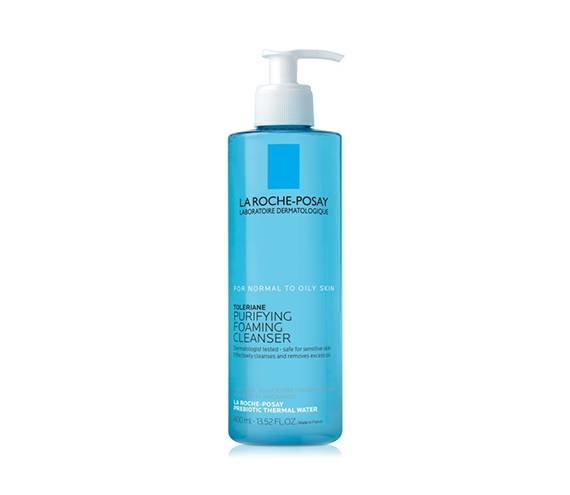 Best Cleanser for Acne-Prone Skin with Brightening Benefits
Foam Around contains a powerful combination of glycolic, lactic and salicylic acids to deep clean and exfoliate the skin. It also contains niacinamide and green coffee bean extract to brighten and soothe.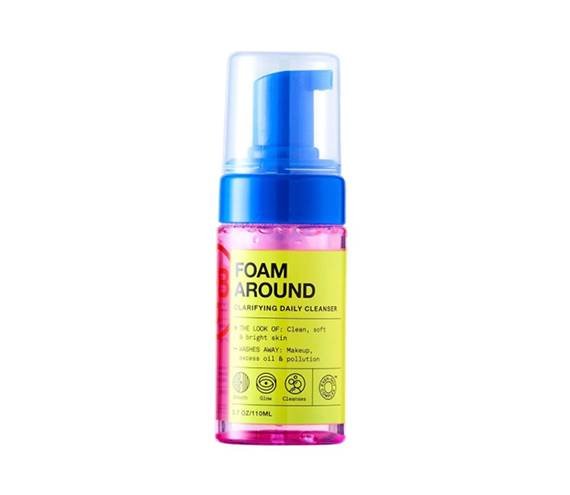 Best Cleanser with Acne-Prone Skin with Willow Bark
Calm redness and acne-prone areas with this naturally-derived formula containing willow bark, sage leaf, holy basil leaf and chamomilla flower. The combination helps to clear and decongest pores, leaving your skin looking clarified and smooth.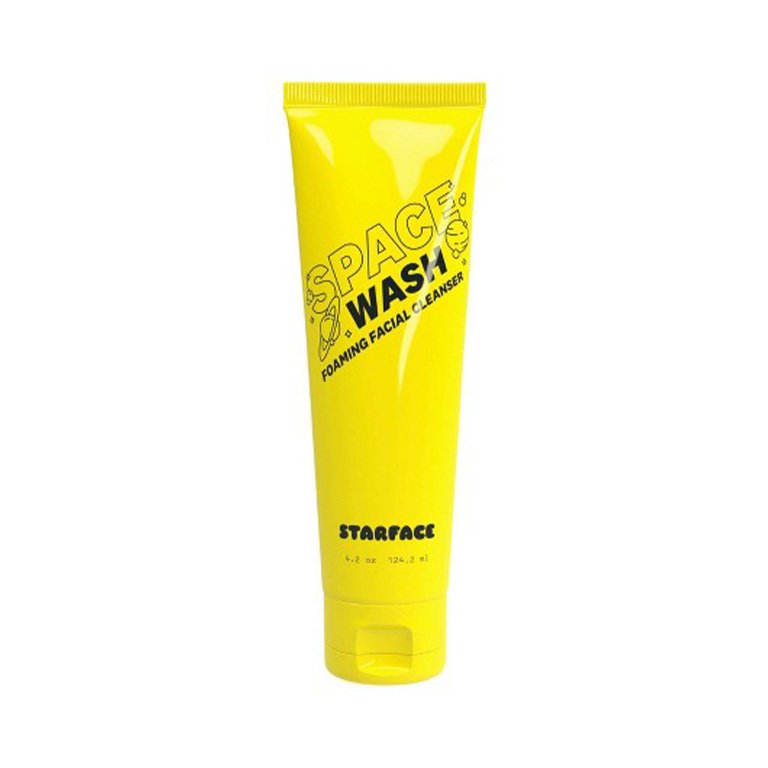 Best-Smelling Cleanser for Acne-Prone Skin
This creamy foaming wash has zinc oxide, niacinamide and eucalyptus oil to combat acne and keep excess shine at bay. It also helps reduce inflammation and keep acne-causing bacteria in check.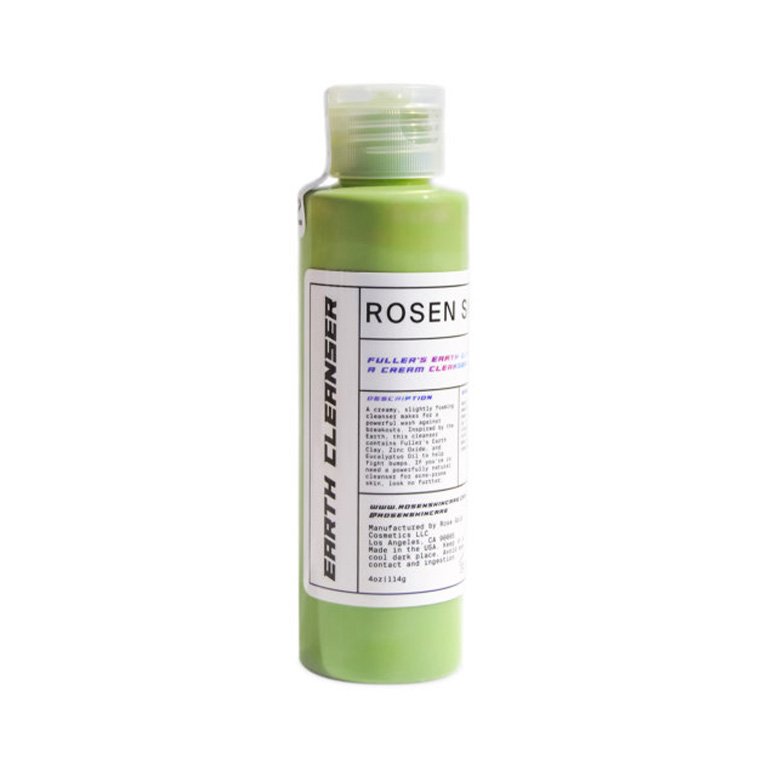 Read more

Back to top