Zap Pimples With These Acne Spot Treatments
December 10, 2020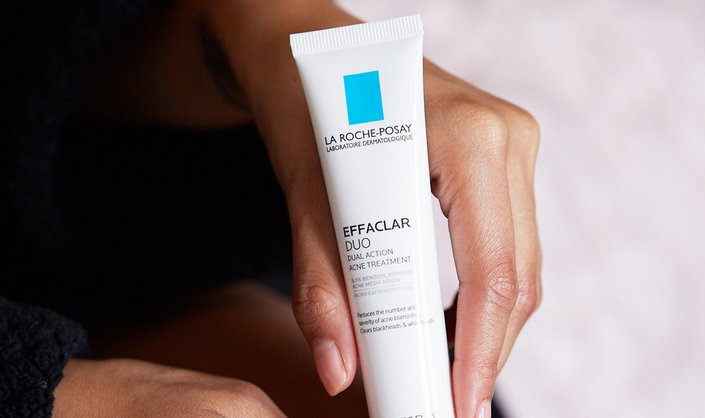 While there's no magical cure for getting rid of blemishes, there are a handful of acne spot treatments that can help you reduce the redness associated with acne or dry out the area overnight. Just a little dot of product on the inflamed area can help reduce the size of blemish and get rid of your breakout quicker.  From acne creams formulated with benzoyl peroxide to serums with salicylic acid, we're rounding up our favorite pimple spot treatments, below.  
With 10% sulfur and vitamin B3, this acne treatment is conveniently sized to throw in your bag for easy access. It's especially handy when a face-mask induced pimple pops up mid-day.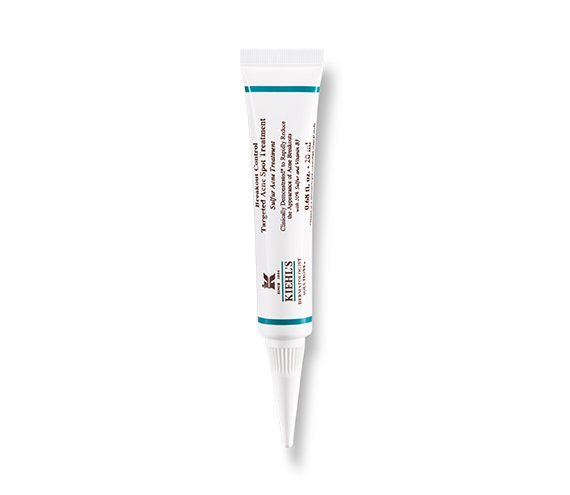 This salicylic acid acne treatment is fast-acting and great for drying out juicy pimples overnight. Do not shake the bottle upon use though, simply dip a cotton swab into it and place it on the surface of your pimple. Rinse it off come morning and you're good to go.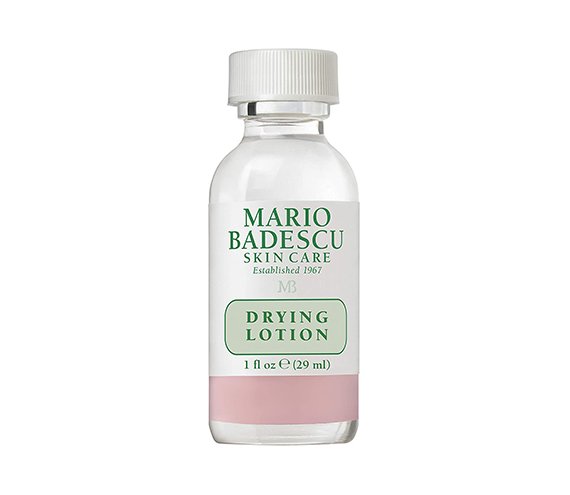 This maximum-strength acne fighter helps clear and prevent spots. Made with 10% benzoyl peroxide, it first treats the problem areas and then soothes the skin with hydrating and anti-inflammatory ingredients like ginger and chamomile.
For a dual-action acne treatment, we recommend this drugstore spot treatment from La Roche-Posay. Made with 5.5% benzoyl peroxide acne medication, as well as micro-exfoliating lipo-hydroxy-acid (LHA), this product works to reduce the number and severity of acne blemishes, while also helping to clear blackheads and whiteheads.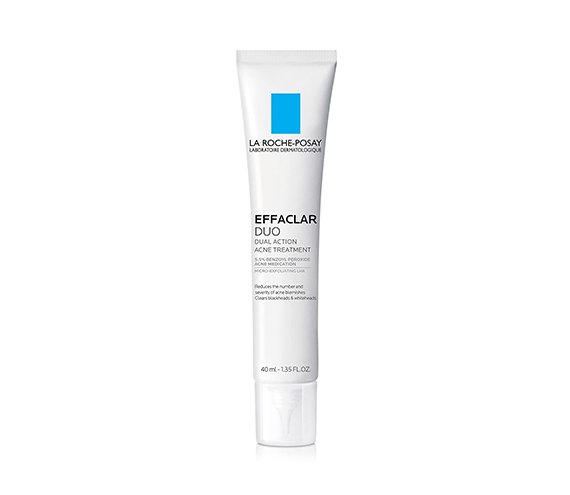 The name says it all with this product. The formula, which contains benzoyl peroxide, calms the look of redness and irritation. And while most spot treatments are reserved for nighttime use, this one dries down clear and can be worn under makeup.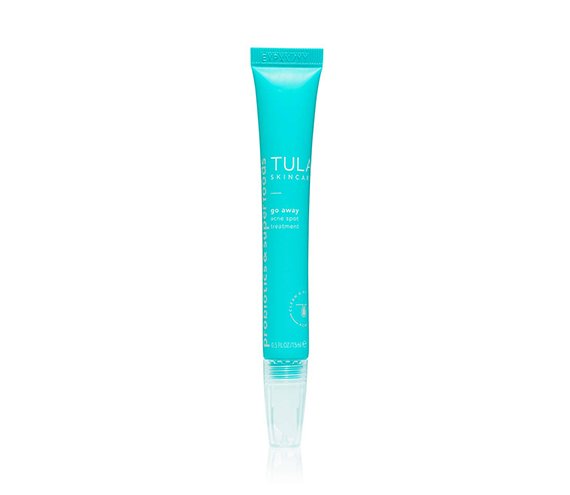 Photo: Chaunte Vaughn
Read More:
3 Benefits of Body Exfoliation
How to Get Glowing Skin in 8 Easy Steps 
Derm DMs: How Long Does It Take for Skin Care to Work?
Read more

Back to top