Does Your Deodorant Make You Break Out? This Could Be Why
November 24, 2020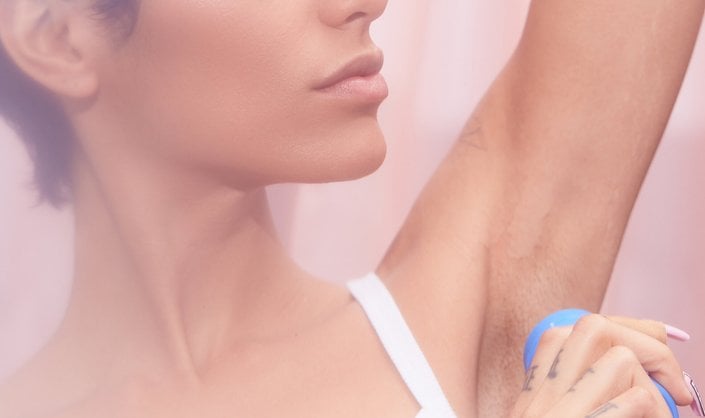 Of all the places that you can experience a breakout (be it your face, chest, butt or inside your nose), underarm pimples are particularly tricky to deal with. That's because there can be more than one reason that causes the breakout, including ingrown hairs, razor burn, excessive sweating, clogged pores and even your deodorant. That's right, depending on the formula, your deodorant could be playing a negative role in your underarm breakouts. To find out why and how to deal with it, we consulted with board-certified dermatologist Dr. Dhaval Bhanusali.
Can Your Deodorant Make You Breakout?
According to Bhanusali, wearing deodorant can potentially make your skin break out. "It's actually pretty common," he says. "Some people have reactions to fragrances or preservatives in the formula." Contact dermatitis, a bumpy, itchy rash caused by an irritating or allergic substance that comes into contact with your skin, is also common.

That said, if the bumps are large, itchy, painful or draining fluid, it's best to pay a visit to a dermatologist to make sure it's not something more serious. But if you suspect that your deodorant is the culprit of a mild breakout, consider switching to a formula that's free of common irritants. Check out these alternatives, which include fragrance-free options, natural deodorants and aluminum-free formulas.


Best Deodorant Alternatives
Aluminium is a common ingredient used in deodorants because it blocks the pores in your underarms to temporarily stop you from sweating. While it can protect against smells, blocked pores can lead to breakouts. Instead, try an aluminum-free option like this one from Baxter of California. It's formulated with tea tree and witch hazel extracts to get rid of odor-causing bacteria while also detoxifying and conditioning the skin.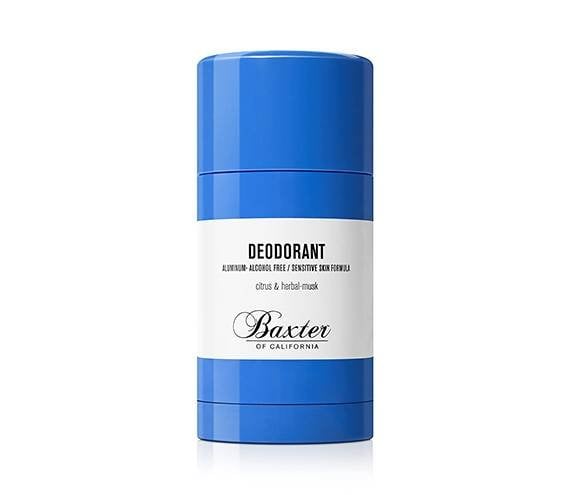 This clean and eco-friendly formula is made with 100% naturally-derived ingredients sourced from plants, minerals and essential oils. The silky gel texture works to neutralize odor-causing bacteria and absorb excess moisture, keeping you protected even through the sweatiest workouts. It's available in three natural scents including Lavender Myrrh, Ginger Grapefruit and Palo Santo Blood Orange.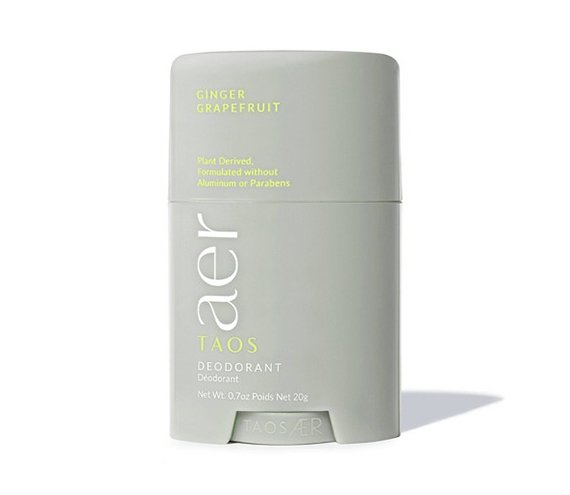 Thayers certified-organic witch hazel is a natural astringent that's formulated without alcohol. When paired with aloe vera extract, this spray deodorant deeply cleans, eliminates bacteria and cools and refreshes the skin. It's also aluminum-free and unscented, making it perfect for sensitive skin.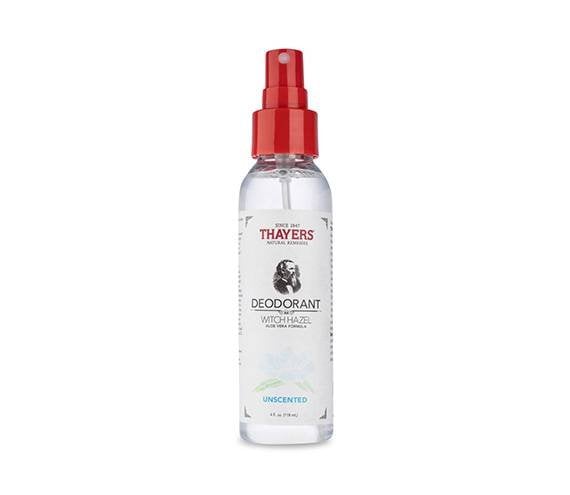 Made with clean, simple ingredients, Each and Every Deodorants are free of potentially irritating ingredients such as aluminum, parabens, synthetic fragrance, baking soda and gluten. It's available in a whopping 13 natural scents and protects against odor.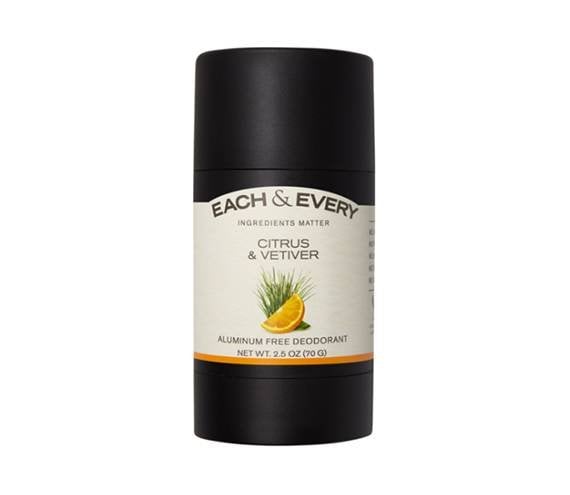 Photo: Chaunte Vaughn
Read More: 
The Truth About Transitioning to Natural Deodorant
5 Aluminum-Free Deodorants to Try
I Swapped My Antiperspirant Deodorant for Anti-Odorant Wipes for a Month — Here's What Happened
Read more

Back to top