Here's What My Boyfriend Thought of the New Clarisonic Mia Men's Device and Charcoal Brush Head
September 10, 2019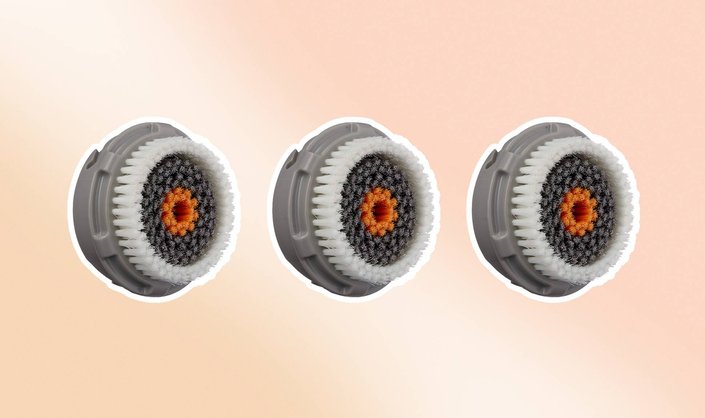 Clarisonic just came out with a new Mia Men's Facial Cleansing Brush and with it, a new Charcoal Detoxiying Brush Head (which is unisex). Because the brush is designed for tough, resilient skin and to give men a closer shave, I enlisted the help of my boyfriend, Joe, who received the product courtesy of the brand to try and review, in testing it out. Here's what he thought:
"As someone relatively new to skin care, my knowledge doesn't stretch much further than the vital need to moisturize. Still, choosing products even for this purpose is pretty daunting, especially given the large selection available. But there is one thing I can grasp pretty easily —  a face wash. I have always been a little bad (OK, maybe more than a little) at washing my face in the evenings, in part because most face washes don't seem to get the kind of deep clean I'm hoping for. Trying to get a satisfying clean with just my hands or a washcloth always felt subpar and I'd been wary of trying other methods for the perceived hassle involved. The Clarisonic Mia Men Facial Cleansing Device was able to change my mind out the gate.
"This facial cleansing tool — which I tried with the Charcoal Detoxifying Brush Head — really seemed to get to the root of the problem. The black charcoal-infused brush helped clear away any built-up oils from the day and left my face feeling cleaner than it does when I first come out of the shower. The brush's vibrating bristles worked over my skin and facial hair, really getting deep in my pores while keeping my face irritation-free.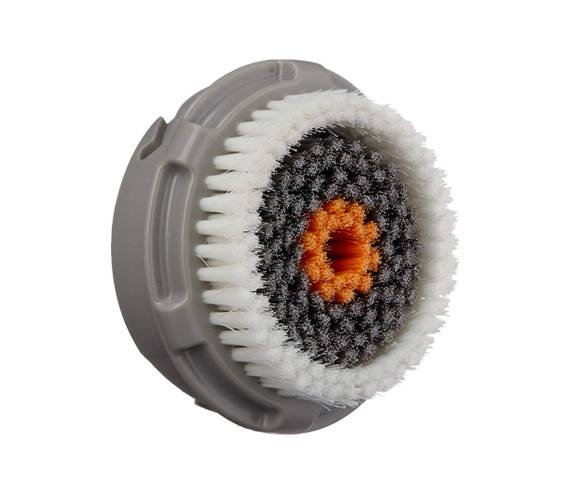 "As the brush works in a continuous motion, I never felt like I missed a spot — it's a clean I can genuinely feel. The device disperses whatever cleanser you choose to use with it across the surface of your skin, allowing for a quick and painless rinsing process. It also helps as a pre-shave ritual to prevent razor bumps by soothing my skin and exfoliating around my facial hair. After just a few short days, I started to notice my skin shed the oil buildup that seemed unavoidable with the humid New York summer days. Much to my initial reluctance, it would seem my small collection of skin-care products has gained another member."
Read More:
Quick Question: What's the Difference Between Salt Scrubs and Sugar Scrubs?
The Best Micellar Waters for Oily Skin
The Best Clarisonic Brush Heads for Every Skin-Care Need
Read more

Back to top