Our Favorite Cleansers and Masks to Help Unclog Pores
September 20, 2022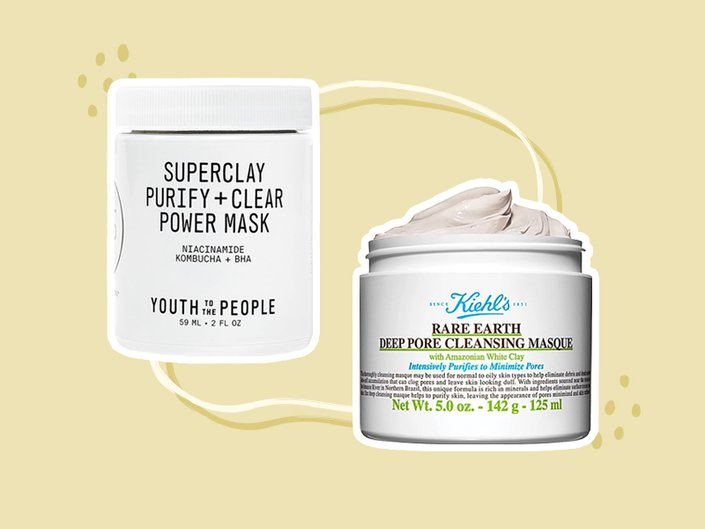 If you have oily skin, washing your face with a lightweight cleanser like a micellar water might not be enough to unclog your pores, especially if you're wearing a full face of makeup or when you have to wash off sweat and sunscreen. To help you get a deep-cleaning routine in gear, we're sharing some of our favorite cleansers and face masks for oily skin and clogged pores, ahead.
What Causes Clogged Pores?
Clogged pores can occur when makeup, oil or daily grime start to build up within your pores. Add sweat and a thick sunscreen to the mix, and this kind of congestion is likely to pop up, especially if you already have oily or acne-prone skin. To help combat clogged pores, it's important to remove all makeup and residue from the day, as well as give your pores a deep clean with acne-fighting ingredients like salicylic acid or charcoal.
What Do Clogged Pores Look Like?
Clogged pores encompass a few different forms, from whiteheads, blackheads, pimples, cysts or pustules. Whiteheads are raised white bumps that are sensitive to the touch, while blackheads are small, dark and appear embedded into the skin. Pimples and pustules are typically on the upper layer of the skin and can get quite red, swollen and irritated, while cysts are clogged pores underneath the skin that can be painful and large. No matter what type of form you deal with, detoxifying skincare cleansers and masks can help to ease the appearance and experience.
Our Favorite Cleansers for Clogged Pores
If you have oily, combination or acne-prone skin, this gel cleanser needs to be on your radar. The cleanser is formulated with salicylic acid, glycolic acid and micro-exfoliating LHA to purify the skin while unclogging pores and removing excess oil.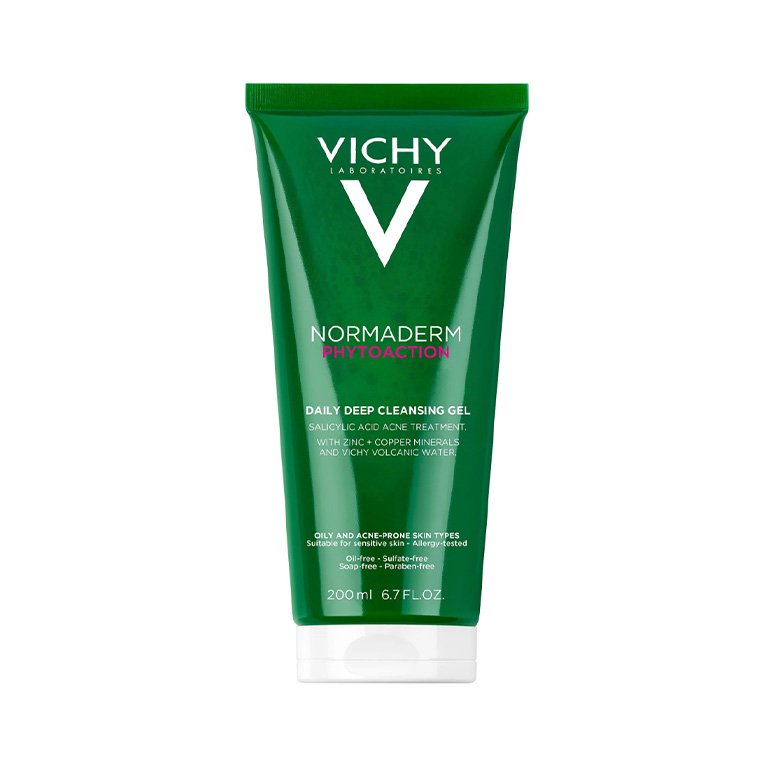 Prefer cream-to-foam cleansers? Let us introduce you to your perfect match. To use, gently lather the cream with lukewarm water and apply to your wet face, massaging in circular motions.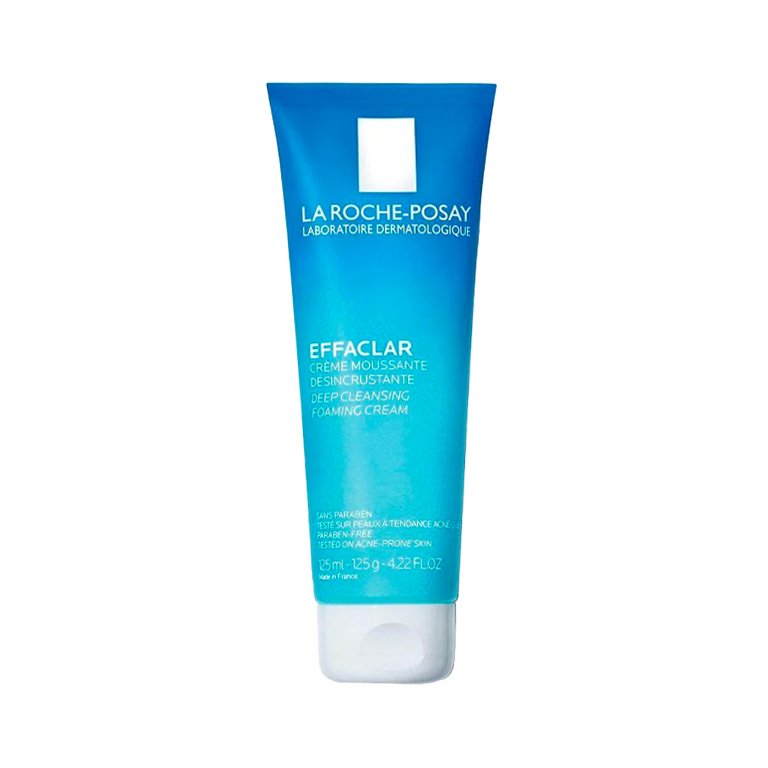 This decongesting cleanser, which contains LHA, glycolic acid, salicylic acid and glycerin, helps remove pore-clogging debris without drying out skin.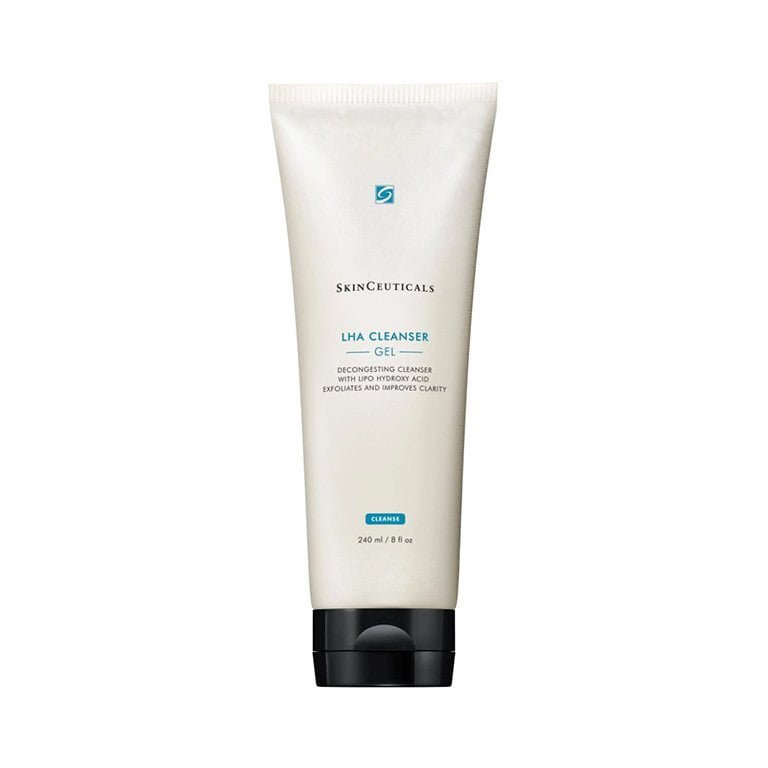 Formulated with benzoyl peroxide, a known acne-fighting ingredient, this cleanser is perfect for anyone who is struggling with blackheads and other types of pimples. In addition to fighting breakouts, the gentle cleanser removes grime without leaving your skin feeling dry, stripped or tight.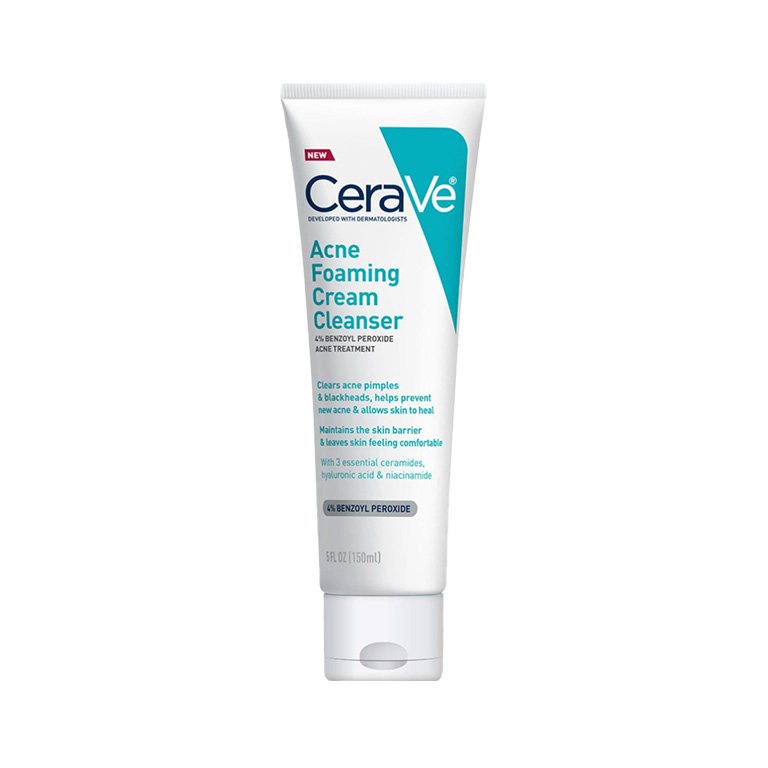 Detox the skin with this soothing formula that targets oily and congested areas with ease. It has salicylic acid, blue tansy and apple fruit extract to gently exfoliate and nourish, and it won't make your skin feel stripped.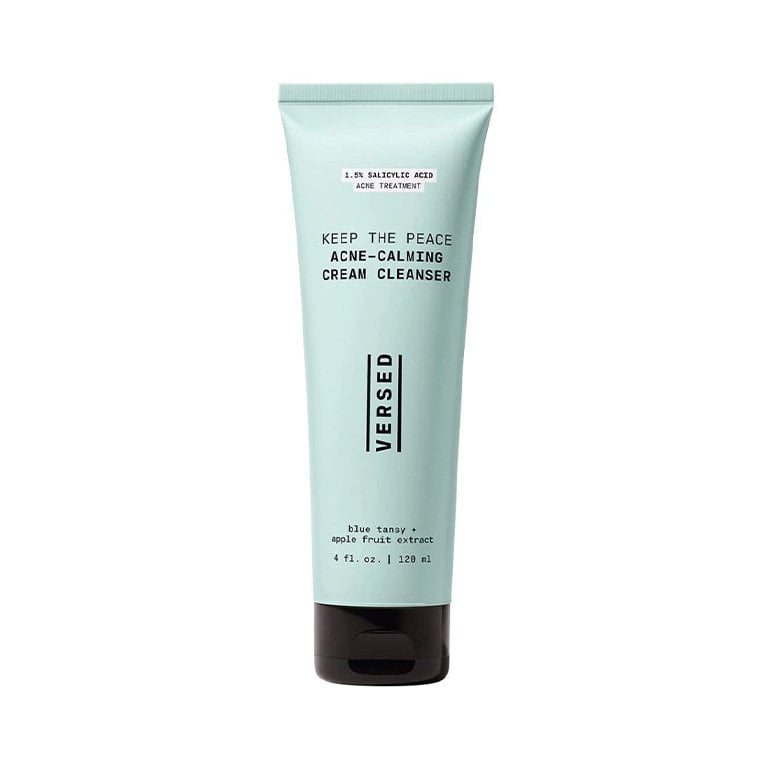 Our Favorite Masks for Clogged Pores
Daily cleansers aren't your only option for unclogging pores. This mineral-rich cleansing mask helps revive the appearance of dull-looking skin by eliminating debris and dead skin cell accumulation.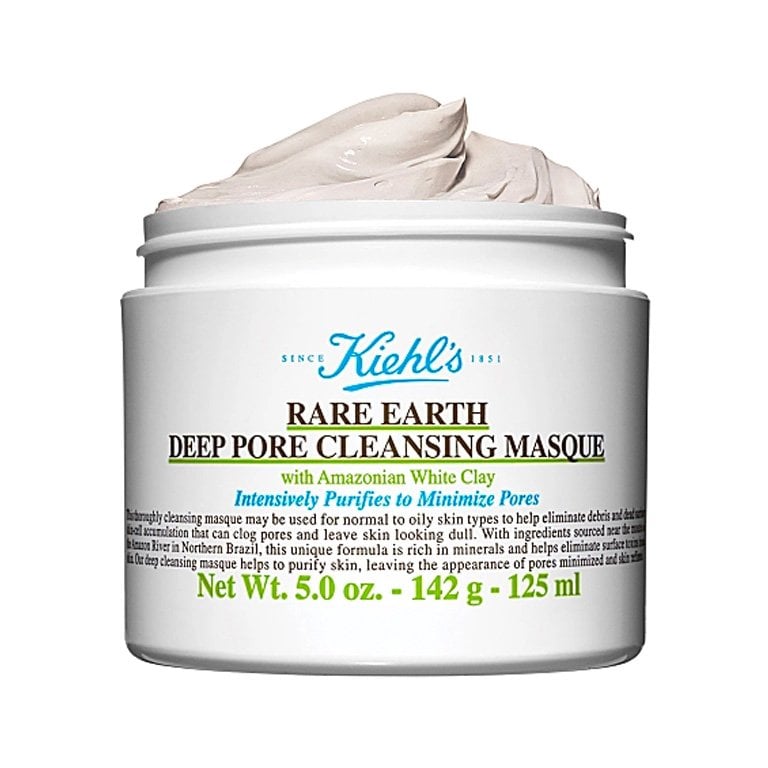 Infused with volcanic and french green clays, this detoxifying mask helps draw out impurities that can clog pores. It also has white clay to absorb oil, plus BHA, willow bark and niacinamide to exfoliate and soften the skin.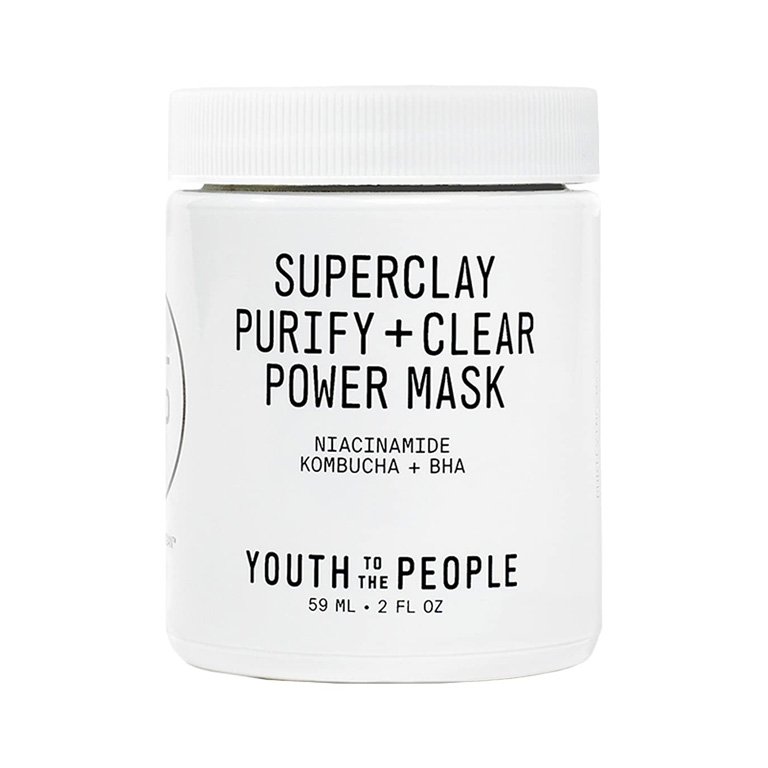 For a deep-cleaning option that will help minimize the appearance of breakouts, try this magic mask. It has 10% maximum strength sulfur that can treat active pimples, plus kaolin clay to absorb excess oil and blueberry extract to provide a boost of antioxidants.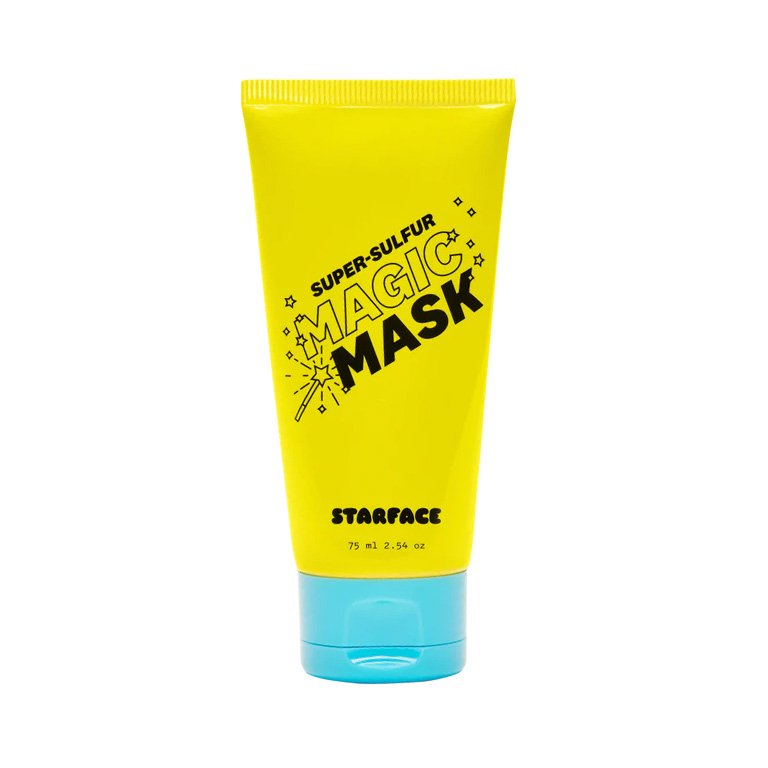 Give your skin the detox it needs with this pore-refining mask. It has lactic acid and salicylic acid to help clean up clogged pores, plus clay, snow lotus and alpine herb extracts to purify, absorb shine and nourish the skin.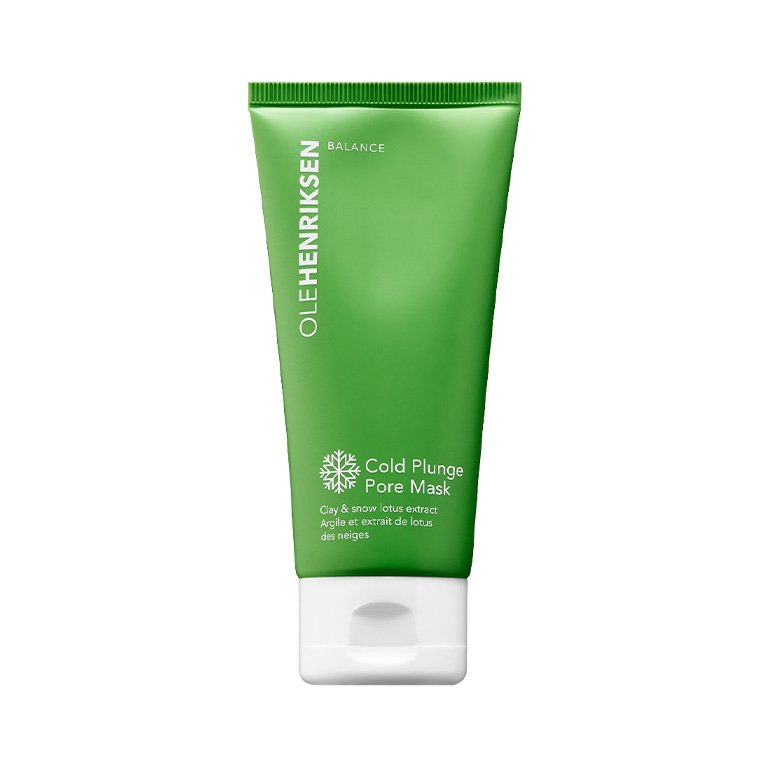 Design: Juliana Campisi
Read more

Back to top