Our Editors' Favorite Face Mists for Acne-Prone Skin
October 21, 2022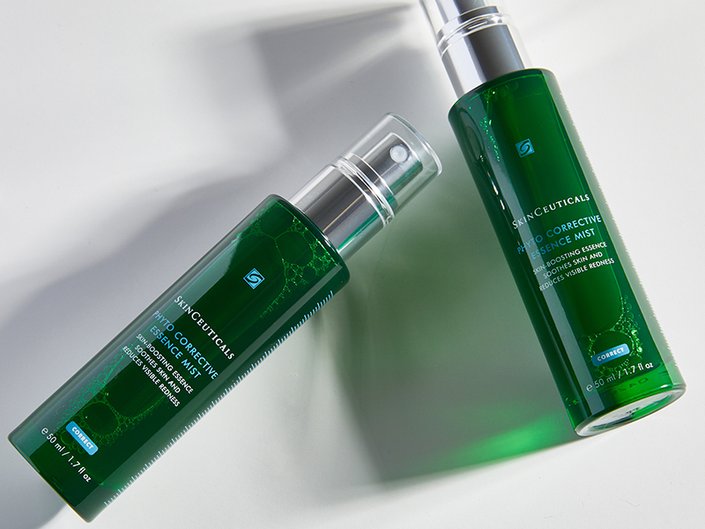 Breakouts can be irritating, itchy and straight-up uncomfortable. For instant calming relief, there's nothing like a refreshing face mist. Spritzing on the right mist can not only help boost your skin's moisture levels, but it can also deliver a soothing pick-me-up for inflamed, acne-prone skin. Looking for a rec? That's what we're here for. Read on for our top picks.
What Is a Face Mist?
If you're new to using face mists, allow us to explain their benefits. Face mists are hydrating and often soothing formulas that are sprayed onto skin. Some are meant to give skin a quick boost, while others contain concentrated ingredients and can be used as a toner or essence.
When and How to Use a Face Mist
There's no wrong way to use a face mist — it really comes down to personal preference. Face mists can be used to set your makeup at the end of your routine or any time throughout the day to refresh, hydrate and soothe skin. If the product is formulated as a toner or essence, it can be used after washing your face, before serum or moisturizer.
The Best Face Mists for Acne-Prone Skin, According to Our Editors
Available in unscented and a variety of calming scents including rose water, lavender and cucumber, this mist helps keep sebum production in check thanks to witch hazel, a natural astringent. Witch hazel also contains anti-inflammatory properties to soothe redness.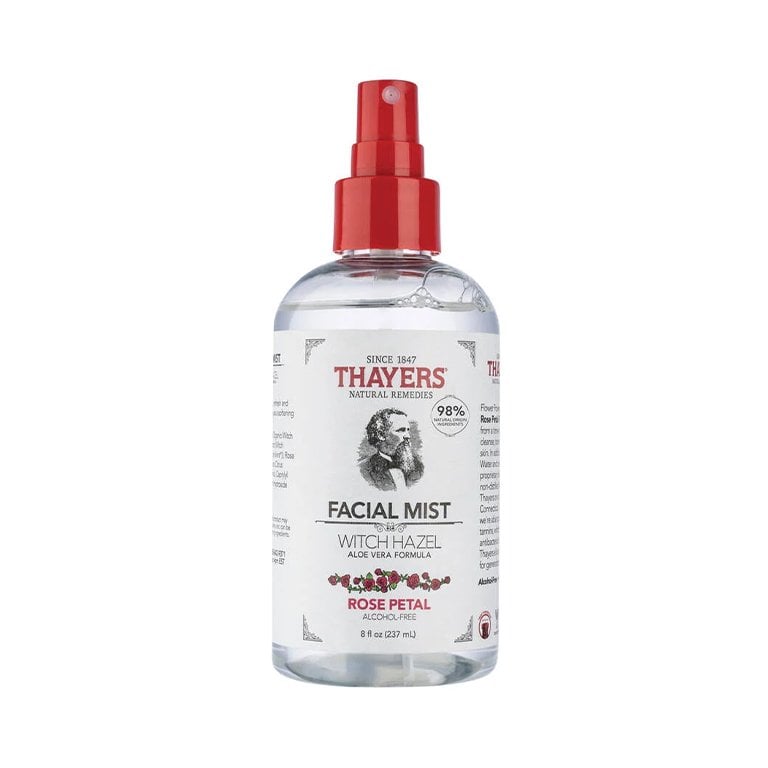 Use this fragrance- and paraben-free face mist as a mattifying spray under or over your makeup. It contains zinc sulfate to absorb excess shine and helps soothe oily, sensitive skin types.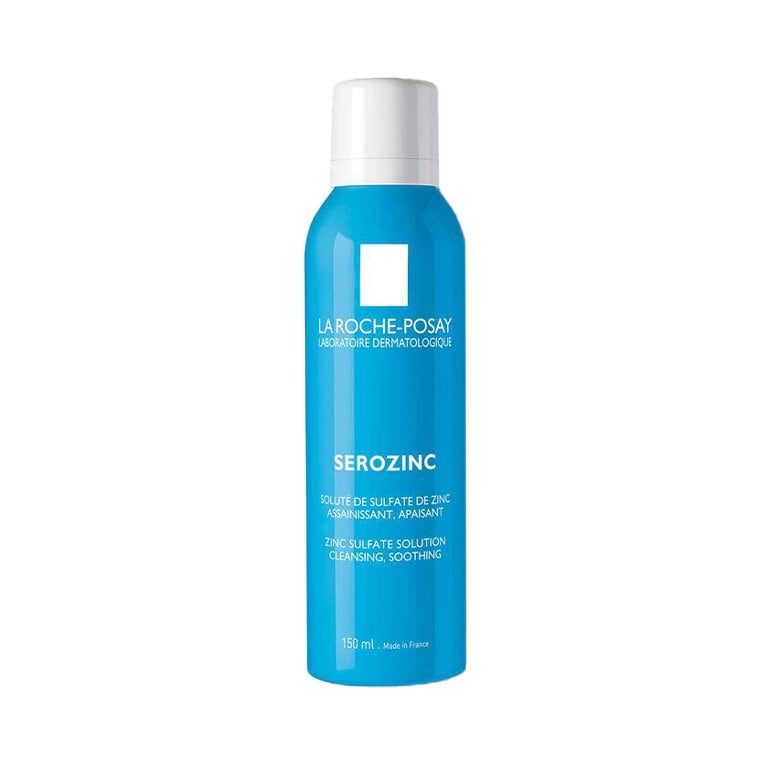 This mist is ultra-refreshing and helps reduce the appearance of redness with ingredients like cucumber, thyme, and olive leaf to soothe the skin. It's perfect for all skin types, made with a blend of glycerin and hyaluronic acid to gently and lightly hydrate the skin.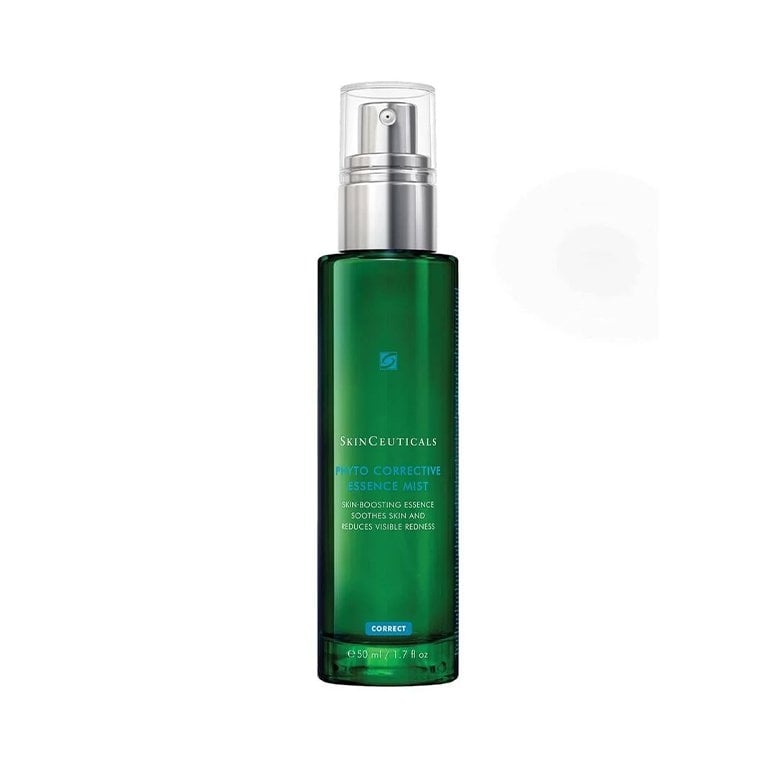 De-stress red, irritated skin with this pH-balanced facial mist. It's infused with hypochlorous acid, an antimicrobial agent that's naturally found in our white blood cells to help calm inflammation and speed up healing.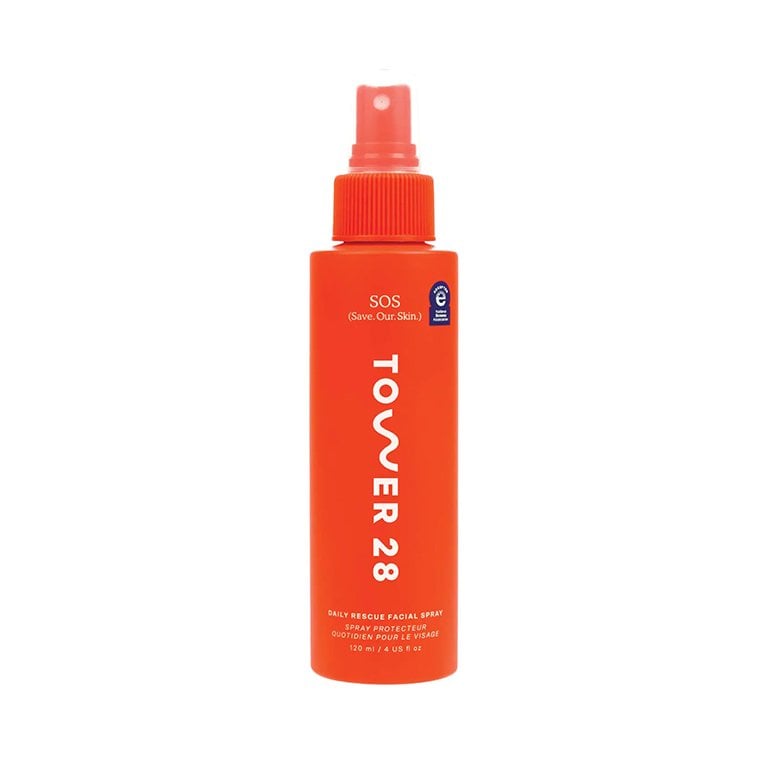 Photographer: Chaunte Vaughn
Art Director: Hannah Packer
Associate Creative Producer: Becca Solovay
Prop Stylist: Catherine Pearson
Prop Assistant: Lindsay Jones
Read more

Back to top