Common Acne-Fighting Ingredients That Really Work, According to a Derm
September 09, 2021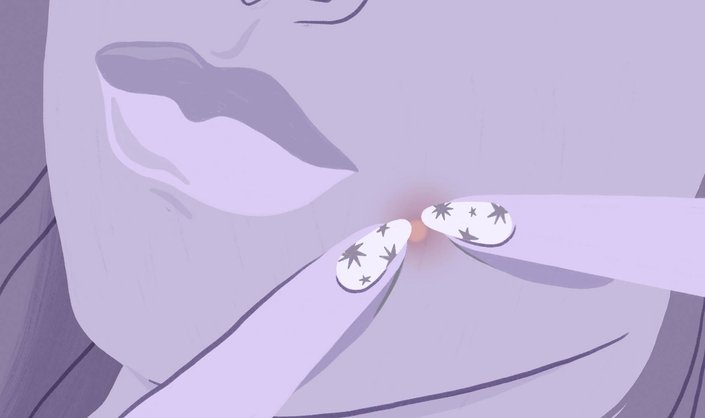 Whether you have acne-prone skin, are trying to calm down maskne or have one pesky pimple that just won't go away, incorporating acne-fighting ingredients (think: benzoyl peroxide, salicylic acid and more) into your skincare routine is key. You can find them in cleansers, moisturizers, spot treatments and more. Not sure which ingredient is best for your skin? We've enlisted Skincare.com expert and board-certified dermatologist Dr. Lian Mack to share the top ingredients to help with pimples, below.  
How to Choose the Right Acne-Fighting Ingredient for You 
Not all acne ingredients treat the same type of acne. So which ingredient is best for your type? "If someone is struggling with mostly comedonal acne i.e whiteheads and blackheads, I love adapalene," says Dr. Mack. "Adapalene is a vitamin A-derivative that helps to reduce oil production and drives cellular turnover and collagen production.
"Niacinamide is a form of vitamin B3 that helps reduce acne and inflammatory acne lesions at strengths of 2% or higher," she says. The ingredient has also been shown to be effective at reducing pore size. 
To help treat raised, red pimples, common  actives like salicylic acid, glycolic acid and benzoyl peroxide are high on Dr. Mack's list. She notes that both salicylic acid and glycolic acid have exfoliative properties that "drive cellular turnover, reducing clogged pore formation." While benzoyl peroxide will help kill bacteria on the skin. It also helps to reduce oil or sebum production, which she explains can help prevent clogged pores from forming and reduce cystic breakouts.
Some of these ingredients can be mixed together for even better results, too. "Niacinamide is a fairly well-tolerated ingredient and may be easily mixed into other actives like glycolic and salicylic acids," Dr. Mack adds. This combination helps to minimize cystic acne. She's a fan of the Monat Be Purified Clarifying Cleanser which combines both actives. For severely oily skin types, Dr. Mack says to try mixing benzoyl peroxide with adapalene. She cautions to start slowly, "applying the mixture every other night to reduce the risk of overdrying and irritation."
Below, we've rounded up some of our favorite products based on her acne ingredient recommendations.
Our Favorite Acne-Fighting Products to Try
Salicylic Acid
Salicylic acid can sometimes cause irritation, but this gentle cleanser can help exfoliate and smooth your skin while also effectively removing oil and dirt, sweeping away dead cells, and softening rough skin — all without leaving skin feeling dry. Plus, this formula is just as suitable for body acne as it is for the face.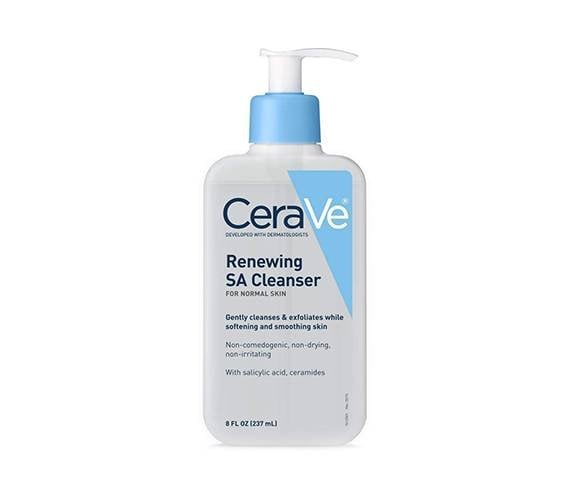 Benzoyl Peroxide
La Roche-Posay Effaclar Duo Acne Spot Treatment
If you experience acne, you'll benefit greatly by keeping a spot treatment on hand. This one is formulated with 5.5% benzoyl peroxide and not only reduces the number of blemishes, but also helps clear blackheads and whiteheads.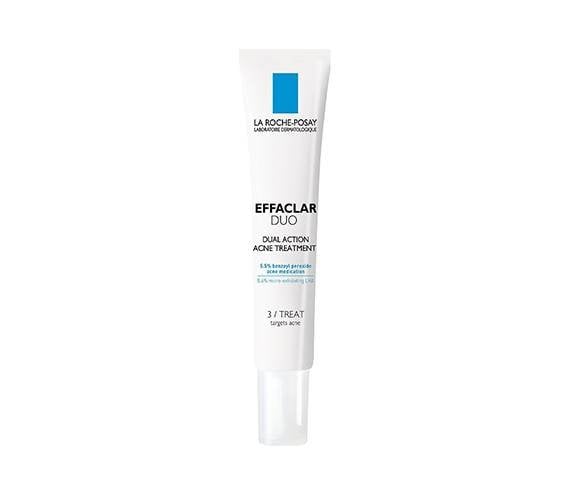 Niacinamide
Kiehl's Breakout Control Targeted Acne Spot Treatment
This efficacious acne spot treatment contains niacinamide to help even skin tone and contains 10% sulfur, a blemish-minimizing ingredient, making it a must-have in your acne skincare routine.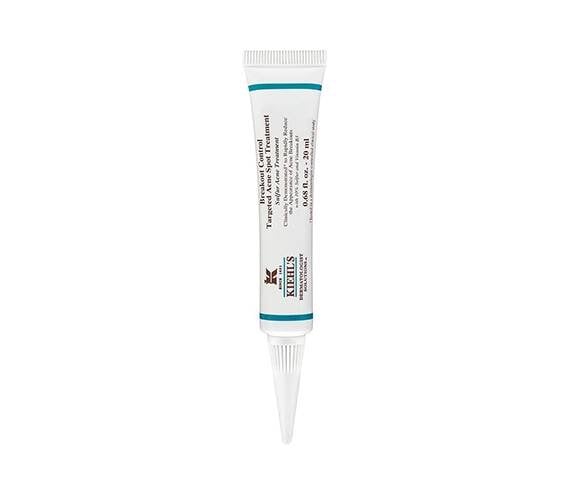 Glycolic Acid
Vichy Normaderm S.O.S Acne Rescue Spot Corrector
In addition to sulfur, this formula contains niacinamide and glycolic acid and helps dry up acne blemishes, reducing their size and severity.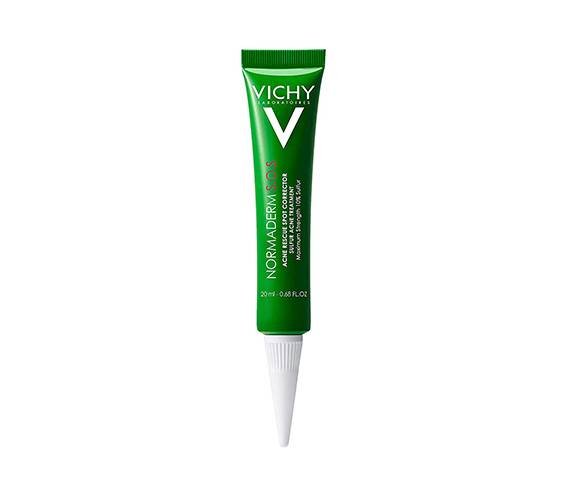 Retinol
Like adapalene, a type of retinoid, retinol is known for promoting cell turnover which helps reduce the appearance of blemishes. With 0.5% pure retinol, acne-prone skin types from normal to oily and combination, can benefit from this offering.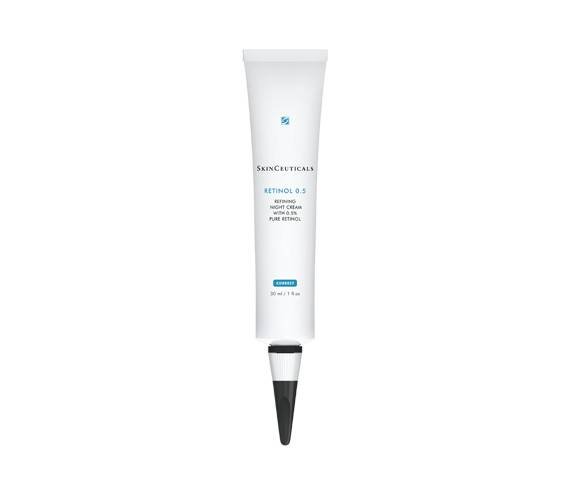 Illustration: Isabela Humphrey
Read More:
5 Face Mists to Freshen Up Acne-Prone Skin
The Kiehl's Milk-Peel Gentle Exfoliating Toner Helped Me Combat My Acne
Read more

Back to top