How to Clear a Breakout ASAP
August 10, 2022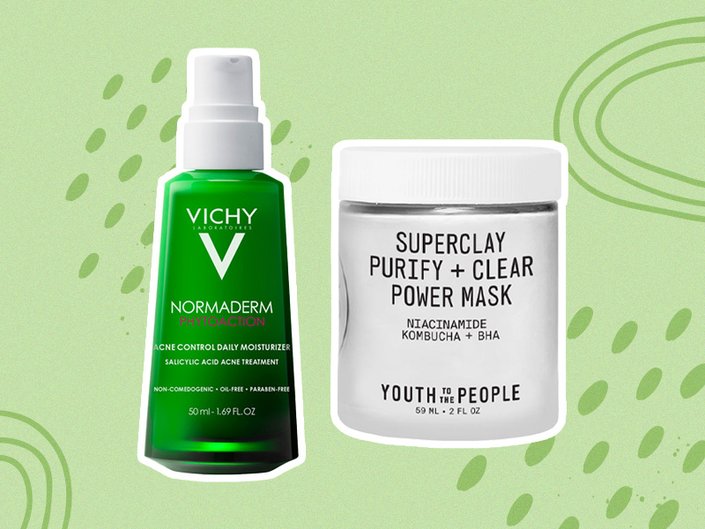 You know the story: You go to sleep with a happy, clear complexion, only to wake up with an angry, large pimple staring back at you in the morning. Having acne flare-ups is normal, especially given the rise in maskne. But when a blemish pops up, you probably want to clear it up as quickly as possible. Here, we're breaking down a simple skincare routine that will help you get rid of zits ASAP.
How to Clear Your Breakout
The most important step you can take to clear up breakouts is to avoid picking and popping. Squeezing out pus may seem like a quick fix, but you'll likely cause further inflammation, scarring and infection in the long run. If you are going to pop your pimple though (which, again, we do not recommend!), make sure your hands are clean and the pimple has come to a head. Then, use cotton swabs to apply pressure.
A Simple Routine to Clear Breakouts
Step 1: Cleanse
Removing dirt, oil and other impurities from the skin's surface is the first step in both dealing with current breakouts and preventing future flares. We recommend an acne-fighting cleanser like the CeraVe Acne Foaming Cleanser which contains benzoyl peroxide and works to reduce
the appearance of clogged pores and inflammation. We also love the
Community Sixty Six Detoxifying Gel Cleanser
for normal to oily-prone skin. This formula has a combination of salicylic acid and niacinamide that helps brighten and detox the skin.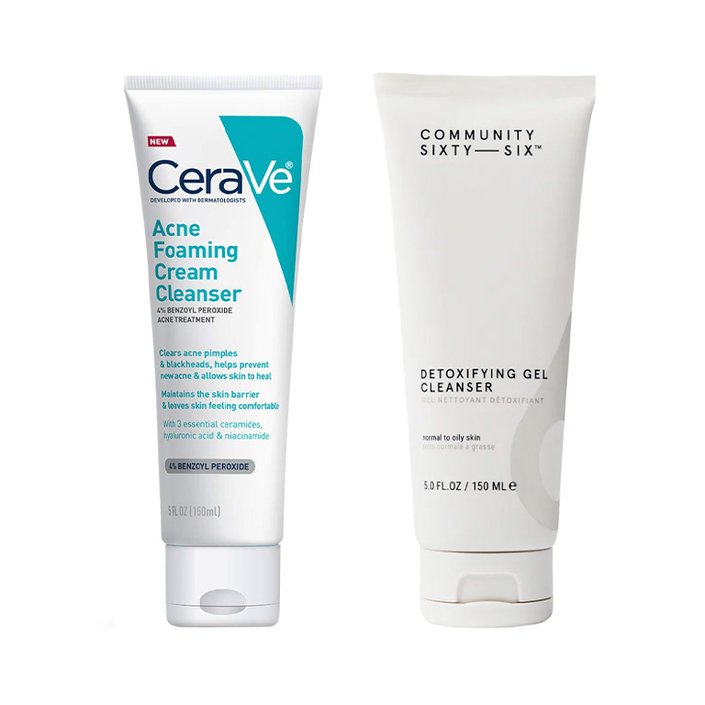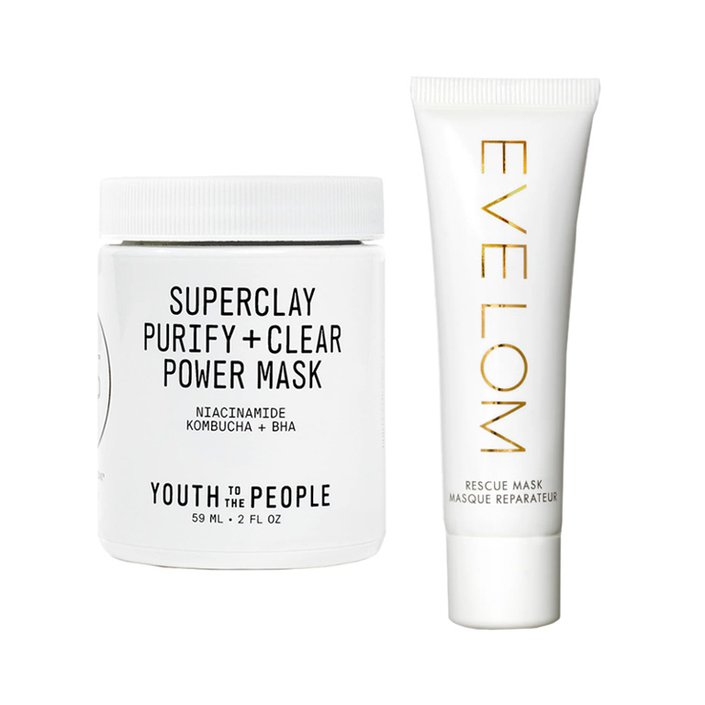 Step 3: Moisturize
Just because your skin is already oily or acne-prone doesn't mean you should skip moisturizer altogether. In fact, skipping out on much needed hydration can actually signal your skin to produce more oil and make matters worse. Look for an oil-free option that includes acne-fighting ingredients like salicylic acid. One we love is the
Vichy Normaderm PhytoAction Acne Control Daily Moisturizer
, which is non-greasy, lightweight and non-comedogenic.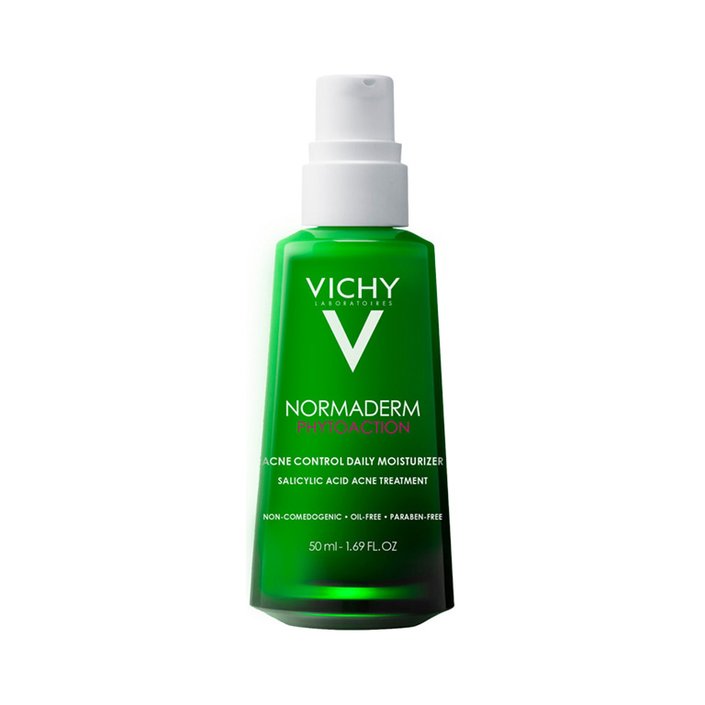 Step 4: Treat
The final step in clearing a breakout is a spot treatment, like the
La Roche-Posay Effaclar Duo Spot Treatment
. This dual-action treatment contains 5.5% micronized benzoyl peroxide andlipo-hydroxy acid to gently exfoliate the skin. If you want to opt for a more gentle treatment, try a pimple patch with hydrocolloid —
Starface Hydro-Stars
are our favorite.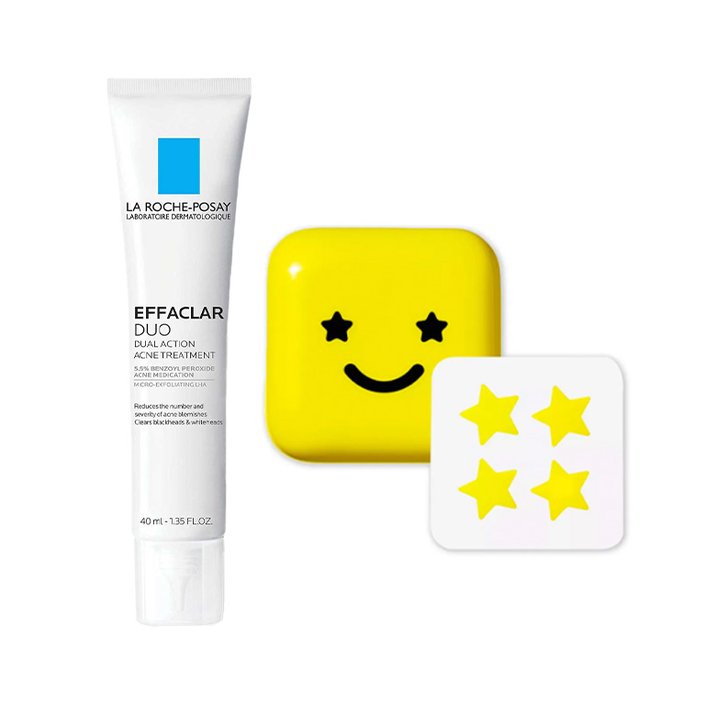 Read more

Back to top