How to Smooth Out Indented Acne Scars, According to a Derm
January 25, 2021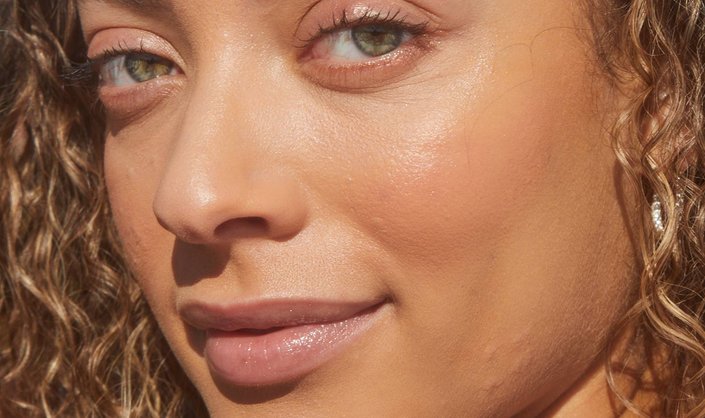 Dealing with fresh breakouts is difficult enough as it is, so when these blemishes leave behind  deep-pitted scars and depressions on the skin, it can be doubly frustrating. However, with the right treatment, you can improve the appearance of these scars. We reached out to Dr. Michael Kaminer, a board-certified dermatologist, cosmetic surgeon and Skincare.com expert, to find out how he addresses acne scarring on his patients' skin. Read on for go-to treatments. 
Laser Resurfacing
To help improve the appearance of surface acne scars, Dr. Kaminer likes to use a non-ablative laser, which stimulates collagen growth and tightens underlying skin. "Some doctors recommend the more aggressive ablative lasers, but in my experience they don't work as well, have a lot of down time, and more risk," he says. 
Injectables
Hyaluronic acid is a natural component of the skin's connective tissue, and has become the most common filler used in aesthetic medicine, according to the Mayo Clinic. Dr. Kaminer is partial to hyaluronic-acid based fillers to help soften the look of deep creases of acne scars for a period of time.
Dermabrasion
Dermabrasion is a skin-resurfacing procedure that uses a rapidly rotating device to smooth the outer layers of skin, according to the Mayo Clinic. The procedure Dr. Kaminer suggests, however, is manual dermabrasion with sandpaper. "This is not the typical dermabrasion people talk about, of which I am not a fan; it can cause discoloration and, in my opinion, a different type of scarring and skin texture that is unattractive," he says. "Medical grade sandpaper is perfect for buffing out medium to slightly deep scars. It would be nice if more doctors learned how to do it," he says. 
Topical Products
Topical products may not be able to deliver results that are as effective as in-office treatments, however, they can help. Brightening ingredients like niacinamide and cell turnover-boosting ingredients like retinol can help improve the appearance of acne scarring. You can find both ingredients in the IT Cosmetics Hello Results Wrinkle-Reducing Daily Retinol Serum-in-Cream.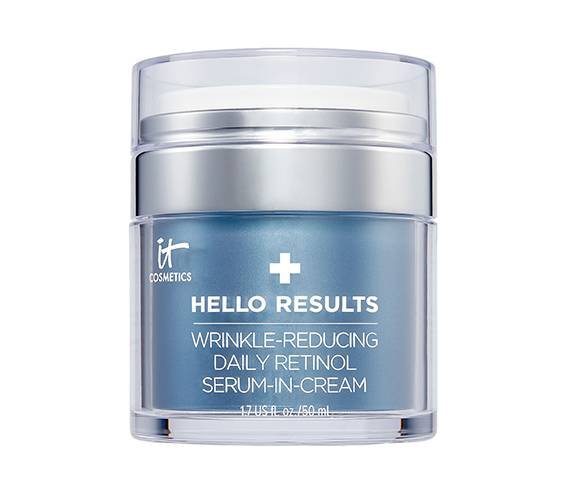 Other treatments may be recommended for your acne scars. To determine what's best for you, consult your dermatologist.
Photo: Chaunte Vaughn
Read More:
3 Ways to Address Closed Comedones
5 Toners for Acne-Prone and Oily Skin
Your Guide to Laser Hair Removal
Read more

Back to top