10 Blemish-Fighting Products That Won't Dry Out Your Skin
May 17, 2023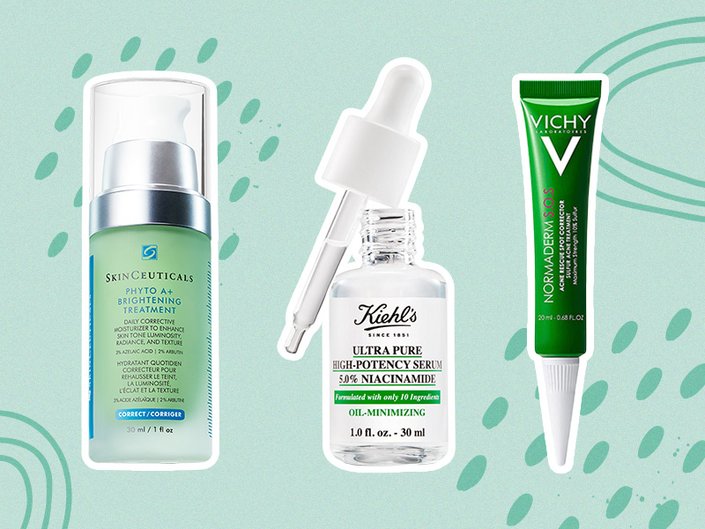 As effective as they are, acne-fighting ingredients like salicylic acid and benzoyl peroxide can have some unfortunate drying side effects. Because of this, it can be difficult to find ways to clear your complexion if your skin is dry, sensitive and acne-prone. Luckily, there are products out there that are formulated to target blemishes without stripping your skin of its essential moisture. Scroll on for 10 of our favorite options for creating a personalized pimple-zapping routine.
Breakout-Fighting Products That Won't Dry Out Your Skin
Formulated with salicylic acid and lactic acid, which is best known for its gentle exfoliating properties, this acne-fighting serum targets breakouts using a three-pronged approach. It treats existing breakouts without stripping the skin, fades past acne marks and redness and prevents new pimples from forming.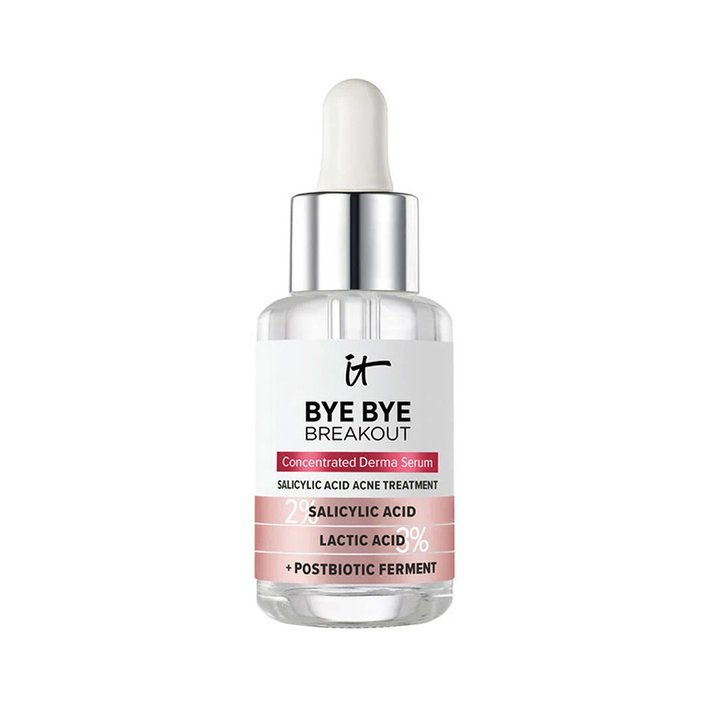 This lightweight, oil-free moisturizer is a soothing, brightening powerhouse that's gentle enough for all skin types. The gel formula contains azelaic acid, alpha arbutin and a botanical blend that work to even skin tone, increase cell turnover and help subdue redness for a fresher, brighter complexion.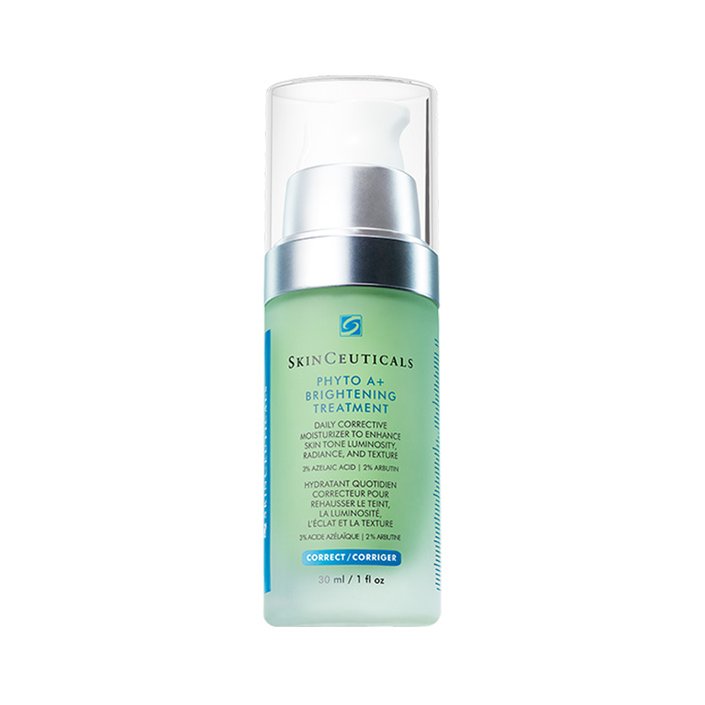 This niacinamide serum helps cut down on excess oil and redness on all skin types, including sensitive skin. The streamlined formula contains only 10 ingredients and is made without fragrance or colorants.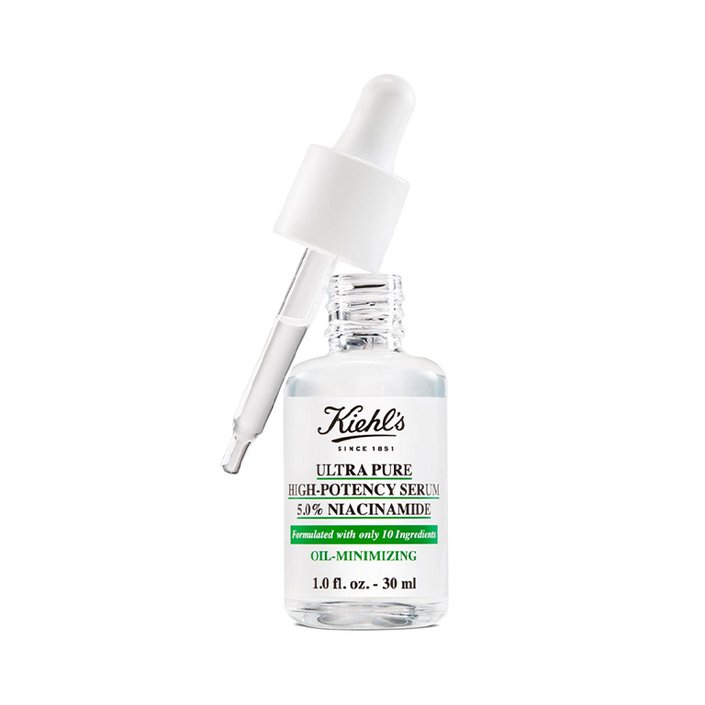 Keep this spot treatment in your skincare collection to target breakouts as they come. It's made with 10% sulfur, glycolic acid and niacinamide, which helps prevent moisture loss while controlling blemishes.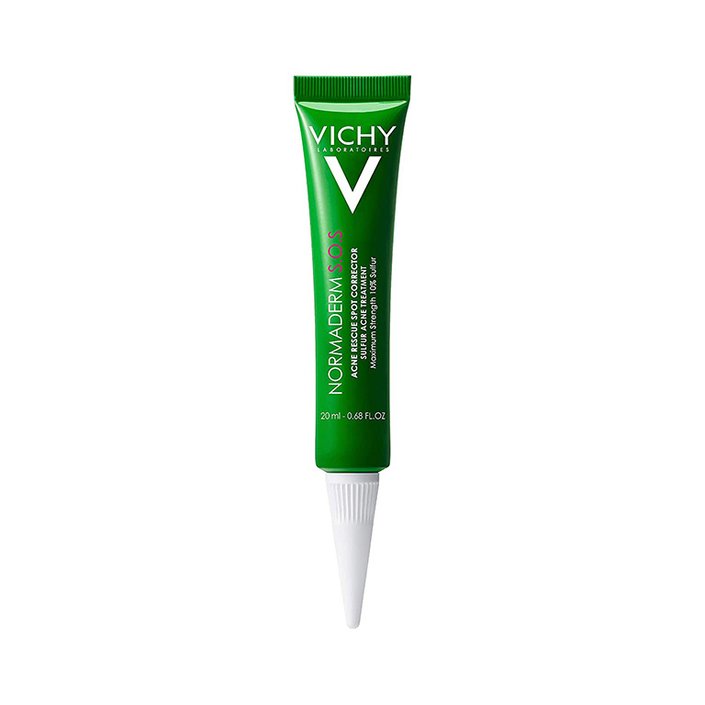 This dual-action spot treatment tackles blackheads, whiteheads and other pimples with a combination of benzoyl peroxide and exfoliating lipo-hydroxy acids. Because it also contains glycerin, it helps attract moisture to the skin and keep the area from over-drying.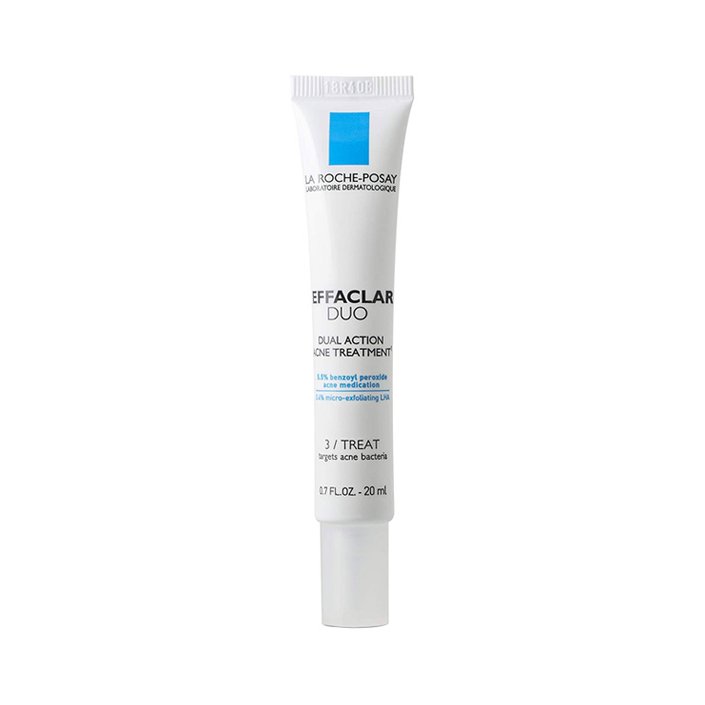 Made with benzoyl peroxide, this creamy cleanser works to clear existing blemishes and prevent new ones from forming. The formula is also infused with ingredients like hyaluronic acid and ceramides that helps maintain the skin barrier. The result? Skin that is soft, clear and comfortable.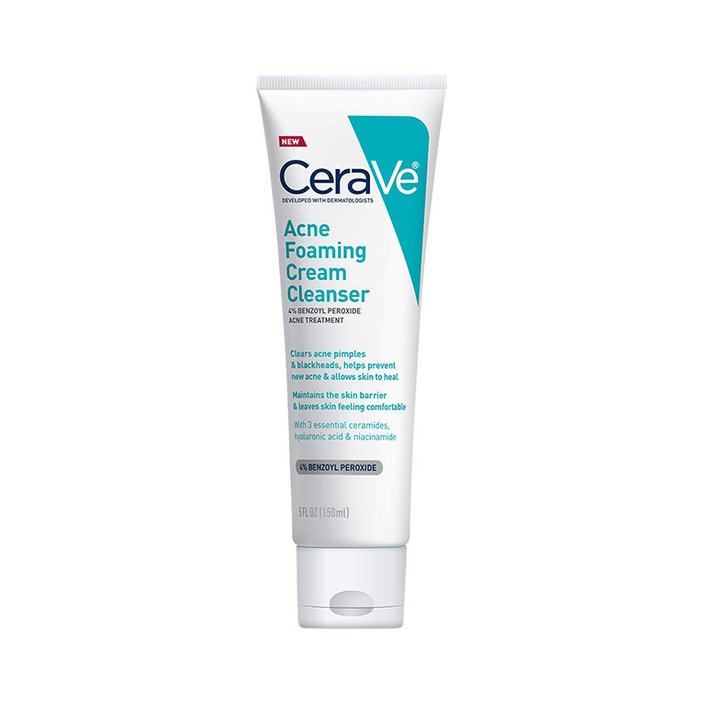 With 2% salicylic acid, this face wash is a must-have in your skincare routine. It helps to clear blemishes and prevent new ones from forming, cleaning out pores as it goes. The cleanser is also fragrance- and alcohol-free, which helps combat dryness.
Ideal for oily, blemish-prone skin, this serum helps to unclog pores and improve skin's clarity. It combines a retinoid with AHAs and BHAs for clear, clean pores and an improvement in surface shine.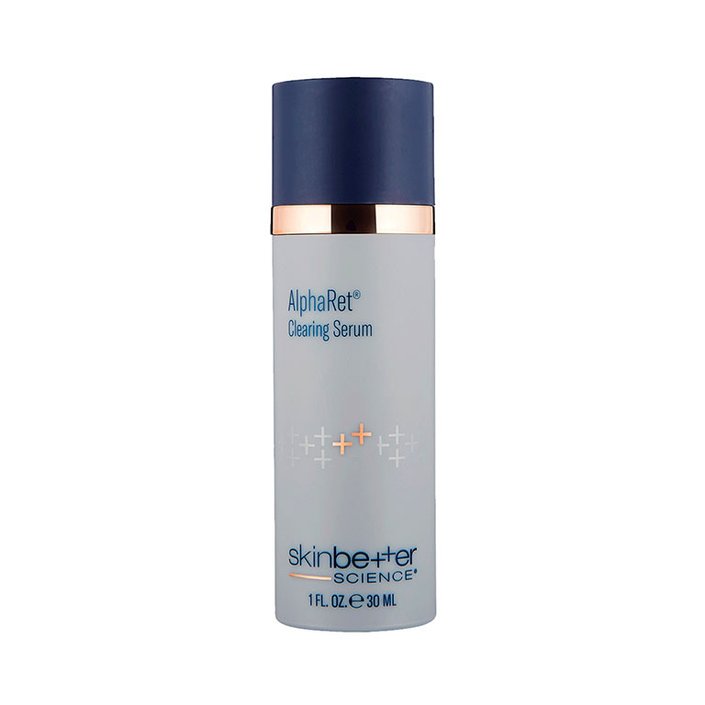 After cleansing, follow up with this clarifying tonic made with glycolic, lactic and salicylic acids to gently exfoliate, minimize the appearance of large pores and clear the complexion. The addition of aloe vera helps soothe the skin, making it possible to use both morning and evening.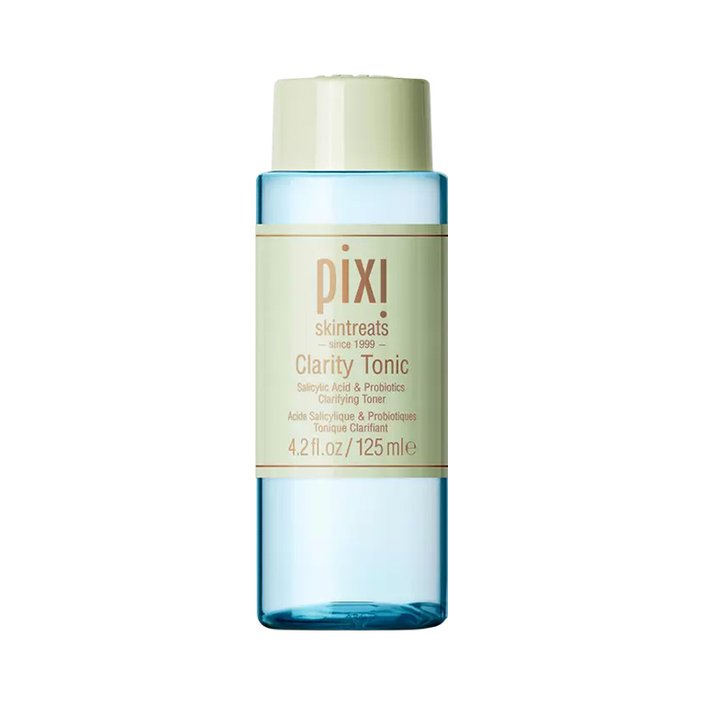 Not only does this moisturizer help clear blemishes and unclog pores, it also reduces the appearance of fine lines and wrinkles. Plus, it provides deep hydration and moisture thanks to the inclusion of hyaluronic acid, vitamin E and aloe vera.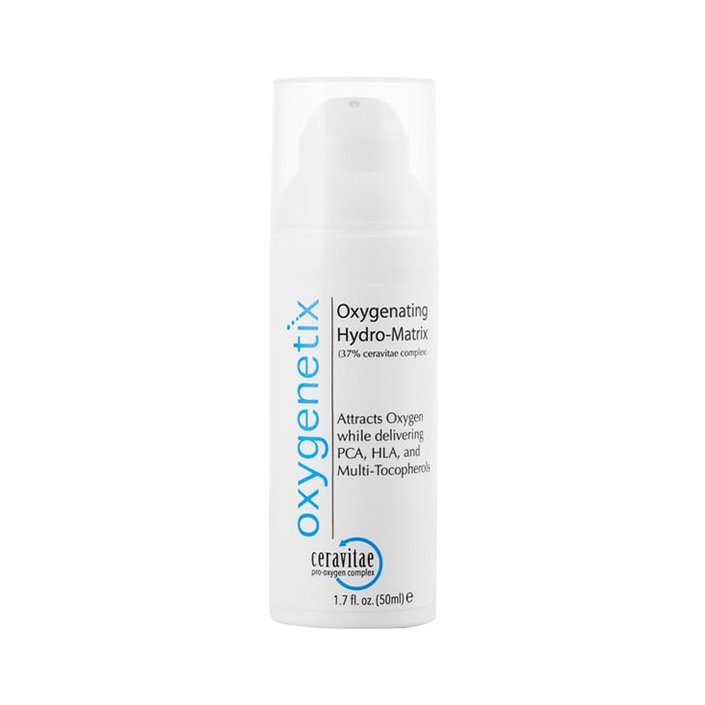 Read more

Back to top