How to Use Self-Tanner If You Have Acne-Prone Skin
May 05, 2022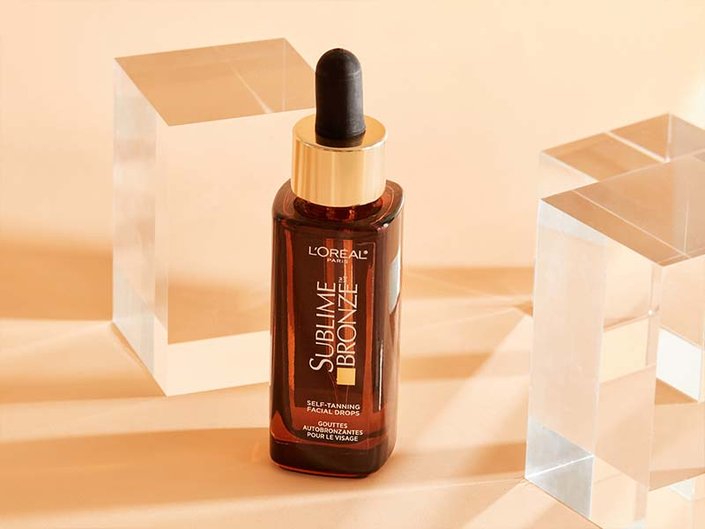 If you want a glowy-looking tan, baking in the sun's harmful UV rays is not the answer. Instead,  self-tanning is a great and safe option. However, those with acne-prone skin types might be apprehensive about applying self-tanner on their faces. So, can self-tanner cause breakouts? To find out, we consulted with Dr. Paul Jarrod Frank, an NYC-based board-certified dermatologist and Skincare.com expert.
Can Self-Tanner Cause Breakouts?
According to Dr. Frank, certain self-tanners can break you out. "Some self-tanners contain preservatives and fragrances, which can cause the skin to break out," he says. "Self-tanners can also contribute to a buildup of bacteria, which can clog pores and lead to breakouts." If you think your self-tanner is causing breakouts, stop using the product for one to two weeks to see if your acne clears up on its own.
How to Apply Self-Tanner on Acne-Prone Skin
First, look at the state of your skin. "If you're experiencing a breakout, it's best to avoid the self-tanner for now," says Dr. Frank. "When things calm down, though, you can look for a self-tanning product that encourages hydration and is non-comedogenic." One of our favorite hydrating and non-comedogenic self-tanning products is the L'Oréal Paris Sublime Bronze Self Tanning Drops for Face. The fragrance-free, hyaluronic acid-infused facial drops can be mixed into your favorite moisturizer for a radiant glow sans breakouts.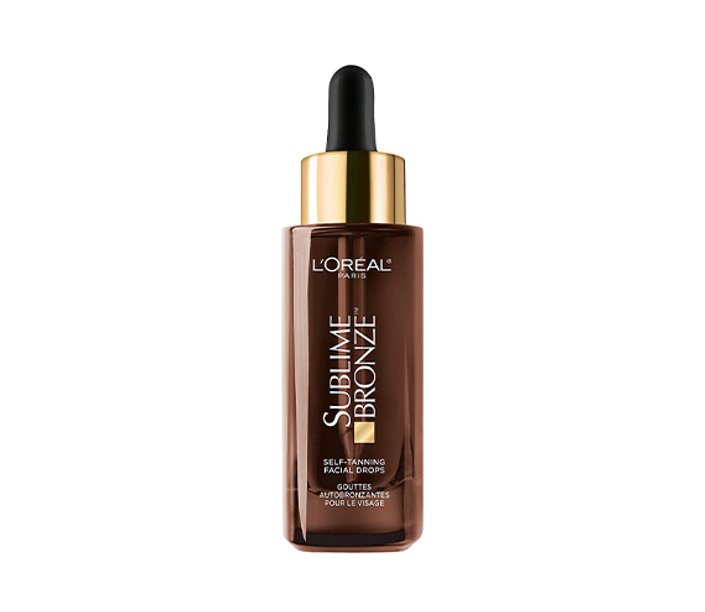 Read more

Back to top