Should You Mix Salicylic Acid With Other Actives?
November 24, 2021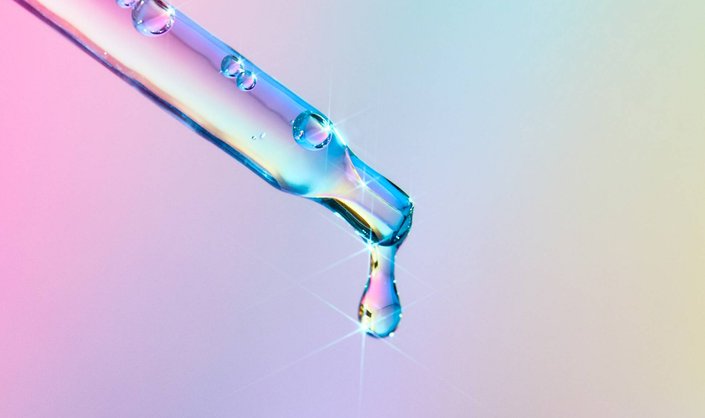 Salicylic acid is one of the most common ingredients used to address acne. However, acids like this have a tendency to dry out skin as they penetrate and therefore might not play nicely with other potent active ingredients like retinol. Before incorporating salicylic acid into your skincare routine, keep reading to learn more on the dos and don'ts of pairing it with other common ingredients, according to Dr. Dendy Engelman, Skincare.com consultant and board-certified dermatologist based in NYC. 
Actives That Can be Used With Salicylic Acid
According to Dr. Engelman, niacinamide is a great ingredient to use in conjunction with salicylic acid. "Niacinamide is a natural humectant and also great for targeting the appearance of enlarged pores," she says. She also suggests combining salicylic acid with hyaluronic acid to enhance skin hydration and counteract any dryness resulting from the exfoliation that salicylic acid provides.
Another ingredient to use with salicylic acid is vitamin C. "I love the new SkinCeuticals Silymarin CF, which combines a small amount of salicylic acid with vitamin C and silymarin to deliver antioxidants to oil-prone skin," says Dr. Engelman. "This serum is formulated specifically to prevent the cycle of oil oxidation that can cause blemishes to pop up on the skin, and deliver protection from environmental aggressors like pollution and UV rays."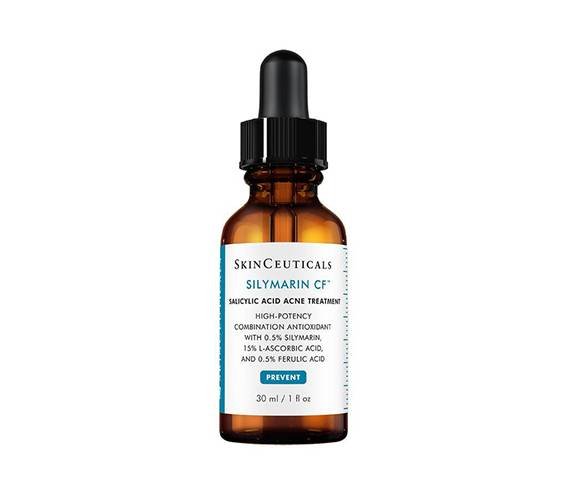 Actives Not to Pair With Salicylic Acid
Dr. Engelman advises against using salicylic acid in conjunction with other strong exfoliants like glycolic acid. Doing so may lead to over-exfoliation. "For patients who are interested in using both of these ingredients, I recommend using them at different times of the day, or on different days," she says.
Another ingredient to avoid using with salicylic acid is retinol. "It may lead to sensitivity, irritation, severe dryness, and an increase in skin photosensitivity," she says. 
Photo: Chaunte Vaughn
Read More:
Is Salicylic Acid Good for Your Skin?
Skincare Ingredients You Shouldn't Mix
Common Acne-Fighting Ingredients That Really Work, According to a Derm
Read more

Back to top