5 Acne Spot Treatments to Help Heal Breakouts Faster
January 28, 2021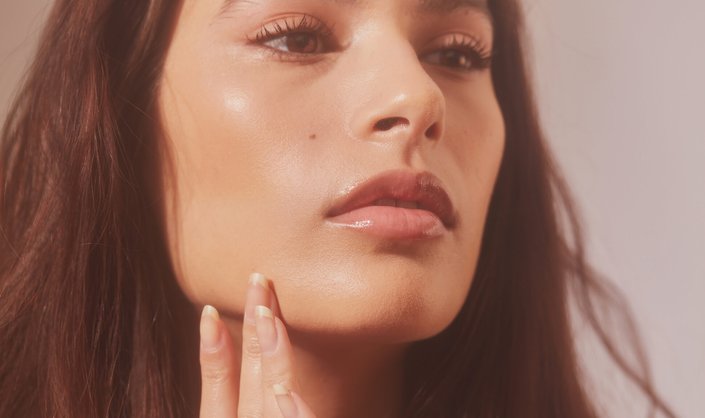 No one likes to wake up with a glaring breakout on their face. Luckily with the right acne-fighting cleanser and a few dabs of zit-squashing spot cream or a pimple patch, you can zap your spots as soon as they crop up. Ahead, we've rounded up six of our favorite spot treatments that can help calm and minimize the appearance of acne fast.
Stubborn blackheads and whiteheads are no match for this anti-blemish formula. In addition to clearing them, Effaclar Duo can help reduce the number and severity of acne blemishes thanks to its combination of micronized benzoyl peroxide and micro-exfoliating LHA (lipohydroxy acid). Expect pore-clogging impurities, debris and excess oil to be removed from the surface, as well as a smoother, more even skin texture over time. To use, apply a half of a pea size amount on affected areas one to two times daily.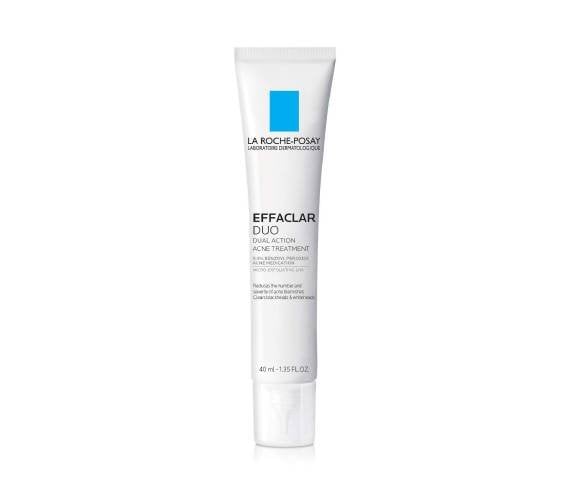 This powerful spot treatment is enriched with mineralizing water from the French volcanoes and contains salicylic acid to target acne and unclog pores. The formula also helps curb shine.
You hear about acne-fighting ingredients like salicylic acid and benzoyl peroxide often, but have you ever tried a sulfur acne treatment? This formula features 10% sulfur and vitamin B3 and is clinically demonstrated to rapidly reduce the appearance of acne breakouts. Start with one application daily, and gradually increase to two or three as tolerated or as directed by a doctor.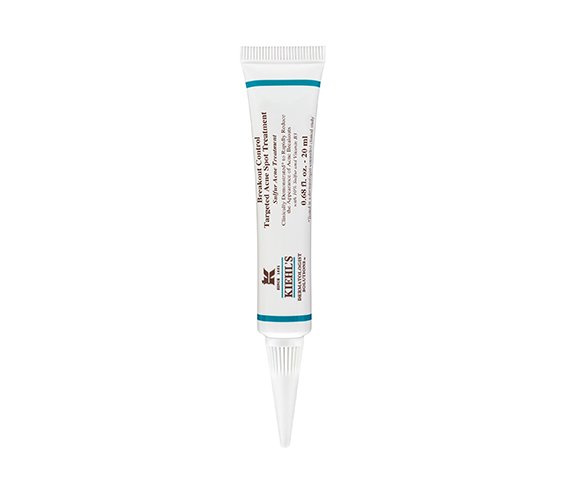 In addition to benzoyl peroxide, this formula contains probiotics, tea tree oil, licorice and niacinamide to soothe redness and inflammation. It also nourishes skin post-application to prevent dryness and irritation.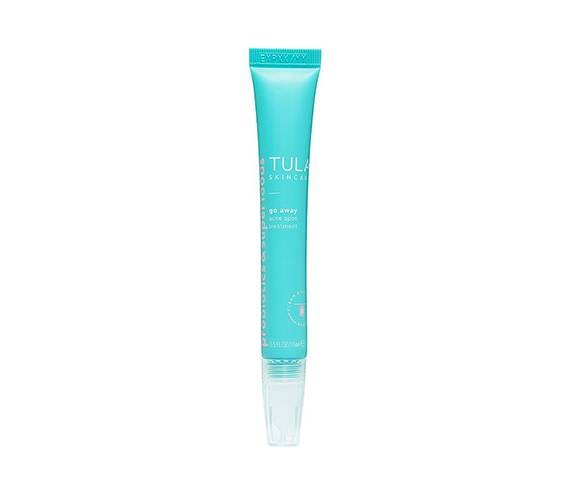 These hydrocolloid patches create a protective barrier around a breakout to keep bacteria and other impurities away from the area as it heals. The stickers are clear so you can wear one during the day to help prevent the pimple from getting worse and to deter yourself from picking.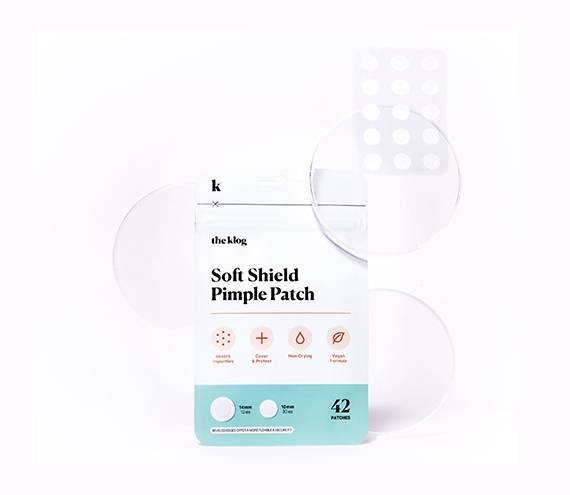 Photo: Chaunte Vaughn
Read More: 
Here's Why You Have Acne Around Your Mouth
5 Non-Comedogenic Sunscreens for a Clear, Protected and Grease-Free Skin
QQ: At What Age Does Acne Go Away?
Read more

Back to top