Our Favorite Sunscreens That Won't Cause Breakouts
May 27, 2022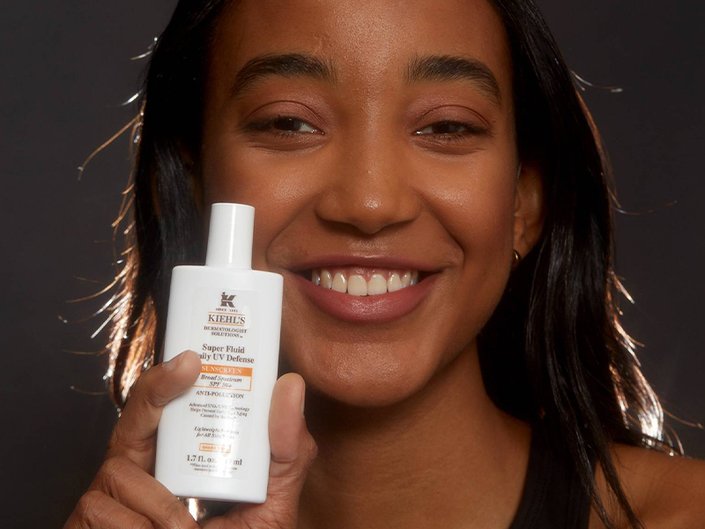 If you have acne-prone skin, finding a sunscreen that doesn't break you out may seem like an uphill battle that you'll never win. Maybe you've surrendered and accepted your fate, or maybe you use it as an excuse to skip the SPF. Either way, we recommend taking another shot at finding a formula that's designed for your skin in mind. There are sunscreens out there that won't cause breakouts, and we asked board-certified dermatologist Dr. Jennifer Herrmann how to find them. Read on for her top tips on why some sunscreens can cause acne and what to look for in a formula.
Why Do I Keep Breaking Out From Sunscreen?
Dr. Herrmann explains that some sunscreens contain oils that can clog pores. While the formula may be to blame, you could also be breaking out because you're not cleansing properly. "Sunscreen should always be washed off at the end of the day or after exercise," says Dr. Herrmann. "Sunscreen mixed with excess oil and pollution can block pores and worsen acne."
Try using a foaming facial cleanser or body wash to thoroughly remove sunscreen and exfoliate regularly to keep bacteria and other debris from clogging pores.
Another thing to consider is that the breakouts you've experienced might not actually be acne. "Sometimes the chemicals in sunscreens cause irritation or an allergic reaction that results in red bumps that appear similar to acne," she says.
Dr. Herrmann suggests looking for labels like "oil-free" and "non-comedogenic" when shopping for sunscreen.
Although she says that between chemical and physical sunscreens, there's not one that's "universally better" than the other, she typically steers her patients towards physical blockers (meaning the formula contains zinc oxide and/or titanium dioxide) to avoid potential irritation that can be confused for breakouts.
What Sunscreen Won't Make You Break Out?
For an ultra-lightweight sunscreen that won't leave a shiny, greasy finish behind, the Super Fluid Daily UV Defense is a must-have. It's non-comedogenic and sensitive skin-friendly.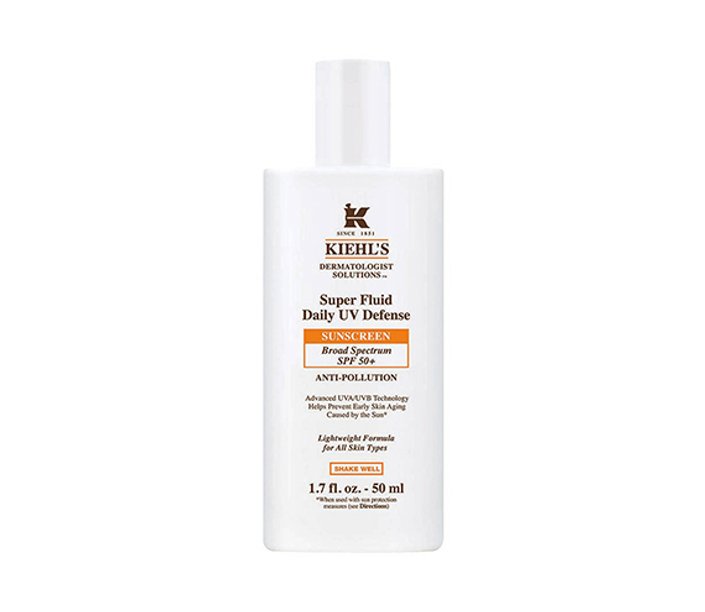 This physical sunscreen is non-comedogenic and fragrance-free. It blends in easily, and because it's tinted, it won't leave a white cast and can double as a sheer foundation.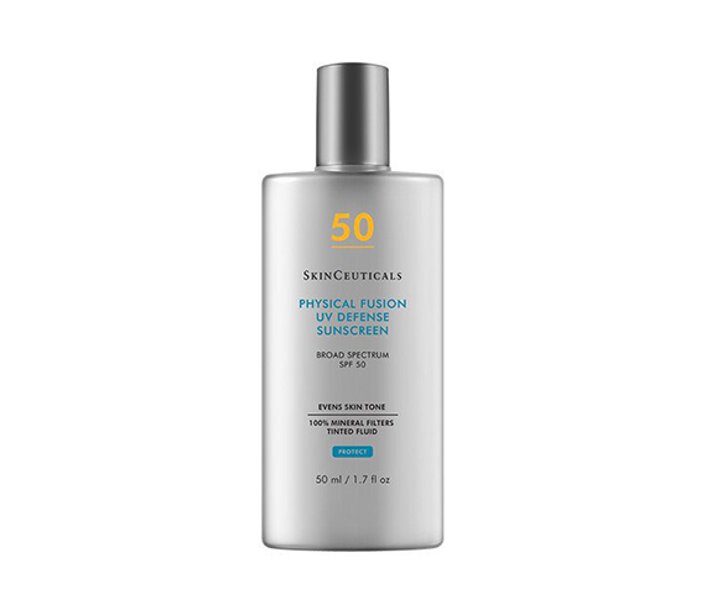 Not only is this La Roche-Posay sunscreen oil-free, but it contains an oil-absorbing complex to mattify skin. On top of that, it's water-resistant for up to 80 minutes and contains skin-defending antioxidants.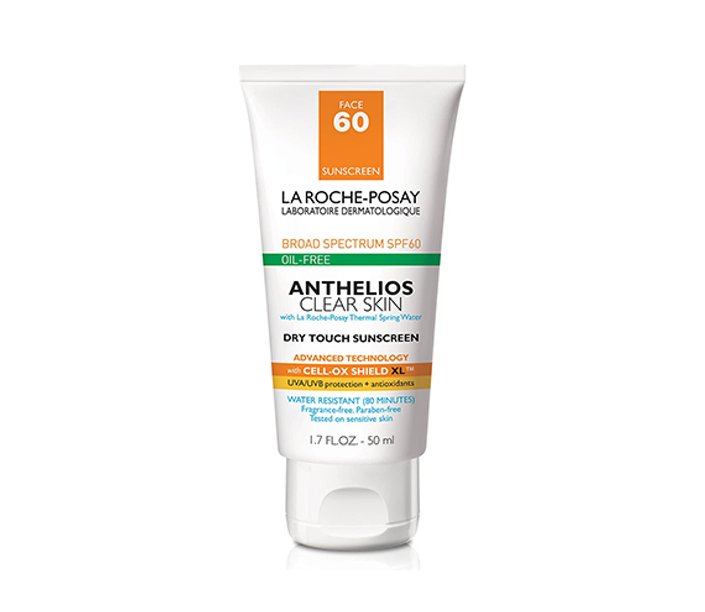 If you're trying to touch your face less, a sunscreen stick is a great option. This one is oil-free, has a clear finish and feels lightweight on skin. It's also perfect for easy re-application when you're out in the sun.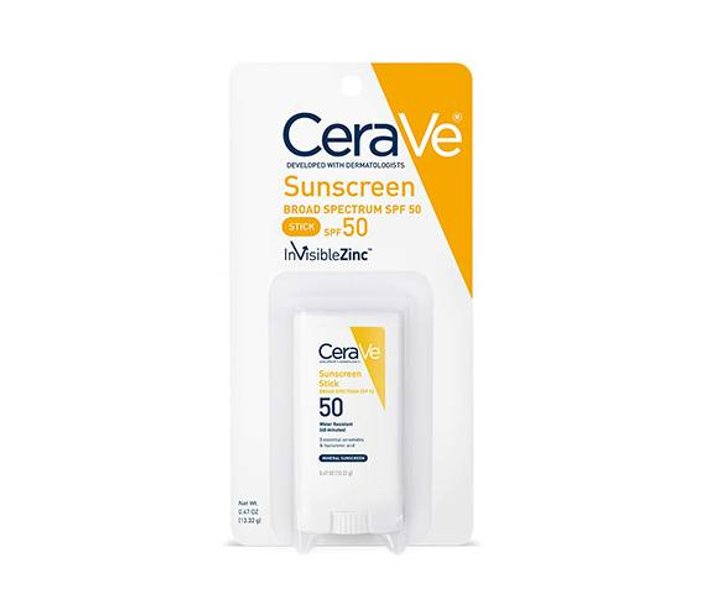 Read more

Back to top