Derm DMs: Should I Use an Acne Patch or a Spot Treatment?
September 19, 2022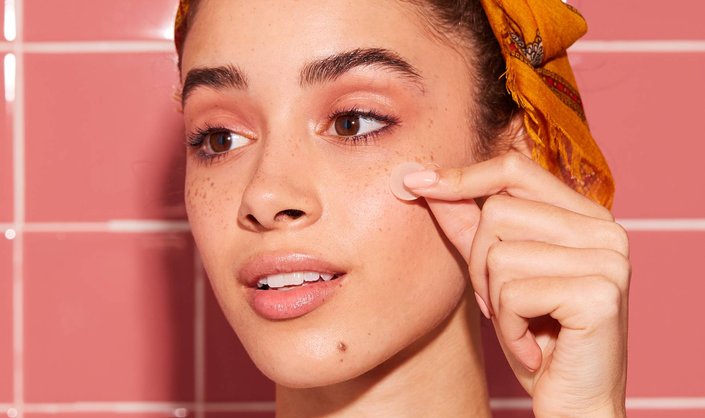 When a pimple pops up on your face — at the most inconvenient time, no less — you'll likely reach for anything and everything that promises to clear it up, ASAP. From a spot treatment to acne patches, there are plenty of acne-fighting methods to choose from, but before you do, it's important to understand the difference between them. Ahead, Dr. Hadley King, a board-certified dermatologist, explains how to use acne patches and spot treatments for best results.
What's the Difference Between an Acne Patch and a Spot Treatment?
For those of you who aren't familiar, acne patches are like little stickers that you apply on top of pimples. They are often made out of hydrocolloid and are sometimes infused with ingredients to treat the breakout. "The circular hydrocolloid sheet works by absorbing excess fluid, and this pulls oil and dirt away from the pimple," says Dr. King. "These impurities are then turned into a gel-like substance that sticks to the patch."
Aside from delivering active ingredients the same way a spot treatment does, acne patches have an added benefit to them. "While stuck to the skin, acne patches prevent you from picking or trying to pop the pimple," says Dr. King. Because picking at pimples leads to inflammation and potential infection, discoloration and scarring, it's best to just leave them alone.
For acne patches, we like the Hero Cosmetics Might Patch Original, Zitsticka Killa Stickas, Peace Out Acne Dots, Starface Hydo-Stars and CosRx Pimple Master Patches.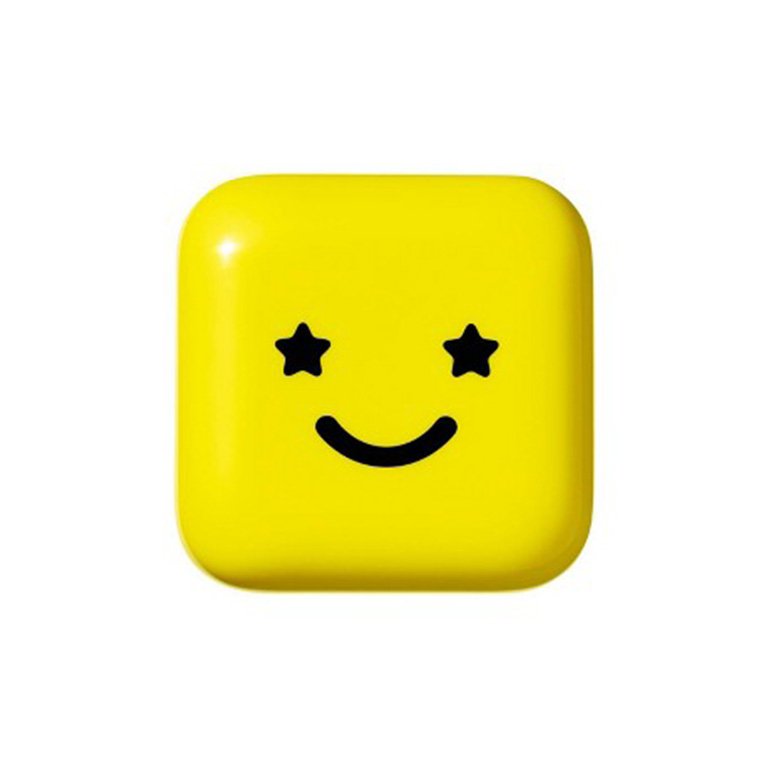 Spot treatments, on the other hand, are topical gel, liquid or creams formulated with ingredients to treat the area. "These active ingredients — salicylic acid, benzoyl peroxide, cortisone, sulfur — are the main components of traditional spot treatments," says Dr. King.
For spot treatments, we like the Vichy Normaderm S.O.S. Acne Rescue Spot Corrector, La Roche-Posay Effaclar Duo Acne Spot Treatment, CeraVe Salicylic Acne Control Gel and the Mario Badescu Drying Lotion.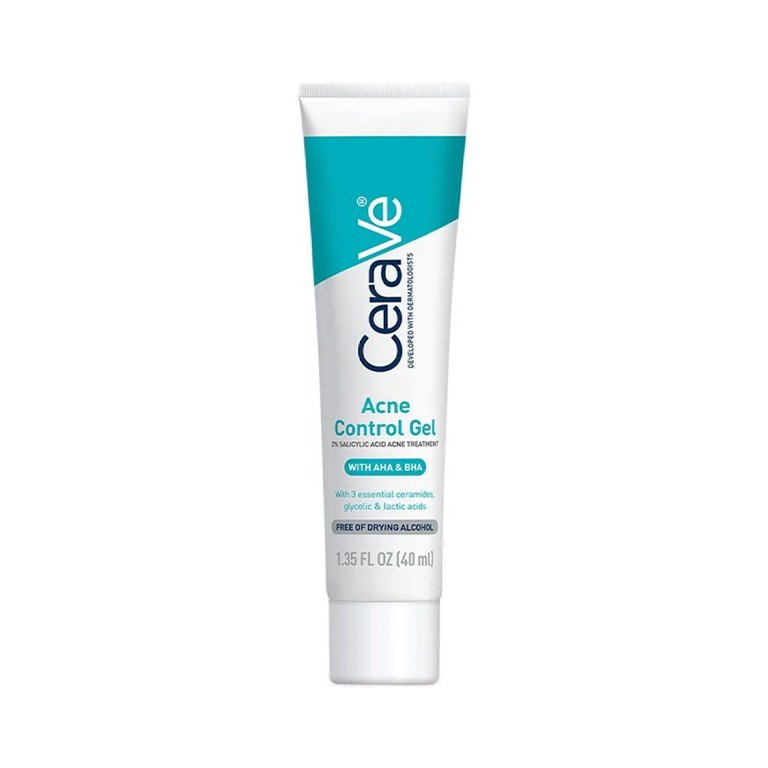 Do Acne Patches and Spot Treatments Work on the Same Types of Pimples?
Whiteheads, blackheads, cystic acne — they all require different forms of treatment. If you have a superficial pimple close to the surface, like whiteheads or pustules, an acne patch may be your best option, says Dr. King.
"Depending on the active ingredients, spot treatments may be more helpful for more inflamed acne lesions," she explains. "Deep cystic acne lesions are not likely to respond dramatically to either approach, unfortunately, because the effect does not penetrate deep enough." While it's not ideal, you can patiently wait for the pimple to reach the surface and then choose the best product to get the job done.
Because acne patches work best on superficial pimples, Dr. King advises to apply them later in the lifecycle of your breakout, like when the pimple comes to a head. Acne patches are less drying and milder than traditional spot treatments, so they can be a better choice for those with sensitive skin. "They generally don't dry out the skin and leave it flaky, like more classic acne spot treatments containing salicylic acid and benzoyl peroxide," says Dr. King.
But unlike the waiting game you play when it comes to acne patches, spot treatments can be applied as soon as you feel an acne flare-up coming. "If cortisone is one of the active ingredients of your spot treatment, the sooner you apply it, the better!" says Dr. King.
Photo: Chaunte Vaughn
Read more

Back to top