The Best Hyaluronic Acid Skincare Products to Add to Your Routine ASAP
January 20, 2023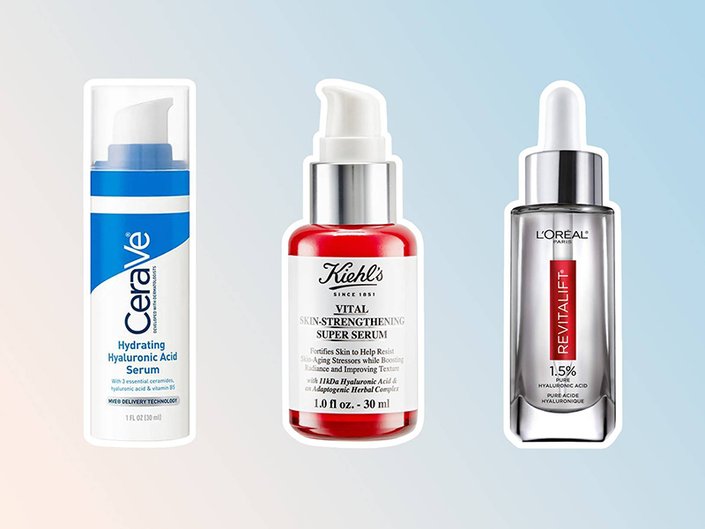 ICYMI: Hyaluronic acid is a superhero ingredient in the world of skincare. It can hold up to 1,000 times its weight in water and is the ultimate hydrator, so it's obviously at the top of our list of must-have skincare ingredients. Thankfully, getting our necessary fix of hyaluronic acid is an easy feat, as it's present in tons of different skincare products. In fact, you're probably already using hyaluronic acid-infused skincare products without even realizing. But just in case you haven't hopped on the hyaluronic acid train yet, we've rounded up a few of our favorite serums, moisturizers, masks and more that contain the ingredient, so you can incorporate it into your skincare routine ASAP.
Our Favorite Skincare Products With Hyaluronic Acid
For a hyaluronic acid serum that hydrates and protects against signs of aging, check out this double-duty serum from Kiehl's. The lightweight product not only strengthens the skin's barrier and smooths out skin texture, it also works to protect the skin against stressors like pollution, stress and sun exposure.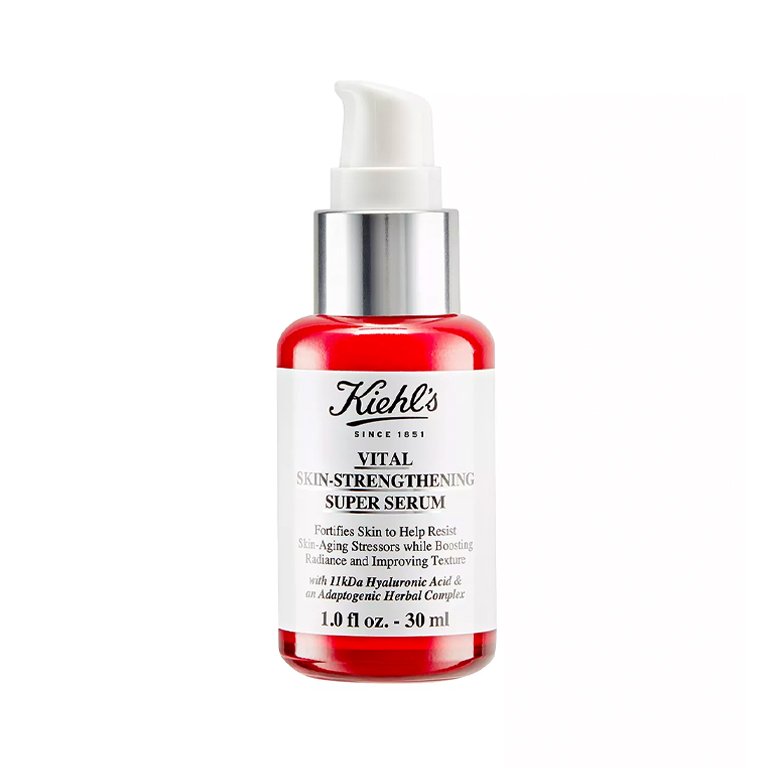 The Lancôme Advanced Génefique Night Cream works overnight to repair your skin's moisture barrier while locking in hydration for an impressive 72 two hours. The combination of hyaluronic acid and a triple ceramide complex leaves your skin looking plumper and more radiant.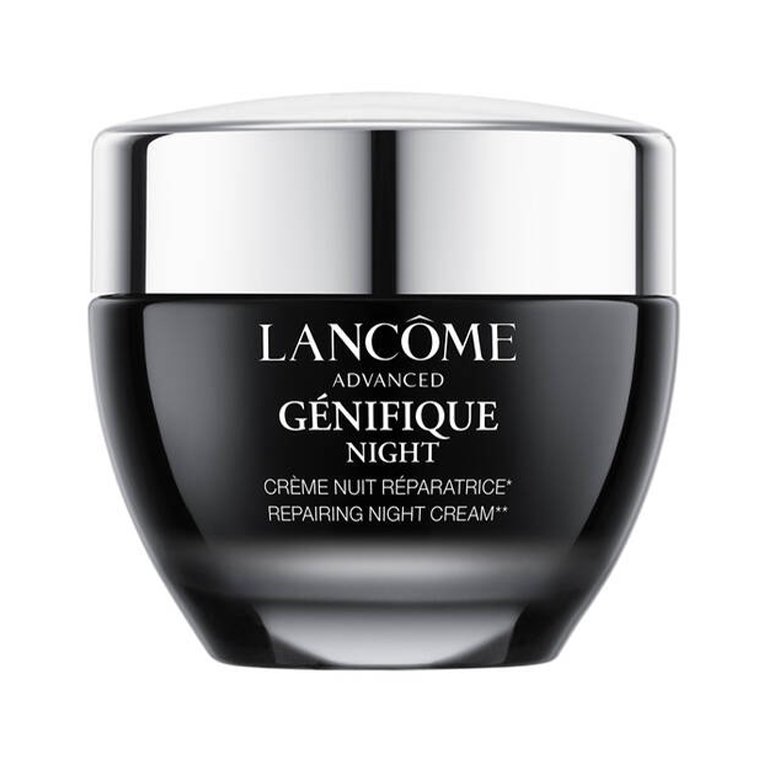 You don't have to spend big bucks to incorporate hyaluronic acid into your routine. This CeraVe serum is a drugstore steal that delivers major moisturizing power. With three ceramides, vitamin B5 and a high concentration of hyaluronic acid, the gel-like serum locks in moisture and smooths the skin's surface texture over time.
If you like your skincare to have an ultra-refreshing feel, pick up this lightweight serum-gel hybrid from Garnier. It offers the hydrating power of a moisturizer with the long-term benefits of a hyaluronic acid serum. It also acts as brightening eye cream that reduces puffiness.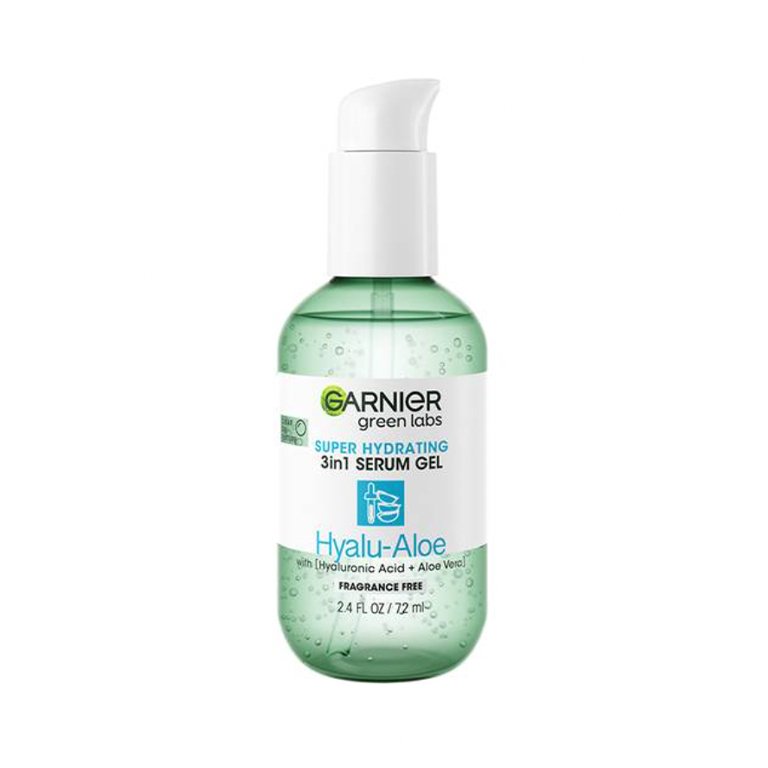 Formulated with pure hyaluronic acid and Vichy volcanic water, the Minéral 89 Hyaluronic Acid Serum helps strengthen and repair your skin's natural moisture barrier. It gives your skin a plump, smooth appearance while also combating causes of visible signs of aging like UV rays and pollution.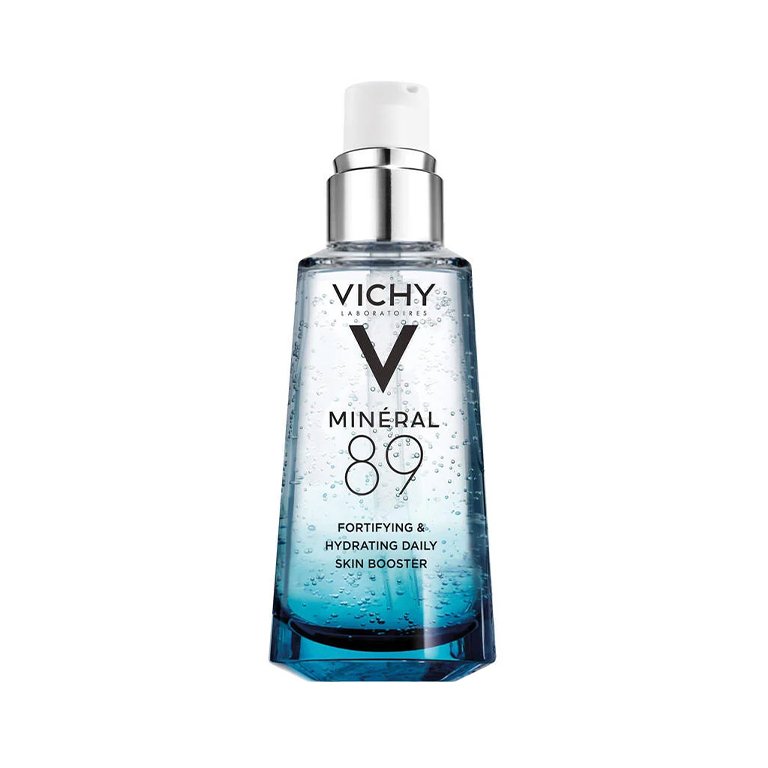 For a pure hyaluronic acid serum, check out this option from L'Oréal. The non-tacky serum is great for soothing dry skin, plumping the appearance of fine lines and providing a dewy glow when used over time.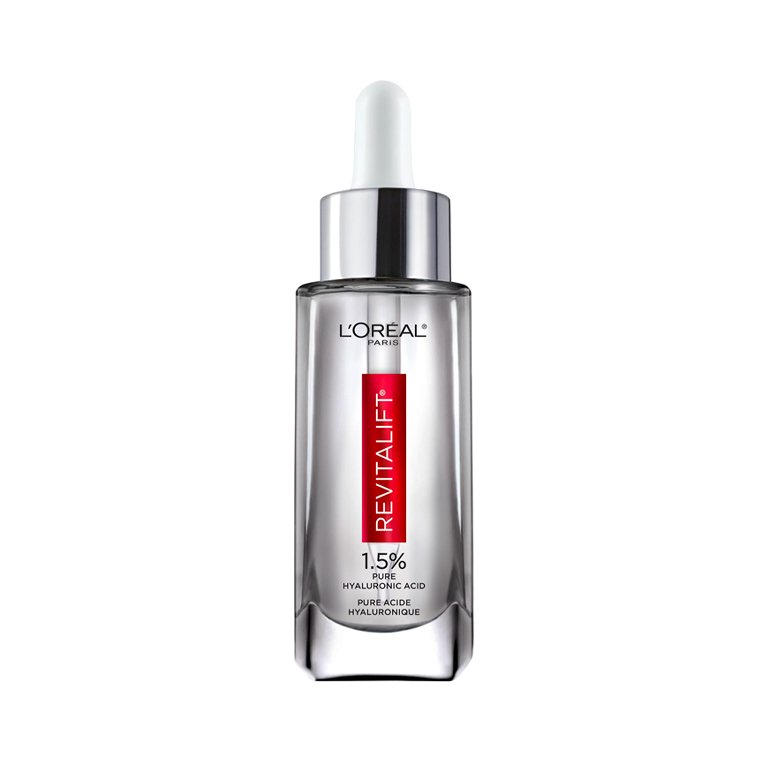 The SkinCeuticals Hydrating B5 Gel is a splurge-worthy serum made with vitamin B5 in addition to hyaluronic acid. Use it to enhance your daily moisturizing regimen without clogging your pores, thanks to its oil-free formula. Plus, it's great for all skin types.
Apply the La Roche-Posay Hyalu B5 Pure Hyaluronic Acid Serum to your face and neck twice a day after cleansing to get plumper, more hydrated skin. We love that this serum is suitable to all skin types, including sensitive skin.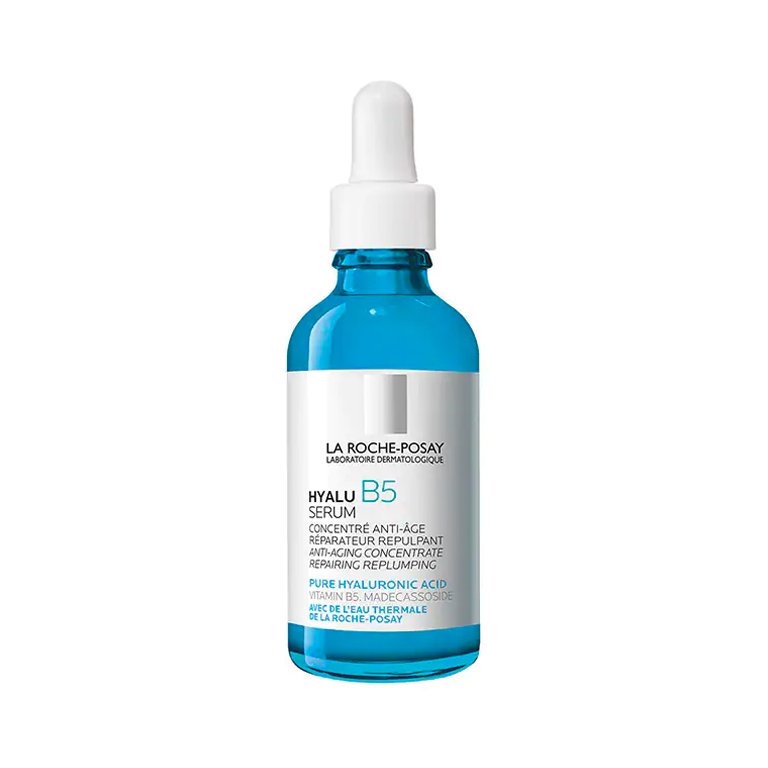 Get plumper and smoother skin in as soon as two weeks with this hyaluronic acid serum from IT Cosmetics. As the name indicates, it targets fine lines with a blend of hyaluronic acid, peptides, and vitamin B5.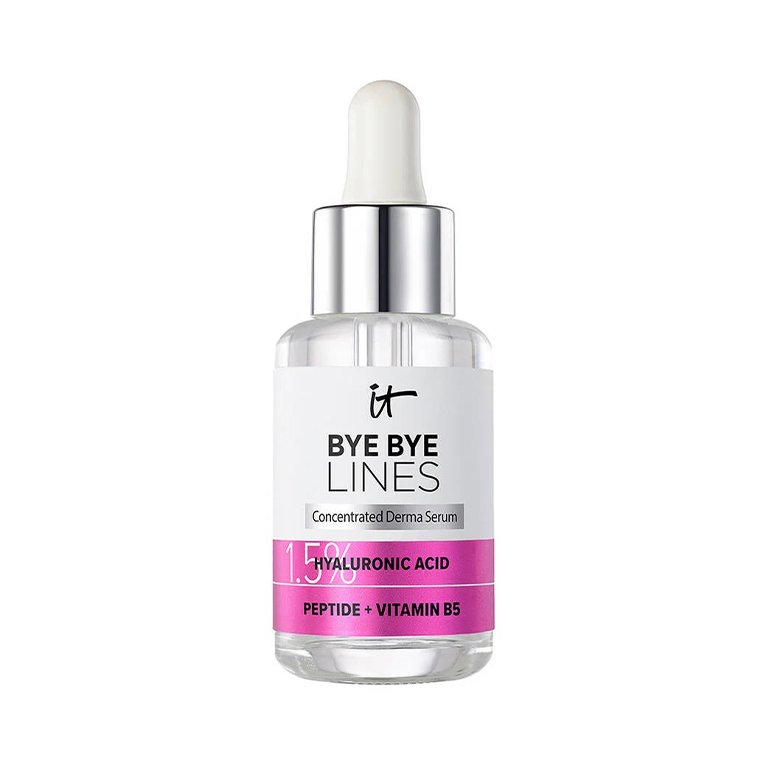 If you're in the market for a new moisturizer, try the Beauty Pie Triple Hyaluronic Acid Deep Moisture Miracle Cream. Considering how deeply this luscious cream moisturizes your skin, you will be pleasantly surprised by how lightweight it feels.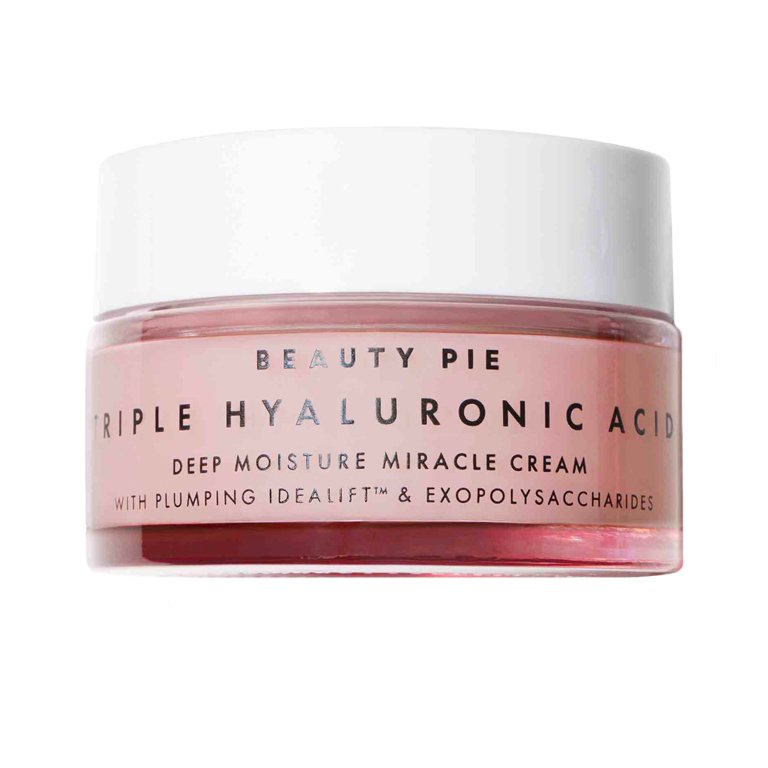 Design: Juliana Campisi
Read more

Back to top